The Importance of Checking Your Credit Score Regularly
5 min read • Published 18 February 2023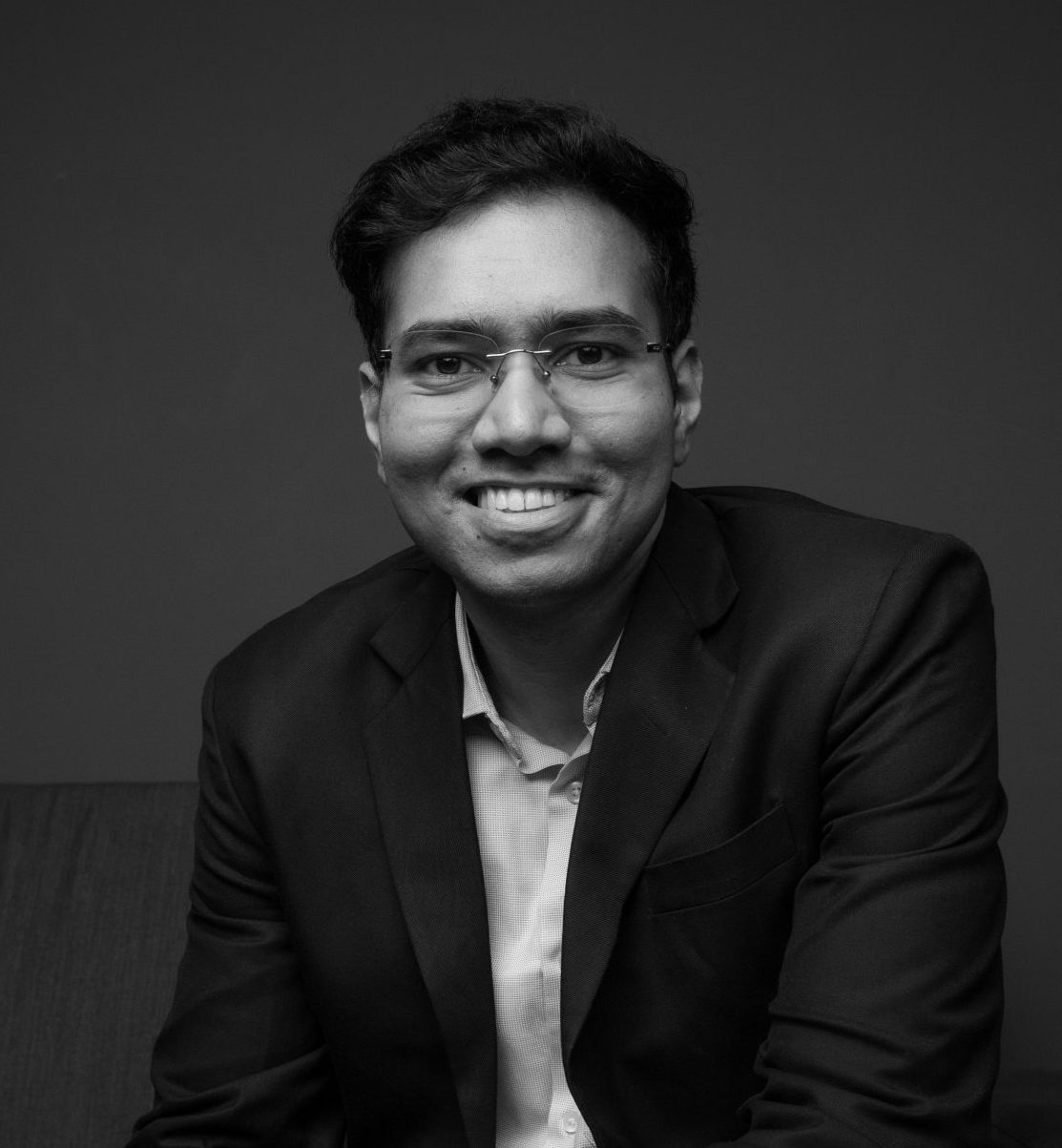 The credit score represents a borrower's ability to timely repay their borrowed debt. In short, it defines their creditworthiness. Every individual has distinct credit behaviour, which has a diverse impact on their credit scores. Regularly checking your Credit Information Report (CIR) can help you stay updated with your creditworthiness, detect any discrepancies, make informed decisions while applying for new credit, etc. The sections below list the importance of credit scores and why you should check your CIR regularly.
What Is the Meaning of Credit Scores?
A credit score ranges from 300 to 900. Lenders use it to determine the risks of lending money to a particular borrower. It is determined based on one's credit history, loan amount settled, type of loans taken, etc. The higher the credit score, the more creditworthy the loan applicant is.
The credit bureaus issue these scores, analysing the lender's feedback and preparing a Credit Information Report, which includes the credit score and other details. There are four credit bureaus in India – CIBIL, Equifax, Highmark and Experian.
You can easily request a CIR from any credit bureau in India by visiting their online portal and paying a nominal fee for the services.
Why Is Your Credit Score So Important?
As stated earlier, a credit score defines the creditworthiness of a borrower. The better the score, the better your chances of obtaining higher debt at lower interest rates.
While applying for a loan, the first thing that is checked and verified by lenders is the credit score. It helps them determine borrower's reliability and gauge the risks involved in approving loans. Therefore, an excellent credit score of 750 or above can enhance your reputation as a responsible and financially stable borrower among lenders.
These days, around 60% of employers check employees' credit history before hiring. Employers check the credit history of job candidates to determine their money management skills, and financial stability and to detect fraudulency. A higher score improves one's chances of getting employed at some of the largest companies.
Why Should You Regularly Check Your Credit Score?
Follow the below-mentioned pointers to understand why it is essential to check your CIR regularly.
Know Your Financial Status
A CIR can help you determine your financial standing. If you already have a good credit score, you must keep an eye out for any changes and ensure that your credit score is not affected by any means.
If your credit scores are not up to the mark, you must take immediate action to avoid ruining your credit portfolio any further. You can do so by clearing pending debts, paying credit card bills and avoiding additional loans.
Check if You are Eligible for a Loan
Understanding your CIR and determining your limitations for a loan application can help you strategically plan your budget while availing a home loan, auto loan or educational loan.
For example, if you want to apply for a home loan, having a good credit score will give you a negotiation advantage and let you bargain for lower interest rates. On the other hand, if you have a low credit score, you must wait and take the necessary actions to improve your score before applying for a loan.
Check for Discrepancies
Errors in financial reports may adversely affect your credit score. By checking your CIR regularly, you can ensure that your details are correct. If your credit score does not match your credit behaviour, you may ask the respective credit bureau for an inquiry. Letting any error prevail over your CIR can further lower your credit score, and thus you must contact the credit bureau for a revaluation immediately.
Know If You Can Qualify for higher credit limit
Checking your CIR can help you understand if your credit scores are good, to be eligible for availing higher credit card limits. You can also learn about your credit utilisation ratio and plan to keep it low. Ideally, your credit utilisation rate should be 30% of your approved credit limit.
Creates Goodwill With Your Employer
Checking for a potential employee's credit score is in trend nowadays in India, especially in the finance and banking sectors. Employees with good credit scores are considered financially well-versed. By regularly checking your CIR and ensuring that you maintain an excellent score, you can increase your chances of getting hired.
Final Words
You must be fully aware of the importance of regularly checking your CIR. However, requesting a CIR from any credit bureau in India does not affect your credit score and is considered a "soft inquiry".
Frequently Asked Questions (FAQs)
What does a credit bureau do?
Credit bureaus provide statistical data to creditors and lenders to help them profile borrowers based on their credit behaviour.
Are Credit Information Reports chargeable?
Yes, credit bureaus may levy charges for generating CIR. These charges are levied for the services and convenience and vary according to credit bureaus.
Can regularly checking my own CIR affect my credit score?
If you request a CIR, that is considered a soft inquiry and does not affect your credit score. However, if creditors and lenders pull out your CIR, that may impact your credit score for a couple of years.
How much is an excellent credit score?
A credit score of 750 or more is a good credit score.