Guide for Tanjore Residential Real Estate Investment 
9 min read • Updated 12 May 2023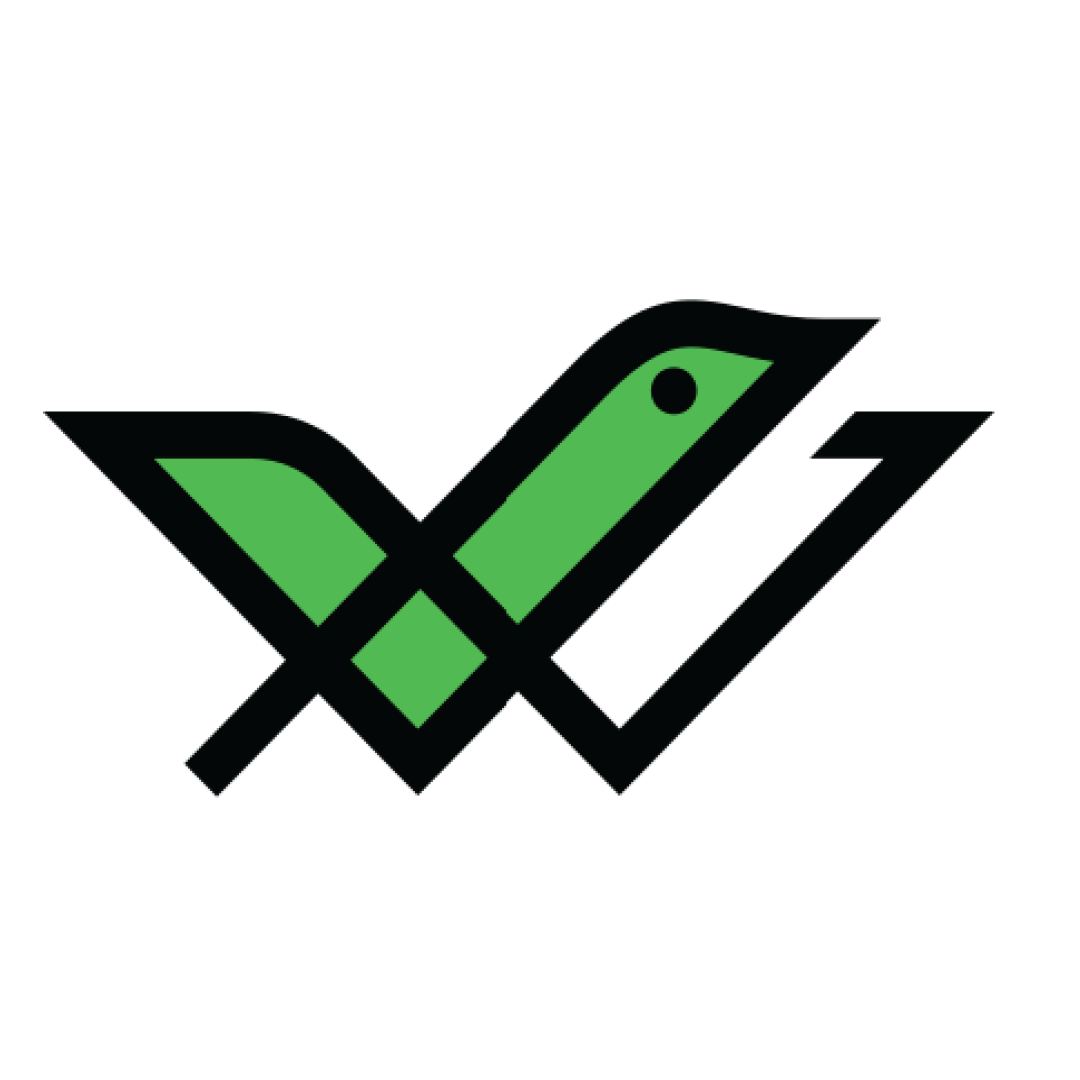 Tanjore, presently known as Thanjavur, is considered the 11th largest city in the state of Tamil Nadu. This city serves its significance by carrying the essence of the Chola Empire, which is among the UNESCO World Heritage monuments. This city has been attracting tourists with its iconic Brihadishvara Chola temple and Vijaynagar Fort.
Thanjavur connects important cities and places through national highways 83 and 36. Moreover, this city is considered an educational hub consisting of four crucial universities like PRIST University, SASTRA University, Periyar Maniammai Institute of Science & Technology, and Tamil University.
The availability of these many amenities in this place makes people from its surrounding locality find residential properties in Thanjavur.
Read more to find crucial things that one should be aware of before buying residential property in this city.
Top Reasons to Invest in Residential Real Estate in Tanjore
Some of the top reasons to invest in residential properties in Tanjore are as follows:
This city serves as a connection between major cities which includes Nagapattinam, Chennai, Coimbatore, Vellore, etc. Furthermore, there are significant hospitals, government offices, and educational institutions, which makes Tanjore a great city to relocate to.
Growing Returns on Investment
This city is growing and spreading wings of developments in different spheres of the economy. Hence, due to the advancement of infrastructure and utility availability, investing in residential real estate now in Tanjore will generate lucrative returns on investment in the future.
Investment Opportunities in Residential Real Estate in Tanjore
One can invest in the real estate investment sector in these localities in Tanjore:
Sengipatti serves of great importance due to the presence of the Mahatma Gandhi Memorial Tuberculosis Sanatorium. Moreover, two major educational institutions Government College of Engineering and RVS Agricultural College, make this place a hotspot for settlements. The average price of the properties here starts from ₹699 per square foot approximately.
Here, the significance is held by the Thanjavur Division Highways Department (Construction and Maintenance) network. Moreover, roads are connected to major highways that bridge the gap between major cities as well. The availability of seamless transport and development in different sectors makes Thanjavur Road a suitable place for investing in personal real estate. The median prices of plots start from ₹3,875 per square foot approximately.
Nanjikottai is a reputed town in the Thanjavur district, which forms a huge part of semi-urban settlements. The recent development of roads and public utility organisation makes this place a hotspot for residential real estate investment for people searching for new homes. The average property price in Nanjikottai starts from ₹2400 per square foot.
Things to Consider Before Investing in a Residential Property in Tanjore:
In this context, a few factors have been highlighted that one must consider before investing in a residential property in Tanjore:
Evaluation of Financial Situation
As investing in residential property complies with long-term investment, an investor must analyse his or her financial condition. Understanding the scope of future earnings and financial stability is pivotal before approaching lending institutions for investment.
In addition, before investing in residential property, one should consider future and present cash flows. An individual planning to buy residential properties needs to keep liquid funds ready for a down payment which is mostly 10% of the property value.
When one thinks about investing in residential property, selecting a location that will be profitable is important. The amenities and benefits available in a specific location will have a direct impact on the rate of the property. As a well-developed property will cost more and may reach beyond the level of affordability, one can choose to invest in properties that will develop in upcoming years.
The Real Estate Regularity Authority Act (RERA) governs all the matters related to the Real Estate Regularity Authority in the country. This act functions to safeguard the interests of prospective residential property buyers, thereby enhancing the scope of investment in the field.
For an investor, it is essential to know that a property that is put under the sale option is registered under the RERA Act. The official website of RERA Tamil Nadu specifies guidelines and shortlisted properties in Tanjore that individuals can consider for investing.
Stamp Duty in Tanjore
Here is the stamp duty as applicable upon buying real estate in Tanjore:
| | |
| --- | --- |
| Property Owners | Rate of Stamp Duty |
| Man | 7% |
| Woman | 7% |
| Joint Owners (Man and Woman) | 7% |
Registration Charges in Tanjore
The registration charges on sales deed on residential property in Tanjore:
| | |
| --- | --- |
| Property Owners | Rate of Registration Charges |
| Man | 4% |
| Woman | 4% |
| Joint Owners (Man and Woman) | 4% |
It is essential to pay stamp duty and registration charges upfront before purchasing personal real estate in Tanjore.
Future Forecast of the Real Estate Sector in Tanjore
Considering the volatility of this real estate market, during these past few years, the real estate sector in Tanjore and neighbouring places has been doing considerably well. Moreover, the development of several industries and educational institutions has led to growth in the real estate market in this city.
Moreover, as per the provisions of Tamil Nadu RERA, the property developers have extended their timeframe of project completion by five months. In addition to this, the governing body has also offered relaxation in the submission of the completion certificate of a project for getting the permanent power supply.
As a result of the above-stated fact, it is expected that the investment opportunities level to rise to a great extent.
Comparison Between Residential Real Estate and Other Asset Classes
This context highlights the main differences between residential real estate and other different asset classes, which are discussed below:
Residential Real Estate vs. Stocks and Mutual Funds
Because of high fluctuations, investors need to understand the stock market thoroughly before investing in stocks and mutual funds. One can experience either a high rate of return or excessive losses if invested in shares. On the contrary, the return on investment in this real estate sector is stable and includes lower risk factors.
Residential Real Estate vs. Commercial Real Estate
In the real estate world, though commercial properties offer a higher return, they are more expensive than residential properties. Moreover, finding a suitable tenant for a residential property is easy because of the lower rents as compared to the commercial space.
Residential Real Estate vs. Bonds
When comparing real estate and bonds, both have lucrative offerings. Where bonds offer more security, real estate properties will offer more tax benefits. In addition, bonds as an asset class have higher liquidity, whereas investing in residential real estate gives greater returns than bonds.
So, if you are looking to invest in bonds that are low-risk and are offering stable returns, then visit our website for getting information about some best-performing bonds. Moreover, this will have no additional or hidden charges.
Residential Real Estate vs. Gold
Investing in gold offers both long and short-term investments. On the contrary, putting money into residential real estate is beneficial as a long-term investment instrument. However, residential real estate investment includes a higher rate of return compared to the other asset class.
Here is a table showcasing the comprehensive comparison of the above asset classes in terms of risks involved, liquidity, and volatility.
| | | | | | |
| --- | --- | --- | --- | --- | --- |
| Parameters | Residential Real Estate | Stocks & Mutual Funds | Gold | Commercial Real Estate | Bonds |
| Returns | Moderate | High | Moderate | High | Moderate |
| Liquidity | Low | High | High | Low | Moderate |
| Risk | Low | High | Low | Low | Moderate |
| Volatility | Low | High | Low | Low | Low |
| Ticket Size | High | Varies | Low | High | Varies |
Steps to Invest in Residential Real Estate Property at Tanjore
The following is the step-by-step procedure to invest in a residential real estate property:
Step 1: Evaluate your budget of yours for the investment planning
Step 2: Now, choose the properties that cater to your need
Step 3: Analyse selectively onsite and offline surveys of the chosen properties
Step 4: Go for a consultation with a dependable real estate agent to understand the future prospect of a property and the condition of the neighbourhood where the following is situated.
Step 5: Choose and finalise a property that matches your preference for investment
Step 6: It is important to verify the RERA authentication about a property you are considering investing in.
Step 7: Verification of the document is pivotal to check the accuracy of documents.
Step 8: Prepare and synchronise accounts so that the legal transfer of files can take place seamlessly.
Step 9: Finally, opt for an insurance plan for this property.
Final Words
The above factors highlight the advantages of investing in residential real estate properties in Tanjore. Homeowners or investors, after buying a property, must secure their interest with a credible insurance policy. The coverage available will protect the property and the financial factor of the homeowners in case of any damage.
Frequently Asked Questions
What are the benefits of investing in residential property in Tamil Nadu? 
The most crucial benefits of investing in residential property in Tamil Nadu are it is a growing market and will offer lucrative returns on investment. 
What are the documents required to purchase a residential property in Tanjore? 
The documents necessary to purchase a residential property in Tanjore are stamped duty signed and executed, PAN card, identity proof, signed sales deed, NOC or No-objection certificate, application of patta transfer along with a fee, etc. 
What are the lucrative residential property locations for investment in Tanjore? 
Some of the lucrative residential plots in Tanjore which is ideal for investment are Sengipatti, Nanjikottai, Arulanada nagar, Neelagiri, etc. 
What are the functions of RERA? 
The authorities governing Real Estate Regulatory Authority (RERA) work to safeguard the interest of property purchasers and monitor the activities in the real estate sector. In addition, this body is also engaged in handling disputes arising in any real estate projects.