Guide for Sujangarh Residential Real Estate Investment 
7 min read • Updated 11 May 2023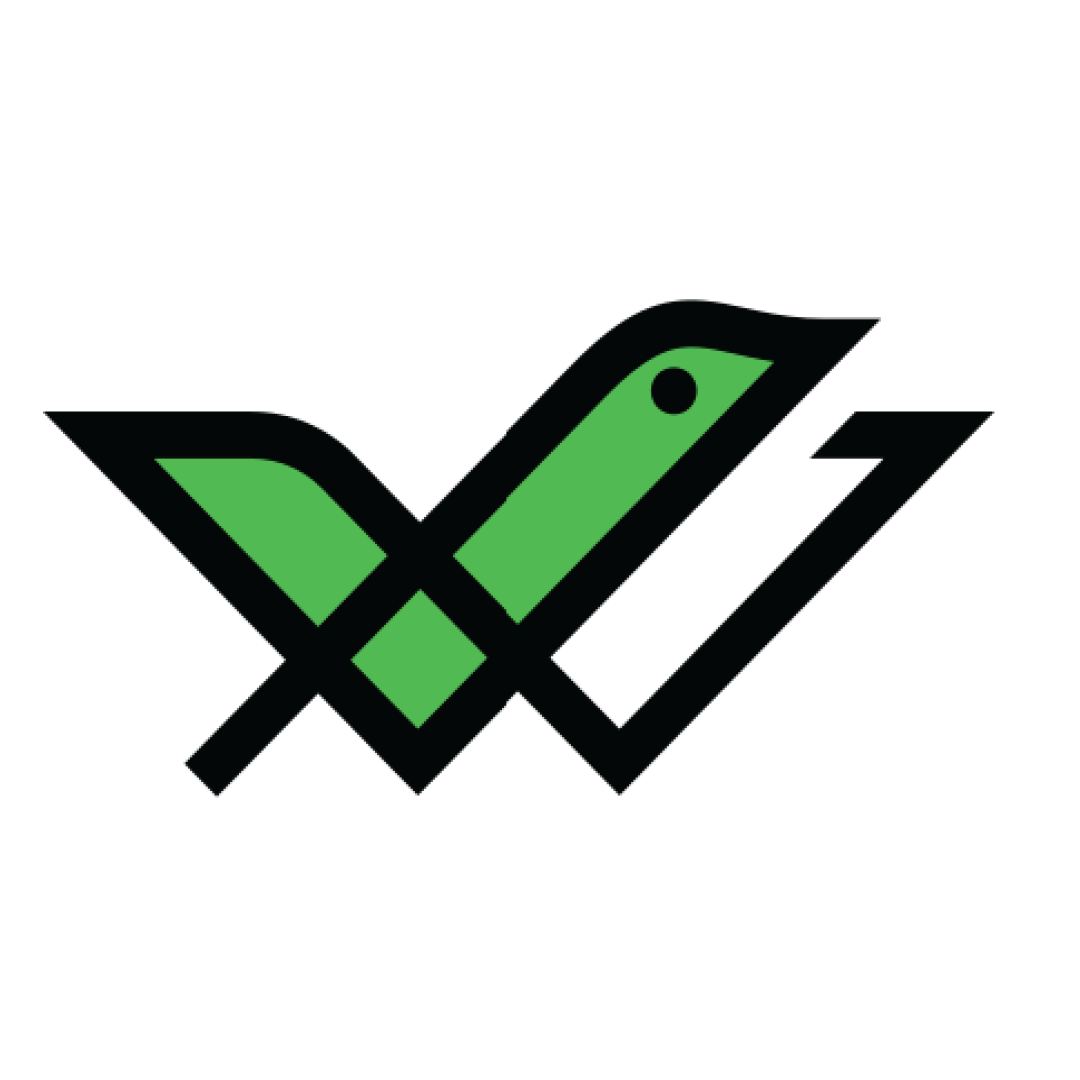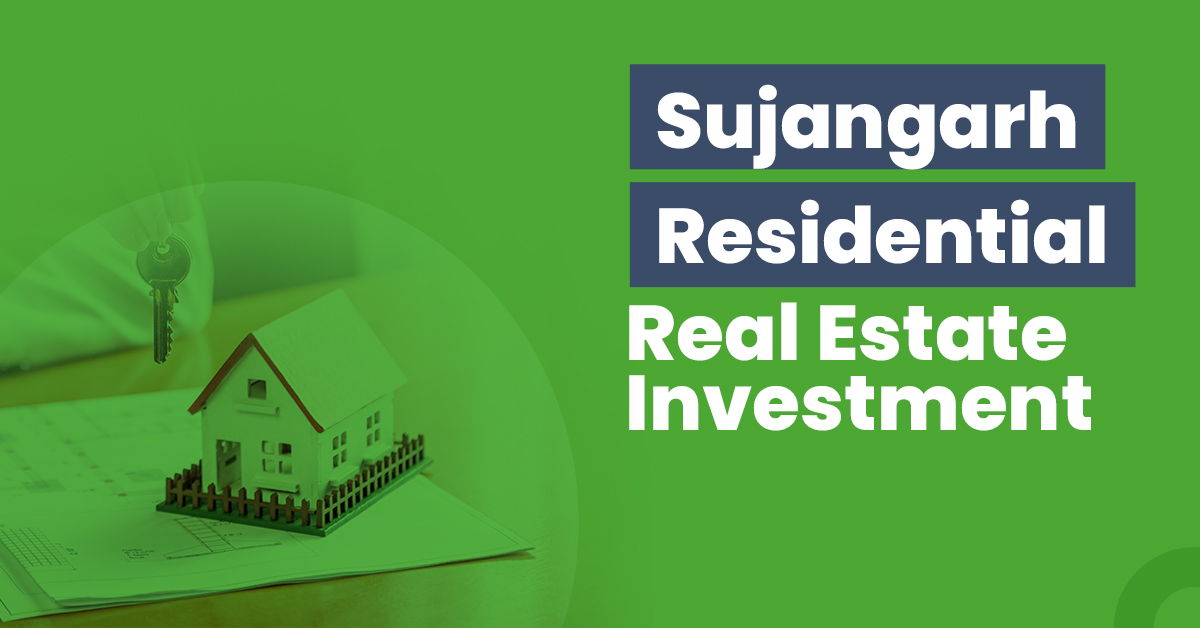 Apart from the Pink and Blue city, Rajasthan houses another gem 'Sujangarh'. Poised at a convenient location, Sujangarh lies in the Shekhawati district. Thus, one can easily get to the Ambala-Pali and Hanumangarh-Kishangarh highways through this city.
The place is famous for its religious shrines and sightseeing spots thus tons of people visit it every year to experience the rich culture. So, if an investor is planning on diversifying their portfolio by investing in Sujangarh residential real estate here's an insight into it!
Top Reasons to Invest in Residential Real Estate in Sujangarh
Give below are a few reasons why investors are seeking interest in Sujangarh residential real estate investment:
Sujangarh is associated with the glorious past of Thakur of Sandwa. Thus, people here come to discover the delightful architecture of different havelis. Then there is a bungalow constructed by the British Government and a former village of Gopalapur hill built by Guru Dronacharya.
Besides this, there are plenty of religious shrines, namely, Gandhi Ashram, Natho Talab, Singhee Mandir, Lion Park, Ganpati Temple, and more.
Location and Connectivity
Being in a prime location and having well-connected roads have increased investment opportunities in the area. One can access the city easily from Bikaner which is only 150 km away. Apart from this, other neighbouring cities include Delhi and Jaipur which are situated 360 km and 150 km away.
Residential Real Estate Investment Opportunities in Sujangarh
Investors looking for stable earnings can invest in the below residential properties situated in Sujangarh:
Barabar is a small village of Sujangarh encompassing an area of 3462.14 hectares. It is a home to 3712 people out of which 1775 are female and 1937 are male. Moreover, there are enough education centres and medicare units for the well-being of people. Thus, improving the literacy rate to 46.69%.
Bairasar is another small hamlet situated in the Sujangarh Tehsil. It has a primary location as it is surrounded by well-structured towns. It includes Didwana in the South, Ratangarh in the North and Lachhmangarh in the East. The total population it houses is 4162 people which has a literacy rate of 47.4%.
Things to Consider Before Purchasing a Residential Property in Sujangarh
There are a few points that investors must keep in mind when investing in residential real estate in Sujangarh:
Sujangarh lies within the perimeter of the Churu and Nagaur districts. Presently, Resident Commissioner is the person in charge of the Municipality or Sujangarh Nagar Parishad. However, the MLA of Sujangarh and Chairman of the Municipality are Shree Khemaram Meghwal and Shree Vijay Raj.
The city also has an assembly constituency of its own. Moreover, Manoj Meghwal from the Indian National Congress is the assembly elect of Sujangarh.
Every builder, promoter and agent must register their property on RERA as specified under the Real Estate Regulatory Authority Act 2016. The central and state government came up with this scheme to relieve homebuyers of any unfair practices and to protect their interest.
So, before making any investment in the residential real estate sector of Sujangarh make sure to look into Rajasthan's RERA portal. Here you will get complete information about the concerned plot.
The following are the applicable stamp duty charges for Sujangarh:
| | |
| --- | --- |
| Categories | Stamp Duty |
| Male | 6% + 20% (of 6%) labour cess |
| Female | 5% + 20% (of 5%) labour cess |
Registration Charges in Sujangarh
Individuals have to pay the following registration charges in Sujangarh.
| | |
| --- | --- |
| Categories | Registration Charges |
| Male | 1% |
| Female | 1% |
Sujangarh Residential Real Estate Sector – What's the Forecast?
The Congress government of the state of Sujangarh is making effort for industrial development. They have introduced a new appreciative policy for micro, small and medium enterprises (MSMEs). Not to mention, recently the Chief Minister of Rajasthan Ashok Gehlot approved 32 projects to give a push to ₹1.42 lakh worth of investment.
Many proposals got approved relating to the renewable energy sector. Apart from this, the plastic and glass manufacturing industry, textiles and mines centres also got approvals.
Residential Real Estate vs Other Asset Classes
Below is a detailed comparison between residential real estate and other asset classes for a clearer understanding.
Residential Real Estate vs Commercial Real Estate
Commercial real estate is a good source for earning high ROI. However, residential is better if looking for an affordable investment option. In addition, in residential real estate investment, there is much less paperwork compared to the other. Also, investors get to enjoy tax benefits.
Residential Real Estate vs Gold
Gold acts as both short- and long-term investment options. Also, it is highly liquid in nature. However, when seeking a long-term investment option with high return residential real estate proves to be a better choice. Not to mention, residential real estate investment is highly stable.
Residential Real Estate vs Stocks or Mutual Funds
If investors have a high-risk appetite, they can earn high returns from stocks or mutual funds. Also, it is easy to liquidate stocks compared to residential real estate. However, since it is volatile people look up to residential real estate investment for security and stable income.
Residential Real Estate vs Bonds
Both residential real estate investment and bonds have their pros. For example, bonds can help generate stable income for investors. Also, it involves low entry costs. In contrast, investors get to earn a high rate of return on investment by investing in residential real estate.
The table given below compares the above asset classes based on their liquidity, volatility, risks and ticket price.
| | | | | | |
| --- | --- | --- | --- | --- | --- |
| Parameters | Residential Real Estate | Stocks & Mutual Funds | Gold | Commercial Real Estate | Bonds |
| Returns | Moderate | High | Moderate | High | Moderate |
| Liquidity | Low | High | High | Low | Moderate |
| Risk | Low | High | Low | Low | Moderate |
| Volatility | Low | High | Low | Low | Low |
| Ticket Size | High | Varies | Low | High | Varies |
Invest in high-performing bonds by checking out the list available on our site. Register now and rule out any possibility of hidden charges.
Steps to Invest in Residential Real Estate in Sujangarh
Follow the below steps to buy residential real estate in Sujangarh.
Step 1: Set a budget which you want to invest in procuring a residential property of Sujangarh.
Step 2: Check the market value, run a survey and shortlist the property you want to invest in.
Step 3: Visit these selected sites and check which one suits your requirement.
Step 4: Run a background check or visit the concerned state's RERA site to find details.
Step 5: Contact real estate consultants of the concerned locality to get more idea of the location.
Step 6: Access all documents and finalise the paperwork.
Step 7: Complete the registration and pay the fees.
Step 8: Now secure your home by covering it with an insurance policy.
Final Word
The rising awareness, education facilities and tourism attractions all make it an ideal place for individuals to invest their money in Sujangarh's residential real estate sector. Another positive aspect is that it is connected well to its neighbouring cities thus allowing easy trading. So, there is a great scope for economic improvement. Thus, one can expect a good return in investment over time.
Frequently Asked Question
What bus stops are easy to access from the Bairasar locality of Sujangarh?
There are a few bus stops situated near Bairasar which connect the city to the highway. It includes Ladnu Bus Stand, Sujangarh Bus Stand, and Lodsar Bus Stand.
What documents are required in Sujangarh to pay stamp duty?
You may require to present a partition deed, transfer instruments, mortgage property's reconveyance, gift deed, license agreement and more to pay stamp duty in Sujangarh.
What are the demographics of Sujangarh as a whole?
Sujangarh has a population of around 101,528 out of which 49,450 are females and 52,078 are males. Moreover, the average literacy rate of the total population is 74%. 
What are the top schools in Sujangarh?
Bal Bharti International School, Sujangarh and Love Fun Learn School, Nokha are the top schools in Sujangarh offering bright futures to students.