Step-by-Step Procedure for Opening a Trading Account
6 min read • Updated 29 June 2023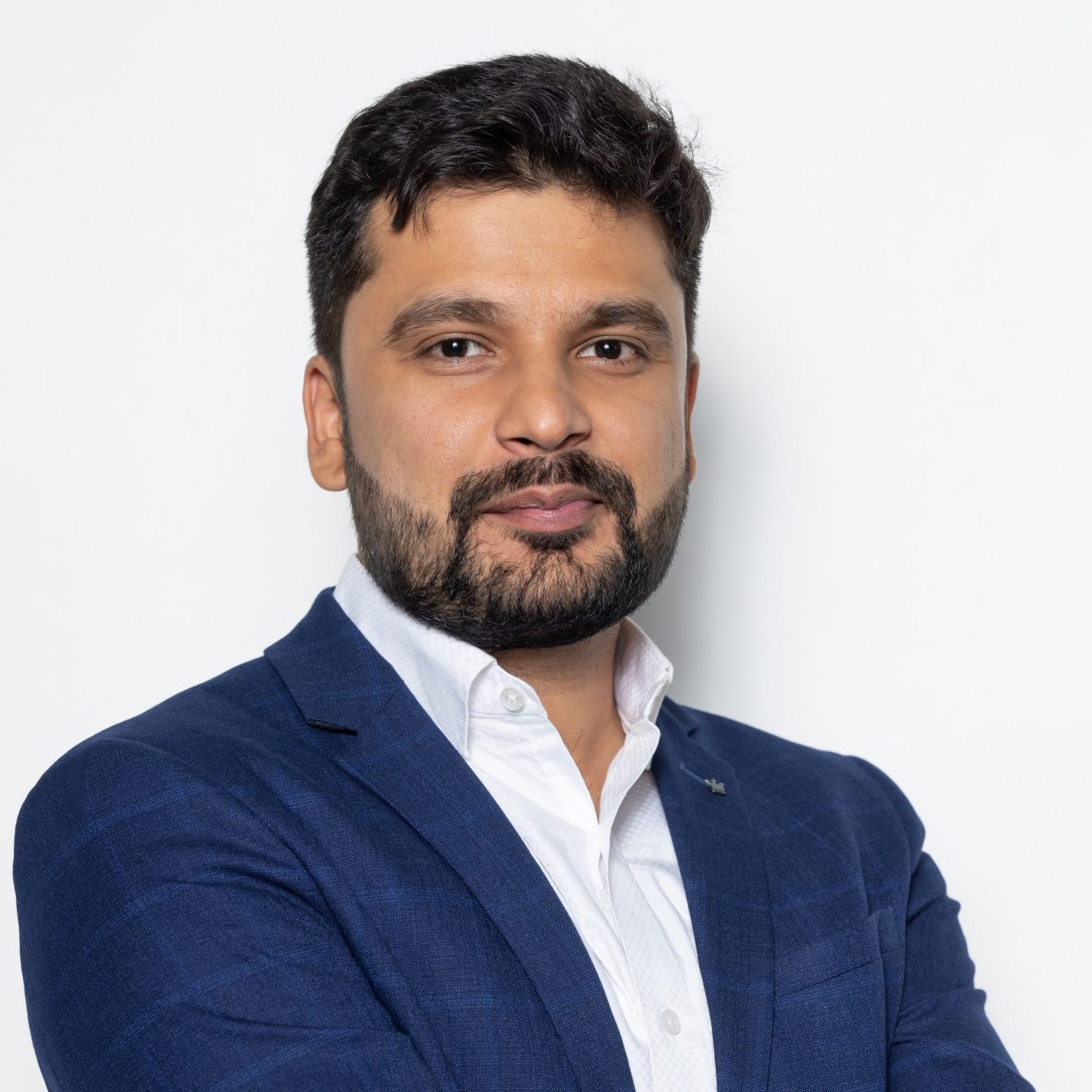 Similar to Demat account, a trading account plays a quintessential role in investment and trading procedures in the Indian stock market. A trader must open a trading and Demat account before actively investing in stocks, mutual funds and ETFs.
However, many new traders do not know where to start to open a trading account. If you are wondering how to open a trading account, this blog is for you.
Keep scrolling to know the procedure to open a trading account with simple steps.
What Is a Trading Account?
A trading account acts as an intermediary between your bank account and your Demat account. As a Demat account plays the role to store securities that you purchase, a trading account facilitates buying and selling of securities.
Precisely, trading accounts offer an interface where you can put buy or sell orders for securities. Like a Demat account, you can open a trading account completely digitally. Furthermore, you can sell or purchase shares conveniently from anywhere using a trading account. Therefore, every investor must have a Demat and trading account to invest in the share market in India.
How Does a Trading Account Work?
Trading and Demat accounts play a significant role in the trading process. Investors purchase stocks, shares and other securities via trading accounts. They link this trading account with their Demat account to store them in electronic format.
Furthermore, investors sell their securities via trading accounts. This account is also linked with the individual's savings account which receives the monetary gains one makes by selling securities. In this way, the trading account links your savings account with your Demat account.
How to Open a Trading Account Online?
To open a trading account online, you need to follow a few simple steps. Here is a step-by-step procedure for opening a trading account online.
Step 1: Select a Depository Participant
Conduct thorough research to choose your Depository Participant (DP). During this research consider analysing the quality of the brokerage platform offered and customer services. Also, check the brokerage charges and other transaction fees levied by the DP. This will allow you to pick a suitable broker.
Step 2: Fill up the Account Opening Form
After selecting your Depository Participant (DP), visit their website or download their app. Download the account opening form that you will find here. You can also connect with them by calling or mailing the contact number and email address on their website regarding queries.
Next, fill up the account opening form with your basic details like your name, email ID and phone number. You would also need to add your address and bank details here.
Step 3: KYC Verification
Along with the account opening form, you would also need to submit a KYC verification form. A PAN card is a necessary document for this process. You also need other documents, such as an Aadhaar card, passport and driving licence for identity and address proof.
A representative from the Depository Participant might connect with you, in case required, to guide you through this process. You would also need to submit scanned copies of these required documents along with these two forms.
Step 4: Manual KYC or e-KYC Process
After you submit these forms, the Depository Participant will connect with you for a manual KYC. In this step, a representative will visit your house for manual verification of documents.
Alternatively, you can opt for the e-KYC process for which your PAN card must be linked with your Aadhaar card. For the e-KYC procedure, your DP will ask you to record a video verification and submit it. This KYC verification process solely depends on your DPs discretion.
Step 5: E-sign Your Documents
This is the final step towards opening your trading account. You need to digitally sign these documents with your registered mobile number. This is the final verification step for opening a trading account online. Now, wait for 3-4 days for the activation of your trading account.
After your trading account is opened, you will receive your login credentials. Use them to access your trading account. Once you link your bank account, you can start buying and selling securities.
What Are the Benefits of Having a Trading Account?
Here are a few advantages of participating in the stock market with a trading account.
Easy Access to the Stock Market
A trading account offers the easiest access to the stock market and facilitates easy trading.
You can access your trading account via your phone or laptop. This means you can use a trading account conveniently from any place with a proper internet connection and participate in trading stocks.
Along with convenience and paperless processes, trading accounts also offer smooth and less time-consuming trading services. The entire process of purchasing securities and fund transfers happens instantly at any time of the day. You can also keep track of your investments in real time.
Final Word
Similar to a savings account, opening a trading account today is fast, convenient and hassle-free. You can follow the above steps to open a trading account with any electronic device like a mobile, laptop or tablet.
However, before opening a trading account, it is necessary to conduct thorough research on the charges and benefits offered by various brokers. This will help you make an informed decision for a trading account.
Frequently Asked Questions
What is the difference between a trading account and a Demat account?
A trading account and a Demat account are used together but they have some differences. A Demat account helps to store your purchased securities from the stock market. In contrast, a trading account enables you to purchase or sell these securities when needed.
How much time does it take to open a trading account?
After completing the KYC and verification procedure, your trading account will be active within 3-4 days if everything goes well.
What are the essential documents for opening a trading account?
To open a trading account you need documents like a PAN card, Voter ID card, Aadhaar card, passport, driving licence, bank statement or passbook, ITR copy and a few other documents. Out of these, the PAN card is the most important document as it is mandatory for opening a trading account.