Guide for Srinagar Commercial Real Estate Investment
9 min read • Published 5 November 2022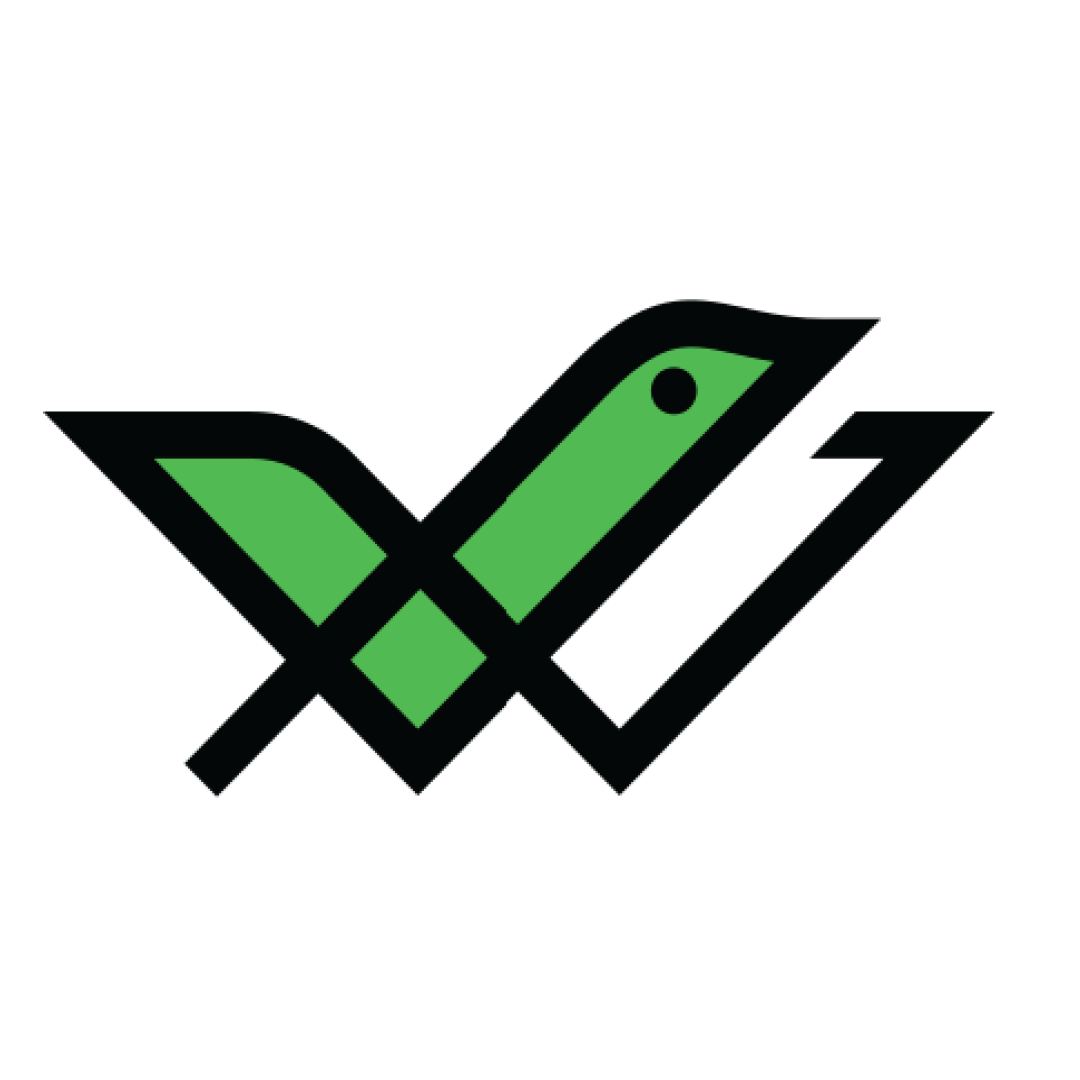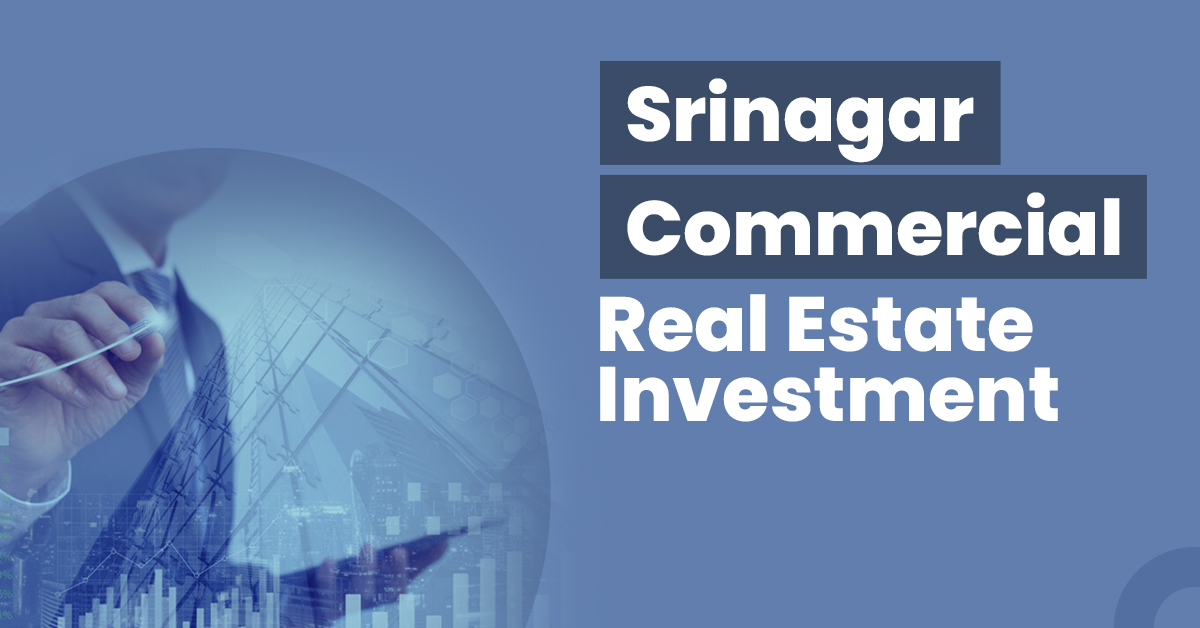 Srinagar is a beautiful Tier II city located in Kashmir valley in the northern part of the country. The Ministry of Urban Development has brought Srinagar within the fold of the Smart City Mission, which has opened up a wide array of opportunities for economic growth in the region. The Government of India has approved 276 projects over the past few years under this mission to transform Srinagar into a vibrant financial hub with every modern facility.
Under this mission, Srinagar has seen the building of EV charging stations, multi-level parking, city lighting, sports infrastructure, ornamental LED lighting around Dal Lake, a water transport system and kiosks and pathways along the Jhelum river.
This city's flourishing businesses include tourism, agriculture, sericulture, handloom, construction and tiles manufacturing. The Jammu and Kashmir Government has finalised 456 memorandum of understandings (MoU) worth ₹23,152 crore with several firms.
Let us explore the details of commercial real estate investments in Srinagar.
Reasons to Invest in Srinagar Real Estate
Listed below are the reasons why you should consider investing in Srinagar:
Increased Economic Activity
Previously, the economy in Srinagar was primarily dependent on tourism and agriculture. However, improvements in law and order and a new political situation have opened up new avenues of growth. As a result, dairy, poultry, cement, silk and handloom businesses are flourishing in the city, and many MSMEs are coming up.
Lower Costs of Real Estate
The cost of real estate is lower in Tier II cities compared to Tier I cities like Bangalore and Mumbai. Because, the expenses associated with land, hiring employees, and operational costs are much lower. In Srinagar, industrial land will be made available to investors in various industrial estates through a single-window portal.
Multiplier Effect of Growth
The Department for Promotion of Industry and Internal Trade (DPIIT) under GOI has proposed an outlay of ₹28,400 crore under the 'New Central Scheme for Industrial Development of Jammu & Kashmir'. With rapid infrastructural development and new industrial policies, there is a massive momentum of economic growth in Srinagar. As a result, this is the most opportune moment to invest in commercial real estate in Srinagar.
Commercial Real Estate Investment Opportunities in Srinagar
The State Government of Jammu and Kashmir has announced the setting up of industrial estates according to the PPP (Private Public Partnership) model. Interested people can consider investing in the following areas:
Zakura
Zakura is an industrial estate in Srinagar that covers 11.07 acres. The most common businesses with industrial units in Zakura include silk manufacturing, handicrafts, textile production and steelworks. Generally, the cost per square foot for commercial properties is ₹1,961.
Zainakote
Zainakote industrial estate in Srinagar spans an area of 65.65 acres. It houses industrial units for a wide array of businesses like steel industries, spinning mills, cotton mills, food processing units, and metal and steel fabrication.
Lal Chowk
Located in the heart of Srinagar, Lal Chowk houses a commercial complex called Yemberzal Mall. It is situated adjacent to the lower court complex at Lal Chowk. It is well-connected to the other areas of the city. You can invest in various commercial properties such as guest houses, shops and bare-shell office spaces.
Shops are available for sale starting at ₹17 lakh in Lal Chowk.
Nishat
Tourism contributes a lot to the economy of Jammu & Kashmir. As a result, you can consider investing in villas, hotels and resorts in Nishat. You can consider setting up a café for the numerous visitors who arrive at Nishat Garden regularly.
Things to Consider before Buying a Commercial Property in Srinagar
Here are some of the most critical factors you need to keep in mind before investing in commercial properties in Srinagar:
Infrastructure
Investors need to check if there is any infrastructural development in the region surrounding the property, as it would facilitate higher economic growth. Srinagar enjoys well-connectivity via roads with the other parts of the country. Furthermore, a new rail line, USBRL (Udhampur, Srinagar, Baramulla Rail Link), has improved the region's connectivity.
Lease Structure
A legal contract lays out the relationship between the property owner and occupier for a specific period. Consider consulting a real estate expert to understand the terms of a lease agreement.
Builder
Check the builder's credentials on the official website of RERA (Real Estate Regulatory Authority). It is essential, especially if you wish to invest in under-construction properties. Moreover, check whether the builder has any court cases registered against him.
Check Authenticity through RERA
Every builder and developer must register their projects on the official website of RERA of that particular state or union territory. Before investing in any property in Srinagar, people must check whether the builder has adhered to the rules of RERA. Since Jammu and Kashmir became two separate Union Territories, they are subject to Central RERA rules.
Note: The RERA website for Jammu and Kashmir is still under construction
Stamp Duty in Srinagar
Stamp duty rates of Srinagar have been enumerated in the table below:
| | |
| --- | --- |
| Owner | Stamp Duty Rates |
| Female | 3% |
| Male | 7% |
| Joint (Male + Female) | 7% |
| Joint (Female + Female) | 5% |
| Joint (Male + Male) | 7% |
Registration Charges in Srinagar
Given below are the registration charges in Srinagar:
| | |
| --- | --- |
| Owner | Registration Charges |
| Female | 1.20% |
| Male | 1.20% |
| Joint (Male + Female) | 1.20% |
| Joint (Female + Female) | 1.20% |
| Joint (Male + Male) | 1.20% |
Also Read: Guide for Tiruppur Commercial Real Estate Investment
Srinagar Commercial Real Estate Sector Outlook
Till 2019, only residents of Jammu & Kashmir could invest in properties in the region. However, the Union Government removed the region's special status opening up investment possibilities to every Indian. Consequently, analysts expect significant investments in healthcare, hospitality, education, manufacturing, commercial spaces and real estate developments.
Jammu and Kashmir are emerging as the top investment destination for national and international investors. Progressive reforms such as working capital interest incentives, capital interest subvention, and GST-linked incentives have had positive impacts. As a result, businesses have sent investment proposals of more than ₹50,000 crore, which could increase employment by ₹2.33 lakhs.
The state government has signed an MoU with National Real Estate Development Council (NAREDCO) to develop the skills of 10,000 people every year in seven trades under National Urban Livelihoods Mission (NULM).
Because this Union Territory receives every conceivable type of institutional assistance for its economic growth, Srinagar's commercial real estate prospects look bright.
Also Read: Guide for Shivaji Nagar Commercial Real Estate Investment
Commercial Real Estate vs Other Asset Classes
Let us compare commercial real estate investments with that of other asset classes:
Commercial Real Estate vs Gold
Generally, commercial real estate investments generate higher returns than gold. But the latter is a safer investment option as it is not sensitive to market fluctuations. Moreover, gold is much more liquid than a commercial real estate investment.
Commercial Real Estate vs Equity Mutual Funds & Stocks
If we compare them on a fundamental level, commercial properties have the potential to generate more stable returns than equity mutual funds and stock markets. But mutual funds are subject to market risks and movements, and as a result, they might be unable to generate returns as per investors' expectations.
Commercial Real Estate vs Residential Real Estate
In Srinagar, residential properties suffer from a lack of demand compared to commercial real estate. Moreover, office spaces are always associated with high rental prospects.
Commercial Real Estate vs Bonds
Both commercial real estate and bonds can generate passive income. However, bonds (AAA-rated) are associated with low credit risk compared to commercial properties. Concerning commercial properties, there remains a credit risk as tenants are required to make lease payments on time. In addition, bonds are a more liquid investment.
Here's a tabular representation of the comparisons of these asset classes:
| | | | | | |
| --- | --- | --- | --- | --- | --- |
| Parameters | Residential Real Estate | Stocks & Equity Mutual Funds | Gold | Commercial Real Estate | Bonds |
| Returns | Low | High | Moderate | High | Moderate |
| Liquidity | Low | High | Moderate | Low | Moderate |
| Risk | Low | High | Low | Low | Moderate |
| Volatility | Low | High | Moderate | Low | Low |
| Ticket Size | High | Varies | Varies | High | Varies |
Are you planning to invest in top-rated bonds? Browse our homepage to find the best bonds for your risk appetite and financial goals.
Steps to Invest in Commercial Real Estate in Srinagar
Given below are the steps to invest in commercial real estate property in Srinagar:
Step 1: Decide on your budget, i.e. your investment amount and conduct thorough market research on properties with high growth prospects.
Step 2: Make a list of the sites aligned with your goals and go on a field trip to each. Consider taking the help of a real estate expert in Srinagar who will be able to provide professional guidance.
Step 3: Select the commercial space most suited to your requirements.
Step 4: Check all the necessary documents, like title deed, foundation certificate etc., given by the seller.
Step 5: Complete the formalities associated with stamp duty and registration and transfer the property to your name.
Step 6: Pay the brokers and real estate consultants if you have availed their services.
Step 7: Consider purchasing an insurance policy to protect your investment financially.
Final Thoughts
The Government of India scrapped Article 370 and opened investment opportunities in Jammu and Kashmir to every Indian. Furthermore, Srinagar is now a part of the smart cities programme, which has already launched several infrastructure projects.
With the Central Government and State Administration joining hands to transform Srinagar into an economic and cultural hub, commercial real estate investments in the city have a bright future.
Frequently Asked Questions (FAQs)
Can non-residents purchase property in Jammu and Kashmir?
From 2019, non-residents can invest in Srinagar and other regions of Jammu and Kashmir.
What are the two main visions of the Smart Cities Mission?
The two essential  aims of the Smart Cities Mission program are driving economic growth and improvement of the quality of life of the residents. To achieve this, the government facilitates local area development and leverages technology.
How is the smart city project being implemented in Srinagar?
A particular  purpose vehicle, SSCL (Srinagar Smart City Limited), was created under Smart Cities Mission to transform the city into a resilient, eco-friendly, and socio-economically vibrant city. It seeks to develop Srinagar's natural and cultural heritage and tourism with innovative solutions to drive economic growth.
Is it mandatory to have a Kashmiri person as a business partner to invest in Srinagar?
There is no such rule, but generally, it is advised to have a local person as a partner. It would help to gain the support and confidence of local stakeholders.
What are the different types of commercial real estate in Srinagar?
Different types of commercial real estate include malls and showrooms, office spaces, hospitality spaces, multi-family dwellings and retail workplace spaces.