Guide for Solapur Residential Real Estate Investment
8 min read • Updated 11 May 2023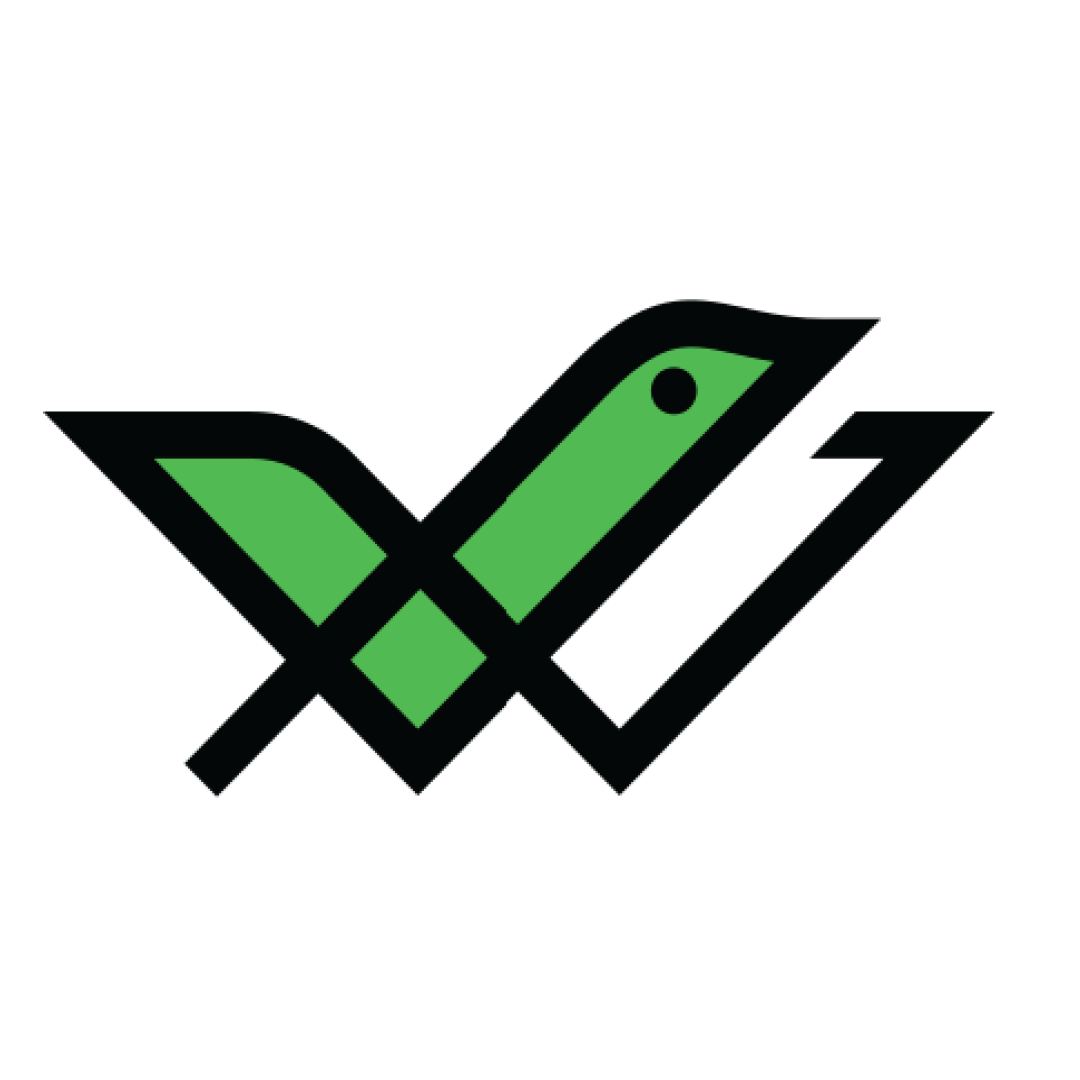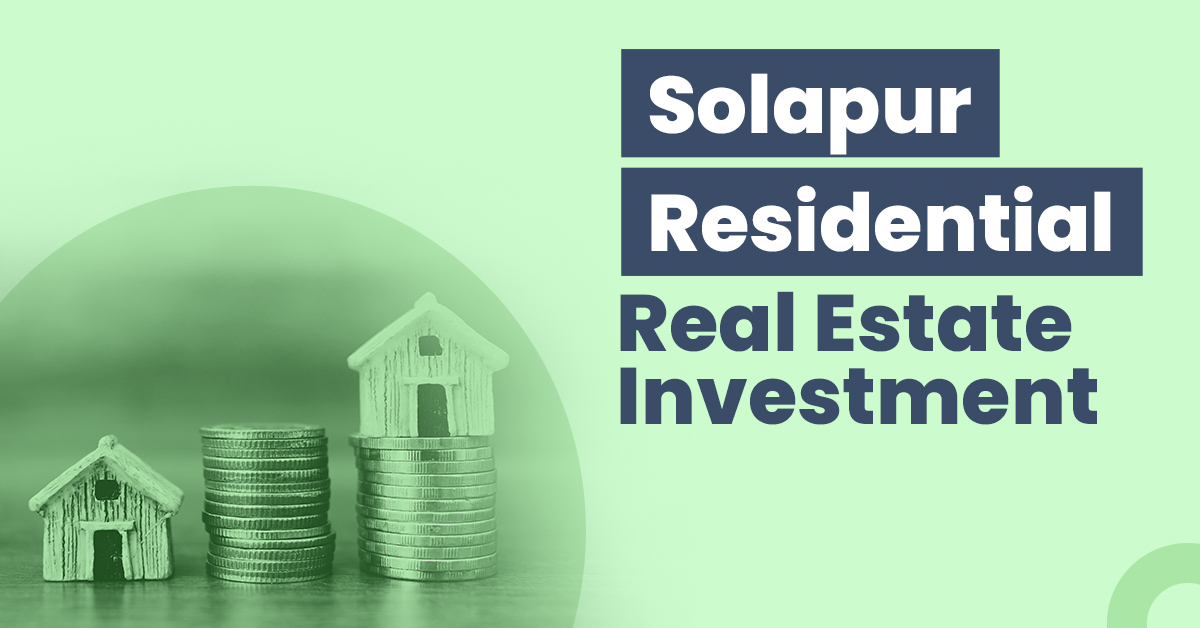 Solapur is the fourth largest city in Maharashtra, covering an area of 14,895 square kilometres. It is a highly developed city which is well connected to other cities of the state and the country.
As an important commercial hub, Solapur offers a lot of employment opportunities to its residents. The Gross District Domestic Product (GDDP) of Solapur in the year 2017-2018 was ₹70,46,300 lakh. Some of the major industries in Solapur are Chadder, handloom, power loom and beedi industries.
Therefore, Solapur can be an ideal destination for residential property investments to cater to the needs of the city's workforce. Read more to know about the infrastructural facilities and residential real estate opportunities in Solapur.
Top Reasons to Invest In Solapur Real Estate
Here are some of the significant advantages of investing in residential real estate in Solapur:
Transport and Connectivity
Solapur is well connected by roadways with major cities of the country. It is located close to the Pune- Hyderabad NH-9.
Furthermore, the Solapur Railway Station connects it to prominent Indian cities like Mumbai, New Delhi, Chennai, Pune, Bangalore, Thiruvananthapuram and Hyderabad. More than 100 trains pass each day through this station.
The city is further connected to other cities by airways. The Solapur airport is located 9 km away from the city and caters to domestic traffic.
Industries and Infrastructure
Solapur is a major industrial belt of Maharashtra, famous for its handloom and power loom industry. The city has around 6000 operational power loom industries. Furthermore, the beedi-making industry is the second most important industry in the city.
Apart from these, Solapur is also famous for its oil mills as well as tanning, wool weaving, rope making, bamboo crafts, carpentry and pottery industries. These industries provide a lot of employment opportunities for both skilled and unskilled labour.
Solapur also has modern infrastructure and amenities. There are banks, innumerable hospitals, educational institutions, hotels and restaurants, which makes it a nice place to set up your dream home.
Residential Real Estate Investment Opportunities in Solapur
Here are some of the top locations in Solapur where you can invest in residential properties:
Pandharpur is one of the major tourist destinations of Solapur. It has excellent connectivity with the rest of the city as well as with neighbouring towns and cities. This area also has a railway station nearby, which makes it an ideal residential location for investment. It also has the requisite infrastructure available nearby. That includes numerous hospitals and several restaurants and other businesses.
Akkalkot Road is another prominent locality where you can invest in residential properties. The place has excellent transportation facilities to the rest of the city.
This location has a mall, shopping plazas and restaurants in its vicinity. The vibrance of the location assures a high resale value on residential property investments.
Read Also: Guide for Durgapur Residential Real Estate Investment
Things to Consider Before Investing in a Residential Property in Solapur
Here are some things that you should keep in mind before investing in residential property:
Location and Connectivity
Location is a significant factor in determining the value of a property. If a property is located near important infrastructure and amenities, it is going to have a high resale value.
Furthermore, if a property is in a location which has good transport connectivity, the property will have a higher value.
Under the Real Estate and Regulatory Authority Act, 2016, a statutory body was established in every state for regulating the state's real estate business. This body aims to maintain transparency and authenticity in the real estate business.
Before purchasing a property in Solapur, make sure to visit the Maharashtra RERA website portal to check the authenticity of the property and its builder.
Stamp Duty in Solapur, Maharashtra
The stamp duty rates applicable in Solapur are given below in the table:
| | |
| --- | --- |
| Areas | Stamp Duty Rates |
| Urban Areas | 6% |
| Mumbai City and Suburban Areas | 5% |
| Rural Areas | 4% |
Registration Charges in Solapur, Maharashtra
Apart from the stamp duty, you also have to pay the registration charges for the purchased property. Here are the registration charges that you will have to pay for residential property in Solapur:
| | |
| --- | --- |
| Areas | Stamp Duty Rates |
| Urban Areas | 1% |
| Mumbai City and Suburban Areas | 1% |
| Rural Areas | 1% |
Solapur Real Estate Sector: What's the Forecast?
Solapur is on the verge of becoming a significant commercial hub in the country. It has been included in the Smart City program launched by the central government. ₹200 crores have been allotted towards developing roads and other infrastructure in the city.
Prime Minister Narendra Modi has also inaugurated the new 4-lane NH-52, which will help improve the connectivity between Solapur and the important Marathwada region. This highway connecting Solapur, Tuljapur and Osmanabad has been constructed at a cost of ₹972.5 crores.
Apart from this, Prime Minister has also announced the construction of a railway line connecting Solapur, Tuljapur and Osmanabad.
With the rapid infrastructural development of this area, it is now one of the best places to buy residential property.
Residential Real Estate vs Other Asset Classes
Investing in residential real estate comes with its pros and cons. Here is the comparison between residential real estate and other asset classes:
Residential Real Estate vs Gold
Residential real estate can fetch you a higher profit than gold investments. However, since gold has higher liquidity than residential properties, gold investments can be better for short-term investment plans.
Residential Real Estate vs Commercial Real Estate
Residential real estate generates lower returns than commercial real estate. However, residential real estate investments offer greater tax benefits if the property is availed on a home loan, which is not the case for commercial real estate.
Discover More: Guide for Solapur Commercial Real Estate Investment
Residential Real Estate vs Stocks and Mutual Funds
Stocks can fetch you a higher profit in a short time when compared to residential real estate. However, residential real estate involves less risk of incurring losses. It is because stocks are highly volatile and returns fluctuate according to market conditions.
Residential Real Estate vs Bonds
Both these asset classes can act as a source of stable income. However, bonds have a lower credit risk when compared to residential real estate. Also, bond investments are highly liquid in nature.
If you are thinking about investing in bonds, register on our platform today. Invest in the top-rated bonds in the market at no additional costs or hidden charges.
Here is a table that compares all the different asset classes based on liquidity, returns, risk, ticket size and volatility:
| | | | | | |
| --- | --- | --- | --- | --- | --- |
| Parameters | Commercial Real Estate | Stocks & Mutual Funds | Gold | Residential Real Estate | Bonds |
| Returns | High | High | Moderate | Moderate | Moderate |
| Liquidity | Low | High | High | Low | Moderate |
| Risk | Low | High | Low | Low | Moderate |
| Volatility | Low | High | Low | Low | Low |
| Ticket Size | High | Varies | Low | High | Varies |
Steps to Invest in Residential Real Estate in Solapur
Step 1: Fix your investment budget.
Step 2: Conduct online research to choose some sites that have the potential to develop in the future.
Step 3: After shortlisting a few sites as per your requirements, plan a field visit to each one of them to assess them in terms of infrastructure, amenities and connectivity.
Step 4: After you decide on a site for your investment, prepare the documents of ownership like the title deed, foundation certificate, property assessment extract, building plan, etc.
Step 5: Complete the payment process. Make sure to pay the required stamp duties and registration charges to transfer the ownership of the property to your name.
Read More: Guide for Gwalior Residential Real Estate Investment
Final Word
Solapur is a prominent residential city in Maharashtra. It is going to become an important business centre of the country, generating a lot of employment opportunities for job seekers. The state and the centre are increasingly focusing on improving the infrastructure of the city.
Therefore, investing in residential property in Solapur now can get you a high resale value or rental income. It is also one of the best places in the country to buy your dream home.
Frequently Asked Questions
Q1. What is a sale deed?
Ans. A sale deed is a legal document through which the seller or the builder of the property transfers the ownership rights to the buyer.
Q2. What is stamp duty?
Ans. Stamp duty is a tax that you need to pay to the concerned state government to become the legal owner of the property. It is compulsory to pay stamp duty on property purchases. 
Q3. What is the purpose of property registration?
Ans. Property registration is an important part of buying a property. To become the owner of your purchased property, you need to pay the applicable registration charges to the state government. 
Q4. Is it necessary to insure a residential property?
Ans. It is highly advisable to insure the residential property that you buy. Insurance provides financial coverage in case your property incurs any damages due to natural calamities, fire or theft.