Guide for Shrirampur Residential Real Estate Investment
10 min read • Updated 11 May 2023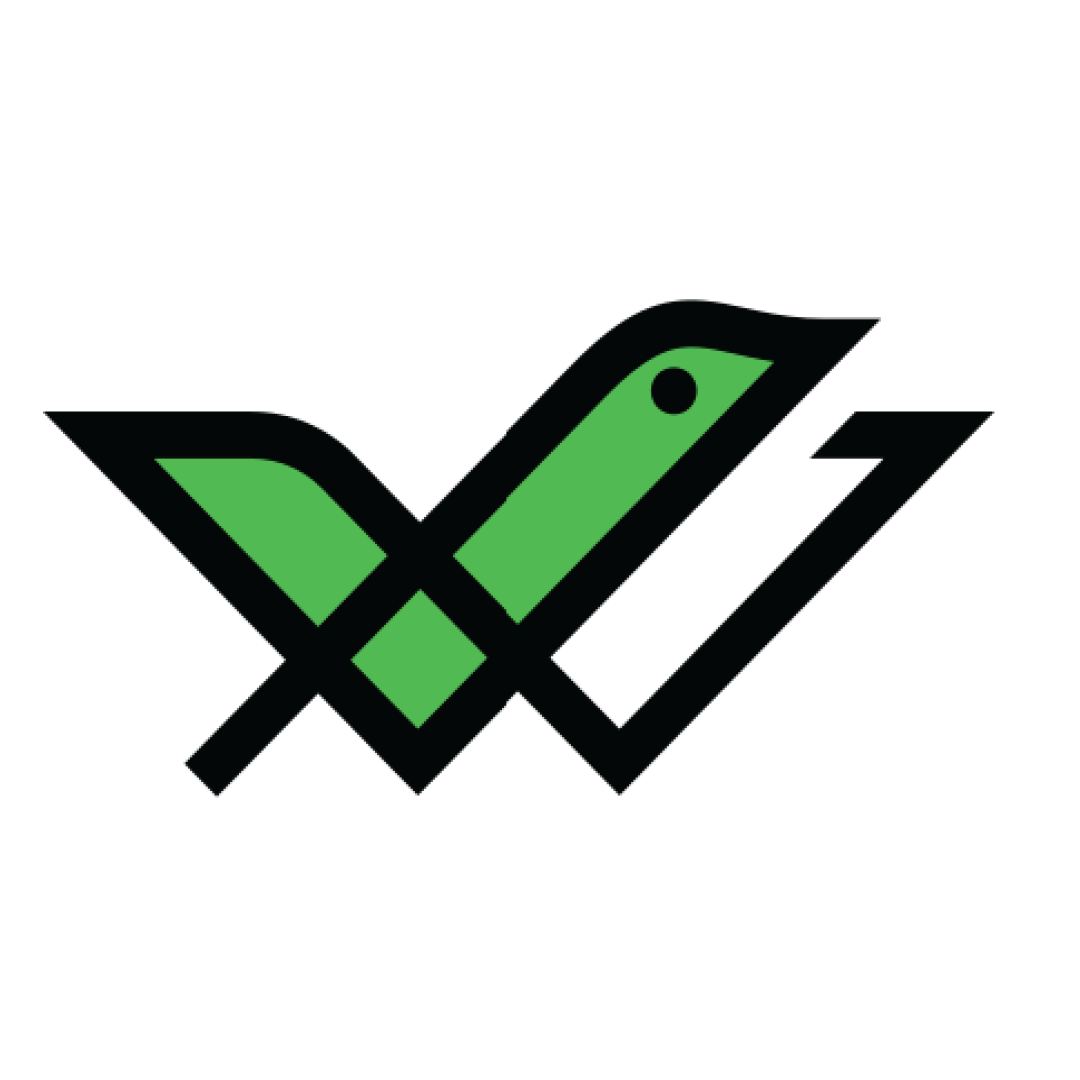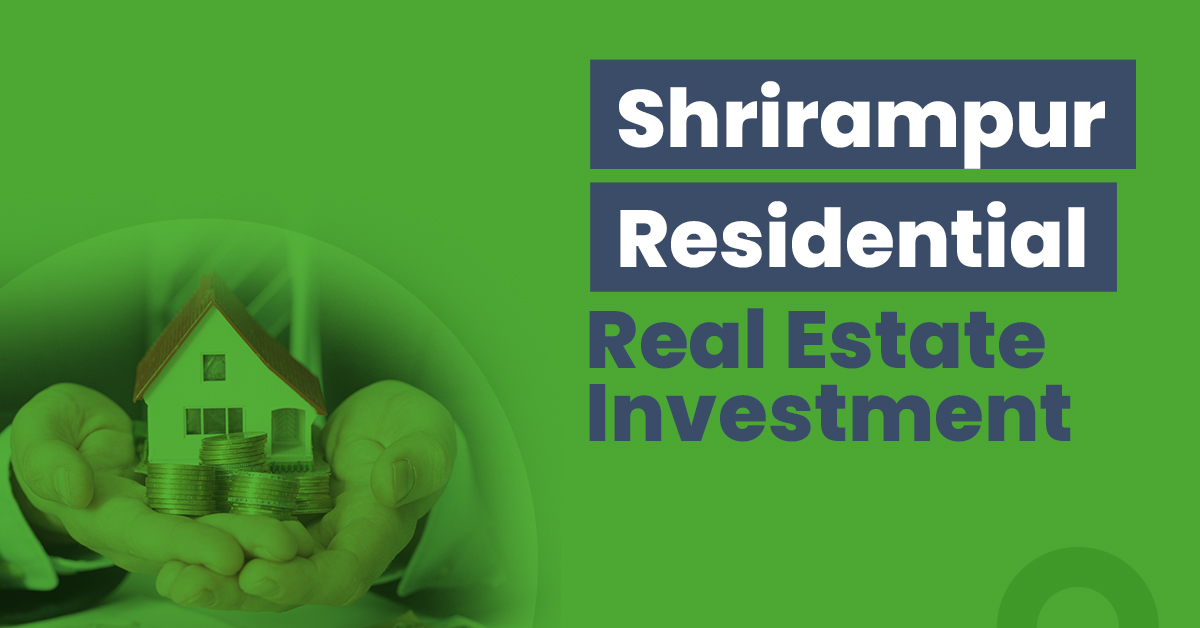 Shrirampur, also known as the 'Sugar City of Maharashtra' is a culmination of old-world traditional living with constantly developing industrial growth. Shrirampur, situated in the Ahmednagar district of Maharashtra, exhibits an abundance of farmlands and a city filled with busy streets and buzzing factories.
The city is home to several small-scale industries and multiple large-scale industries where sugar cane factories are the dominant ones. This city was among the first places where the British established sugar plantations in India. Apart from these, Shrirampur is a steadily growing IT hub with a multitude of opportunities.
Go through the present article to get a comprehensive idea of investing in residential real estate in Shrirampur.
Top Reasons to Invest in Residential Real Estate in Shrirampur
Here is a brief discussion about some of the top reasons that can make your investment in residential properties in Shrirampur very beneficial.
A city's long-term development depends on various factors. Steady industrial development is a major one among them. In this respect, Shrirampur shows exceptional potential. It has a large sector of land dedicated to its factories with a rich supply of natural resources and necessary amenities to support its continuous production.
It helps to boost the economic capacity of the residents of Shrirampur and even attracts people from outside the city to move in. This has attracted many real estate developing agencies to invest in Shrirampur and the areas surrounding it.
If one considers the potential of the present and future of this place it is apparent that investing in residential real estate can be beneficial.
Effective Healthcare Facilities
Shrirampur has several healthcare facilities such as Alpha Multispecialty Hospital, Sai Multispeciality Hospital, Saint Luke's Hospital, and Padghan Hospital Shrirampur that provide all sorts of medical care to the residents.
The presence of multi facility healthcare units is also a huge reason behind the increase in demand for residential properties in this city and nearby locations. Real estate agencies do not shy away from such opportunities and readily invest in building new projects.
Considering this state of opportunity you can consider investing in residential sectors that are emerging in Shrirampur.
Residential Real Estate Investment Opportunities in Shrirampur
The following localities of Shrirampur are some of the ideal places where investing in real estate can be beneficial:
Apart from its serene hill stations and exquisite rock formations for which Khandala attracts a lot of tourists each year, it is also quickly becoming a centre of industrial development. Situated along the lush green Western Ghats of Maharashtra Khandala is attracting a lot of attention from the real estate developers who are investing in this place due to high demand for property in this region.
This is due to several reasons ranging from it being a scenic spot, due to new job opportunities and comparatively low cost of living. Considering the boom of residential properties in Khandala, it can be profitable to invest here.
Nipani Vadgaon also attracts a lot of tourists to various places such as Shri Saibaba Sansthan Temple, Sai Tirth Devotional Theme Park, Dwarkamai Shirdi, Shani Shingnapur, Kaal Bhairav Temple and many more.
Apart from being a tourist attraction, it is also a booming industrial sector with emerging opportunities. As of 2011, Nipani Vadgaon houses 14,361 people, and the number is increasing as more people are coming in search of occupancy and new job opportunities.
Considering this demand, it can prove to be very beneficial to invest in residential real estate in Nipani Vadgaon to ensure a stable future return on investment.
Things to Consider Before Purchasing a Property in Shrirampur
You have to consider several factors before investing in residential real estate in Shrirampur. Here is a list of those factors:
Quality of the Neighbourhood
Examining the quality of a neighbourhood will in the long run decide significantly how one's experience of life will be in that place. It is wise to investigate the locality before making an investment in residential real estate there. One can talk to older residents in the neighbourhood to gather deep knowledge about the pros and cons of the place.
One has to keep in mind factors such as proximity to schools, hospitals, shopping centres, office areas, police stations, traffic conditions, crime rates and so on.
A property must have RERA authentication to be stated as a legally verified property. The Real Estate (Regulation and Development) Act that the Indian Parliament introduced in 2016 demonstrates some regulatory measures for the industries concerning real estate.
The Act is developed primarily in order to encourage real estate investors and provide safety to homebuyers. A new investor or a homebuyer must examine if the concerning property is registered under Real Estate Regulatory Authority (RERA). One can visit the official RERA website of Maharashtra to verify the details.
Additional Cost Related to the Purchase
Additional costs related to buying a property are important factors to consider before buying or investing in a residential property. It will help one to accurately calculate the charges applicable before buying a property. Additionally, this will help one plan their investment as they have to pay additional charges over the price of the property.
The additional charges include registration charges, stamp duty, parking fees, maintenance fees etc.
Stamp Duty in Shrirampur
The Maharashtra government decides what the stamp duty charges would be for real estate. The current rates are:
| | |
| --- | --- |
| Areas | Stamp Duty |
| Rural areas | 4-7% |
| Urban areas | 5% |
| Mumbai city and suburban areas | 5% |
Registration Charges in Shrirampur
Here are the registration charges that the state government levy on buyers of property in Shrirampur:
| | |
| --- | --- |
| Categories | Registration Charges |
| Man | 1% |
| Woman | 1% |
| Joint | 1% |
Shrirampur Residential Real Estate Sector: What's the Forecast?
Shrirampur is a steadily developing city in the state of Maharashtra. With a continuously increasing number of people emerging into the city and nearby industrial areas in search of employment opportunities and living a more prosperous life, there is a necessity for further development.
The government along with private agencies are working constantly to meet the increasing demand. There are several ongoing and upcoming projects in Shrirampur that focus on residential needs. And there are several of them that focus on other aspects like transportation and industrial growth.
Apart from its traditional sugar cane factories, Shrirampur has become a lot more and is transforming into an industrial hub. Therefore, it can be very beneficial if one invests in residential real estate in Shrirampur.
Residential Real Estate vs Other Asset Classes
There are various asset classes where one can invest and get a higher return on investments. Here is a comparison between those asset classes with residential real estate in order to provide a better understanding and help one make an informed decision.
Residential Real Estate vs Gold
Investment in gold has several positive points such as it has greater flexibility over investment size and it is highly liquid. However, it is highly volatile. Residential real estate, however, is a much more stable source of generating income. Furthermore, returns on residential real estate can go up to 15% and on average it stays at 8%.
This type of asset class is also beneficial as its value gets continually increased over years. If you incorporate this investment option effectively, it can be a lucrative wealth generation strategy.
Residential Real Estate vs Commercial Real Estate
Being a profitable investment option, residential real estate has some clear advantages over commercial real estate. For example, it takes a lower amount of investment in residential properties; for commercial properties one has to invest extra money on establishing all necessary amenities, lease out the property for long periods of time etc.
In case of residential properties, there are no such additional expenses attached wherein it offers additional tax benefits.
Residential Real Estate vs Stocks and Mutual Funds
Both stocks and mutual funds and residential real estate are viable options for getting a high return on investments. It is true that stocks and mutual funds offer a greater return on investment, however, greater returns come at the risk of greater volatility which residential properties do not have.
If one's portfolio is not capable of handling situations where they may face significant loss from market risks, one has to consider safer alternatives like investing in residential real estate. This can provide a predictable and stable source of monthly income to the investor.
Residential Real Estate vs Bond
Residential real estate and bonds, both are safe ways of investing. They both can provide safe and stable income to investors. If one continues till a bond's maturity it can guarantee a predictable return and it also keeps one's capital investment safe. You can use both of these asset classes to diversify your portfolio.
For portraying a clearer picture, here is a table of comparison among these asset classes:
| | | | | | |
| --- | --- | --- | --- | --- | --- |
| Parameters | Residential Real Estate | Gold | Commercial Real Estate | Stocks & Mutual Funds | Bonds |
| Returns | Moderate | Moderate | High | High | Moderate |
| Liquidity | Low | High | Low | High | Moderate |
| Risk | Low | Low | Low | High | Moderate |
| Volatility | Low | Low | Low | High | Low |
| Ticket Size | High | Low | High | Varies | Varies |
Therefore, if you want to invest in low-risk and top-rated bonds that offer stable returns apart from residential real estate, you can explore high-rated bonds at our website, register and start investing.
Steps to Invest in Residential Real Estate in Shrirampur
To have a smoother experience of investing in residential properties in Shrirampur, one can follow these steps by step:
Step 1: You have to complete necessary calculations and create a budget.
Step 2: Select properties you want to invest in after conducting thorough research.
Step 3: Visit these properties directly and run a close inspection.
Step 4: Gain knowledge about the builder and the projects they have built previously.
Step 5: You have to consult with real estate experts and find out the resale value of the property and future prospects of the neighbourhood.
Step 6: Make a final decision on which residential real estate you are going to spend money on.
Step 7: Then you have to complete the paperwork after verifying the RERA authentication of the building.
Step 8: Become the legal owner of the property by completing the transactions.
Step 9: Get your property insurance coverage.
Final Word
Shrirampur is steadily getting increasingly profitable for real estate developing agencies as it is becoming a centre of growth in Maharashtra. Comparatively lower costs of daily expenses; rising opportunities for business and employment, and accessibility to state-of-the-art healthcare facilities promise a good quality of living. This makes investing in the residential real estate sector in Shrirampur infallible choice of investment.
Frequently Asked Questions
What documents does one need to buy a property in Shrirampur? 
One may need the following documents to invest in or buy a residential property in Shrirampur: 
Allotment letter
Property tax receipts 
Sale Agreement 
Sales deed
Possession letter
Completion certificate
Copy of building plan 
Stamp duty and registration charges payment receipts 
What is the closest airport in Maharashtra to Shrirampur? 
The population density of Shrirampur is 8,900/km2. It has a total population of 89,282 as of the 2011 census. Furthermore, its average literacy rate is 72%, which is much higher than the national average which is 59.5%.
What are the advantages of investing in residential properties in Shrirampur?   
There are several advantages to residential real estate investment. Here are some of them: 
Steady cash flow via rental remuneration 
Appreciation of value 
A safe investment 
Tax benefits under sections 80 (C) and 24