Should You Apply For a Second Credit Card?
5 min read • Published 11 March 2023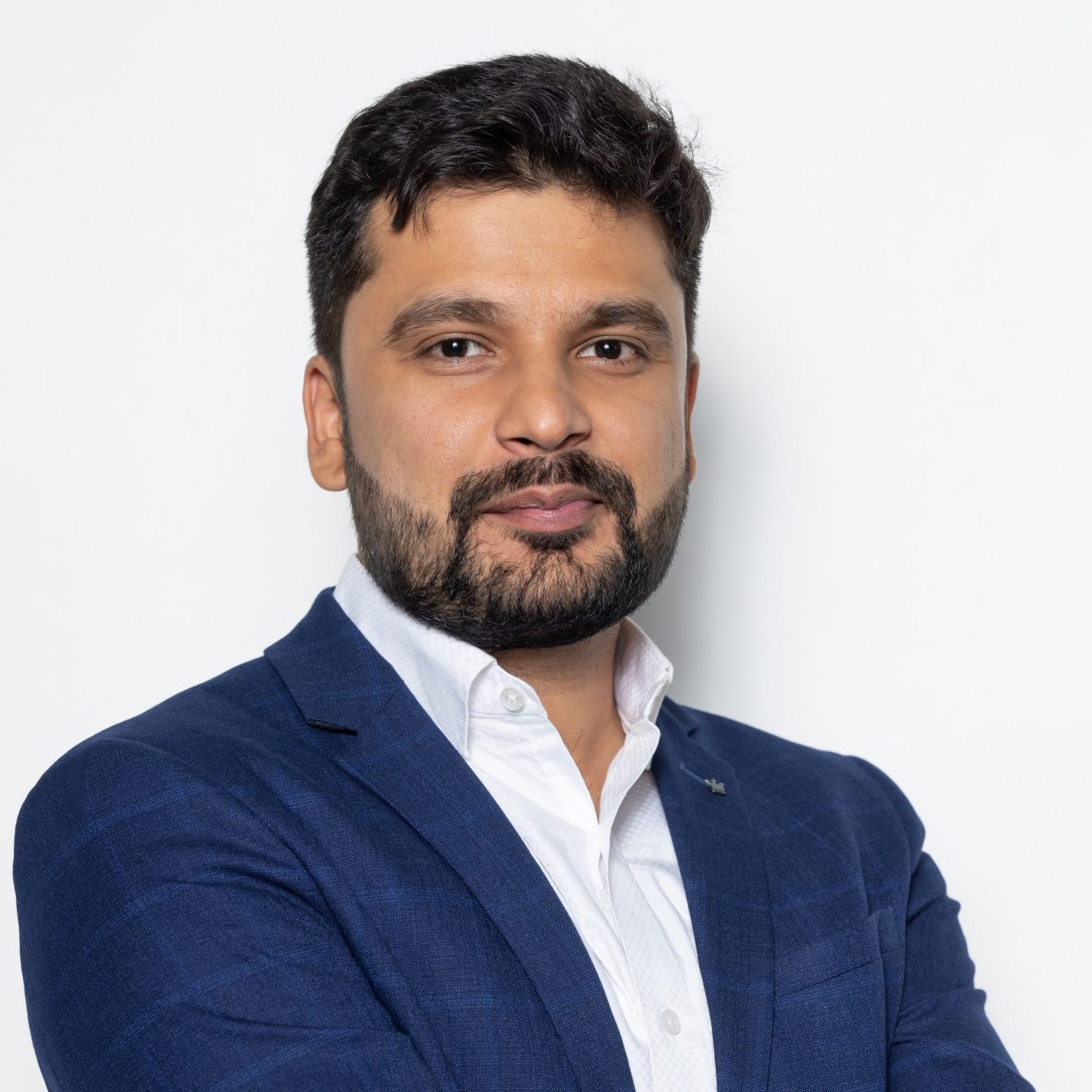 In today's fast-moving world, credit cards have become an important source for undertaking financial transactions. It provides you with interest-free loans for a short time frame to meet financial exigencies. Apart from this, it also helps individuals improve their standard of living as they can buy goods at flexible payment terms.
Moreover, responsible credit card use can also allow individuals to build a good credit score and repayment history. Credit cards are quite rewarding if used judiciously, but now the question arises of how many cards one should own.
Let's see in detail what is the right time to apply for your second credit card!
Reasons to Apply for a Second Credit Card
Here are some reasons that show the benefits and importance of second credit card:
More than one credit card can provide you with a higher credit limit which can come in handy during financial emergencies. For example, one credit card will give you a credit limit of ₹1,00,000 and let's say you get a credit limit of Rs. 1,50,000 on your second credit card. So, your total credit limit becomes Rs. 2.5 lakhs. A higher credit limit will help you in times of distress. 
Lower credit card utilisation ratio
An ideal credit card utilisation ratio should be less than 30%. However, there are some situations in which credit utilisation may cross 80%. In such a scenario it will trigger an alert by the creditors. Also, a higher utilisation ratio may impact your credit score and future loan prospects. 
A second credit card will go a long way in rationalising the utilisation rate of less than 30%. A second credit card will help increase your credit limit which will decrease the credit utilisation ratio substantially.
Better financial management
If you opt for a second credit card, it will help you manage your finances more efficiently. If you are seeing that the utilisation limit of one card is shooting past the 30% mark, you can use the other card for immediate purchases and as a result, your total utilisation ratio will be in the acceptable range of 30-40%. 
Another advantage of having a second credit card is that you can avail flexible repayments. As billing cycles will be different, the repayment amount can be spread over two different months. This will give you more time to repay and avoid default.
Disadvantages of Having a Second Credit Card
Although a second credit card will give you immense benefits, it does not mean that you will be able to enjoy the benefits immediately. Moreover, there are some situations in which a second credit card may lead to negative consequences. Let's see what they are:
Now, if you are already reeling under a heavy burden of debt, getting a second credit card approved is going to be difficult in the first place. However, even if you do get a second credit card, unless you intend to transfer your balance amount on your first card to your second card, it is probably not a great idea.
If you cannot manage your finances effectively
If you are not confident in managing your finances effectively, a second credit card may not be a good option for you. This is because mismanagement of credit cards can drain your finances. Hence, it would be wise if you choose to skip opting for this until you build more financial discipline.
What to Look for While Applying for a Second Credit Card?
Here are certain factors that you can keep in your mind while applying for a new credit card:
One thing that you should look for is the annual charges, if any, that the card company is levying on you. You should do a comparative analysis of benefits and charges incurred and then decide if it is worth going for a second card. 
Another factor is the rewards offered by card companies. Rewards and incentives are an additional source of income for you and it is imperative that you keep a track of that as well. 
Complimentary benefits like airport and railway stations lounge access, collaborations with retail stores, and rebate on payment of different fees are other factors that you can consider while applying for a second credit card. 
Final Word
A second credit card can be an effective option in some situations and has its own set of advantages. However, there are some situations that may not warrant an alternate credit card. Therefore, if you want to apply for a second credit card, you should do so only after considering your existing financial conditions and needs.
Frequently Asked Questions
Q1. Does having two credit cards build credit faster?
Ans. Simply owning another credit card will not give positive results to your credit score. However, it does indirectly boost your credit score by reducing your overall credit utilisation rate.
Q2. What is a good CIBIL score?
Ans. A good CIBIL score is subjective and may vary from one lender to another. However, as per convention, any score above 750 is considered as good.
Q3. What is the best time to apply for a second credit card?
Ans. You should make sure that you are in a financial position to handle two credit card bills at the same time. A second credit card should not add to your existing burdens and if you are in heavy debt, you can delay getting another card till the time your financial situation stabilises.
Q4. What should be the time gap between the first and second credit card?Ans. There is no mandatory cooling-off period before you can apply for a second credit card. However, for best chances of approval, you should apply for a second credit card after at least 90 days of receiving your first card.