Should I Sign My Credit Card? Can My Credit Card Be Used Without PIN?
6 min read • Published 17 March 2023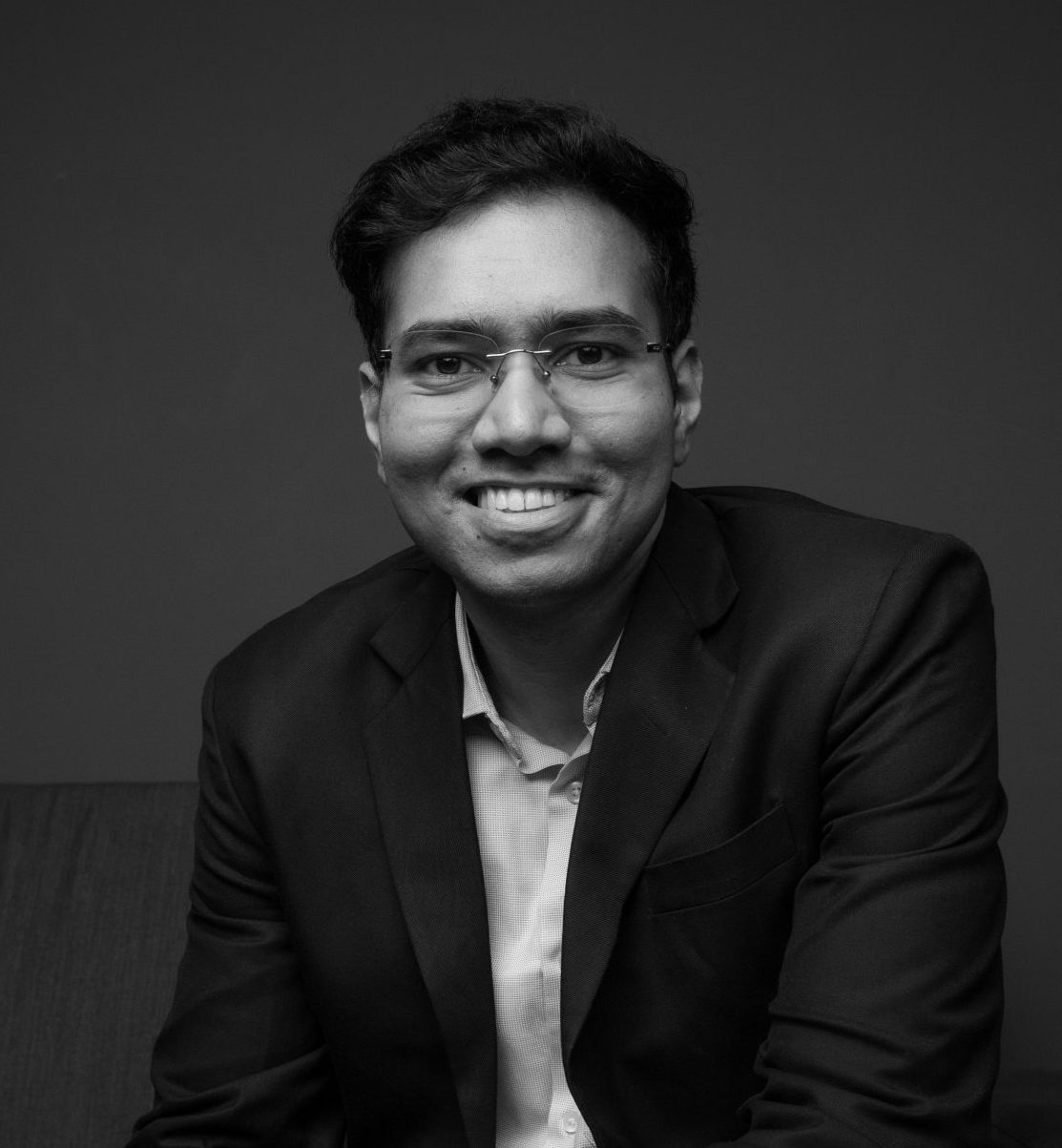 Today, credit cards come with several safety features that ensure secured transactions. This trend began with card signatures to PIN and now contactless payments. However, both credit and debit cards carry space for signature even today.
This brings up the question of whether signing a credit card is necessary. This blog will take you through the credit card signature and contactless cards.
Is It Important for Cardholders to Sign Their Credit Cards?
Years ago, credit or debit cards did not have advanced EMV security chips or any other contactless mode of authentication. During those days, cardholders' signature was the only way to complete a secured transaction.
Therefore, every cardholder needed to sign their credit cards as soon as they received them. On observing a credit or debit card, you will notice a white patch on its back for the cardholder's signature.
On making a purchase using their credit card, the cardholder had to sign on the sales chip. The merchant compared this signature with the one on the card's back. If these two signatures do not match, the merchant will decline the transaction.
Many cardholders chose to write the phrase "see I.D." on this signature panel. According to this, merchants must assess any document that acts as identity proof of the person using this card.
What Happens When You Do Not Sign Your Credit Card?
With the advent of technology, credit card payments have become more secure. You can now easily make secure payments by swiping your credit card and entering a PIN. This PIN offers more security than a signature. Therefore, cardholders don't need to sign on to their credit cards if they have a PIN. Merchants do not need to cross-verify the signature.
Despite being a security tool for credit cardholders in the early days, signing one's credit card has one major disadvantage in the days of the internet. For instance, a person's credit card having his signature gets stolen. There are chances that the thief can easily replicate the cardholder's signature to make large purchases. The cardholder will get to know about this fraudulent transaction only after getting their credit statement.
Therefore, owing to technological advancements, the practice of signing credit cards has turned obsolete. However, you should be aware of your card network's guidelines regarding this. Networks like VISA and MasterCard tend to rule out unsigned cards. Consequently, consider signing credit cards under these card networks for a smooth transaction.
Can I Use a Credit Card Without a PIN?
After signatures, chip-generated codes were introduced to protect credit card transactions from theft or hacking. However, there can be instances where cardholders forget their PIN or cannot go ahead with OTP verification. To aid such instances, credit cards now come with a contactless payment system.
With this, you can make a successful credit card transaction without entering your PIN. This transaction technique ensures quick transactions and is helpful for senior citizen cardholders who are unable to remember PINs quickly.
How Do Contactless Credit Cards Work?
As the name suggests, contactless cards do not involve the swiping of credit cards and entering PINs. Therefore, this new and advanced payment method is much quicker than inserting or swiping cards. The contactless payment feature is enabled in new credit and debit cards today.
Furthermore, owing to this contactless feature, sensitive information like the PIN is safe. On observing your card closely, you will notice a Wi-Fi signal at its edge. This means, your card facilitates a contactless payment system. All you need to do is log in to your card's app and enable the contactless feature from here.
A contactless card uses Near Factor Communication (NFC) technology to let you pay with just one tap. To conduct a payment, all you need to do is wave your card over the machine from a 2 cm distance. However, you can only use this feature for any transaction up to ₹2,000 only.
What Are the Demerits of Contactless Payments with Credit Cards?
Though it's a time-saving payment technique, contactless credit card transactions come with certain drawbacks that you must be mindful of. Here are a few demerits of contactless payments that you should consider before enabling the contactless payment feature of a credit card.
The PoS (Point of Sale) machine can process an incorrect payment, if two or more cards are present at a 25 cm distance from the machine.
RBI sets the limit for contactless transactions up to ₹5,000. For larger transactions, you have to swipe or insert your card to process the transaction.
There can be accidental transactions if a card comes into the machine's radar by mistake.
Not every merchant comes with a contactless payment facilitating machine. This is especially true in small cities or remote areas where you need to pay in cash or use the traditional credit card swiping technique.
Final Words
Credit card companies are developing new safety mechanisms, to keep their customers safe. From card signatures to contactless payments, these cards have come a long way in terms of technology and instant payment. However, there are still risks associated with each technique. Therefore, the cardholder has to know the pros and cons of each existing and upcoming feature before opting for one.
Frequently Asked Questions
Should I write See ID under my credit card?
Writing "SEE ID" on the signature panel of your card indicates the merchant should check your identification proof while purchasing anything with a credit card. Although this was a major step to ensure secure credit card transactions, this is an unnecessary practice today. Today, credit card payments are secured with PIN and two-factor authentication.
How should I protect my contactless credit card?
You can easily set up a notification that lets you know about withdrawals with your contactless cards. Furthermore, you can also purchase an RFID-blocking wallet to block radio signals around the card. This would avoid any accidental scanning or malicious activity by scammers and allow you to make safe payments. 
Do contactless payments carry an additional charge?
Usually, there is no additional charge applicable to contactless payments. However, certain card providers might charge an authorisation fee. Therefore, cardholders need to know from their providers regarding the charges before enabling contactless payments.
How many times can I use contactless credit card transactions in a day?
You can use the contactless facility to make innumerable credit card payments. However, you have to maintain a transaction limit of ₹5,000 for each transaction.