Share Trading Tips – How to Get Higher Returns?
6 min read • Updated 16 January 2023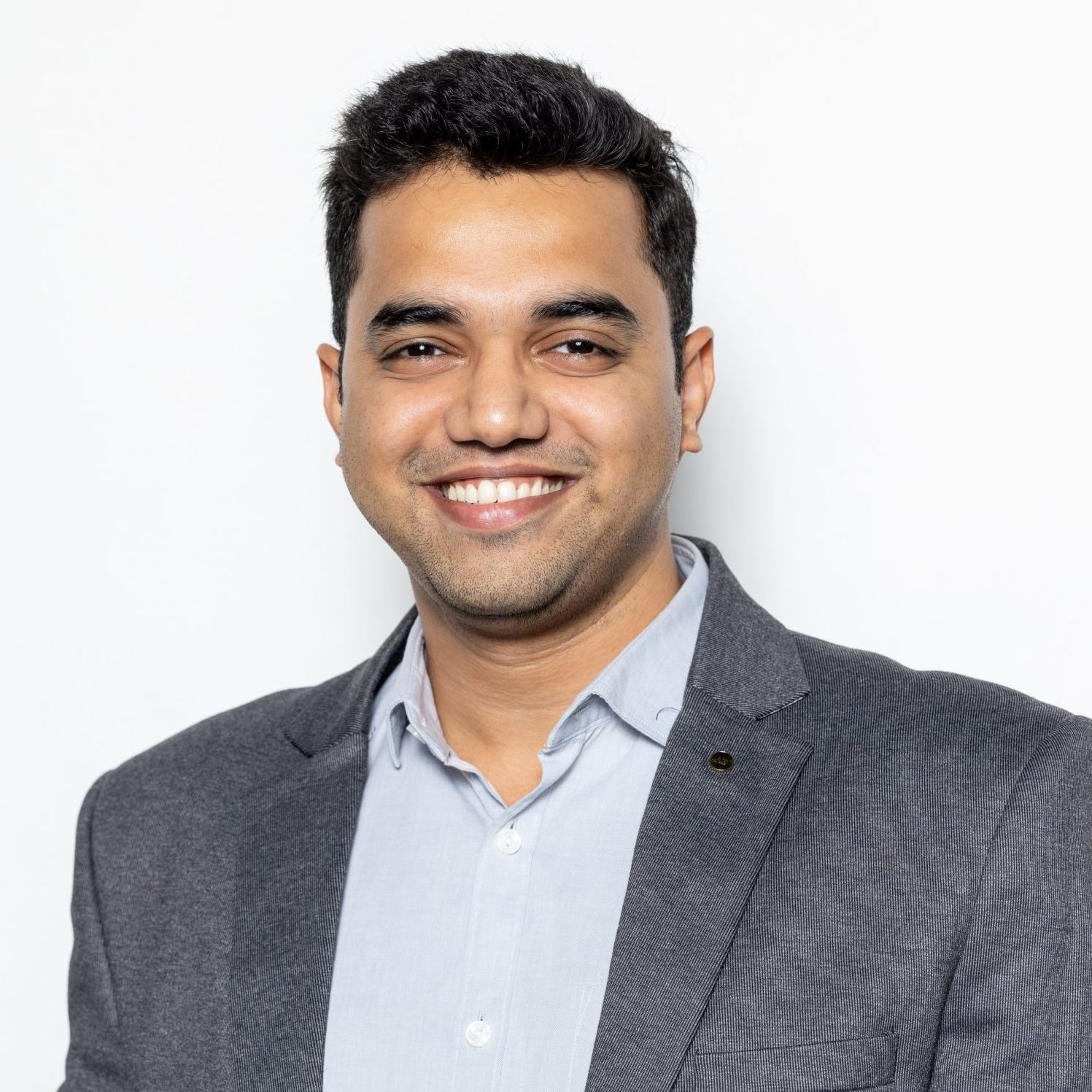 The stock market is known to offer high returns to those who understand how it works. Since the Indian share market became fully digital, many new investors have been attracted to it due to ease of access coupled with high returns.
However, no matter how lucrative  the market becomes, one should not refrain from conducting thorough research before investing in the stock market.
Also Read: How Are Brokerage Charges Calculated in the Stock Market?
Beneficial Trading Tips to Help You Generate More Returns
Let's look at some trading tips to gain high returns from share trading.
Understand Your Risk-Bearing Capacity
Each individual has varied risk-bearing capacities. Therefore, it is important to know your financial capability including how much you can afford to invest, and how much loss you can bear.
Keeping the above factor under consideration, you should define your budget and invest as per your risk appetite.
Stocks are volatile and they may or may not retain their value. Thus, blindly investing in top-ranking stocks may not always prove profitable. It is important to remember that a stock's past performance does not guarantee any future returns.
So, investors must conduct thorough research and market analysis to comprehend the market trends and chart patterns. It is always a good idea to trust a thorough market analysis over enticing prices.
Determine Your Investment Objective
Having a motive behind an investment is a must. Therefore, investors must fixate on a financial goal. This helps determine the amount, risk and tenure for which they are willing to invest and also the returns they can expect.
Depending on your investment objective, you can choose the right investment, including stocks, bonds, ETFs, mutual funds, etc. You can invest in different asset classes depending on your overall financial needs and risk appetite.
Keep a Keen Eye on Market Trends
The stock market is always in a trend, whether upwards or downwards as per the overall market scenario. For example, the COVID-19 pandemic saw a rise in demand for pharmaceutical company shares and consequent increase in its share prices.
A stock market investor must have a keen eye to foresee the market scenario and effectively determine high-prospect industries, to get the most out of their investment.
Refrain from Emotional Judgements
As an investor, you should not get too attached to any particular stock or share, as the stock market is vulnerable to various risks. Investors must have a sound knowledge of when to hold and liquidate their shares, depending on the factors driving the market.
Once the financial goals are met, one should liquidate their holdings as a prudent measure. It is also important to avoid overreacting to the wild swings in the market movement unless the underlying fundamentals of your holdings change.
Portfolio diversification lets investors mitigate the risk of financial losses. You may choose to invest your capital proportionately across various asset classes like bonds, mutual funds, shares, real estate, gold, etc.,. When one of the asset classes underperforms, profits from other investments help to bear losses.
Within stocks as well, if a company underperforms, other profitable investments can compensate for the shortfall. Although remember not to overly-diversify your stock portfolio, as it may hinder your profits, rather concentrate on investment proportions.
Invest in Established Companies
Investing in established or well-known companies can earn you stable returns including dividends. Companies with an established brand image and market demand are less likely to see a significant dip in their prices. On the other hand, these companies don't provide high returns but you can expect steady returns . Investing in stocks of large-cap companies will add stability to your portfolio.
You can easily access the historical data and dividend payment history online to gauge the expected returns before choosing a large-cap stock to invest in.
Decide on Shares or Mutual Funds
Mutual funds are a financial instrument that pools investments from multiple investors and invests on their behalf. A fund manager is responsible for making investment decisions and managing the fund. Opting for mutual funds instead of directly investing in stocks can save you time and losses.
It is always better to have an expert with relevant experience and expertise in investing in stocks rather than doing it yourself. However, make sure you choose a fund manager with a track record of delivering acceptable returns.
Also Read: How Are Brokerage Charges Calculated in the Stock Market?
Final Word
The stock market has been around since the early 1600s, and it has undergone constant development over the years. Being able to earn exponential returns from stock markets requires extensive research and requisite skill. Therefore, as an investor, you can earn profits from the stock market if you are well-equipped with proper domain knowledge, research, and invest as per your risk appetite.
Frequently Asked Questions
Are there guaranteed returns in the stock market?
No, returns from stock markets are neither guaranteed nor predictable. However, having a sound knowledge of an industry or company before purchasing its share can help you choose stocks that are likely to earn high profits.
How to identify a high-quality stock?
You can determine the quality of a share by properly analysing the company profile. You should also check factors like its profitability, competitive edge, long term growth potential, outstanding debt, quality of management, etc along with financial ratios like the Price to Earnings ratio, Price to Sales Ratio, Debt to Equity Ratio, volatility ratio, dividend reimbursement ratio, etc. This exercise can provide you with a broader understanding of selecting a good quality stock. However, it is always advisable to take guidance from experts for investment decisions.
Are mutual funds safer investments?
Individual stocks are high-risk and high-return prospects. Mutual funds are comparatively less risky as they provide diversification. Therefore, if an individual share underperforms, other shares may compensate for the same by generating better returns.
Where can I check all my assets?
You can access all your asset-related information through the Demat account provided by your Depository Participant/Stock Broker.
Can I directly participate in stock market trading?
You can not participate in stock market trade, you can appoint a broker or brokerage service to do the purchasing and selling on your behalf.