What Is a Secured Bond with Unsecured Collateral?
4 min read • Updated 11 May 2023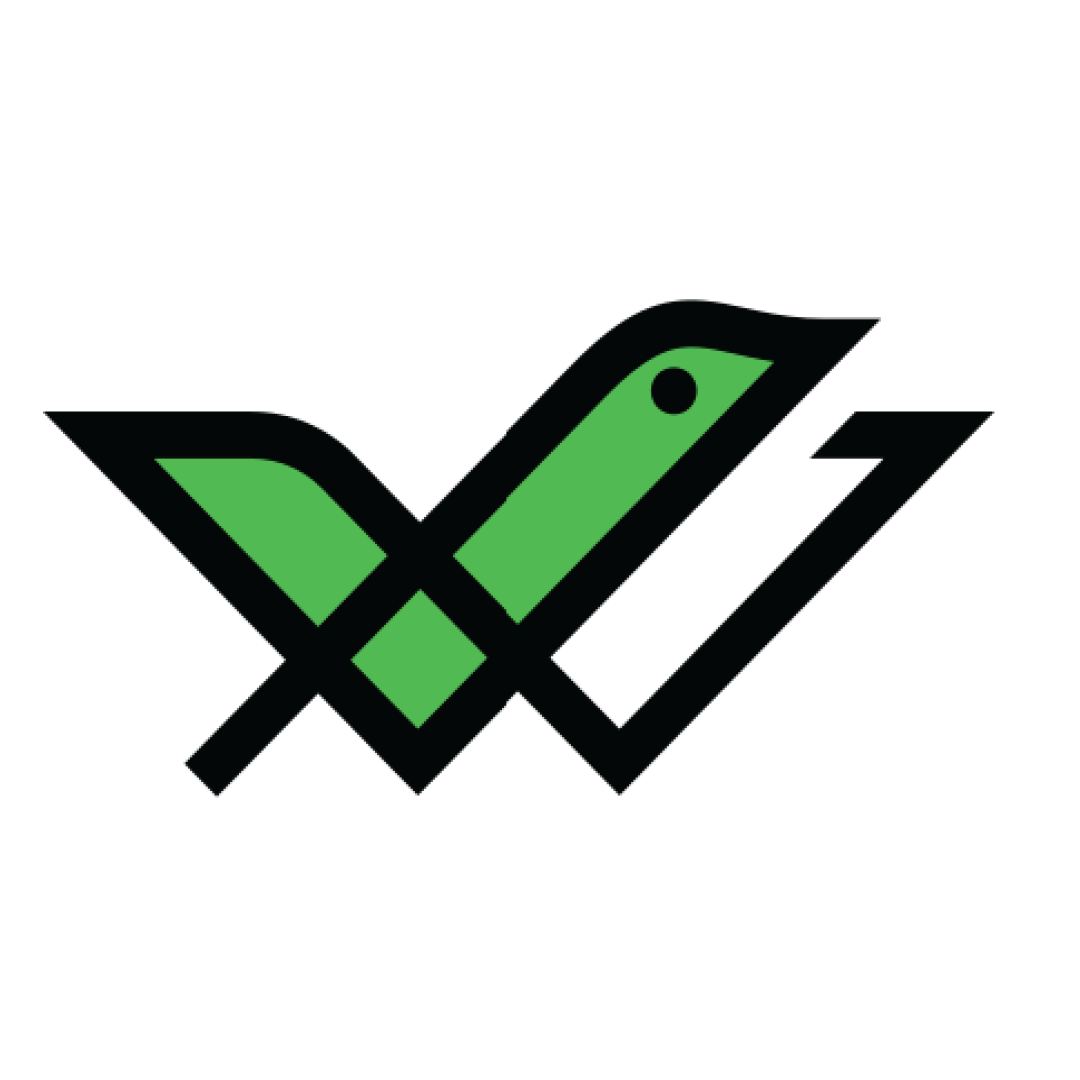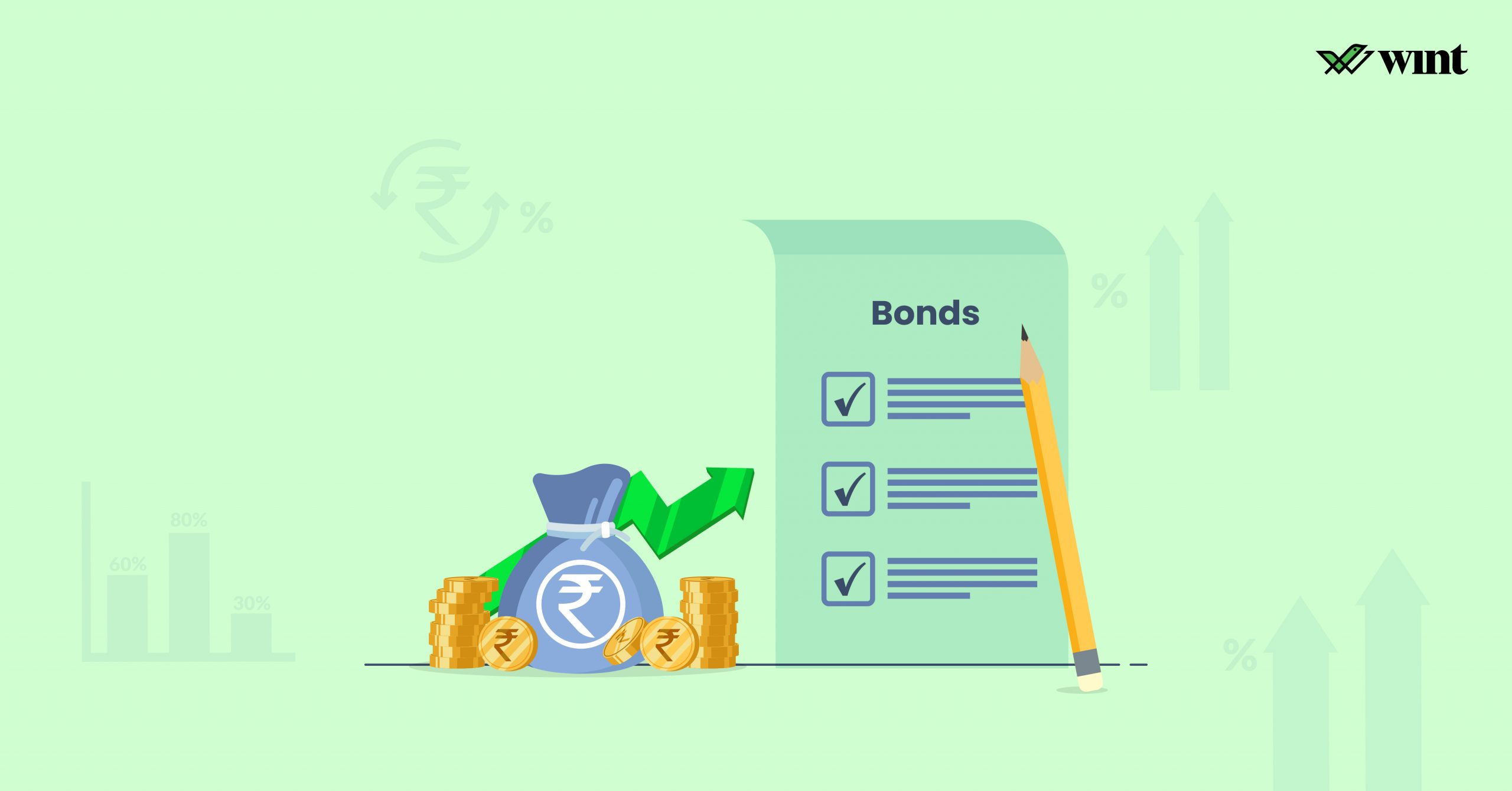 The simple answer to this question is yes, even if you invest in secured bonds, the adjoining security pool can be unsecured.
But how is it possible? We'll tell you.
Suppose an investor Ram invests in secured bonds of an NBFC, that only gives loan against gold, at that point of time, the collateral will definitely be gold for people who invest in that NBFC. Now remember, gold is a tangible (can be touched) asset hence it is a secured loan.
Suppose Ram invests in an NBFC which gives a personal loan or even an education loan. What will he do then? There cannot be collateral attached to an education loan because it is intangible (cannot be touched), therefore this kind of loan is unsecured in nature.
However, through receivables these loans can be verified.
Now that you know the gist, let's give you some more details.
Secured V/s Unsecured Bond
Unsecured bond is a bond where the issuer doesn't provide any collateral against the issued bond. While in the case of a secured bond, the issuer provides the loan and the right to the receivable against the issued bonds.
Every NBFC specialises in a different type of loan. For example, some NBFCs are specialised in vehicle loans, some in gold loans or some in property loans and hence they provide the right to receivables for such loans while issuing secured bonds. The secured bond can be secured against any type of loan that the NBFC specialises in.
In our particular case, InCred specialises in personal loan, education loans, MSME loans, loans to other financial entities by getting FLDG (first loan default guarantee) etc. The personal and education loan disbursement criteria is among the best in the industry.
In the current bond issue, InCred will be providing 1.2X as collateral of the issued bond which is 20% more loans against the issued bonds which also acts as a comfortable cushion.
What Is a Collateral?
A collateral is nothing but a pledge. It is a pledge offered against a loan.
In simple words, let's say a man Mr. X, takes a loan worth Rs. 30 lakhs from the bank. The bank agrees to give a loan but tells Mr. X that security will be required against this loan. Mr. X then decides to show his house worth Rs. 40 lakhs as a collateral against the loan given by the bank.
This basically means that should Mr. X fail to pay the loan monthly along with the interest, the house will be seized which is pledged to the bank, will be acquired to pay off the loan.
Also Read: Know About Loans Against Mutual Funds
Why are Financials of an NBFC Important?
While investing in any senior secured bond of an NBFC, the first safety is the financial soundness of the NBFC. Only if an NBFC goes bankrupt, the security pool will come into the picture.
For example, the NBFC InCred has a current net worth of INR 1,050.1 crores (Sep 2021) and their loan book is around 2,896.16 crores (Sep 2021). Few important parameters to understand here is that InCred has a leverage of 2.12x (Sep 2021) and a very comfortable capital adequacy ratio of 32.15% (Sep 2021).
It has a CRISIL A rating and placed under, "Rating Watch with Positive Implications"
When comparing it to Bajaj Finance (largest NBFC in India) which has around 52% of its loan book as unsecured, the Capital adequacy ratio is at 27.68% and the leverage is around 2.87x.
Generally, GNPA is in the range of 4-5% for the type of industry where InCred is operating. And these numbers are during the pandemic. As you can see the NBFC has been reporting profits in all the past years including the pandemic year.
Happy Winting!