Samsung Pay and Apple Pay: Explaining Contactless Payments
6 min read • Updated 20 March 2023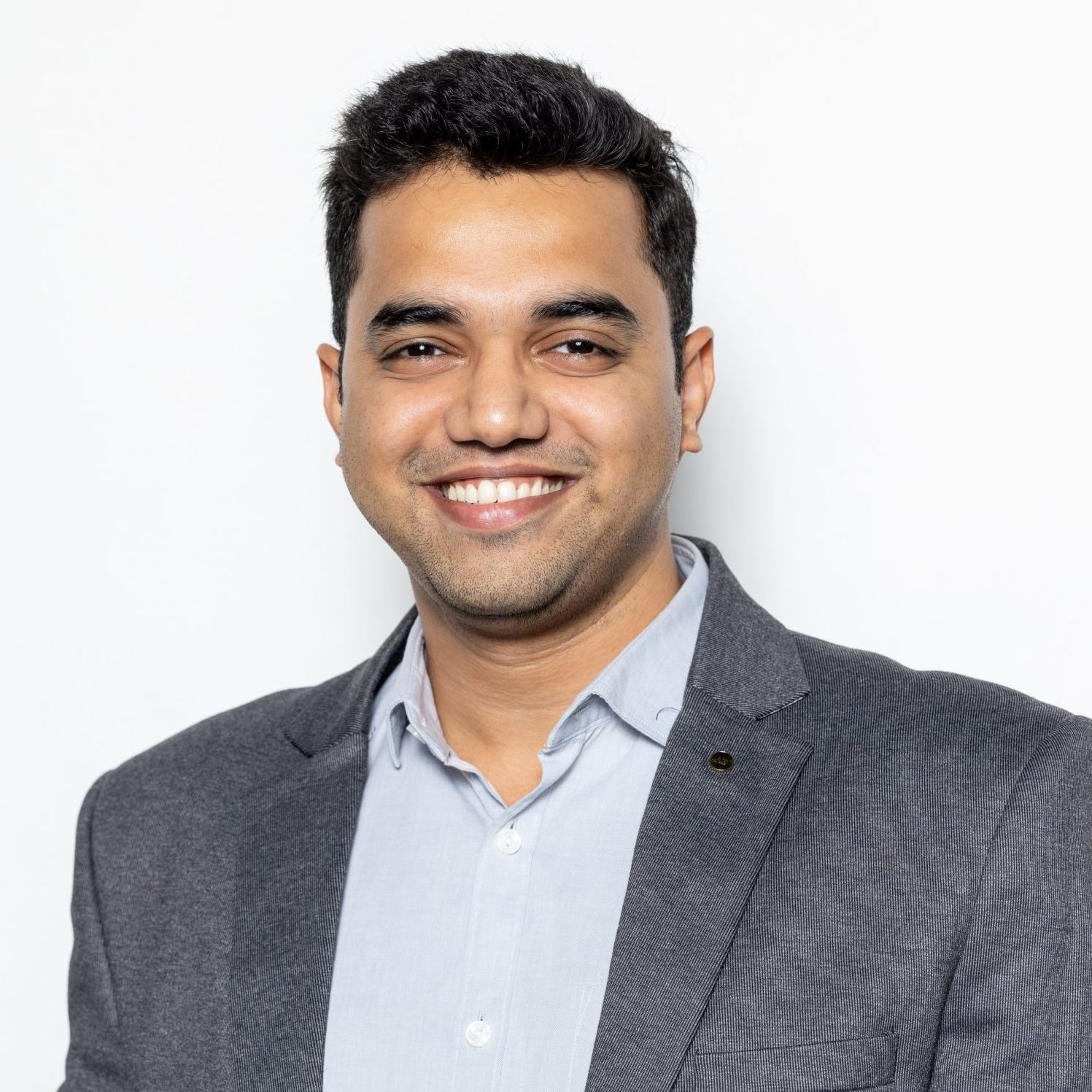 As we move towards urbanisation, most of our financial activities are revolving around the digital world. After adopting debit and credit card payments, the world is inching towards a simpler payment mode. These are contactless payments that can happen from your mobile with just one tap.
As contactless payments grow popular, many brands are coming up with their own payment app to capitalise on the market. For instance, Samsung Pay and Apple Pay are increasingly being adopted for the flagship phones of their respective brands.
Read this blog till the end to know everything about contactless payments.
What Is a Contactless Payment?
Contactless payments as the name hints do not involve transactions in cash or credit card. Unlike traditional payment methods, where you had to pay for your purchases in cash, contactless payment does not require you to do so. Also, you don't need to swipe your credit/ debit cards as well.
With this new technology, you can transfer money from your account to the merchant's account with just one tap of your smartphone. Certain applications like Paytm, Google Pay, Samsung Pay and Apple Pay are some of the many applications that facilitate contactless transactions.
Contactless payments ensure safe transactions as the money directly goes to the sellers' bank account or e-wallet. Also, apps like Paytm and Google Pay are available for all smartphones. However, the newly launched Apple Pay and Samsung Pay can be operated from only the brands' smartphones respectively.
Major Differences between Samsung Pay and Apple Pay
The table below covers all the major differences between Samsung Pay and Apple Pay as growing contactless payment applications:
| | |
| --- | --- |
| Samsung Pay | Apple Pay |
| Available for Samsung devices only. This includes Galaxy Note 5 and S6 and onwards models smartphones and Galaxy smartwatches | Can be operated only from Apple smartphones and smartwatches |
| Runs on Samsung smartphones with Android version 9 and above | Runs only on devices supporting iOS |
| Available in India and other countries with Samsung customers (69 countries across the globe can use it). | Popular in major economies mostly. (Only available in 29 countries) |
| Biometric protection consists of facial recognition and fingerprint | The security system consists of PIN, fingerprint and iris recognition |
| Can store innumerable credit, debits and loyalty cards | One can store credit, debit, gifts and loyalty cards here |
| It works with NFC terminals, in-app purchases and Safari browser on a web | They work with NFC, EMV terminals, magnetic stripes and in-app purchases. |
What Are the Perks of Contactless Payments?
The points below highlight the perks of using contactless payment systems today.
Contactless payments offer the same security benefits as payments through credit cards and debit cards. With this payment method, you can send the amount to the retailer's number which is linked to their payment app and bank account. When you deliver the money, it gets credited to the receiver's bank account.
There are several ways for senders to opt for payments at their convenience. After entering the amount, you would need to enter a 6-digit PIN. This is confidential only to you. Following this, the amount will reach the retailer from your end. Furthermore, to access your contactless payment app, fingerprint, facial recognition or PIN is required. You can set up any of them to lock your account.
The payment process with these apps is more convenient and hassle-free than traditional methods. All you need to carry is a smartphone with a proper internet connection and your contactless payment is done instantly.
Furthermore, with contactless payment, you do not need to carry your cash and other cards everywhere. This lowers the risks of pickpocketing or credit/debit card theft.
You can shop with this application online using e-commerce sites. All you need to do is provide your UPI ID to the e-commerce portal. Following this, you will receive a credit request to the payment app. Consider accepting it and enter your PIN to successfully make the payment.
Great For Local and Start-Up Businesses
The contactless payment applications also carry several reward programmes and campaigns to ensure brand loyalty. New businesses can also join hands with these apps offering rewards on their first payments and other offers. They can initiate cashback schemes and gift services to attract more customers to their brand.
What Are the Risks Associated with Contactless Payments?
Besides the above advantages, there are certain risks that you cannot avoid regarding contactless payments.
Cannot Work in Places with No Internet Connectivity
Contactless payment apps run on smartphones and other devices with internet connectivity. However, many places in India still have poor or no internet connection. Consequently, contactless payments and card payments will not work in small shops there.
Most contactless applications in India are evolving with no PIN protection and are considered risky by users. The fear of a breach of security is high if a phone or card gets stolen and PIN leaked. Therefore, many people are uncomfortable with cash payments in India.
Final Words
With the advancement of technology and the end of the pandemic period, contactless payments have become the new normal. Its easy-to-use feature benefits sellers and consumers together. However, avoid sharing passwords and PINs for contactless payments for a safe digital payment experience.
Samsung Pay and Apple Pay are examples of premium brand-specific contactless payment apps for flagship phones. This highlights the potential for growth of these apps for all brands and people across the globe as the internet becomes more accessible.
Frequently Asked Questions
Do credit cards and debit cards have contactless payments?
Yes, credit and debit cards also offer contactless payment services today. You can enable and disable the contactless feature of your cards through your bank's mobile app.
Are contactless payments safe?
Contactless payments are one of the safest payment alternatives to cash payments. It eliminates the chances of pickpocketing and theft of cash when one is travelling. Also, with layers of privacy, a third person cannot easily access your payment app.
What is the transaction limit for contactless payment?
With contactless delivery, you can make a maximum of ₹5,000 for each transaction. Therefore, you can make endless big and small transactions every day.
What should I do if my contactless card is stolen?
If your contactless credit/ debit card is stolen, you must call your card issuer and get your card blocked immediately.