Guide for Sambhal Residential Real Estate Investment 
10 min read • Updated 11 May 2023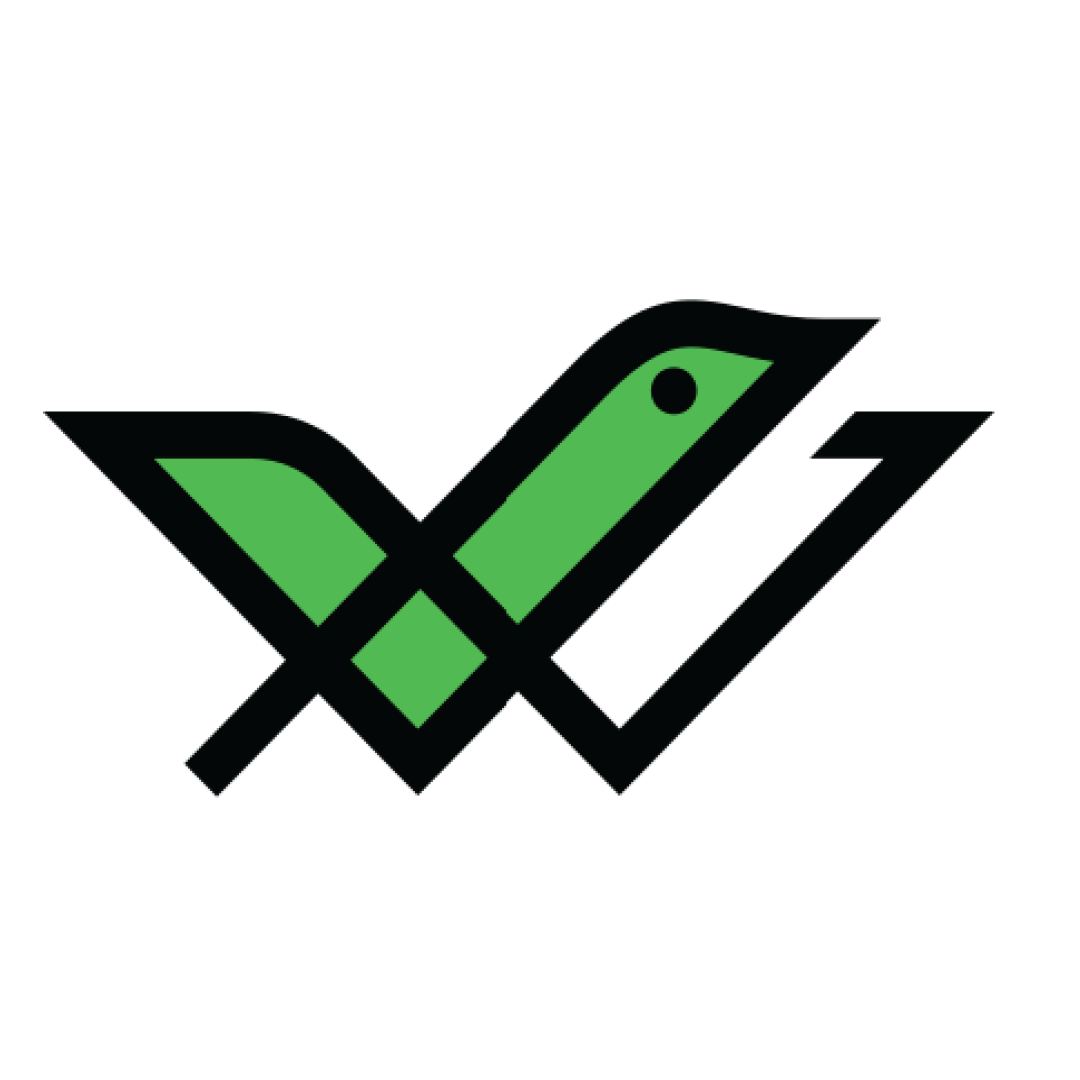 The district of Sambhal is a place of historical significance. Names of prominent kings and rulers like Ashoka, Prithviraj Chauhan, Qutub-ud-din Aibak, Firoz Shah Tughlaq, Sikandar Lodi, Babar, Humayun, and Akbar are a part of its history.
Apart from its rich history, it also has a bright present, with its continued economic development. Sambhal houses a prosperous industrial hub and business cluster that is attracting people from all over the state of Uttar Pradesh.
Hence, there is an increasing demand for residential property which real estate agents are trying to meet. So, it can be beneficial for you to invest in residential real estate in Sambhal.
Top reasons to Invest in Residential Real Estate in Sambhal
Here is a list of factors that make Sambhal a place with the potential for investing in residential real estate:
India is a developing country, and having industrial towns with a proper flow of resources and availability of necessary amenities is crucial to ensure long-term growth. Sambhal has a growing competency in this regard. Apart from its effective cluster of industries and businesses, it has a prominent tourism sector and it also pushes for development in agriculture too, making it a serious candidate for residential real estate investment.
Having proper civic amenities is not only necessary for leading a better quality of life, but it also influences a district's growth in all other sectors that constitute its economic backbone. Sambhal has covered that area with perfect care and is constantly developing it too. Therefore, it is getting more suitable for accommodating more people gathering here in search of job opportunities and a better living.
Residential Real Estate Investment Opportunities in Sambhal
The below-mentioned localities are among some of the places in Sambhal that have potential to provide favourable ROI in residential real estate:
Chandausi is seeing fast growth in its real estate sector with some of the most reputed real estate developers of Uttar Pradesh. This is mainly due to the presence of various industries such as iron industries, food processing companies, soap, pipe, tea manufacturers and so on. Apart from that it also has a number of schools, hospitals, playgrounds and parks to support the economy.
Sirsi, similar to Chandausi, is also experiencing a boom in the real estate sector, especially with the influx of people that are coming here in search of job opportunities. It houses several industries from agricultural equipment manufacturers to employment agencies and financial consultancies making it a place of attraction for many people across the state. It can be beneficial to invest in residential properties here.
Things to Consider Before Purchasing a Residential Property in Sambhal
One has to take into consideration these crucial factors before investing in residential property:
Specifications of the Unit
It is a primary requirement to check for the specifications of the unit to make sure that you are not sold something of lesser value. One has to check the quality and type of material the real estate developing agency is using to build the unit. This includes checking the quality of the plumbing fittings, brand of tiles, electrical fittings, windows etc.
Many builders tend to show high-quality materials in a sample flat and deliver a unit made with lower-quality materials. Making sure this does not happen will help reduce maintenance costs drastically.
RERA or Real Estate Regulatory Authority is established by the Indian Parliament to eradicate issues and inconsistencies that were prevalent in the real estate sector. By doing so it aims to ensure safety and provide encouragement to the homebuyers.
UP RERA ensures that builders disclose every information about ongoing projects, the buyers only have to pay for the build-up area (the carpet area), builders have to complete the projects on a given deadline, the buyers can report building defects and have the builder correct that within 120 days of the report, the real estate developers cannot take more than 10% as advance and so on.
Reputation of the Builder
Finding out about the builder who has made the property that is going to be your source for a steady passive income must stay very high on the to-do list before investing in said property. One should keep in mind that not only longevity will suffer due to an incompetent builder.
An investor should ensure that the builder is part of trade associations like Builder's Association of India (BAI), Confederation of Real Estate Developers Association of India (CREDAI) etc., the builder is ISO 9000+ certified, and they are financially stable and so on. Checking these will ensure that your investment is secure.
The amount of rental remuneration, resale value or the certainty of a steady flow of cash depends a lot on the quality of the locality as it influences the quality of life of the residents. To ensure a higher return on investment, one has to choose the locality wisely and to do that one should take the help of older residents to gain deep knowledge about the area.
An investor should look for the facilities such as hospitals, transportation, schools and colleges, offices and other factors such as proximity to a police station, crime rate, and availability of open spaces, playgrounds, gardens, lakes and so on.
Stamp Duty in Sambhal
The stamp duty charges applicable in Sambhal are displayed below.
| | |
| --- | --- |
| Categories | Stamp Duty |
| Male | 7% |
| Female | 6% |
| Joint (Male + Female) | 6.5% |
| Joint (Female + Female) | 6% |
| Joint (Male + Male) | 7% |
Registration Charges in Sambhal
The registration charges applicable in Sambhal are given below.
| | |
| --- | --- |
| Categories | Registration Charges |
| Male | 1% |
| Female | 1% |
| Joint | 1% |
Sambhal Residential Real Estate Sector: What's the Forecast?
Apart from the current development of the district, it also has some major future development sorted out. For example, a major step has been taken to kindle the young sporting talent in the state which resulted in developing a stadium in each district. In Sambhal, Chandausi is getting a cricket stadium in its Bhartara village.
This will bring various positive changes in the district, namely smoother transportation, better community amenities, better infrastructure etc. Apart from that, this district is also developing under the Ganga Expressway project and Crop Diversification Project making it more and more attractive to people outside the district.
Residential Real Estate vs Other Asset Classes
There is several other asset classes apart from residential real estate that can provide an investor a valid return on investment. However, to learn which is better suited for one, an investor needs a comparison study that follows suit.
Residential Real Estate vs Commercial Real Estate
Both of these options are valid forms of investment and can bring stable and high returns. However, there are some key differences between these two asset classes that make them suitable for some and not for others.
To clarify, it is far more difficult to start investing in commercial property and start getting returns, which is not the case with residential real estate. Paper works related to residential property are simpler. It takes a lower amount of investment and it is also far easier to get tenants for residential properties. Making a profit from commercial real estate takes a greater understanding of the market demand and supply.
Residential Real Estate vs Stocks and Mutual Funds
There are several factors that determine which investment option is going to best suit an individual such as the power of compounding, liquidity, ease of investing, consistency, performance, litigation, tax implications, and returns. Based on these investment options like residential property and stock and mutual funds can all be viable options for an investor.
However, there are some key differences that make residential real estate better for some investors. To highlight, residential real estate has no risks and volatility associated with it. Above all, it ensures a steady and predictable cash flow that stocks and mutual funds cannot promise.
Residential Real Estate vs Gold
Investing in gold has its positive sides such as greater flexibility of investment and high liquidity; however, it can get stalled in its performance for uncertain periods.
On the other hand, residential real estate can provide returns up to approximately 15% as the value of residential properties increase with time. Furthermore, with this asset over a period of 10 to 15 years, one can get lucrative benefits.
Residential Real Estate vs Bond
Both of these asset classes are a valid investment option that ensures stability and security.
To elaborate, bonds provide a predictable return on investment if one continues with it till its maturity and it also protects the capital investment. Residential real estate also guarantees a stable flow of monthly income through rental remunerations over a long time duration.
To take a look at the asset classes' comparison a tabular representation has been made.
| | | | | | |
| --- | --- | --- | --- | --- | --- |
| Parameters | Residential Real Estate | Commercial Real Estate | Stocks & Mutual Funds | Gold | Bonds |
| Returns | Moderate | High | High | Moderate | Moderate |
| Liquidity | Low | Low | High | High | Moderate |
| Risk | Low | Low | High | Low | Moderate |
| Volatility | Low | Low | High | Low | Low |
| Ticket Size | High | High | Varies | Low | Varies |
Therefore, if you want to invest in a secure and high-returning asset class apart from residential properties you can consider bonds. Explore low-risk, high-rated and carefully curated bonds that are trending on the market by browsing our home page. To start investing, register here without any additional charges.
Steps to Follow While Investing in Residential Real Estate in Sambhal
Before you start, check out this step-by-step process to get a clear idea about how a property purchase would look like:
Step 1: After you have selected a particular place, create an effective budget.
Step 2: Shortlist a few properties of your choice and give them an on-site visit.
Step 3: From the local residents gather information about the locality and try to figure out the future prospects of the place.
Step 4: Conduct final local research on the builder and talk to residents who live in previous units that they had made.
Step 5: Consult a real estate expert and discuss future prospects and resale value of the property.
Step 6: Make a final decision on the property, check for RERA authenticity and start verification.
Step 7: Complete all paperwork and transactions related to it.
Step 8: After becoming the legal owner of the property, get insurance coverage for it.
Final Words
Considering the discussion about the district so far, it has a stable present and bright future. To reiterate, investing in residential properties in a locality takes a lot of work before the act of investing. You must conduct online and on-site research to make the right decision.
Frequently Asked Questions
What can one do if a property is not registered under RERA?
Customers can file a complaint if a builder is constantly delaying the verification. A concerned authority or an adjudicator officer will receive the complaint, and as per RERA section 31, will take necessary actions. 
What is the population density and literacy rate of Sambhal? 
According to current estimation, in 2023, population of Sambhal city stands at 3,03,000. The literacy rate is 48.28%.  
What is the nearest airport to Sambhal?
The nearest airport to Sambhal is Bareilly Airport. Other airports that are close to Sambhal are Patnagar Airport, Indira Gandhi International Airport, and Dehradun Airport. 
What are the advantages of investing in residential real estate in Sambhal? 
The benefits of investing in residential properties are: 
Steady cash flow
Long-term safety 
Tax benefits
Substantial returns
Ability to leverage 
Inflation-proof