Guide for Sambhal Commercial Real Estate Investment
8 min read • Updated 12 May 2023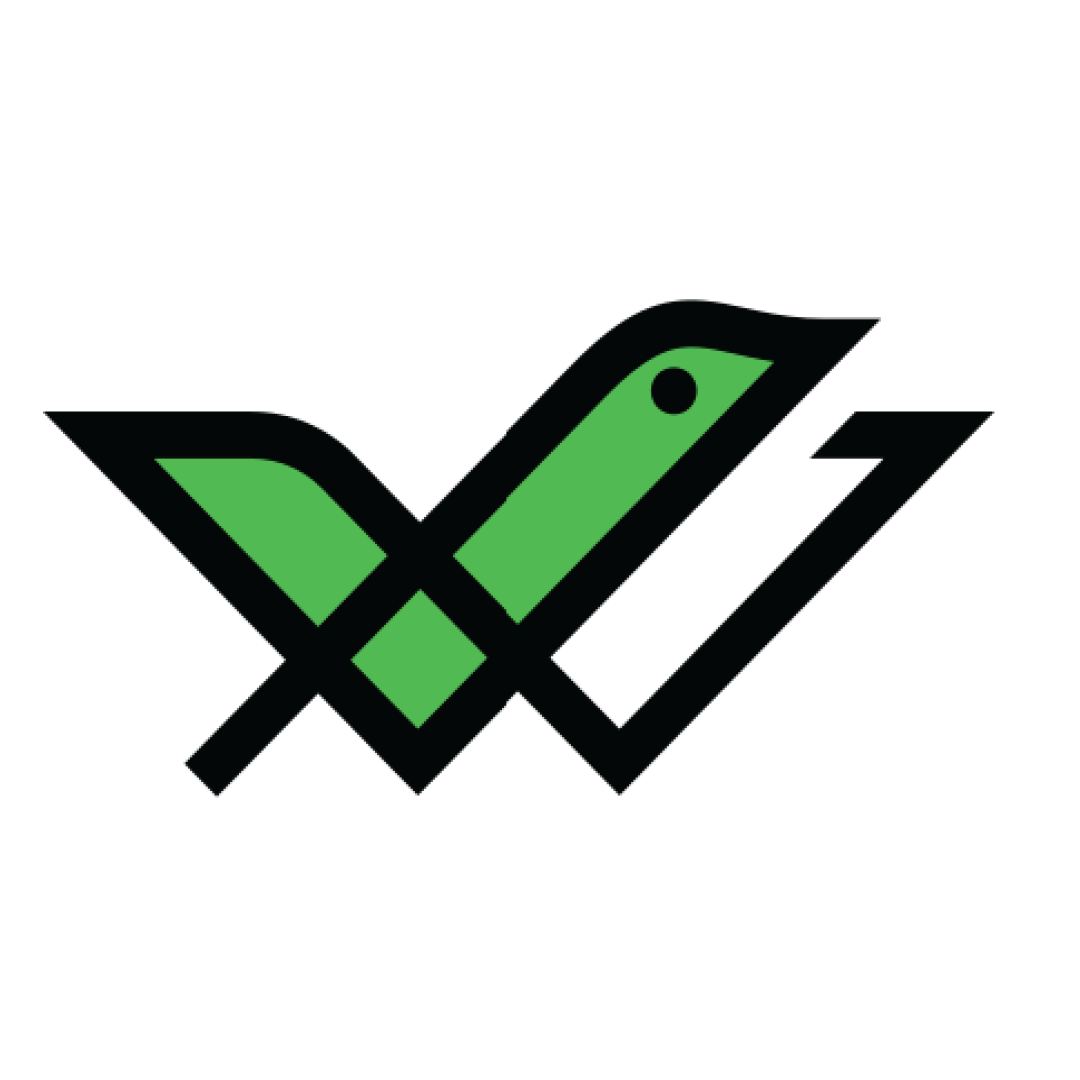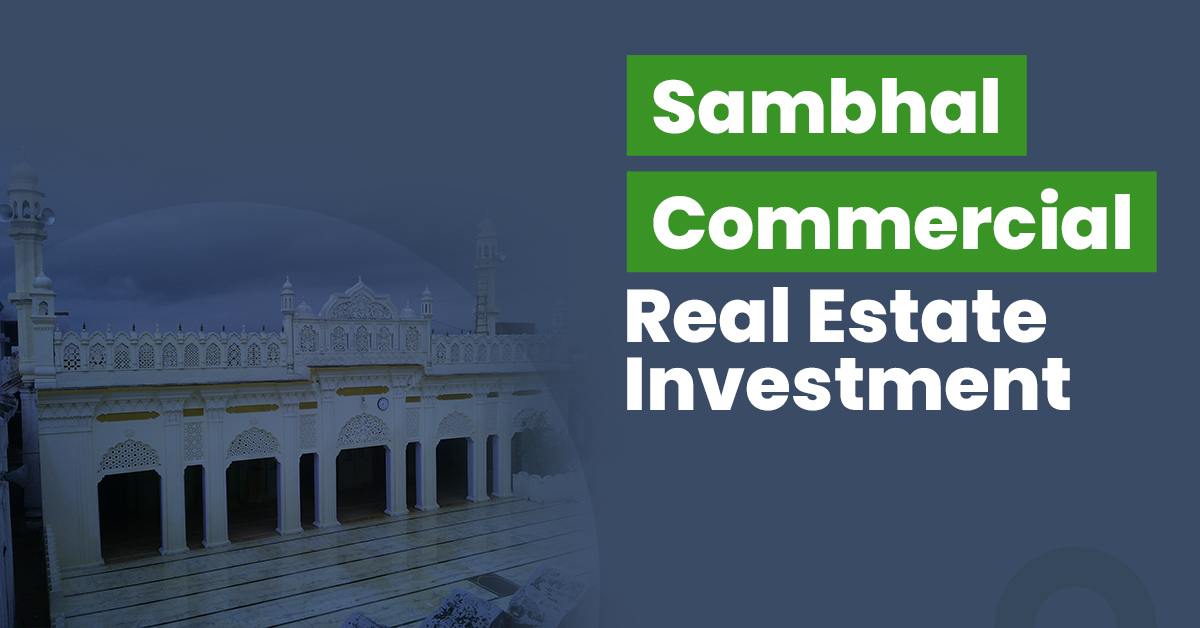 Sambhal is one of the newly formed districts in Uttar Pradesh. The city became a district in 2011. Sambhal covers an area of 2453.30 sq. km and has a population of 220,813. The city is well-connected to major cities of the country like Delhi, Moradabad, Aligarh, Bulandshahr, and Badaun.
With its transition into a district, Sambhal has also gained prominence as a commercial centre of Uttar Pradesh. It is also a major hub of bone and horn craft industry. Apart from this, there are a number of other major industries in the city.
With various other businesses becoming interested in investing in the city, the scope and profitability of investing in Sambhal have increased manifold. Read on to know the best locations for real estate investment.
Top Reasons to Invest in Sambhal Real Estate
Some of the significant reasons why Sambhal can be the right place for you to invest are:
Sambhal is well connected to nearby areas compared to other areas in Uttar Pradesh. It is connected by road transport to the different districts of Uttar Pradesh. Apart from this, the nearest railway station to Sambhal is in Moradabad. The nearest airport to the district is the Patnagar airport.
A city that already has a spurt in industrial activity has a greater chance of getting higher returns on commercial real estate investments. Sambhal is already home to numerous industries, and the number is increasing day by day.
Apart from being the leading manufacturer of Menthol and handicrafts, Sambhal is home to various other types of industries. Some of them are home supplies, gifts and crafts, gifts and crafts, jewellery, food products, apparel and fashion, real estate, furniture, Ayurvedic medicines, agricultural equipment and electronic goods.
Commercial Real Estate Investment Opportunities in Sambhal
These are some of the prominent places in Sambhal where you can profitably invest in:
Chandausi is one of the popular commercial areas of Sambhal. The area is well connected to other parts of the district by roadways. It is also a popular tourist destination in Sambhal.
The place has several hotels and restaurants, catering to the demands of tourists and businessmen. There are also a number of resorts like the Golden Resort. The property price in this area varies between ₹1,852- ₹3350 per square foot.
This is another commercial area of Sambhal where you can invest to get assured returns. This is a tourist destination, due to which there are several hotels and restaurants nearby, like Sama Muslim Hotel and Shree Pehlwaan Da Dhaba.
The property prices in this area are quite low, which might suit you if you are searching for a commercial property to buy at moderate rates.
Also Read: Guide for Hospet Commercial Real Estate investment
Things to Consider Before Investing in a Commercial Property in Sambhal
Here are some of the significant factors that you must consider while selecting a commercial property:
Location and Connectivity
The location of commercial property is a crucial factor in discerning a property's value and its rental prospects. Therefore, always opt for areas that are close to requisite infrastructure and amenities for the development of business and commerce in the area. That includes banks, hospitals, as well as other businesses and industries.
Also, look for a property in an area that has good connectivity facilities with the rest of the city as well as other cities.
Under the Real Estate Regulatory Authority Act, 2016, every state has a Real Estate Regulatory Authority. It is a statutory body whose main function is to maintain transparency and accountability in the real estate business.
Before purchasing a property in Sambhal, visit the Uttar Pradesh RERA website to check the authenticity of the property and its builder.
Stamp Duty in Sambhal, Uttar Pradesh
The stamp duty applicable on purchase of commercial property in Sambhal is given in the table below:
| | |
| --- | --- |
| Gender/Ownership | Stamp Duty |
| Female | 6% |
| Joint ownership (Male +Female) | 6.5% |
| Male | 7% |
| Joint ownership (Female +Female) | 6% |
| Joint ownership (Male +Male) | 7% |
Registration Charges in Sambhal, Uttar Pradesh
The registration charges for commercial property in Sambhal are given in the table below:
| | |
| --- | --- |
| Gender/Ownership | Registration Charges |
| Female | 1% |
| Joint ownership (Male +Female) | 1% |
| Male | 1% |
| Joint ownership (Female +Female) | 1% |
| Joint ownership (Male +Male) | 1% |
Sambhal Real Estate Sector: What's the Forecast?
The UP state government is upgrading the necessary infrastructure of Sambhal to make it a commercial centre of the state. As per a recent report, the Tier II and Tier III cities of Uttar Pradesh, including Sambhal, have already garnered investments of ₹11,000 crores.
Sambhal is already set to witness several new industrial and commercial projects. Apart from this, there are continuous efforts by the state and central government to develop transport and communication facilities in Sambhal.
The upcoming Ganga Expressway is set to pave the way for faster connectivity from Sambhal to various important cities of the state like Meerut, Hapur, Bulandshahr, Amroha, Badaun, Shahjahanpur, Hardoi, Rae Bareli, Pratapgarh and Prayagraj. Thus, Sambhal can be expected to become a major business hub in Uttar Pradesh.
Commercial Real Estate vs Other Asset Classes
Here is a comparison between commercial property and other asset classes that you must read before investing in a commercial property in Sambhal:
Commercial Real Estate vs Residential Real Estate
Commercial properties can fetch you a higher profit than residential properties. Furthermore, commercial properties have higher rental prospects than residential properties, especially in the premium category.
Commercial Real Estate vs Gold
Commercial real estate investments can get you higher returns than gold investments. However, gold has higher liquidity than commercial properties. Thus, invest in commercial real estate if you have a mid to long-term investment plan.
Commercial Real Estate vs Stocks and Mutual Funds
Stocks can get you higher profits in a shorter time than commercial real estate. However, investing in stocks has a higher risk of incurring losses than commercial properties. That is because stocks are highly volatile and fluctuate according to market conditions.
Commercial Real Estate vs Bonds
Both commercial properties and bonds can get you a stable income. However, bonds have a lower credit risk than commercial real estate. Furthermore, bonds have higher liquidity than commercial properties.
If you are planning to invest in bonds, register on our platform today to choose from the top-rated bonds available in the market.
Here is a table that compares the different asset classes based on returns, liquidity, risk, volatility and ticket size:
| | | | | | |
| --- | --- | --- | --- | --- | --- |
| Parameters | Commercial Real Estate | Stocks & Mutual Funds | Gold | Residential Real Estate | Bonds |
| Returns | High | High | Moderate | Moderate | Moderate |
| Liquidity | Low | High | High | Low | Moderate |
| Risk | Low | High | Low | Low | Moderate |
| Volatility | Low | High | Low | Low | Low |
| Ticket Size | High | Varies | Low | High | Varies |
Steps to Invest in Commercial Real Estate in Sambhal
Here are the steps you can follow to invest in commercial real estate in Sambhal:
Step 1: Prepare a budget for your real estate investment.
Step 2: Create a list of locations as per their growth potential.
Step 3: Shortlist a few properties as per your requirements. Plan a field visit to each of them to assess them in terms of infrastructure, amenities, etc.
Step 4: Once you finalise a property, prepare the necessary documents for the purchase, such as sale agreement, encumbrance certificate, etc.
Step 5: Complete the payment process. Make sure to pay the required stamp duty and registration charges.
Read More: Guide for Machilipatnam Commercial Real Estate Investment
Final Word
Sambhal is in the nascent stage of rapid commercial progress. This makes it an ideal place for commercial real estate investments. As property prices rise with increasing investments, the purchased commercial property will get you high returns and can also have high rental prospects.
Frequently Asked Questions
Q1. What is a sale deed?
Ans. A sale deed records the transfer of a property from one owner or the builder of the property to its buyer or new owner. It is an important document that is required for purchasing a property. 
Q2. What is stamp duty?
Ans. Stamp duty is a property tax levied by the state government. You have to pay the applicable stamp duty to become a property's legal owner.
Q3. Is it necessary to insure a commercial property?
Ans. Insuring a commercial property is highly beneficial. It provides financial coverage in case your property incurs any damages due to natural calamities, fire, or even theft.
Q4. What is the reason for registering a property?
Ans. It is necessary to register a property by paying the required registration charges to become the legal owner of the property. By paying the requisite amount of registration charges to the concerned state government, you can legally transfer the ownership of the property to your name.