Risk Management – Meaning, Importance & Ways to Manage Risk
5 min read • Published 28 February 2023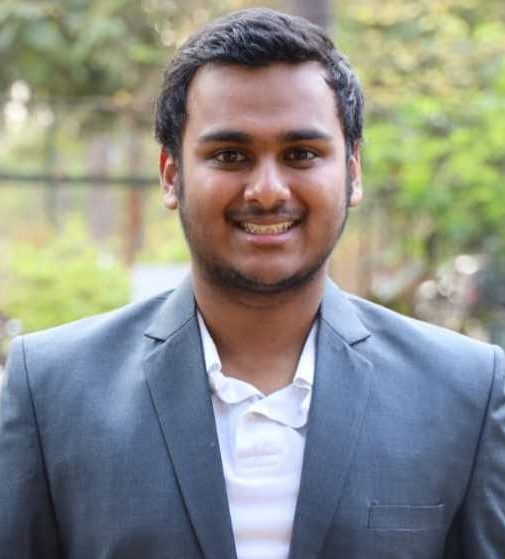 Risk is an integral part of our lives and there is some possibility of risk in every action of ours. The field of business and finance is also not alien to the concept of risk; a businessman or an investor encounters different levels of risk for their actions.
We will have to learn to live with risk and master the art of risk management. It is a way by which we can effectively manage different risks affecting the business so that its impact is minimal. Read on to learn more about risk management in the field of business.
What is Risk Management?
It is a process by which businesses recognise, make a proper assessment, and finally take steps for managing legal, strategic, financial, and security related risks faced by them. It is important to note that threats may arise from a variety of sources like financial uncertainty, strategic errors, legal obligations, etc.
Now, in order to effectively mitigate risks, organisations channelise their resources in a strategic manner which not only mitigates the negative impact of such risks but also maximises positive scenarios for the company.
An ideal risk management strategy involves controlling the risk by taking proactive steps with respect to future outcomes. A successful risk management strategy can only be possible if the management is proactive and not reactive.
What is a Risk Management Process?
The process of risk management involves many variables like people, technology and procedures followed by an organisation. All of these assist organisations to formulate goals and objectives which are in sync with risks and values inherent to their system.
An effective risk management process entails running a program that meets legal, contractual, social, environmental as well ethical objectives enshrined in the company's founding values.
Importance of Risk Management
This process plays an important role in identifying risks that plague a business. Identification is the first step towards problem solving, and if a business has accurately identified the risk, it can also formulate strategies for solving them.
It provides the foundation for effective and sound decision-making.
Risk management plays a crucial role in handling threats and challenges that come to the fore. Apart from this, structures and processes that one establishes through risk management process help organisations become successful entities.
Risk management also provides reliable and accurate information to the top management level of an organisation. This important piece of information helps them to make wise and informed decisions for the betterment of the company.
What are the different Risk Responses?
The different responses available for risk mitigation are as follows:
Avoidance: This is the most common and successful way of fighting a risk. In this, an organisation delves into the root cause of a particular risk. After ascertaining its causes, they take corrective steps to eliminate that particular risk.
Mitigation: When a risk is too complicated and large that it cannot be eliminated, businesses follow the mitigation method. Under this response, managers focus on reducing the total financial value associated with the risk. Apart from this, businesses also work to ensure a lower frequency of occurrence of such risks.
Acceptance: This is an extreme form of response in which organisations are compelled to accept a specific risk. Under this, business houses develop a sort of contingency while working towards eliminating the influence of risk.
In case of formulation of contingency, organisations must go into problem solving mode and create a detailed plan that is fit for use.
Final Word
Risk management is one of the most critical aspects of running a business. It has been seen that the difference between a successful and non-successful entity comes down to how well one has been able to manage its risks and challenges.
Frequently Asked Questions
What is risk sharing in the risk management process?
Under this form of response, a company works to transfer the burden of risk from an individual to a collective head. The main objective behind carrying out this type of action is that a greater number of individuals will be able to take the burden of risk in an efficient manner.
What are the four components of the risk analysis process?
The different components related to risk management are identification, assessment, formulating a response plan and executing these plans as per resources available and objectives of the company. 
What are the different classifications of risk?
Risk can be classified into financial risk, business risk and non-business risk. Out of these, financial risk is more potent and organisations should immediately tackle the same. 
Do investors also face some risk?
Yes, investors are also not immune to the impact of risk. They too face challenges while investing and it is important that you, as an investor, must always consider your risk appetite before taking any investment decision.