Guide for Ratlam Residential Real Estate Investment 
10 min read • Updated 11 May 2023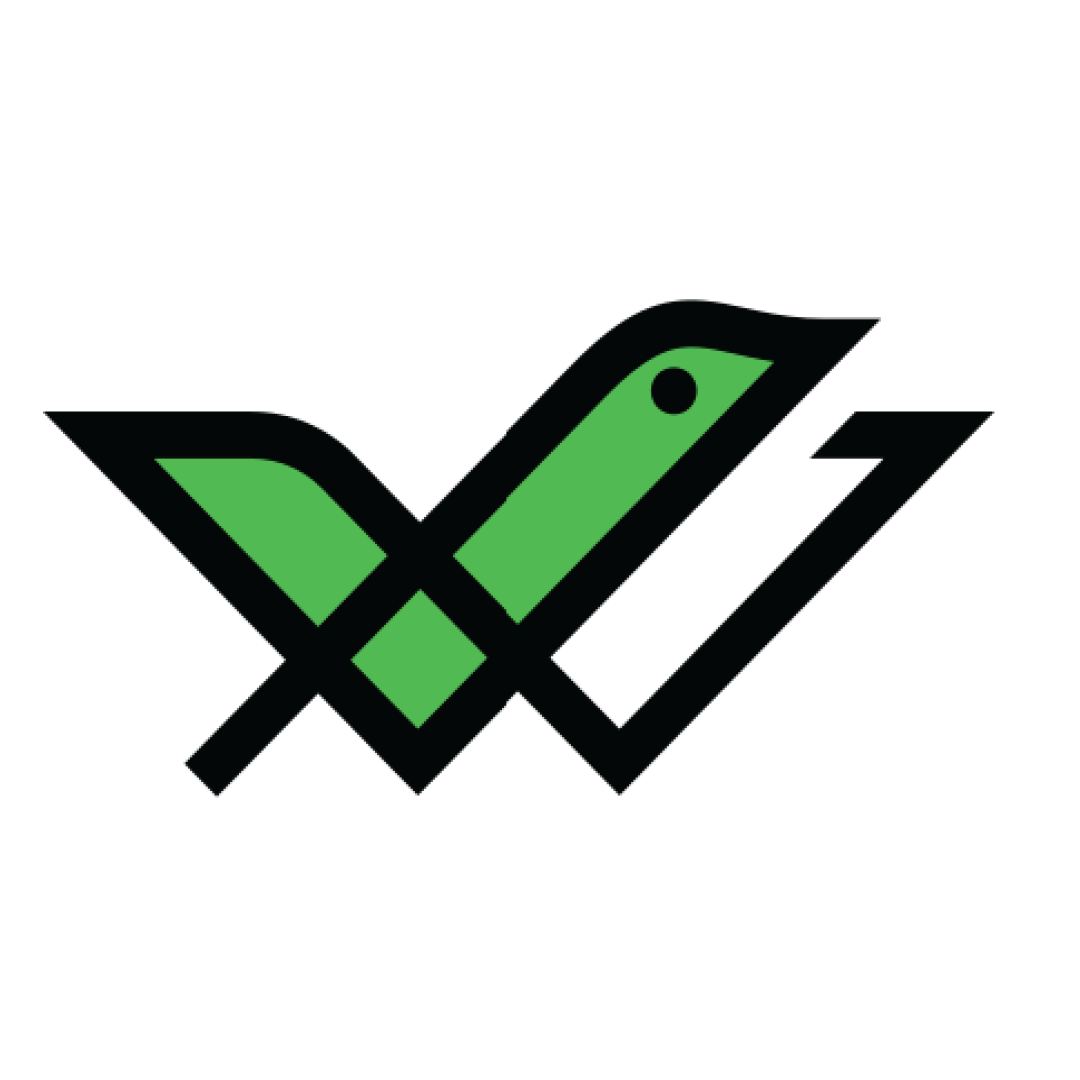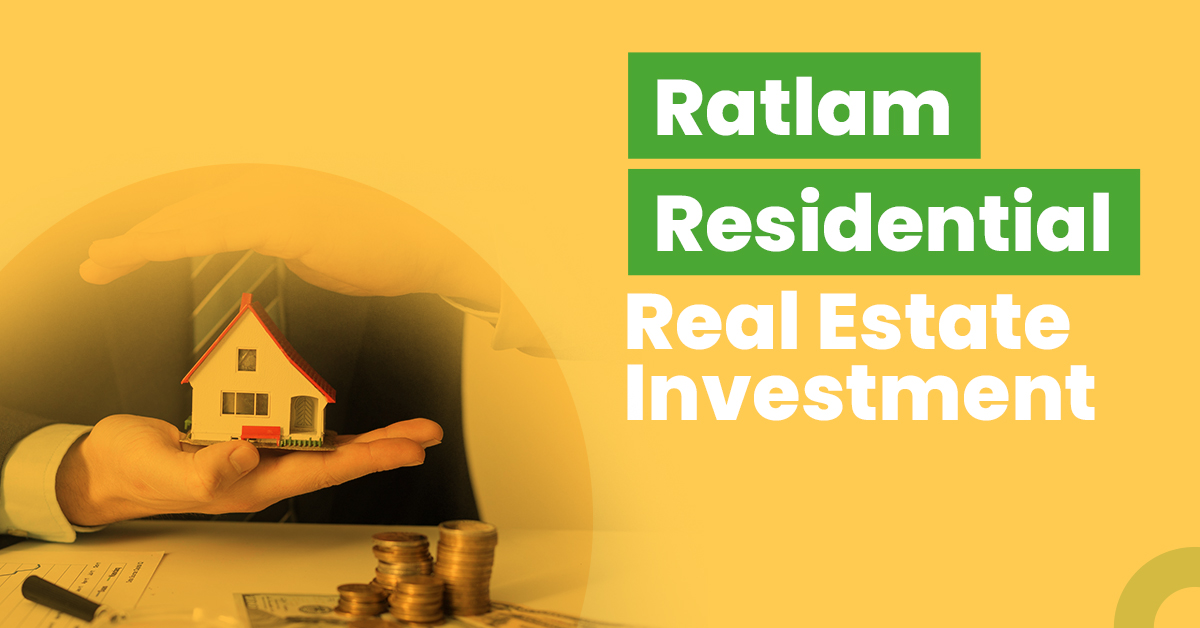 Over the years, Ratlam has become the nerve centre of the growing economic hub in Madhya Pradesh. With its thriving jewellery and apparel market, it has been one of the earliest commercial cities in India. Moreover, there are also thriving chemical and copper wire industries here – giving a significant boost to the overall MP economy.
Additionally, Ratlam has been selected by the concerned authorities as one of the 12 mini smart cities being developed in Madhya Pradesh. Therefore, a comprehensive overall infrastructural and technological development has been noted here. Due to this increased standard of living and employment opportunities, demand for residential properties here is on the rise. Therefore, if you are considering investing in the residential real estate market, Ratlam can be an ideal location for you.
Top Reasons to Invest in Residential Real Estate in Ratlam
There are a number of reasons why investing in the Ratlam residential real estate sector can be financially advantageous for you. Some of these aspects have been discussed below:
A Place of Tourist Attraction
Due to its notable ancient history, Ratlam remains a major tourist attraction till today. The city is home to some of the most important Jain and Hindu religious establishments. Therefore, visitors frequent this place around the year. So, if you are looking for a passive income source via rental earnings from your real estate property, you can consider appealing to the requirements of these travellers here.
Improved Transportation System
As the Ratlam Junction is located in this city, residents here enjoy the advantages of being interconnected with all the major localities of the state. Being the divisional headquarter of the western railway zone, this junction witnesses the passing of more than hundred and fifty trains on a daily basis.
Moreover, as National Highway 79 passes through Ratlam, dwellers of the city do not have to face any commuting-related challenges when hitting the roads. Steady bus services are also a common staple of the transportation sector here, providing hassle-free intercity as well as inter-state travelling opportunities.
Large-Scale Market Sectors
The growth of the Ratlam-Nagda investment region has led to a large-scale overhaul of the market sector of this city. As a result, a thriving commercial cluster has been formed in this locality. So, residents here can easily avail of the products required for their day-to-day household needs. This ability of the city to cater to the utilitarian needs of its locales has made it a lucrative choice for the residential real estate developers of Madhya Pradesh.
Residential Real Estate Investment Opportunities in Ratlam
You can consider investing in the residential real estate sector of Ratlam in these localities of the city:
The neighbourhood of Banjali had recorded a significant development in its real estate field in recent times. A comfortable atmosphere and pollution-free climate make this area ideal for families who are moving in. Moreover, proximity to some of the leading educational institutions and medical facilities further acts as additional selling points.
Being home to several leading FMCG manufacturing plants, aluminium, and hardwire industries, Pratap Nagar has succeeded in opening up newer job avenues for residents of Madhya Pradesh. Therefore, employment-oriented relocation here has become a common endeavour. So, you have a scope of earning substantial profit in the long haul by catering to the increased demand for residential rental properties.
Things to Consider Before Purchasing a Residential Property in Ratlam
There are a number of aspects you must take into consideration before investing in residential real estate. Some of these include the following:
RERA Authentication of the Plot
In 2016, the Indian Parliament had passed the Real Estate [Regulation and Development] Act so that potential homeowners can invest in the real estate market without dealing with dubious and fraudulent entities.
As per the regulations set forth by this act, every commercial, as well as residential property, has to be registered with the Real Estate Regulatory Authority of the state where it is situated. So, before you spend any amount on residential real estate in Ratlam, please navigate to the official RERA website of Madhya Pradesh.
Amenities Available at the Property
Whether you want to reside in the property, or planning to rent it out for a predictable cash inflow on a monthly basis, ensuring the building has proper amenities available is pivotal for you. That is why you must visit the site in person and get in touch with the older residents of the localities to know whether there are any recurring water shortages or power cuts etc. common there.
Quality of the Neighbourhood
A safe and socioeconomically thriving locality can improve the comfort of living here manifold. So, consider checking out whether there is a lower crime rate in the locality or if assistance from police authorities is within reach. Note that, a well-to-do locality can also impact the resale value of this property positively.
Stamp Duty in Ratlam
The stamp duty you will need to pay in order to acquire a property in Ratlam has been discussed below:
| Categories | Stamp Duty |
| --- | --- |
| Male | 7.5% |
| Female | 7.5% |
| Joint Owners | 7.5% |
Registration Charges in Ratlam
The registration charges for purchasing a residential plot in Ratlam have been discussed underneath:
| Categories | Registration Charges |
| --- | --- |
| Male | 3% |
| Female | 3% |
| Joint Owners | 3% |
Ratlam Residential Real Estate Sector: What's the Forecast?
Following the dominant trend of the recent past, Ratlam is on course to record substantial infrastructural growth in the coming days. For instance, the District Industries and Trade Centre of this city is planning to develop three business clusters across 40 acres land space of here.
Additionally, crucial steps are also being taken to establish a state-of-the-art automobile hub in Ratlam and its surrounding localities. The city is also all set to become even more interlinked with the other landmarks of the state with the Delhi-Mumbai expressway opening soon.
All of these developments have made this locality easily accessible and potent with newer job opportunities. Therefore, investing in the residential real estate field here can be an informed decision.
Residential Real Estate vs Other Asset Classes
A thorough comparison among residential real estate and other asset classes have been provided below:
Residential Real Estate vs Stocks and Mutual Fund
If you are considering your alternatives between residential property and stocks or mutual funds, you have to take into consideration the risk-tolerance capacity of your portfolio. To elaborate, although these can fetch a higher return, stock market and mutual fund investments are high-risk investments due to their volatile nature. Residential property, alternatively, can provide a stable return via rental cash inflow per month.
Residential Real Estate vs Bonds
The predictability of returns for both residential real estate and bonds investment make them comparatively low-risk endeavours. Moreover, you can earn back your initial investment amount if you hold the bond till the end of its maturity period. This capital protection capability of bonds also makes them a potentially advantageous investment tool.
Residential Real Estate vs Commercial Real Estate
Both residential and commercial properties can be an ideal way to diversify your investment portfolio. Note that, you are likely to earn a higher rate of return for investing in commercial properties. However, such investment can come with its fair share of challenges. For instance, it can be challenging to find commercial tenants for a property, when compared to their residential equivalents.
Additionally, as the lease for such properties tends to be comparatively longer, you have to invest a significantly higher amount initially to cater to the business-related needs of the tenants. Residential real estate investment, on the other hand, can be financially beneficial as it offers certain tax exemptions which are not applicable to commercial ones.
Residential Real Estate vs Gold
Investing in gold can be advantageous for you during inflation. Additionally, the highly liquid market of gold can help you to achieve both your long and short-term financial objectives. However, as a devaluation of paper currency is often simultaneous with such value appreciation of gold, the profit percentage secured by your investment can be exponentially lower.
Residential real estate, on the other hand, can earn you a higher rate of return than investment in gold. Additionally, this asset is capable of holding its long-term price estimation – whereas gold can underperform in the long haul.
A table to compare the crucial pointers about these different asset classes has been provided below:
| Parameters | Residential Real Estate | Stocks & Mutual Funds | Gold | Commercial Real Estate | Bonds |
| --- | --- | --- | --- | --- | --- |
| Returns | Moderate | High | Moderate | High | Moderate |
| Liquidity | Low | High | High | Low | Moderate |
| Risk | Low | High | Low | Low | Moderate |
| Volatility | Low | High | Low | Low | Low |
| Ticket Size | High | Varies | Low | High | Varies |
So, if you are interested to invest in low-risk bonds, register with us at your earliest. You can browse through different top-rated bonds and start investing without paying any hidden or additional fees.
Steps to Invest in Residential Real Estate in Ratlam
In order to invest in the Ratlam residential real estate sector, you can adhere to these steps for a productive experience:
Step 1: Make a proper budget keeping different additional charges [stamp duty, registration charges, advance maintenance charges, parking space fee etc.] in your consideration.
Step 2: Select a few properties that fit all the parameters you are looking for.
Step 3: Conduct adequate online as well as on-site study about these properties and their surroundings.
Step 4: Make sure you are dealing with reliable real estate developers by doing background research on the previous projects they have undertaken. On-site visits also give you a look at the construction quality of the building.
Step 5: Decide on the residential plot that you are interested in purchasing.
Step 6: Check the RERA authentication of the site on the dedicated website for the same.
STEP 7: Pay all your dues to legally transfer the ownership rights of this property to your name.
Step 8: Get an adequate insurance cover for the real estate plot.
Final Word
The Ratlam residential sector has been thriving in the recent times. Being selected as one of the mini smart cities of Madhya Pradesh, the locality has recorded significant technological and infrastructural developments. Similarly, a constantly growing service and commercial sector has also opened up newer job opportunities. So, if you are considering investing in the residential real estate sector here, it can be an ideal decision from your end.
Frequently Asked Questions
How long does it take to have a home loan approved? 
In general, a home loan application can be approved within 3-5 business days for salaried individuals. However, for self-employed people the process may take up to 7-10 working days
What is the average price rate of residential property in Ratlam?
On average, residential properties in Ratlam can be availed of at the price of ₹4853 per square foot. 
Which documents are required to buy a residential property? 
In order to purchase residential real estate, you will need to produce:
Sells agreement
Sale and title deeds
Title Search document
Khata certificate 
Property tax receipt 
Encumbrance certificate 
Occupancy certificate 
Bank statements
No-objection certificate
A sanctioned building plan
Power of attorney, if required