Residential Real Estate Investment in Moradabad
8 min read • Updated 11 May 2023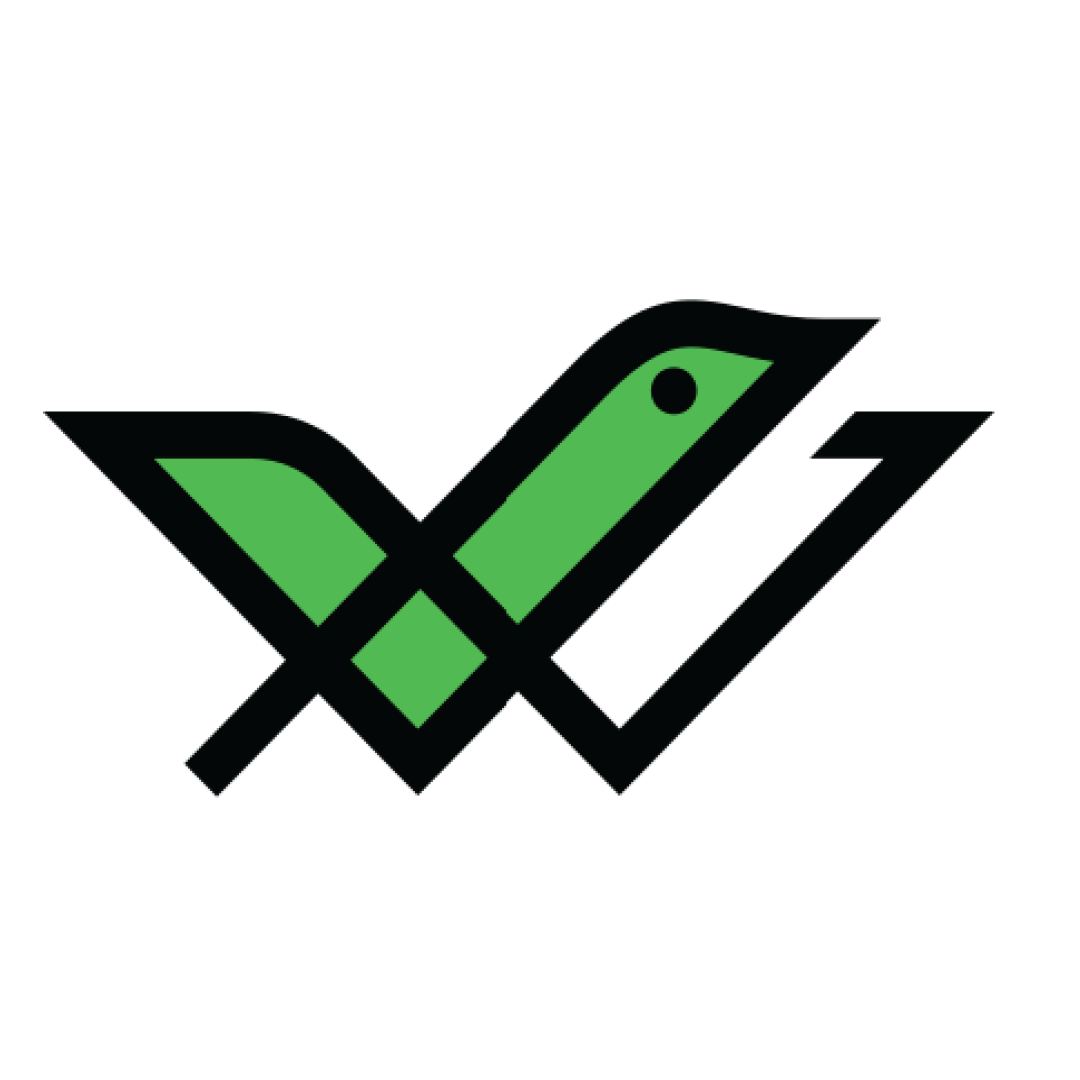 Moradabad is a major industrial and export hub in India located in the Moradabad district of Uttar Pradesh. It is situated only 167 km from the national capital near Bijnore, Nainital, Rampur and Badaun.
Moradabad is also referred to as "the brass city" because of the abundant brass handicraft industries. These industries are the primary source of employment for the residents. Moradabad is a major exporter, selling goods worth ₹4,500 crore to foreign companies every year. Other than brass, this city exports glassware, artworks, iron sheet, metalware, etc.
Once Livemint included Moradabad among the top 25 cities to watch out for in 2025. The exponential industrial growth and availability of proper social infrastructure, including schools, hospitals, police stations, recreational centres and local transport, make Moradabad an excellent choice for residential real estate.
The sections below will take you through a proper investment guide for residential real estate in Moradabad.
Top Reasons to Invest in Moradabad Real Estate
Here are the top reasons to invest in residential real estate in Moradabad
Industrial and Export Hub
Moradabad is one of the seven industrial corridors as per the Government's industrial policy 1999-2002. The city is home to over 600 export units and 9000 industries. Moreover, the Moradabad Special Economic Zone is the only SEZ in Uttar Pradesh.
Its handicraft industry accounts for over 40% of total handicraft export in India. Some major importers of brassware from Moradabad are the US, Germany, Britain, Canada and Middle Eastern countries.
These industries open the door to plenty of employment opportunities in this city. Furthermore, Moradabad is recently undergoing tremendous developments facilitated by the Government to cater to the resident's quality of life.
One of the main reasons to consider investing in residential real estate in Moradabad is its connectivity to major cities like Delhi, Lucknow, Indore, Patna, Haridwar, etc. The National Highway 24 passing through the city facilitates quick and affordable transit to Delhi and Lucknow.
Although the construction of Moradabad Airport is under discussion, the nearest airport, Pantnagar Airport, is located 71 km from the city. It connects the city to beautiful tourist destinations like Nainital Ranikhet, Jim Corbett National Park, Bhimtal, Almora, etc.
The Moradabad Junction is just 7 km from the city centre. It has 7 platforms, through which over 208 trains pass every day, connecting Gorakhpur, Chandigarh, Ahmedabad, Doon, Ayodhya, etc., to the city. The most prevalent means of intra-city transportation in Moradabad are auto rickshaws and cabs, which are available in plenty.
Residential Real Estate Investment Opportunities in Moradabad
Let us look at some prime localities where you can invest in residential real estate in Moradabad:
New Moradabad is a comparatively developed locality in Moradabad city. It has abundant cinemas, shopping malls, schools, hospitals, and round-the-clock access to water and electricity. The go-to recreational hubs in the city are Wave Mall, Reliance Trends, PVR, and food centres like Baskin Robbins, KFC, Pizza Hut, etc.
Some prominent schools in new Moradabad are TATA Chem. DAV Public School, St. Mary Senior Secondary School, Delhi Public School, etc. Most of the colonies and apartments in Moradabad have proper security with guards and surveillance cameras.
The cost of residential properties ranges from ₹1,347 to ₹4,500 per square foot.
Line Par is a posh locality in Moradabad. It lies close to the Moradabad Junction, which provides easy connectivity to the major cities in India. Furthermore, the locality ensures that all social amenities are available to the residents, including markets, grocery stores, medical and educational facilities and cinemas.
The locality has excellent network coverage, and almost all the houses have proper access to telephone and internet connectivity. Some prime healthcare facilities in the locality are Dr Dutt Children's Hospital, DMR Hospital, etc.
Prices of residential homes in Line Par range from ₹2,393 to ₹10,233 per square foot.
Things to Consider before Investing in a Residential Property in Moradabad
Take a look into the factors to consider before investing in residential real estate property in Moradabad.
The Real Estate (Regulation and Development) Act 2016 abounds the Real Estate Regulatory Authority (RERA). RERA profiles builders and real estate based on their authenticity to safeguard homebuyers from any dispute or discrepancy.
To check the RERA authenticity of a builder, you may check the Uttar Pradesh RERA portal.
It is essential to check a builder's reputation by carefully analysing his or her portfolio of past projects and their completion rates. This helps to establish a builder's experience and credibility. You can also try connecting with property buyers.
Stamp Duty in Moradabad
Here are the stamp duty rates for properties in Moradabad:
| | |
| --- | --- |
| Gender | Stamp Duty Rates |
| Male | 7% |
| Female | 6% |
| Male + Female (Joint) | 6.5% |
| Male + Male (Joint) | 7% |
| Female + Female (Joint) | 6% |
Registration Charges in Moradabad
The registration charges for residential properties in Moradabad are as follows:
| | |
| --- | --- |
| Gender | Registration Charges |
| Male | 1% |
| Female | 1% |
| Male + Female (Joint) | 1% |
| Male + Male (Joint) | 1% |
| Female + Female (Joint) | 1% |
Moradabad Residential Real Estate Sector: What's the Forecast?
Moradabad's developing economy and employment opportunities make it a desirable location for residences. It is a notable industrial and export hub, and thus, there is scope for further development.
The Hapur-Moradabad Highway project, undertaken by IRB Infrastructure Developers Ltd., aims to provide a 100 km sectional highway under NH 24 connecting Hapur to Moradabad. The project is expected to decongest traffic and facilitate industrial trucks to carry cargo more efficiently.
In recent years, the security and safety of this city have been tightened by installing 5,000 CCTV cameras in 16 cities of Uttar Pradesh. The Chief Minister of Uttar Pradesh has promised to provide a safe and secure environment for women and children.
The Moradabad Smart city project has already been proposed and is underway. The project aims to cater to online administrative services like health, courts, and transportation and provide portals for employment and complaint registration.
These developmental projects will likely establish Moradabad as a worthwhile location for real estate investments.
Residential Real Estate vs Other Asset Classes
The following points compare residential real estate to other asset classes:
Residential Real Estate vs Gold
Residential real estate can yield higher returns than gold investment. However, buying and selling gold is easy, and therefore, it has high liquidity. In contrast, selling a real estate investment requires considerable time.
Residential Real Estate vs Bonds
Bonds are one of the safest means of investment compared to other asset classes. However, residential real estate can yield higher returns, which depend on the location, amenities and market scenarios.
Want to earn high-interest rates on top-quality bonds? Register now and start investing.
Commercial Real Estate vs Residential Real Estate
Commercial real estate yields higher returns compared to residential real estate. However, residential real estate investments are safer and require lesser capital.
Residential Real Estate vs Mutual & Stocks
Mutual Funds and stocks are known to earn a high income for investors. However, they are subject to market risks and can cause huge losses. On the other hand, residential real estate is safe and can provide a stable monthly income.
The table below can help you get a better idea regarding the differences between residential real estate and other asset classes based on various parameters.
| | | | | | |
| --- | --- | --- | --- | --- | --- |
| Parameters | Residential Real Estate | Stocks & Mutual Funds | Gold | Commercial Real Estate | Bonds |
| Returns | Moderate | High | Moderate | High | Moderate |
| Liquidity | Low | High | High | Low | Moderate |
| Risk | Low | High | Low | Low | Moderate |
| Volatility | Low | High | Low | Low | Low |
| Ticket Size | High | Varies | Low | High | Varies |
Steps to invest in Residential Real Estate in Moradabad
Follow the given steps to start investing in residential real estate in Moradabad:
Step 1: Allocate a suitable budget after properly analysing your financial situation.
Step 2: Shortlist a few localities where you would like to invest based on the amenities and social infrastructure offered.
Step 3: Select the best property which suits your budget and requirements.
Step 4: Visit the site, preferably with a professional real estate consultant, to determine its prospects and actual market value.
Step 5: Prepare all the required documents and identity proof for documentation.
Step 6: Appoint a legal assistant to proceed through the documentation process to avoid any contractual loophole.
Step 7: Pay for the property as well as stamp duty, registration charges and professional assistance fees.
Step 8: Get the property insured to safeguard it from any future damage.
Final Word
The industrial infrastructure of Moradabad is growing day by day. As more industries grow in this city, it will demand a larger workforce. With increasing employment opportunities, many people will be searching for residences nearby. Moreover, with the Moradabad Smart City project underway, real estate prices in Moradabad will likely appreciate and provide a great opportunity for investors.
Frequently Asked Questions
Is Moradabad safe?
Moradabad is moderately safe, with minor political disturbances. However, apartments and residential colonies have a full-fledged security system and personnel.
What documents do I need to check before buying residential property?
Title deed, check for NA (non-agricultural) plot, original land deed and Encumbrance Certificate are some of the essential documents you should check before buying a property.
Is residential real estate a good investment?
Residential real estate can be a good means of earning monthly income. Investors can lease or rent properties, which can earn them monthly capital. Furthermore, residential real estate can yield significantly higher returns in the long run with urbanisation.
What is Stamp duty?
Stamp duty is a legal tax that must be paid to the state government to confirm property handover.