Residential Real Estate Investment in Jalna
9 min read • Updated 11 May 2023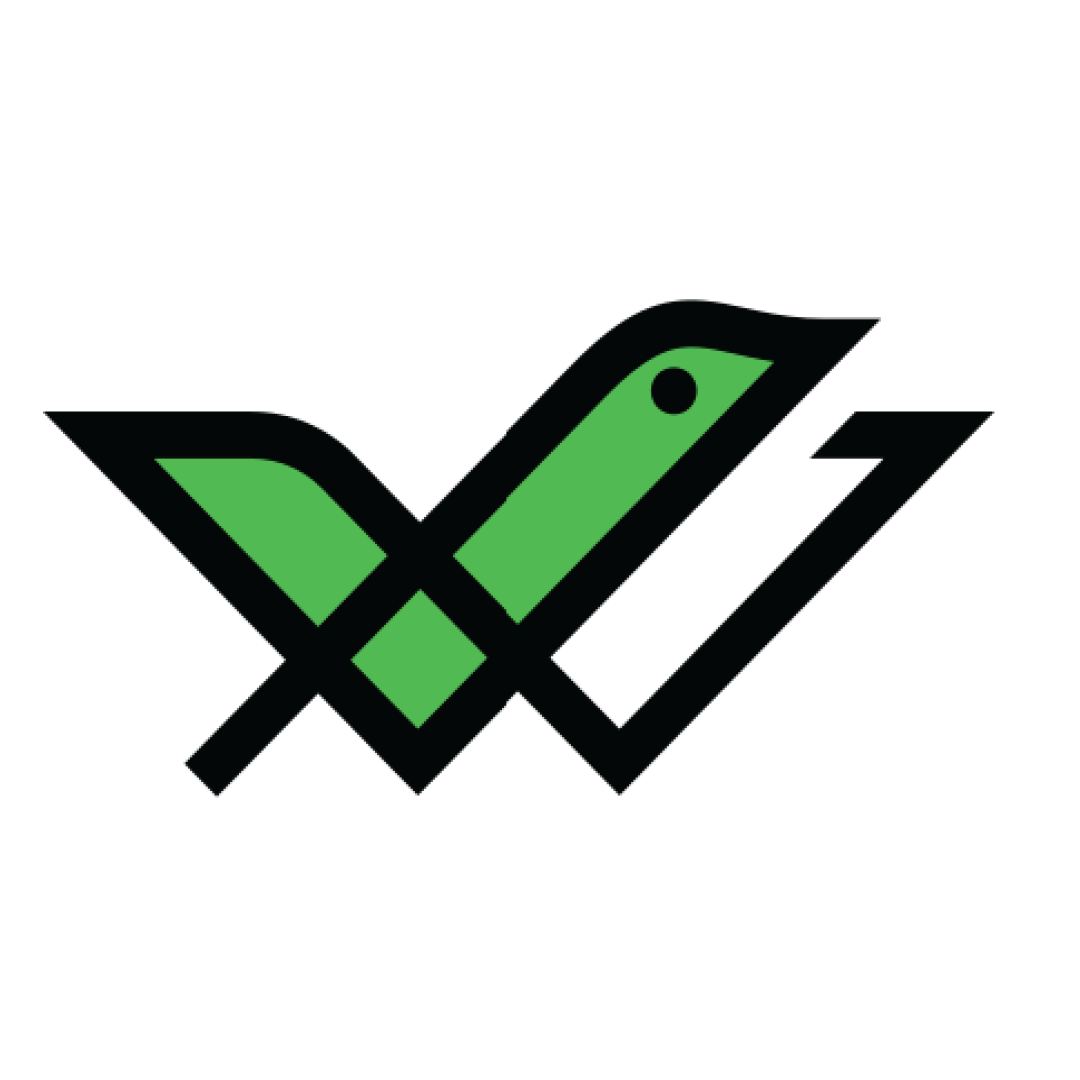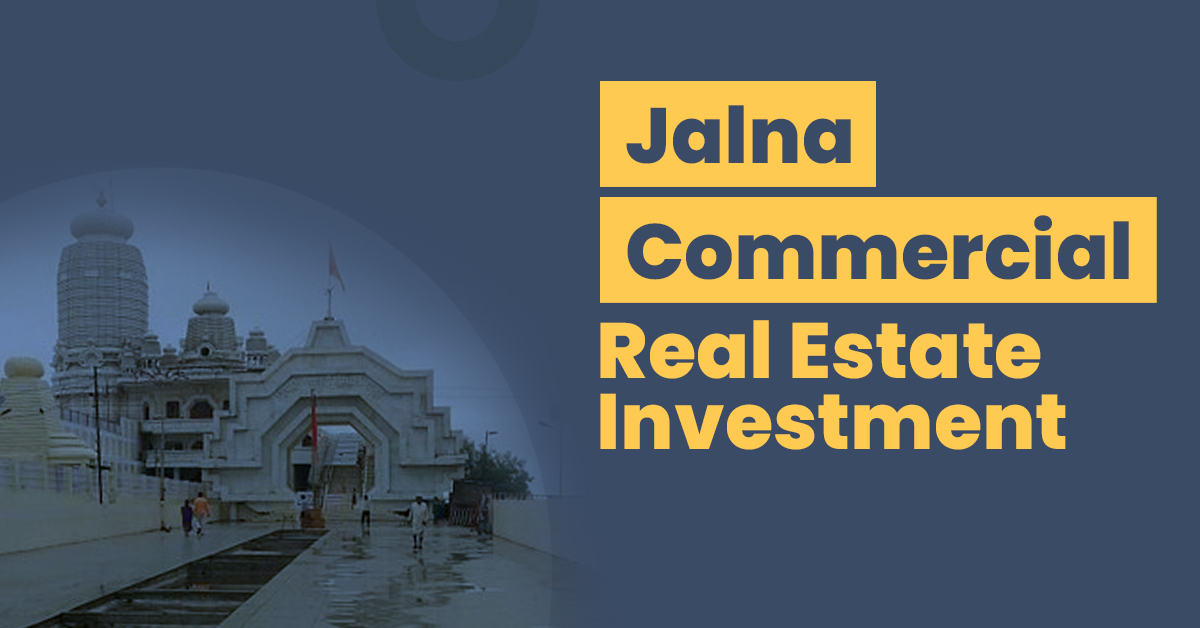 Jalna falls among one of the administrative districts in Maharashtra. It is one of the largest steel producers in the state of Maharashtra. Residential real estate investment has flourished lately in Jalna on the account of advanced infrastructure.
In addition, robust Railway and road connectivity of the place also makes it favourable for residential real estate investment. Due to its excellent transportation system and strategic location, Jalna has seen a consistent boost in the residential real estate sector.
The sections below highlight particularities related to residential real estate investments!
Top Reasons to Invest in Residential Real Estate in Jalna
Here are some of the notable reasons why investing in Jalna will prove beneficial in the long run.
Increased Opportunities for Education and Employment
Areas like Jalna also house some of the prominent educational institutions which attract investors. In addition, Jalna houses numerous oil-pressing and cotton-ginning factories which stirs the employment spree, prompting a large population to settle here and expand their career prospects.
One of the major reasons why investing in residential real estate property in Jalna, Maharashtra is worthwhile is that it is developed and robust. In addition, you will not see any cramped-up construction, even roads are highly maintained in this city.
Robust Connectivity and Accessibility
Jalna is linked to two of the major towns via state highways. In addition, this place is close to Aurangabad airport. The excellent road connectivity links the city with Pune, Beed, Mumbai, and Ahmednagar. The road connectivity is going to get upgraded to four-lane highways. Hence,
Residential Real Estate Investment Opportunities in Jalna
Following are some of the prominent locations in Jalna where you can choose to go for residential real estate investment.
One of the pristine locations in Jalna is Ambad. The town has a municipal council and houses numerous educational institutions. Moreover, the town has extremely maintained and advanced road connectivity. You can also access National highway 52 from the town.
Ram Nagar is a prominent residential region. You will get easy public and private bus service within the town along with the railway station conveniently which is accessible within 10 km distance from the place. It is an upcoming locality that is connected with Mumbai-Nagpur highway.
Chandanzira is another locality in Jalna, Maharashtra that offers favourable factors for one to invest in residential property there. The residential demand of the area can be attributed to reputed educational institutes, excellent civic amenities and well-rounded connectivity.
Things to Consider Before Purchasing a Residential Property in Jalna
Here are some of the significant parameters that you must take into consideration:
You must rationalise the decision of investing in residential property by choosing a location which will make your life convenient. Property sites that are closer vicinity of railway, hospitals, airports etc. are of higher demand and attract higher property rental rates. Look for the different connectivity from major points of the city, ensure that the transportation facilities like bus stops, stations etc., and are near to the location of a property.
Another crucial parameter that you must consider while investing in residential real estate is the list of documents. Sale deed, commencement certificate, No objection (NOC), Occupancy certificate, encumbrance certificate, possession letter, mutation register extract, Sale agreement, Allotment letter etc., are the documents that must be kept in order when you are investing in a property in Jalna.
Safety and Civic Amenities
Before investing in a property, you must mandatorily check whether the location you have opted for is safe and has easy access to basic civic amenities like water supply, electric supply, sanitation etc. to escape future inconveniences. You must ensure to take a property which is guarded and monitored by security personnel or is under CCTV surveillance. In addition, you must also look for the easy accessibility of social facilities.
RERA was incorporated to protect buyers from the malpractices and scams of unfair builders. Hence, while investing in property, you must ensure that the concerned residential real estate project is registered under MahaRERA (Maharashtra Real Estate Regulatory Authority). You can retrieve all necessary details related to a project that is RERA-registered.
Stamp Duty and Registration Charges in Jalna
Here are the stamp duty rates in Maharashtra you must check before investing in a property:
| | | | |
| --- | --- | --- | --- |
| Areas | Stamp duty rate for men | Stamp duty rate for women | Registration charges |
| Areas within the municipal periphery of urban regions. | 6% | 5% | 1% of property worth less than ₹30 lakh₹30000 for properties worth more than ₹ 30 lakh |
| Within the boundary of municipal council/ cantonment/ panchayat of a region | 4% | 3% | 1%₹30000 for properties worth more than ₹ 30 lakh |
| Within the periphery of gram panchayat | 3% of the property's worth | 2% | 1% of ₹30000 for properties worth more than ₹ 30 lakh |
It is imperative to note that the stamp duty in Maharashtra varies depending on property location and type of deed.
Future Forecast of the Residential Real Estate Sector in Jalna
Jalna is going to be a part of the bullet train project which is going to be implemented between Nagpur and Mumbai which will ease commutation and enhance high-speed transport connectivity.
Another notable thing that adds to the lucrative future prospect is the construction of the Mumbai–Nagpur Expressway that will bypass Jalna.
The expansion of cotton-ginning industries and cotton presses will stir investment opportunities in the coming days, which will prompt more individuals to settle in this city.
The industrial expansion and the boom in the energy sector in nearby places will also influence the growth of the residential real estate sector.
Residential Real Estate vs Other Asset Classes
Look at the significant differences between a residential property and diverse asset classes.
Residential Real Estate vs. Commercial Real Estate
Commercial real estate returns higher gross revenue. However, residential real estate is convenient to afford and enables you to get tenants easily, thereby ensuring higher rental income. Moreover, investing in a commercial property can be a little tedious in terms of property registration, legal particularities and more. Also, if you purchase a residential property with a loan, you are entitled to claim tax benefits.
Residential Real Estate vs. Gold
Gold is such a commodity that caters to both short-term and long-term investments but has a higher rate of volatility. On the other hand, investment in real estate proves effective for the long-term. It also has the potential to help you with regular income and enable you to reap additional tax benefits. Gold is a comparatively riskier option than that of real estate.
Residential Real Estate vs Bonds
Residential real estate investment and bonds are popular investment strategies. While you get a static and fixed return by investing in a bond, residential real estate investment offers higher returns, however these are not that static.
Residential Real Estate vs. Stocks and Mutual Funds
In terms of earning returns, real estate can be a stable option. Though you can earn a substantial return from Mutual funds and stocks, these investment choices are way riskier owing to its volatility. From a long-term investment viewpoint investing in real estate is preferable to a mutual fund.
In addition, residential real estate investments have been a constant performer over the years. On the other hand, investments made in mutual funds and stocks are exposed to different companies' equity shares, though the investment risk is distributed, one cannot negate the possibility of losing considerable money.
Refer to the table to go through the comparison, made in terms of liquidity, risk, volatility, and ticket price between different asset classes and residential real estate.
| | | | | | |
| --- | --- | --- | --- | --- | --- |
| Parameters | Residential Real Estate | Stocks & Mutual Funds | Gold | Commercial Real Estate | Bonds |
| Returns | Moderate | High | Moderate | High | Moderate |
| Liquidity | Low | High | High | Low | Moderate |
| Risk | Low | High | Low | Low | Moderate |
| Volatility | Low | High | Low | Low | Low |
| Ticket Size | High | Varies | Low | High | Varies |
Besides investing in real estate, you can also earn fixed returns from low-risks bonds. Head to our website and register for the same.
Steps to Invest in Residential Real Estate Property at Jalna
You can conveniently invest in a residential real estate property at Jalna by following the mentioned steps:
Step 1: Confirm some of the property locations where you want to invest.
Step 2: Depending on your finances, decide on a budget to materialise the investment plan.
Step 3: Go for repeated onsite and online analysis of the property sites.
Step 4: In this regard, you can seek assistance from a reputed real estate agent and be acquainted with recent market trends and future prospects.
Step 5: Before finalising a property, examine whether the property is registered under RERA or not.
Step 6: Clear all necessary charges which include stamp duty and registration charges to finally transfer the purchase property under your name. You must also ensure to pay the service charges of the concerned real estate consultants.
Step 7: Check for necessary documents and get done with the paperwork. Lastly, opt for an appropriate insurance plan
Final word
Jalna is ideal for investing in residential real estate owing to its industrial and transportation advancement. However, lack of insight on the real estate market can make the entire investment counterproductive. In this regard, refer to the sections mentioned above before making a productive investment plan in Jalna.
Frequently Asked Questions
Does the Government charge GST on stamp duty?
No, you do not have to bear GST on the stamp duty in Maharashtra. Both stamp duty and registration charges are not affected by GST on the real estate regime.
What are the advantages of RERA?
Registering property under RERA helps to curb project delays and property-related scams. After the implementation of RERA, developers or builders must sell residential property depending on carpet areas and not consider the super-built areas.
What is the population of Jalna, Maharashtra?
As per recent statistics, male population stands at 1015116 and the female population is 943367. The overall population of 2,585,941 inhabitants.
How to register a property under RERA Maharashtra?
Go to the official website of RERA Maharashtra and head to 'New Registration'. On getting redirected to the next page, select 'User Type' and provide necessary information. Post verification, you can access the account.