Guide for Residential Real Estate Investment in Dewas
9 min read • Updated 12 May 2023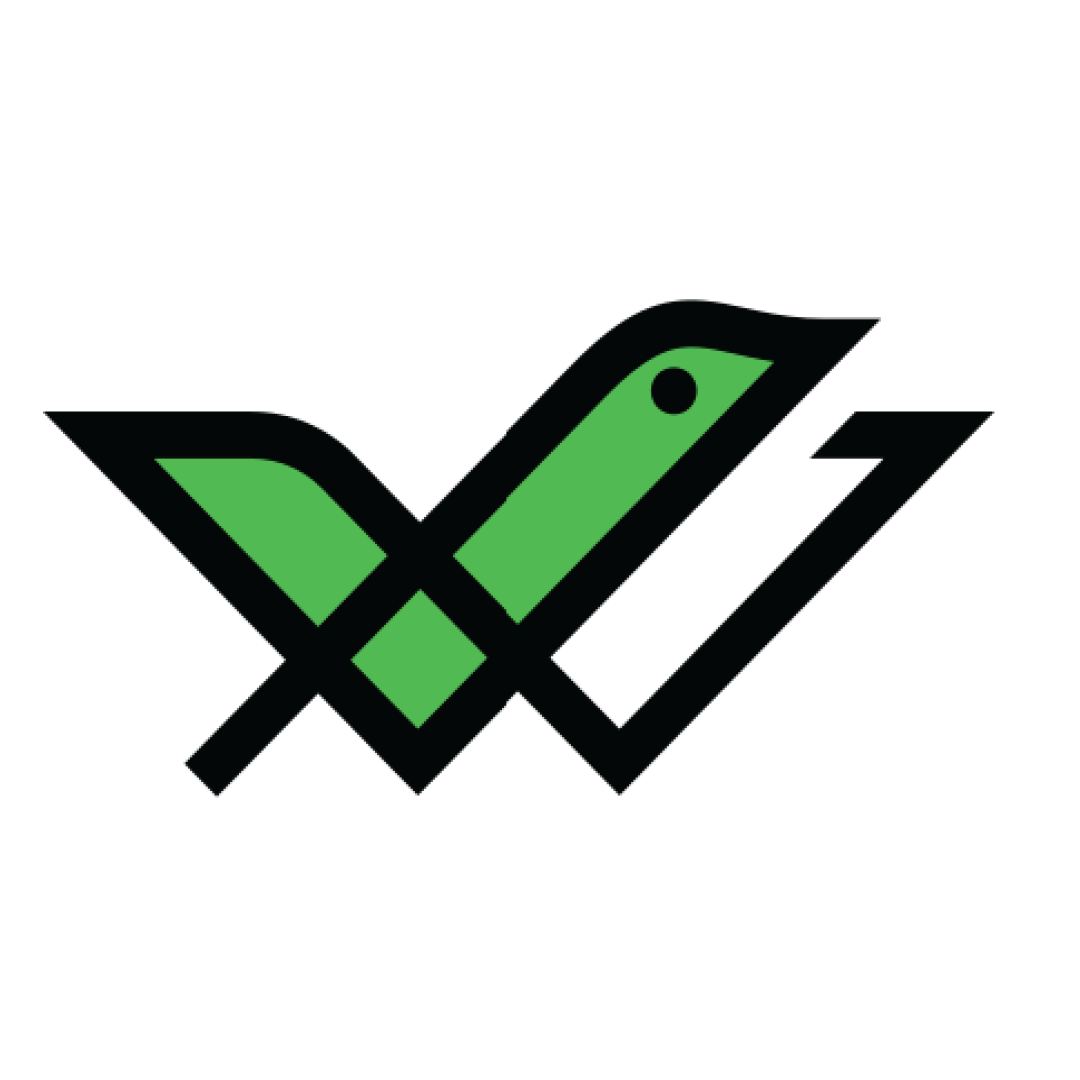 Located in Madhya Pradesh, the city of Dewas has succeeded in attracting the attention of leading real estate developing organisations from around the country. A notable growth in its economic standards has successfully managed to turn this locale into a viable investment opportunity for the enthusiasts of the field.
Over the years, this city continued to enjoy the benefits of a comprehensive industrial overhaul, the beginning of which can be pinpointed during the span of the 1970s to 1980s. As a result, the neighbourhood here has become a thriving community. So, if you are considering investing in the real estate sector here, this can be an ideal time for you.
Why Should You Consider Investing In Dewas Residential Real Estate Sector?
There are multiple reasons why you can consider investing in Dewas residential real estate as an informed decision. Some of these include:
Improved Employment Opportunities
As of now, this city is home to the manufacturing plants of some of the leading brands conducting business in India – such as Tata, Kirloskar Group, and John Deere. This thriving commercial sector of this city has majorly contributed to the diverse employment opportunities which have opened up here.
Moreover, as a trickle-down fiscal effect, a large-scale infrastructural improvement can also be seen here. Therefore, public welfare conditions have also improved manifold in recent times.
Industrial Investments in the Locality
The Madhya Pradesh Industrial Development Corporation (MPIDC) had successfully established fully functioning and devoted commercial areas all across. Interestingly, adequate proceedings had been underway as per protocol to institute the third industrial area of the state in the city of Dewas.
Moreover, Eicher Engineering Components had also unveiled a new plant in this city, which is capable of producing around 100000 gears per month. Becoming a hotspot for industrialists also helped the status of this city as a socioeconomically flourishing place.
Improved Transportation Conditions in the City of Dewas
Residents living in Dewas can feel well-connected to the other sections of Madhya Pradesh due to the optimally functioning transportation sector of the city. For instance, the eponymous Dewas Junction connects the place with the bustling cities of Indore and Ujjain.
Moreover, national highways 47 and 52 ensure that travelling across city limits can be done without any hassle. Similarly, as the Devi Ahilya Bai Holkar Airport is in proximity to this place, air travel has become comparatively easier for the Dewas residents.
Places in Dewas Where You Can Invest in Residential Real Estate
Some localities in Dewas where the residential real estate industry is thriving include:
With an economy centred around electrical, pharmaceutical and apparel industries, Ganga Nagar had become one of the most commercially successful neighbourhoods of Dewas. Therefore, it is no surprise that more and more people are moving into the residential properties of the area.
Additionally, this place is home to some of the most reputable educational institutions of Dewas. Therefore, families with kids might find real estate options here to be comparatively lucrative.
Gomti Nagar has become a nerve centre of sprawling urbanisation projects currently underway in the city of Dewas. The presence of business units of leading brands such as Bata and Raymond has also significantly factored in the comprehensive progress of the community here.
Additionally, state-of-the-art healthcare facilities available in Gomti Nagar ensure that residents can access immediate treatment during any medical emergency. This aspect can be a crucial selling point for potential tenants of your property. So, if you are considering investing here, note that the average price of residential real estate here can be chalked up to be around ₹3195 per square foot.
Factors to Keep in Consideration While Investing in Dewas Residential Real Estate
Before you enter the residential real estate market in Dewas, please make a note of a few aspects as mentioned above:
The Reputation of the Developer
It is best to keep a tab on the previous projects handled by the developer of the housing venture you are willing to invest in. This way, it will be easier to understand whether this organisation is reliable when it comes to business proceedings. Moreover, you should visit the plot personally to check up on the quality of construction for the building.
RERA Authentication of the Property
There are certain rules and regulations in place to ensure that the best interests of a potential homebuyer are safeguarded when he or she is investing in residential real estate. One such regulation, following the Real Estate Regularity Authority Act of 2016, mandates every commercial and residential property of an Indian state has to be registered under the Real Estate Regulatory Authority of this state.
Therefore, when you are about to invest in a residential property in Dewas, make sure to visit the official RERA website of Madhya Pradesh. This way, you will be able to make sure that all the documents produced by the developers are authentic and admissible in a court of law.
Additional Charges of Property Acquisition
You must also take into consideration the different costs which you have to bear above and over the primary value of the residential plot in question. This way, you can make adequate budget planning regarding the estimated capital amount you will be needing the initial investments.
Applicable Stamp Duty and Registration Fees in Dewas
Stamp duty and registration charges for property acquisition in Dewas as per the regulations of the Madhya Pradesh state governments had been discussed below:
| | |
| --- | --- |
| Owner of a Property | Applicable Stamp Duty |
| Male | 7.5% |
| Female | 7.5% |
| Joint Owners | 7.5% |
| | |
| --- | --- |
| Owner of a Property | Applicable Registration Charges |
| Male | 3% |
| Female | 3% |
| Joint Owners | 3% |
What Are the Future Prospects of Residential Real Estate Sector in Dewas?
Improving connectivity and infrastructural endeavours can be an advantageous aspect of future residential investments in Dewas. For example, planning is underway currently to establish an airport specifically for this locality. Moreover, the noted business conglomerate of Adani Group plans to invest an estimated ₹60000 crore in Madhya Pradesh – including constructing a plant in Dewas.
These improved market conditions, subsequently, can lead to the rental income from your residential property increasing down the line. Moreover, if you are considering flipping a building or the potential resale value of a property, Dewas can be an ideal locality for it.
A Comparison among Residential Real Estate and Other Asset Classes
Before you enter the investment market, taking a brief look at the basic points of differences among them becomes necessary. Such a comparison had been provided below:
Residential Real Estate vs. Stocks and Mutual Funds
Historically, the stocks and mutual fund market had been known for its higher volatility. Therefore, despite their ability to yield higher returns than residential property investments, a higher risk potential makes the income flow exponentially unstable. So, if you are a risk-averse investor, real estate can be your forte.
Residential Real Estate vs. Bonds
Economical experts have regarded both residential real estate and bond investments to be potentially low-risk ventures that can yield higher returns in the long haul. In both of these scenarios, you will need to invest a lower initial amount and can expect a predictable return. Moreover, as you are guaranteed to receive back the primarily invested amount if you hold the bond for the entirety of its tenure, you can rest assured about your capital protection.
Residential Real Estate vs. Gold
The value appreciation of gold can be in tandem with the devaluation of available paper currency. That is why, despite its highly liquid market, the returns earned from a gold investment can end up having a minimal profit margin. On the other hand, with residential real estate, you can undertake a potentially beneficial portfolio diversification measure with this growth asset.
Residential Real Estate vs. Commercial Real Estate
Commercial real estate can indeed fetch a higher return on investment than its residential counterpart. However, finding a tenant for such a plot can be a comparatively convoluted measure. Additionally, a business enterprise will require significantly more amenities available. Therefore, you have to spend exponentially more to ensure your commercial plot can stand apart from the other available options to a lessee company.
Moreover, if you are investing in residential real estate, you can become eligible for receiving significant benefits as per the Indian Income Tax Act. However, in the case of commercial plots, no such tax cuts will be applicable.
A table about the basic characteristics of these aforementioned asset classes had been provided below:
| | | | | | |
| --- | --- | --- | --- | --- | --- |
| Parameters | Residential Real Estate | Stocks & Mutual Funds | Gold | Commercial Real Estate | Bonds |
| Returns | Moderate | High | Moderate | High | Moderate |
| Liquidity | Low | High | High | Low | Moderate |
| Risk | Low | High | Low | Low | Moderate |
| Volatility | Low | High | Low | Low | Low |
| Ticket Size | High | Varies | Low | High | Varies |
So, if you are willing to invest in low-risk bonds alongside your residential real estate expenditures, consider registering with us without any delay. As a reliable and transparent alternative, we do not have any hidden charges included. So, start your investment journey without hesitation.
Steps of Investing in Residential Real Estate Properties in Dewas
When you are planning to enter the Dewas residential real estate property investment market, it is best to adhere to certain pivotal steps.
Step 1: Make your financial estimations regarding initial investment capabilities.
Step 2: Look up the properties that match this budget range of yours.
Step 3: Select a few properties of your interest and visit them in person.
Step 4: Narrow down your list to the property you want to purchase.
Step 5: Check the RERA authentication of this plot of your choice.
Step 6: Pay the adequate entities to claim the legal ownership of this housing.
Step 7: Opt for home insurance.
Final Word
In recent times, Dewas has become a frontrunner in recording a large-scale industrial shake-up. As a result, the place has swiftly turned itself into a commercial hub for the leading businesses in Madhya Pradesh. Therefore, increasing employment opportunities have also played into a growing interest in the residential properties here. So, if you are considering investing in the real estate market here, now can be an ideal time for that.
Is 7% a good return rate on residential real estate?
In general, 7% can be considered a beneficial RoI for residential real estate. 
What is the general rental tenure of a residential property?
In general, residential real estate has a rental period of 11 months.
What is the home loan approval time?
A home loan can be approved in the span of 4 to 10 days, at its earliest.
Which documents do you need for a property purchase?
To buy a property, you need:
Sales deed
Sale and purchase agreements 
Mother deed
Possession letter
Completion certificate