Residential Real Estate Investment in Chanda
10 min read • Updated 11 May 2023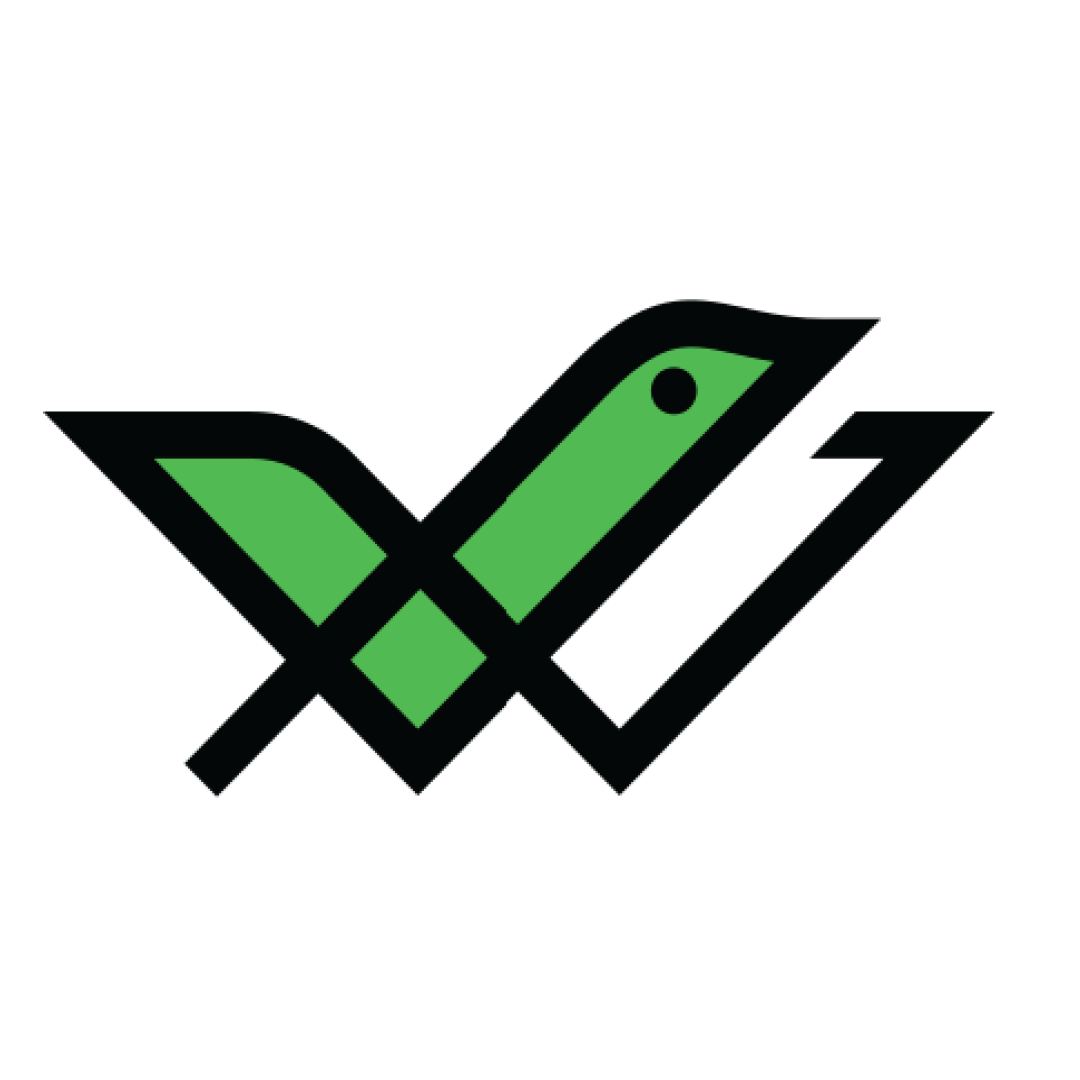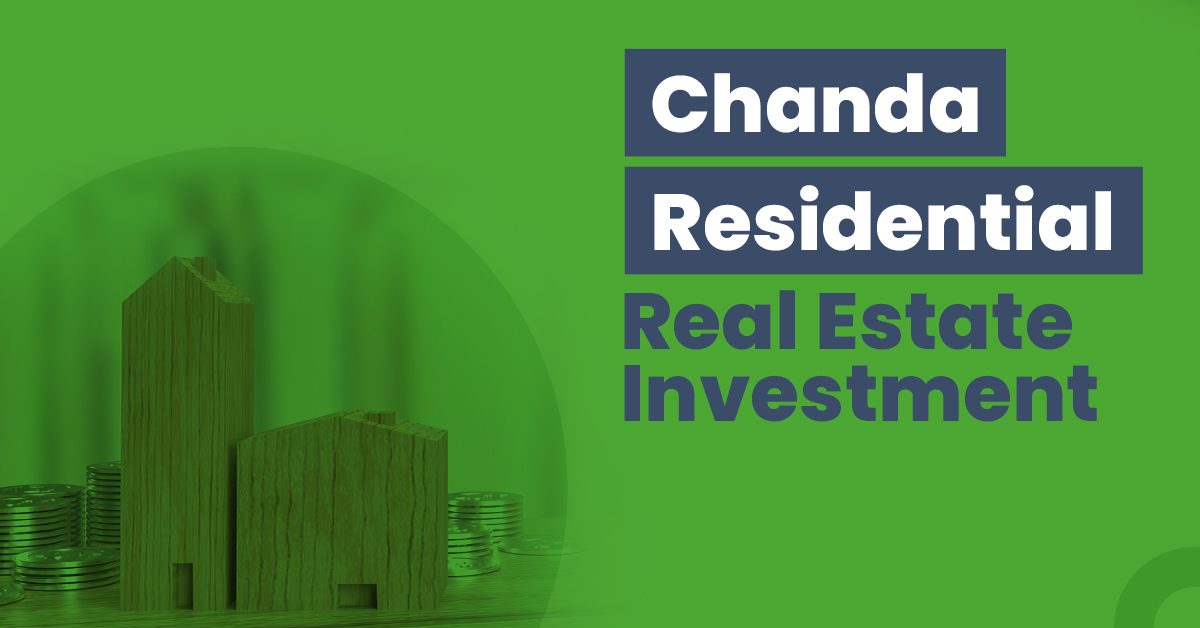 Chanda or Chandrapur is a city located in Maharashtra, known for its rich culture, history and coal deposits. The city is bounded by Bhandara, Nagpur, and Wardha in the north, Bastar and Durg districts of Madhya Pradesh in the east, Yeotmal in the west and Adilabad and Karimnagar in the south.
The city gets its water supply from the confluence of the Zarpet and Erai rivers and has a proper flood drainage system and sanitary infrastructure to cater to the resident's convenience.
Furthermore, Chanda's per capita income is ₹1,54,128 and there are abundant employment opportunities in the manufacturing and mining industries. The crime rate in the city is 330.81, quite lower than Maharashtra and India's average crime rate. The high degree of safety and job offerings in Chanda draws many people to reside here.
Moreover, the city is an abode of numerous renowned temples, marketplaces, hospitals, educational institutions, and recreational centres which contributes to an ambient urban infrastructure for its residents.
The sections given below provide a complete overview of real estate investment in Chanda. So, read on!
Top Reasons to Invest in Chanda Real Estate
The factors below make Chanda an excellent residential real estate investment option:
Connectivity and Transportation Services
Several national and state highways pass through the city of Chanda. These roadways are responsible for facilitating inter and intra-city transit. The Maharashtra Major State Highway (MSH)- 6 and MSH-9 pass through the city, connecting it to Latur, Nanded, Nagpur, Yavatmal, etc. Apart from State Highways, National Highway 930D connects Chanda to prominent cities like Hyderabad, Chennai, Nagpur, etc.
Chandrapur Railway Station is a busy railway junction handling a daily traffic of 88 trains. It provides direct connectivity to cities such as Mumbai, Chennai, Bengaluru, Indore, Ahmedabad, Kanyakumari, etc. The nearest airport to Chanda is the Babasaheb Ambedkar International Airport which can be easily accessed via cab.
Chanda hosts some of the most prominent educational institutions in Maharashtra. Some renowned colleges and universities in Chanda include Anand Niketan College of Agriculture, Athavale College of Social Work, Ballarpur Institute of Technology, etc.
The city is also home to some of the best primary and secondary schools in the state. Moreover, its meticulously planned transportation infrastructure makes it convenient for families with children to reside in this city.
Due to the ample availability of coal and limestone deposits in and around the city, several manufacturing companies have established mining and manufacturing units in Chanda. This opens abundant employment opportunities for the residents. Therefore, switching jobs will be a lot more convenient.
Some prominent industries and companies located in Chanda are Bilt Graphic Paper Product Ltd, Lloyds Metal and Energy Ltd, Ballapur Industries Ltd, etc.
Residential Real Estate Investment Opportunities in Chanda
Here are some localities in Chanda that you may consider while investing in residential real estate:
Tukum is a famous locality in Chanda, known for its amenities and infrastructure. Some prominent hospitals in and around the locality are Kulkarni Hospital, Dhande Hospital, Bhukte Hospital, etc.
The city also has some of the leading schools and colleges in the city like Chanda Public School, St. Michael's School, Ambedkar College, etc. Therefore, with all the available social amenities and infrastructure, Tukum is one of the most prominent localities for residential properties in Chanda.
The average price for residential properties in Tukum is ₹2,550 per square foot.
Ramnagar is one of the most well-connected localities in Chanda. It is accessible to NH- 930D with ample availability of private and public-owned bus services. You can easily access the Chandrapur Railway Station and Chanda Fort Railway Station for inter and intra-city connectivity.
The locality also has round-the-clock availability of electricity and water. You can also spend some relaxed time away from the hustling life via various cinemas and recreational centres offered by the locality like Carnival Cinemas, Rajkala Cineplex, etc.
The average price of residential properties in Ramnagar is ₹3,682 per square foot.
Things to Consider before Buying a Residential Property in Chanda
Investing in residential real estate is expensive. Therefore, you must leave no stone unturned while analysing the prospects of a residential plot. Follow the below-mentioned pointers to keep a track of the things you must consider while investing in Chanda residential real estate.
Amenities and Infrastructure Offered
For any real estate let it be residential or commercial, you must verify the amenities provided, and if it satisfies your requirements. A well-planned township equipped with all basic amenities uplifts the quality of life, thereby increasing the prospect value of the property.
These social amenities and infrastructure may include accessibility to nearby hospitals, schools and colleges, emergency response units like police and fire brigade, availability of water and electricity, etc.
Every residential real estate investor needs to understand the property's valuation by considering the locality, the type of property, and the proposed upcoming developmental projects. This can help you determine the market price, liable taxes, professional charges, depreciation, insurance, etc.
You may also appoint a professional land surveyor with years of experience to determine if the property is fairly priced per market trends.
The Real Estate Regulatory Authority (RERA) can help you determine the credibility of a builder. RERA was formed under The Real Estate (Regulation and Development) Act 2016, and it profiles builders based on their past projects and records. You can check the registration and authenticity of any builder in Chanda by visiting Maharashtra's official RERA portal.
Stamp Duty in Chanda
The stamp duty rates in Chanda are as follows:
| | |
| --- | --- |
| Gender | Stamp Duty |
| Male | 5% stamp duty + 1% metro cess + 1% Local Body Tax = 7% |
| Female | 4% stamp duty + 1% metro cess + 1% Local Body Tax = 6% |
Registration charges in Chanda
Here's a table of the registration charges in Chanda:
| | |
| --- | --- |
| Gender | Registration Charges |
| Property worth more than ₹30 lakh | 1% of the market price |
| Properties worth equal to or below ₹30 lakh | ₹30,000 |
Chanda Residential Real Estate Sector: What's the Forecast?
Chanda or Chandrapur is the headquarters of the Chandrapur district in Maharashtra and it is called the 'Black gold city' for its rich coal deposits. There are many coal and limestone mines and cement factories providing employment to the city's residents.
The employment prospects in Chanda are improving due to large-scale investments by the United States and Israel for the development of coal-based industries and mines. Funds worth ₹42,520 crore and ₹600 crore were invested for the development of a coal gasification unit and steel plant respectively in Chanda.
As per reports, the Indian Railway and Maharashtra Metro Rail Corporation Ltd have signed a Memorandum of Understanding (MoU) to extend metro connectivity to several cities in Maharashtra including Chanda. The move will add to the transportation convenience for the intra-city commute to the residents.
Furthermore, several brown and greenfield projects are underway around Chandrapur to facilitate better connectivity. This includes the 140 km Nagpur-Chandrapur expressway. It will connect Chanda and far-off villages to Nagpur, one of the major cities in Maharashtra.
The above-stated development projects in Chanda are expected to boost the city's residential real estate sector. Therefore, you may want to invest in a residential property in Chanda sooner than later to make the most profits.
Residential Real Estate vs Other Asset Classes
Knowing the differences between residential real estate and other asset classes can help you make an informed investment decision. Keep reading for a detailed comparison of residential real estate against assets like stocks, bonds, commercial real estate and gold.
Residential Real Estate vs Gold
Gold is a commodity, whereas residential real estate is an immovable asset. Therefore, the latter does not carry the risk of being stolen. Furthermore, residential real estate can yield much higher returns than gold. However, gold has better liquidity and can be bought or sold seamlessly. On the other hand, finding tenants and suitable buyers for residential real estate is challenging.
Residential Real Estate vs Bond
Bonds are a secured mode of investment that earns you fixed interest. On the other hand, residential real estate bears the risk of untimely payment from tenants. Furthermore, residential real estate can yield much higher returns compared to bonds.
The interest rates offered by banks hardly beats inflation. Why don't you invest in secured and carefully curated quality bonds that can earn you better interest rates? Visit our homepage and beat inflation with interest rates as high as 11%
Residential real Estate vs Commercial Real Estate
Commercial real estate can earn higher returns than residential real estate. However residential real estate investments can get you several tax benefits, which are not offered for commercial real estate. Moreover, commercial real estate usually yields higher passive income compared to residential real estate.
Residential Real Estate vs Mutual Funds and Stocks
Mutual funds and stocks have the potential to earn significantly higher returns than any other asset class. However, they are subject to market, therefore, may incur losses. In contrast, residential real estate is a much safer investment option. Lastly, mutual funds and stocks require much lesser investment capital as compared to residential real estate.
Here is a table providing a more lucid comparison between residential real estate and other asset classes:
| | | | | | |
| --- | --- | --- | --- | --- | --- |
| Parameters | Commercial Real Estate | Stocks & Mutual Funds | Residential Real Estate | Bonds | Gold |
| Returns | High | High | Moderate | Moderate | Moderate |
| Liquidity | Low | High | Low | Moderate | High |
| Risk | Low | High | Low | Moderate | Low |
| Volatility | Low | High | Low | Low | Low |
| Ticket Size | High | Varies | High | Varies | Low |
Steps to invest in Residential Real Estate in Chanda
Here are the steps that you should follow to invest in residential real estate in Chanda:
Step 1: Start by allocating a suitable budget for purchasing residential real estate, based on your finances. Make sure to keep aside funds for emergencies and basic needs.
Step 2: Conduct thorough research on the city's market trends and make a list of localities catering to all basic amenities and infrastructure.
Step 3: Find some properties that match your requirements. Thereafter, visit these sites, preferably with a professional surveyor, to determine their prospects and worth.
Step 4: Once you have finalised a property to buy, check the documents offered by the seller.
Step 5: Hire a professional legal assistant to proceed through the documentation to eliminate any contractual loopholes or discrepancies.
Step 6: Once you have completed the formalities, pay for the property including all liable taxes and professional fees.
Step 7: After registering the property under your name, get it insured to safeguard yourself from any financial loss in the event of an unforeseen event.
Final Words
Chanda has shown prolific infrastructural development in recent years. Furthermore, the ongoing and proposed projects are indicating progressive urbanisation. Therefore, if you are willing to invest in affordable real estate that can earn you high returns in future, you can consider investing in Chanda. You can also consider leasing accommodations to students and tourists to earn passive income.
Frequently Asked Questions
What languages are spoken in Chanda?
While the majority prefer speaking in Marathi, the native Gonds speak Gondi. Other than that English and Hindi are widely understood and spoken in the city.
What are some best places to visit in Chanda?
Some worthwhile places to visit in and around Chanda are Anandwan, the ancient caves of Chanda, Tadoba National Park, and Bhamragarh Wildlife Sanctuary.
What are stamp duty and registration charges?
Stamp duty is the legal tax that has to be paid to the State Government as proof of the property handover, whereas registration charges are fees that you need to pay to get the property registered in your name.
What is the Air Quality Index in Chanda?
Chanda's AQI is registered around 117* with a main pollutant rate of 2.5, which can be considered moderate. However, sensitive people may want to stay cautious and wear a mask.