Residential Real Estate Investment in Bhavnagar
9 min read • Updated 11 May 2023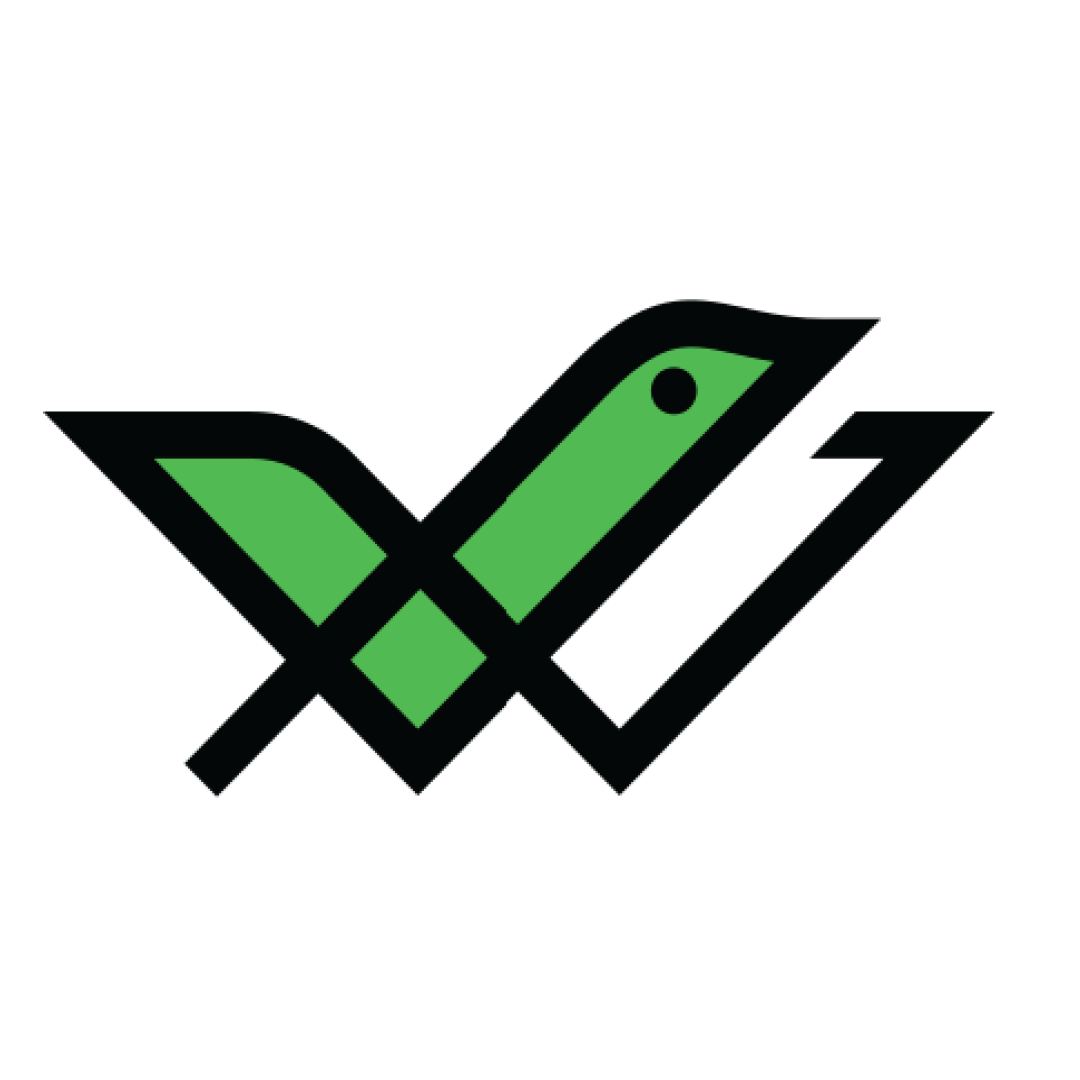 Bhavnagar is a small city in Gujarat. It lies 173 km away from Ahmedabad and has a rich history to cherish. Owing to this, Bhavnagar is one of the major tourist spots in India.
Furthermore, Bhavnagar also ranks 47th among the cleanest cities in India. Also as a tier II city, Bhavnagar ranks among one of the most affordable and developing Indian cities. Utility, transportation and healthcare services in Bhavnagar are quite cheap and affordable for middle and upper-middle-class populations.
All of these factors make this city a great location for setting up a residence. Keep reading to know everything about investing in residential real estate in Bhavnagar.
Top Reasons to Invest in Bhavnagar Real Estate
Here are a few noteworthy reasons for you to invest in residential real estate in Bhavnagar.
As a tier-2 city, living expense in Bhavnagar is quite affordable for most of the population. Utility charges here can cost approximately ₹1,800 per month. This is relatively cheaper than most cities in the neighbouring states. Furthermore, rents on flats and apartments are also very affordable in Bhavnagar than in major cities.
As a result, Bhavnagar can easily support a budget lifestyle and let you grow your savings.
Bhavnagar hosts many small-scale industries that support the livelihood of people here and in neighbouring cities. This city houses industries in sectors such as diamond polishing, cotton, plastic, salt, marine chemicals and shipbuilding.
These industries attract employees from neighbouring towns and cities who would consider settling here with their families.
Residential Real Estate Investment Opportunities in Bhavnagar
Here are some excellent places in Bhavnagar where you can consider investing in residential real estate:
This is a small and quaint locality in Bhavnagar. It houses a moderate population and offers good accessibility to amenities and transit facilities. Bhavnagar Railway Station is the nearest railway station to Subhashnagar. You can also access Bhavnagar Airport from here within an hour to easily travel to other cities in Gujarat or India.
You can invest in small independent houses, flats and apartments in Bhavnagar to gain maximum ROI. Property prices in Subhashnagar can range from ₹15 lakh to ₹63 lakh.
This region is one of the best localities in Bhavnagar to live with family. Kalanala houses some of the best hospitals in Bhavnagar. This includes Sir Takhktasinhji General Hospital, Jigar Hospital, and Sarti Hospital. As a lively city, residents can find several scopes of entertainment and shop in Kalanala.
You can invest in residential plots, apartments and flats in Kalanala with a budget of around ₹32 lakh.
Things to Consider before Buying a Residential Property in Bhavnagar
Here are a few important points you must consider before investing in residential real estate in Bhavnagar:
The Real Estate Regularity Authority Act 2016 mandates the formation of a Real Estate Regularity Authority (RERA) in every Indian state and UT. This body monitors transparency and authenticity in the real estate industry.
Therefore, every broker and builder in Bhavnagar must register themselves under the RERA portal on Gujarat's official website. Additionally, you can verify the authenticity of your shortlisted residential properties.
While purchasing a residential property, ensure that it houses the amenities required to support an urban lifestyle. This comprises adequate parking space, lifts, staircases, well-ventilated rooms, and sufficient water and electricity supply. While you go on an on-site visit, consider taking a look at the building's power and water backup system.
Along with an onsite survey of your shortlisted property, consider carrying out locality research also. This will help you know about the lifestyle and social class of individuals living here.
Your locality research will include checking the nearest schools, hospitals, employment and shopping hubs. Having these near your residence will attract tenants to your property. Based on the available facilities and the demand of location, you can also determine what type of tenants you will attract. This will help you advertise your property accordingly.
Stamp Duty in Bhavnagar
The stamp duty charges applicable for residential real estate in Bhavnagar are as follows.
| | |
| --- | --- |
| Charges | Percentage |
| Basic rate of stamp duty | 3.5% |
| Surcharge @ 40% | 1.4% |
| Total stamp duty charges | 4.9% |
Registration Charges in Bhavnagar
The registration charges on residential properties in Bhavnagar are as follows:
| | |
| --- | --- |
| Gender | Registration Charges |
| Male | 1% |
| Female | NA |
| Male + Female | 1% |
| Female + Female | NA |
Bhavnagar Residential Real Estate Sector: What's the Forecast?
As a developing city, Bhavnagar is a desirable place for real estate and its localities are witnessing rapid growth in employment opportunities and infrastructure. The development of the Ahmedabad-Dholera Expressway which will run between cities like Vadodara, Bhavnagar, Rajkot and Surat, will draw major investments in Gujarat. This expressway promises to improve travelling from Bhavnagar to all major cities in the state.
Furthermore, the Prime Minister of India has recently inaugurated the Regional Science Centre in Bhavnagar. This major educational institution will act as a vital contributor to the residential real estate sector of this small city. The Regional Science Sector is quite likely to attract academic scholars from various parts of Gujarat and neighbouring cities. This can increase the demand for residential properties here.
Several other projects were inaugurated in Bhavnagar that offers chances for development in various industrial sectors including real estate.
Residential Real Estate vs Other Asset Classes
Let's discuss the points of difference between residential real estate and other asset classes in terms of returns, risks and other factors:
Residential Real Estate vs Gold
Gold is a more volatile and risky asset than residential real estate. On the other hand, residential real estate offers more returns on investment and additional tax benefits than gold. Residential real estate is only suitable for those who are planning to make long term investments. On the contrary, gold is good for both long and short-term investments.
Residential Real Estate vs Stocks and Mutual Funds
You can start investing in stocks and mutual funds with a nominal amount, whereas, residential real estate requires a large quantum of investment. However, stocks and mutual funds are highly volatile and require you to have decent knowledge to get returns consistently.
Residential real estate on the other hand is less risky and generates modest returns. You can also enjoy tax benefits from residential real estate than from stocks and mutual funds.
Residential Real Estate vs Bonds
Both residential real estate and bonds are excellent sources of passive income. However, you can gain more ROI from residential real estate than bonds. Additionally, investments in residential real estate carry tax benefits also. On the contrary, bonds offer decent returns and are less risky investments than residential real estate.
If you are planning to earn decent returns by investing in low-risk bonds, visit our website. Here you will top rated bonds trending in the market. So, register now, and start investing with zero hidden or additional charges.
Residential Real Estate vs Commercial Real Estate
Commercial real estate is highly expensive and thus tends to face high credit risk. Also, finding tenants for commercial real estate is time-consuming and tough. Residential real estate is comparatively cheaper than commercial properties and also offers more tax benefits. However, you can earn more ROI from commercial properties than residential ones.
The table below compares asset classes based on their liquidity, volatility, risks and ticket price.
| | | | | | |
| --- | --- | --- | --- | --- | --- |
| Parameters | Residential Real Estate | Stocks & Mutual Funds | Gold | Commercial Real Estate | Bonds |
| Returns | Moderate | High | Moderate | High | Moderate |
| Liquidity | Low | High | High | Low | Moderate |
| Risk | Low | High | Low | Low | Moderate |
| Volatility | Low | High | Low | Low | Low |
| Ticket Size | High | Varies | Low | High | Varies |
Steps to Invest in Residential Real Estate in Bhavnagar
Here are a few basic steps you can follow to safely invest in residential real estate in Bhavnagar.
Step 1: Fix a budget to invest in residential properties in Bhavnagar.
Step 2: Shortlist a few locations and conduct on-site research to analyse the ground situation.
Step 3: Visit these locations for a thorough understanding of your benefits. Also, seek help from real estate consultants to know about prospects in the area.
Step 4: Finalise and purchase a property after checking its RERA authenticity.
Step 5: Make the necessary payments to transfer the property under your name.
Step 5: Collect the necessary documents like the sale deed and encumbrance certificate.
Step 6: Pay all necessary charges like stamp duty and registration charges to transfer the property under your name.
Step 7: Consider paying the service charges to brokers or real estate consultants. (If any)
Step 8: Purchase an insurance policy to cover your recently bought residential property. This will help safeguard your asset financially in case of any major damage.
Final Words
Bhavnagar holds a plethora of growth opportunities in terms of residential and commercial real estate. Investing in residential properties here can fetch you substantial returns. However, consider adhering to the RERA guidelines while investing in residential real estate in Bhavnagar. This will help safeguard you from falling victim to fraudulent practices.
Frequently Asked Questions
What are the documents I will receive after purchasing a residential property?
You will receive certain documents as evidence of your purchase of a residential property. These documents will also reflect the transfer of ownership from the seller to you. A few of the documents you will receive on purchasing a residential property are the sales deed, General POA, allotment letter, copy of the building plan, possession letter and sale agreement.
What are the different residential properties I can purchase in Bhavnagar?
You can purchase and invest in residential properties like plots, independent houses, apartments and flats in Bhavnagar.
What are the prominent industries in Bhavnagar?
The prominent industries in Bhavnagar are shipbreaking and building, plastic, tourism, diamond cutting and polishing, and salt and plastic. These industries are developing as major employment hubs for residents of this city and nearby towns.
What are the major cities to invest in residential real estate in Bhavnagar?
Kalanala, Kaliyabid, Subhashnagar, Hill Drive and Ambawadi are some of the major localities in Bhavnagar to invest in residential real estate.