Residential Real Estate Investment in Akola
10 min read • Updated 11 May 2023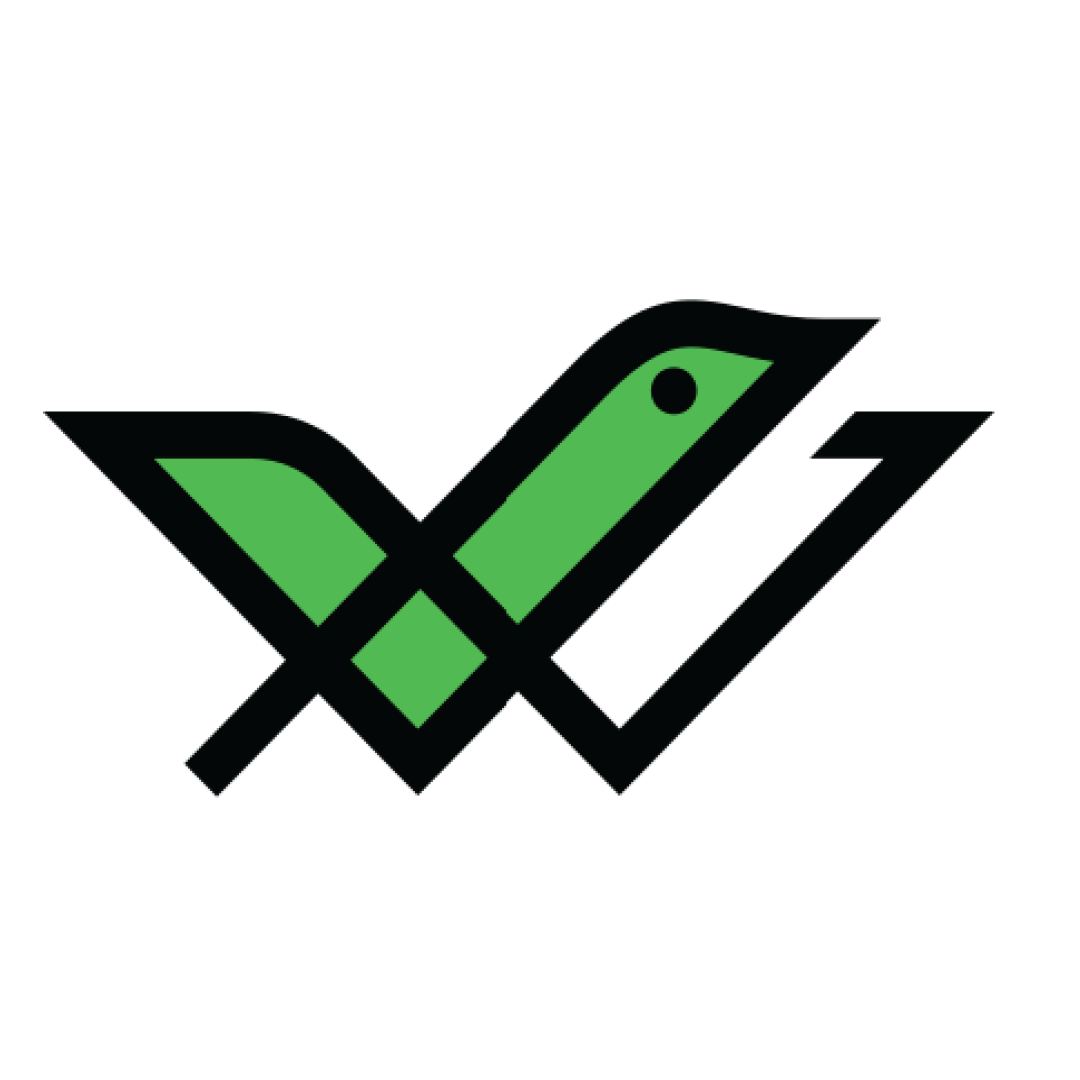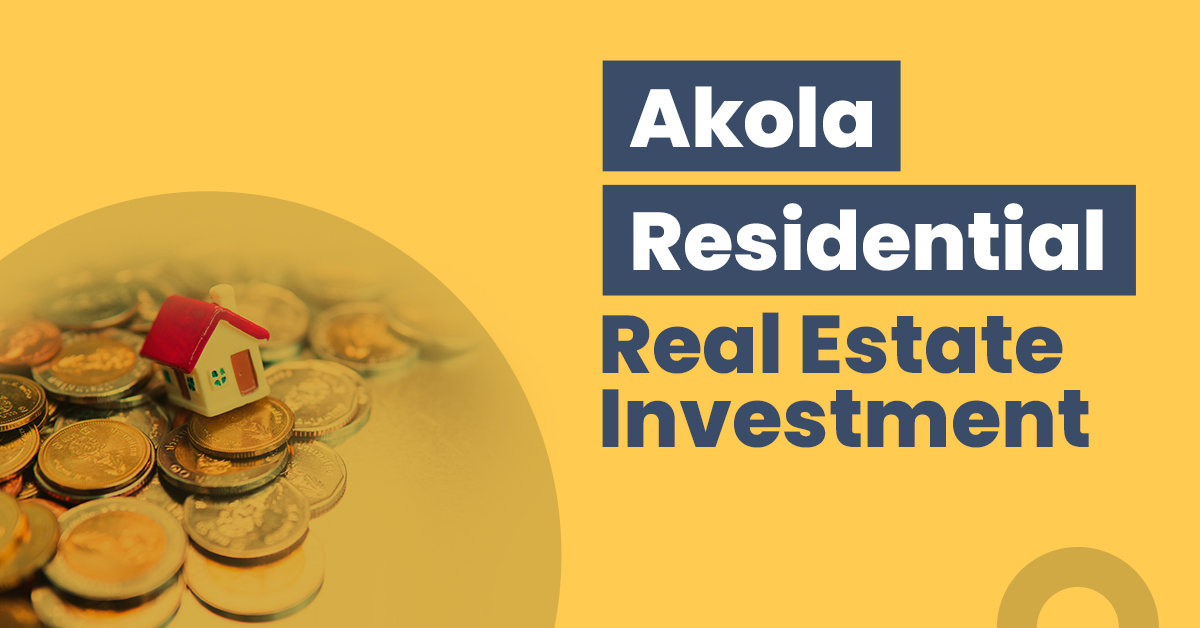 Akola, the third biggest city in the Vidarbha region of Maharashtra, holds a historical significance since the early medieval period. Today it is considered to be a prominent educational hub situated at a mere distance of 580 kilometres from the commercial capital, Mumbai. It is also considered as the "Cotton City".
Spanning almost 5,428 sq. km., this district is believed to be well protected under the surveillance of eight active police stations. Moreover, the residents here enjoy excellent connectivity as the city has strategic intra and interstate transport infrastructure.
If you are planning to invest in residential real estate of the city, check out the following sections to find out whether it would be a wise decision to invest in residential properties in Akola.
Top Reasons to Invest in Residential Real Estate in Akola
You can invest in residential real estate in Akola to take advantage of the following perks:
Premium Educational Centres
This place serves as the Kota of Maharashtra with some of the best coaching centres for both Engineering and Medical aspirants. In addition, there are several notable schools and educational institutions.
Dr. Panjabrao Deshmukh Krishi Vidyapeeth, a one-of-a-kind agricultural university is situated in Akola. Other notable educational institutes include Sant Gadge Baba Amravati University, a prestigious institution affiliating with a sizeable network of 127 different colleges across Maharashtra.
Treatment of many acute diseases does not appear to be a problem while you are living in Akola. The presence of super speciality hospitals and medical research centres to private clinics make it easy to get best-in-class modern healthcare facilities. Also, the consultation fees are quite affordable as it is not a tier-1 city like Mumbai.
The city also houses a domestic airport and a major railway junction that connects it to other parts of the state. Various state (68,69 and 204) and national highways (NH 6, NH 161) passes through Akola offering excellent connectivity.
If you are fond of Indian history and Maharaja heritage, then you would love to stay in this city. It boasts the two beautiful Narnala and Akot forts with traditional embellishments on their age-old walls.
Besides these locations, Ashok Vatika, a religious sanctum of the Dalit and Buddhist people, attract a sizeable tourist population. Shegaon, the birthplace of the famous Gajanan Maharaj is another popular destination for travellers. This place is situated only 35 kilometres from Akola.
Investment Opportunities in Residential Real Estate in Akola
Here you can learn about a few vital localities in Akola where residential real estate investors seem to be interested:
Badlapur is a semi-rural settlement with rising industrial development in recent years. Throughout the last decade, several national banks and capital investors have contributed to the holistic improvement of transportation and healthcare facilities in this zone. You may find residential apartments at affordable rates over here with the prices hovering between ₹1,500- ₹3000 per square foot.
If you prefer tranquillity over the typical hustle-bustle of a metro city, then this location can be perfect for you and your family. This small locality can be ideal for all who desire a calm, pollution-free life.
Also, the Akola Railway Junction is only 2.6 kilometres away from this region which makes commuting much easier. Normally, you may expect the price of residential properties in this area to vary between ₹2,500 – ₹3,500 per square foot as per the latest reports.
This locality is connected to the Amravati region via NH53 which was previously built in a record time of 105 hours and 33 minutes. The typical residential real estate prices in this place range between ₹3,500 – ₹5000 per square foot.
Previously known as Kirkee, this place exists as a cantonment and is quite famous for the prominent local market – the Khadki Bazaar. Additionally, Symbiosis International University, ranked among the top 400 universities in Asia is located in this town. Lastly, if you are a hockey lover then this place can seem to be ideal for you as the town boasts a few local field hockey arenas and the famous CAFVD Sports Stadium.
If you intend to purchase a residential property here it may cost you around ₹3,000 – ₹3,500 per square foot.
Things to Consider Before Investing in a Residential Property in Akola
In the pointers below you will see the key factors one should address before finalising a residential real estate deal in Akola:
With an average price estimation of ₹4,800 per square foot, Akola can be an excellent option for residential real estate buyers. But you need to fix a budget for your investment first. Figure out the real estate prices, and choose a property based on your budget.
The Real Estate Regulatory Authority (RERA) Act, which came into effect on 1st May 2017, safeguards all property buyers' rights. This was created for quick dispute resolution involving homebuyers and builders or developers. Also, it ensures that you as a buyer do not have to face any fraud.
Thus, it is highly recommended that before you decide to buy a residential property in Akola go through the RERA Maharashtra and check out the details of the property to verify its credibility.
Another major factor that you should check before investing in residential real estate of any city is the availability of power or water supply. There should be a consistent supply of electricity and water for convenience of the residents.
One of the most crucial factors to check while investing in residential properties is the builder's reputation and credibility. While some of them refuse to comply when it comes to completing the essential paperwork for the properties, many of them fail to provide the properties on time.
Therefore, it is essential to perform a thorough background check to learn about the builder's reputation before finalising the purchase. It is generally suggested to pick a builder with good standing in the neighbourhood and for that you need to go through the RERS website and verify the property registration and the builder's past projects.
Stamp Duty in Akola
In the table below you can find the various stamp duty charges associated with real estate purchases in Akola:
| | |
| --- | --- |
| Gender | Stamp Duty Rates |
| Male | 7% (5% stamp duty + 1% tax [local body] + 1% metro cess.) |
| Female | 6% (4% stamp duty + 1% tax [local body] + 1% metro cess.) |
| Joint (Male and Female) | 7% |
| Joint (Male + Male) | 7% |
| Joint (female + female) | 6% |
Registration Charges in Akola
To give you a fair idea about the registration charges of residential estates the following table has been provided:
| | |
| --- | --- |
| Property Value | Registration Charges |
| For properties above ₹30 lakh | ₹30,000 |
| For properties below ₹30 lakh | 1% of property value |
Akola Residential Real Estate Sector – What's the Forecast?
Akola has a robust road and railway network. Furthermore, owing to seamless connectivity, several promising residential projects are coming up and are listed online for prospective buyers. Primarily, the boom in the production of cotton, pulses, textiles, and oil, as well as the IT industry is set to bring a boom in the employment opportunities for residents of the city.
Residential Real Estate vs Other Asset Classes
If you judge by volatility and other risk factors, residential real estate will emerge as a much safer investment alternative over other asset classes. For detailed insights please follow the upcoming sections:
Residential Real Estate vs Stocks and Mutual Funds
When you invest money in the share market and mutual funds it involves risk factors due to the associated market volatility. Though there remain chances of high returns, these instruments attract potential loss of revenue due to the risks. On the other hand, residential real estate investment is much safer offering opportunities offering consistent passive income.
Residential Real Estate vs Gold
People generally prefer gold investments as it offers greater liquidity. But the value of gold may fluctuate due to various market conditions. Residential real estate on the other hand is offers higher and consistent return.
Residential Real Estate vs Commercial Real Estate
Commercial real estate demands heftier investments and may generate higher return as compared to residential real estate. However, it might be difficult to find tenants easily for commercial properties. Also, you might get tax benefits in residential real estate.
Residential Real Estate vs Bonds
Rental income generated from residential real estate is comparatively higher than returns from bonds. But bonds offer stable returns at lower risk. However, both are ideal options for generating passive income.
The table provides a precise comparative analysis of various assets in terms of returns, liquidity, risk, volatility, and ticket price.
| | | | | | |
| --- | --- | --- | --- | --- | --- |
| Parameters | Residential Real Estate | Stocks & Mutual Funds | Gold | Commercial Real Estate | Bonds |
| Returns | Moderate | High | Moderate | High | Moderate |
| Liquidity | Low | High | High | Low | Moderate |
| Risk | Low | High | Low | Low | Moderate |
| Volatility | Low | High | Low | Low | Low |
| Ticket Size | High | Varies | Low | High | Varies |
You may invest in various bonds from our website to get stable returns at low risk. Sign up now to begin investing without any additional or hidden costs.
Steps to Invest in Residential Real Estate in Akola
Here, you are provided with a step-by-step process on how you may successfully buy residential real estate in Akola:
Step 1: Set a budget based on your income and desired lifestyle.
Step 2: Look for suitable properties online and shortlist a few as per your preferences.
Step 3: Visit the sites which you previously starred online via a brokerage website.
Step 4: Enquire about these properties from their builders, local officials, and community people.
Step 5: Finalise one property, evaluate the authenticity of receivable documents, and complete the requisite documentation.
Step 6: Complete the registration process by making an initial down payment.
Final Word
Akola is a prominent location in Maharashtra's Vidarbha region particularly acclaimed for its renowned educational centres. For people who intend to settle in this town, there are numerous options available. Excellent transport, educational and employment opportunities and natural beauty make it a suitable option for residential real estate investment.
Frequently Asked Questions
What is the speciality about Akola district?
The district is widely renowned as the 'Cotton City of India' for its voluminous cotton production capacity. Also, the region is adorned with intricately carved temples, mosques, and Buddhist sanctums that attract tourists all year round.
Is Akola a smart city?
The well-esteemed eLets SMART CITY award for 2015 was presented to National Informatics Centre, Akola. The project "Concrete and Effective e-Governance Framework" secured this title in the National category.
How much will be a 2BHK apartment's rental price in Akola?
You can expect a 2BHK apartment in the Jatharpeth region of Akola at a minimum rent of ₹10,000 per month. This residential area offers easy access to banks, railway stations, healthcare facilities and prominent educational hubs as well.
How many residential plots are currently listed for sale in Akola?
You can find many residential plots listed online for sale in Akola. Depending on the location and other relevant factors their prices range between ₹1,110 – ₹9,000 per square foot.