Recurring Deposit Account Features: A Complete Guide
5 min read • Published 24 March 2023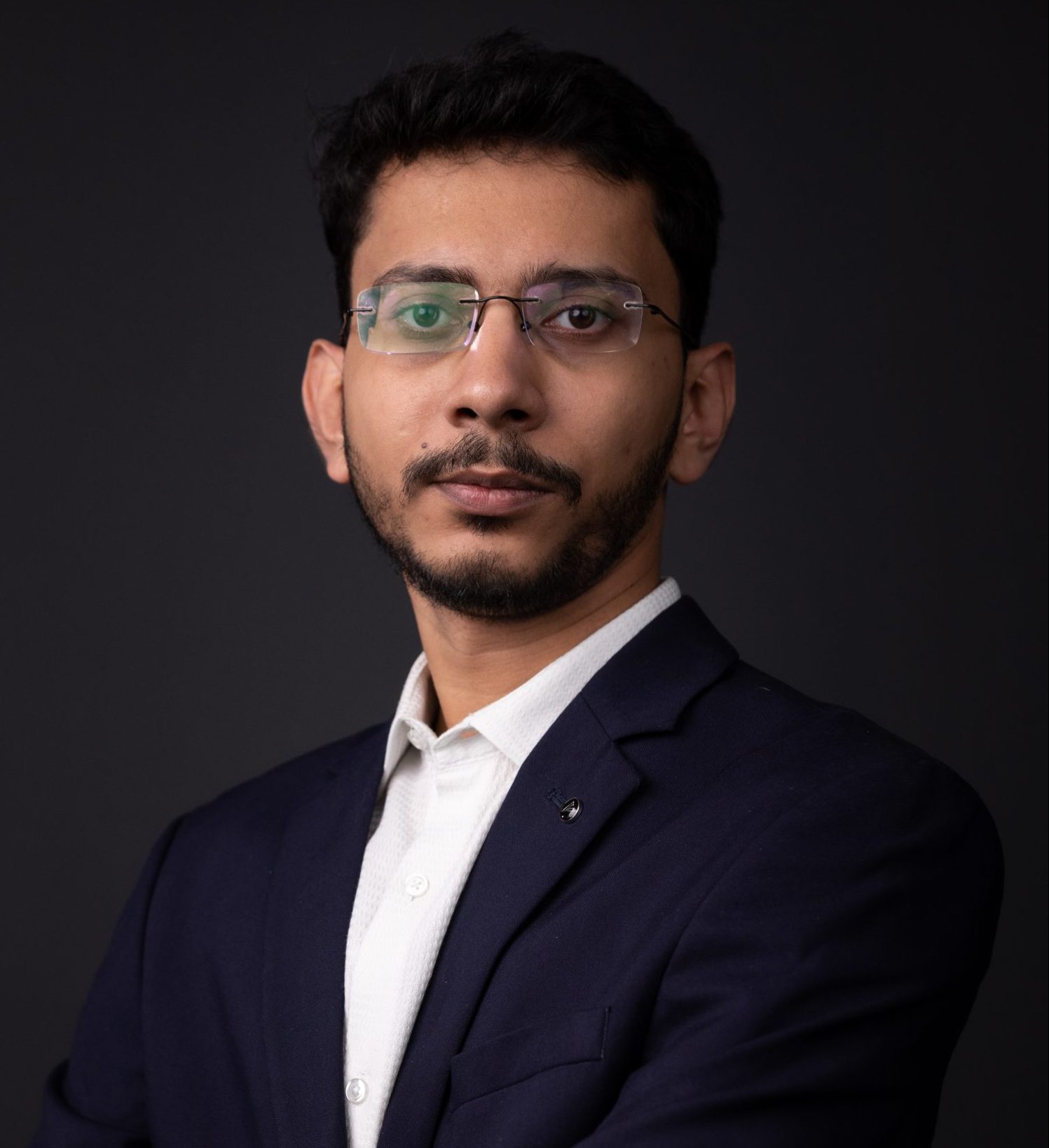 Do you want to start building a consistent savings habit? A recurring deposit (RD) can be the correct answer. RDs follow an automated process. The deposits are deducted from your savings account and transferred to the RD account on predetermined dates.
An RD is an installment-based savings scheme offered by banks, non-banking financial companies (NBFCs), and post offices. it allows you to invest a fixed amount each month for a fixed tenure of six months to 10 years.
Depositors have the flexibility to choose the deposit amount and the tenure. Moreover, you can set standing instructions for the automatic transfer of instalments. The interest rate on RDs is higher than on savings bank accounts. This stands out as one of the important features of a recurring deposit account.
So, read on as we explore various aspects of RDs – the features, advantages, and disadvantages- to give you a 360-degree perspective.
What are the Features of RD?
Here, we have compiled the most crucial features of a recurring deposit account.
Fixed-income Instrument
A recurring deposit is a fixed-income instrument. It offers assured returns at a fixed, predetermined interest rate. Once set, interest rates do not change for the entire tenure, promising investors a fixed return.
Flexible Investment Tenure
The tenure of an RD varies from six months to 10 years. Further, there are 3 categories of RDs based on tenure.
Short-term: Six months to one year
Mid-term: One to five years
Long-term: Five to ten years
Higher Interest Rate
The interest rate offered by a recurring deposit is higher than that of a savings bank account. Interest rates vary across banks, NBFCs, and post offices. For instance, the interest rate on post office RD is 6.5% with quarterly compounding. Similarly, bank RDs can earn interest at 2.75% for one year and up to 9% for five years and above.
Premature Withdrawal
The rules for premature withdrawal vary from one financial institution to another. Typically, in such cases, the interest rate changes based on the duration of the remaining tenure left. Some financial institutions charge a penalty for premature withdrawals, while others don't allow them altogether.
Loan Feature
You can use your recurring deposit as collateral for loans. The loan amount is typically 80-90% of the deposit value. If you have a post-office RD, filling out Form 5 is mandatory. Remember that a post office will disburse a loan against RD only when it has been operational for a year and clocked a minimum of 12 instalments.
Ease of Opening
Opening an RD is a straightforward process, regardless of where it is opened – banks, NBFCs or post offices. You must fill out the relevant form, and submit it along with a check for the relevant amount. You can also use internet banking for a more seamless procedure.
In all cases, you need to choose the tenure, frequency, and monthly deposit amount.
RDs for Minors
Parents or guardians of minors can also open an RD in the minor's name and operate it until the latter turns 18. This is an excellent way to build a corpus for future expenses, including higher education.
RDs for NRIs
NRIs can open a non-resident external RD which has a minimum tenure of one year.
Advantages and Disadvantages of RD
Now that we know the features, let's sum up the advantages and disadvantages of an RD.
Advantages
An RD is an excellent way to develop a savings habit.
The monthly deductions are automated once you set standing instructions with the bank. Hence, you need not worry about missed payments.
You receive a lump sum amount on maturity.
You can open a recurring deposit online and check the interest as it accumulates
Recurring deposit account holders can secure a loan using the deposit as collateral
Disadvantages
RDs do not offer any tax benefits.
The returns are moderate compared to market-linked investment instruments such as mutual funds.
Premature withdrawals may attract penalties.
Final Thoughts
Recurring deposits help build a consistent investment habit, making them ideal for newbie investors. Further, you can use an RD to put away funds for short-term goals, like weekend trips or insurance premiums. While the returns are moderate, what an RD does is develop savings discipline.
So, carefully review the recurring deposit account features and accelerate your savings journey today!
Frequently Asked Questions
Can I add nominees to my recurring deposit account?
Yes, you can appoint a nominee. However, ensure that you mention the nominee's full name and other details at the time of opening the account.
Do recurring deposits attract TDS?
A TDS of 10% is levied if the interest income from RD exceeds ₹ 40,000. For senior citizens, the TDS becomes applicable when the RD earns interest exceeding ₹ 50,000.
What is the minimum tenure and investment amount to open a recurring deposit?
Typically, you can open an RD for a minimum of six months with a minimum investment of ₹ 100. However, the tenure and investment amount may vary across financial institutions and post offices.
How can I open a recurring deposit account?
To begin with, choose where you want to open the account. Then, fill out an account opening form and submit the deposit amount.