Reasons Why the Card Issuer May Close/Block Your Account
8 min read • Updated 28 June 2023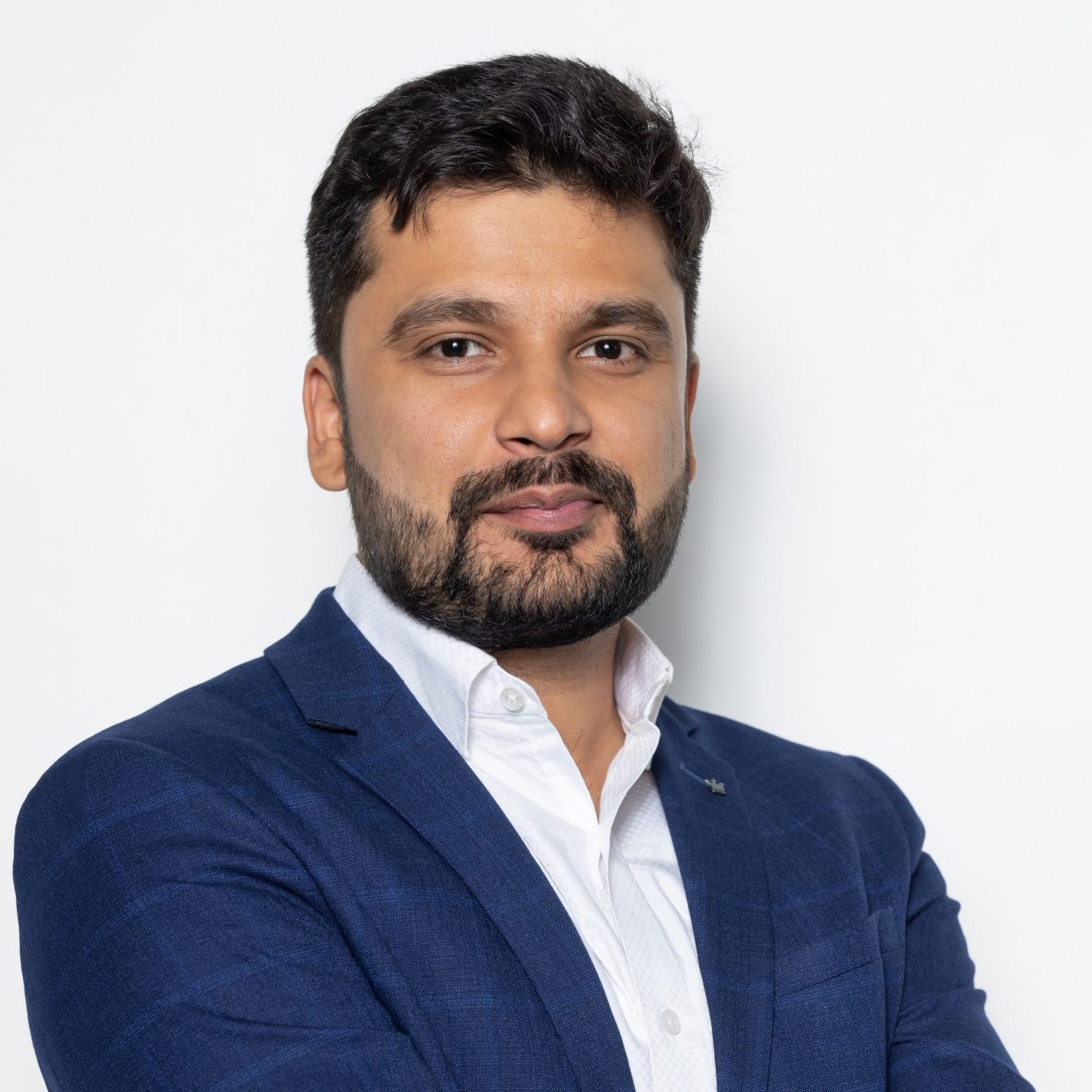 There might be times when credit card users suddenly find out that their card has been blocked. A cardholder may sometimes get an error message notifying them that their card was blocked. In certain instances, the credit card issuers might also suddenly close your credit card account due to certain reasons.
If you have faced this trouble or are facing it right now, you must be wondering what led to this closure. Continue reading to know about the possible reasons why a credit card issuing bank may close or block your account.
Why a Card Issuer May Close/Block Your Account
A credit card issuer may block or close a credit card due to several reasons, some of which depend on how you use it. In some of these cases, you may have no role in the closure of your account. Here are some of the important reasons why an issuer may close or block your account:
Your Account Is in Default
The credit card agreement makes it necessary to make regular payments for the credit advanced by the issuer. However, if you have entirely stopped making payments, the card issuer may block your credit card to prevent you from making any further transactions and increasing your debt.
If you continue to default on your credit card payments 4-6 times, the issuer may close off your account completely.
Drop in Credit Score
Creditors keep a continuous track of your credit score by running routine checks on their customers to make sure that they are managing their debts well. Even if you have repaid the credit card bill, your credit score may drop due to other reasons like making late payments on another card or loan.
When a credit card issuer notices a significant drop in your credit score, they may block or close your credit card account. Thus, you must ensure that you are repaying all loan EMIs and bills of other credit cards on time.
Apart from that, you must also keep other factors that affect your credit score in mind, like credit utilisation ratio, the average age of accounts and credit mix.
Credit Card Unused for a Long Time
If you have not used your credit card in a long time, your creditor may block or close your credit card account. A credit card company makes profits from the card when you use it. When you are not using it for a long time, the credit card issuer might think that you have no intention of further using that card and might block or cancel the account.
However, this might differ based on the policies of different card issuers. Every card issuer has its own specified period after which it cancels the customer's credit card if it remains unused.
However, in such cases, the issuing bank notifies you about the cancellation via post, email or message so that you have some time to prevent it.
Fraudulent Activities
If a credit card issuer notices any suspicious activities in your usage behaviour, they will instantly block your card to ensure its security. They will keep it blocked until they receive a confirmation from your end that it is you who are making the transaction.
For instance, if an unusual purchase is taking place from your credit card, which is different from your card behaviour pattern, the card issuer will either call you to confirm if it is you or will simply block your card to prevent any fraudulent activities from your card.
Overspending Habits
One crucial suggestion that is given to all cardholders is that they should always refrain from using 100% of their credit limit. However, some cardholders make it a regular practice to spend beyond that limit.
Not only do you have to pay an over-limit fee due to this, but doing this multiple times will also make the credit card issuing bank consider you a risky borrower. If you are regularly exceeding the credit limit, the issuer will think that you are in dire need of funds and might become a defaulter due to a financial crisis.
Thus, it is always suggested that you do not exceed 30% of your credit limit. If you need more credit, you can apply for a new card with a higher limit.
Regularly Missing Payments
An important duty of the credit user is to make timely bill payments to maintain a healthy credit score. When you are missing your due dates or making late payments, it adversely affects your credit score.
However, when you regularly pay your bills after the due date, the credit card company will start considering you a risky borrower. As a result, they might decide to block or close your credit card.
Rotating Money via Credit Card
When you are paying for your credit card bill with the same credit card, it is termed as rotating money. In other words, you are borrowing money from an issuer to repay that same issuer, which is not the right way of paying your bill. Though there is no direct method of doing it, some people resort to indirect means.
When the card issuer recognises you rotating your credit, they will instantly close or block your credit card account.
Violating the Terms of the Card Agreement
When getting a credit card, you have to go through and accept a host of terms and conditions imposed by the card issuing bank. If you violate any of these terms and conditions during your credit card usage, the card issuer can block or close your account.
These terms state what happens when you exceed your credit limit, make late payments or default as well as other rules set by the issuer.
Incorrect Card Information
Another major reason why a credit card issuer may block or close your credit card account is that you have furnished incorrect information. It is also possible that you entered the information in an incorrect manner during the signup process.
The issuer may also block your account when you have entered incorrect card details multiple times during a purchase transaction. If you have recently moved and your billing address is not yet updated, the issuing bank may decline any purchase until you update your address.
Card Has Been Discontinued by Issuer
Sometimes a card issuer closing your credit card account has nothing to do with you. There are times when a card issuer may discontinue a card because of its low profitability.
In such instances, the bank may offer to switch you to one of their other credit cards. However, you must first read the new card details to ascertain whether taking the card will serve your interests before accepting it. You will want not to transition to a card which has a higher interest rate or a lower credit limit.
Final Word
Generally, credit card issuers inform you before blocking your account. So, whenever you realise that your credit card account has been blocked or closed, immediately contact your credit card issuing bank to enquire about how your credit card account can be reinstated. In some instances, the issuer may agree to reopen your old account.
Frequently Asked Questions
Why did my bank block my credit card?
There can be several reasons why your bank may have blocked your credit card. They can block your card for reasons such as overutilisation of your credit limit, suspicion of fraudulent activity, non-receipt of your KYC documents and multiple instances of non-payment of credit card bills.
How can I unblock my credit card?
To unblock your credit card, you will have to contact your bank through offline or online methods. To make an online application for unblocking your credit card, you need to download the bank's mobile application or go to its official website. Then, apply for a "reissue" or "reactivation" of the credit card.
How can I get my bank's customer care service number?
Go to the official website of your card issuing bank where you will easily find their customer service number.
How can I block my credit card?
There are various ways in which you can block your credit card. You can visit the official website of the credit card company and go to "Request" and then click on "Report a lost/stolen credit card. Now select the option "Block your credit card" and then click on "Submit".
How long can my credit card be inactive before it is closed?
This depends on the terms of the card issuer. Credit cards may be deemed inactive if you do not do any transactions through the card for a specific period. You will either have to talk with the concerned card issuing authority or go through the company's policies to know about its rules regarding this issue.