Guide for Rampur Residential Real Estate Investment
9 min read • Updated 12 May 2023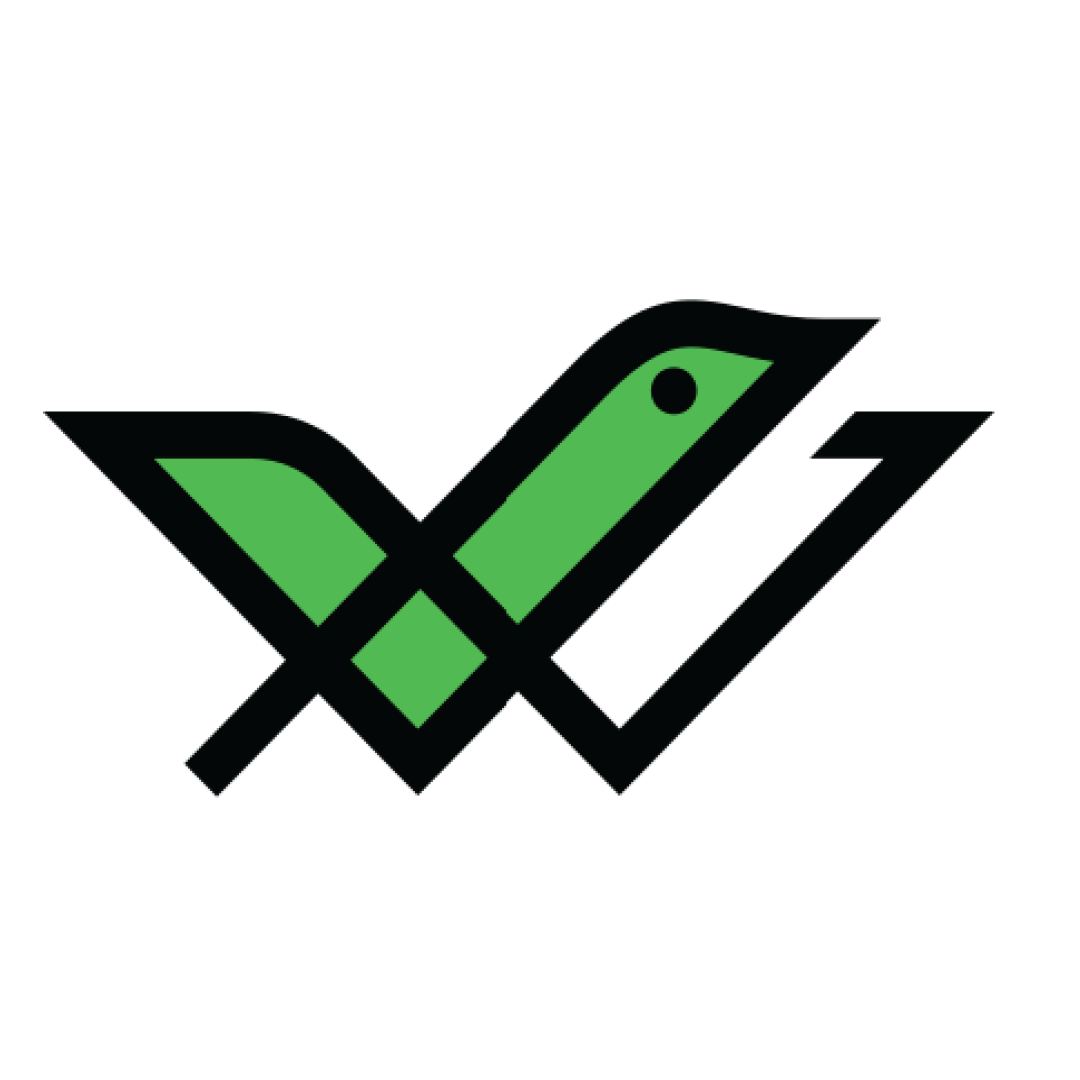 Rampur is a city and municipality headquarters of Rampur district in Uttar Pradesh. Located about 322 km from Lucknow, this small city is home to various industries, including cotton milling and sugar refining. It is developing as a residential area because of the huge employment opportunities.
As per Census 2011, Uttar Pradesh has a population of 19.98 Crores as of 2022. Rampur is currently one of the 14 'Minority Concentration' districts. Its connectivity across the state, especially with the National Highway 9 has made it a popular area of residence. Moreover, it offers affordable housing facilities.
Wish to know more about Rampur's residential real estate sector? Read along for a complete overview.
Top Reasons to Invest in Residential Real Estate in Rampur
Here are the best reasons why you should consider investing in the residential real estate properties of Rampur.
Rampur has great connectivity across Uttar Pradesh. National Highway 9 connects it to multiple states like Delhi, Lucknow, Bareilly, etc. The transportation makes it a convenient place to live. Rampur Railway Station on the Lucknow-Moradabad line connects across Howrah, Amritsar, Jammu, Avadh, etc. Bareilly Airport is only 69 km from Rampur.
Rampur is evolving as an industrial city. It has a wide range of industries, associated with oil exporting, beverages, cotton milling, kite making, sugar refining, etc. This is useful for the residents here, who can easily find a source of income through employment in these industries and factories. Starting a business in these industries is also easier here.
Rampur has some good schools like Heritage Global School, St. Mary's Senior Secondary School and G D Goenka Public School. Moreover, you will find colleges like Hari College of Law, Govt. Raza Post Graduate College, Jauhar College of Engineering & Technology (JCET), etc. It also has good healthcare facilities like the Rampur Hospital and Navyug Hospital.
Investment Opportunities in Residential Real Estate in Rampur
If you wish to invest in residential real estate in Rampur, here are some good areas that you can check out.
This area in Rampur is known for having multiple residential real estate properties. It has good bus services connecting across UP. Moreover, you can attend schools and colleges here like J.S. Allehdadpur, Sanatan Dharm Inter College, Jain Inter College, Kanya Inter College, etc. A 2 BHK apartment here costs about ₹ 30 lakhs.
An area of Saidnagar Block, Saijini Nankar can offer good residential real estate deals. The Rampur Junction Railway Station makes railways the primary mode of transport. Some schools and colleges here include P.s. Saijni Nankar, Adarsh Krishak Inter College, Impact College Of Science & Technology, etc. A 2BHK apartment starts from ₹ 18 lakhs in this area.
Things to Consider Before Investing in a Residential Property in Rampur
Here are a few things you should consider before investing in the residential real estate properties of Rampur.
While Rampur usually offers affordable housing options, some areas here are naturally more expensive than others. Moreover, the brokerage charges can also increase based on the location. Thus, it is important to fix a budget before starting to look for apartments. Additionally, make sure to double-check the prices to avoid paying extra.
Rampur has a clean and peaceful neighbourhood in general. However, in some areas, there might be some problems related to the quality of the neighbourhood. These areas are facing the problems of corrupted political conditions, leading to conflicts. Thus, make sure to check the localities and choose the right neighbourhood.
The Indian government developed a statutory body called the Real Estate Regulatory Authority (RERA) as an attempt to ease the transactions of real estate properties. It helps to maintain transparency between the buyers and sellers of real estate properties. You can visit the website of RERA Uttar Pradesh to check whether your chosen property is registered under RERA.
Stamp Duty in Rampur
Knowing about stamp duty is essential when purchasing properties in Rampur. Here is the stamp duty based on gender or ownership.
| Gender/ownership | Stamp Duty |
| --- | --- |
| Male | 7% |
| Female | 6% |
| Joint ownership of a male and a female owner | 6.5% |
| Joint ownership of two female owners | 6% |
| Joint ownership of two male owners | 7% |
Here are the charges for stamp duty based on different documents and property-related activities in Uttar Pradesh.
| Documents/activities | Stamp Duty |
| --- | --- |
| Exchange deed | 3% |
| Agreement | ₹ 10 |
| Affidavit | ₹ 10 |
| Notary | ₹ 10 |
| Power of attorney | ₹ 10-₹ 100 |
| Divorce | ₹ 50 |
| Gift deed | ₹ 60-₹ 125 |
| Special power of attorney | ₹ 100 |
| Adoption deed | ₹ 100 |
| Will | ₹ 200 |
| Lease deed | ₹ 200 |
| Bond | ₹ 200 |
Registration Charges in Rampur
The registration charges are also important when purchasing a residential real estate property. Usually, it is about 1% of the market value of the property. This charge remains the same irrespective of the location and gender of the owner. Here is how you can calculate the registration charge of the property in Rampur.
| Property cost | ₹ 30 lakhs |
| --- | --- |
| Registration charge | 1% of ₹ 30 lakhs = ₹ 30,000 |
Rampur Residential Real Estate Sector-What's the Forecast?
The real estate sector of Rampur is growing rapidly, with evolving urbanisation. According to RERA UP, there have been over 125 new project registration applications as of June 2022. This is nearly 25% growth since the previous year. A grown network of transport facilities and job opportunities in this area might have contributed to the hike in the real estate sector of UP.
Rampur is one of the most popular residential areas in UP. Various upcoming projects are in line for this area, including Merry Gold City, Rama Singhal Enclave, Krishna Kunj, etc. The price of real estate properties in this area starts from about ₹2,800 per sq. ft., and can grow up to almost ₹ 37,000 per sq. ft. This means that the properties can cater to the needs of various consumers.
Residential Real Estate Vs. Other Asset Classes
Investing in residential properties can be more beneficial than other assets. Here is a comparison to explain this factor.
Residential Real Estate vs. Gold
The popularity of gold as a metal has been evident in India for ages. Indian citizens often have a sentimental value in gold jewellery items, which means it is more than just an asset. Its increasing price can be a major attribute here. However, the only drawback is that the price increases slowly and gradually. The ROI of gold is therefore lower than real estate.
Residential Real Estate vs. Mutual Funds & Stocks
People also like investing in mutual funds and stocks, as these usually offer great returns. However, it is often risky. Stocks are highly volatile and subject to change based on environmental fluctuations. This makes real estate properties a much safer means of investment. Here, the ROI does not fluctuate as much.
Residential Real Estate vs. Bonds
Bonds are again good investment options. These allow you to make a fixed ROI, which hardly changes even during economic fluctuations. However, due to the lower risk factor, the returns are also low and limited. This is not the case in real estate investment, which generates higher returns.
Planning to invest in bonds? Visit our website and check out some high-rated bonds for investment.
Residential Real Estate vs. Commercial Real Estate
Commercial real estate properties are mainly used for business purposes. Individuals or organisations use these to run their services. While these are capable of generating higher revenue and rents, it is always a challenge to find authentic tenants for such properties.
The following table will help you compare these assets even further.
| Parameters | Residential Real Estate | Stocks & Mutual Funds | Commercial Real Estate | Gold | Bonds |
| --- | --- | --- | --- | --- | --- |
| Returns | Moderate | High | High | Moderate | Moderate |
| Liquidity | Low | High | Low | High | Moderate |
| Risk | Low | High | Low | Low | Moderate |
| Volatility | Low | High | Low | Low | Low |
| Ticket Size | High | Varies | High | Low | Varies |
Steps to Invest in Residential Real Estate in Rampur
Step 1: Determine your requirements for a property, like the location, amenities and budget. Maintain records before looking for properties.
Step 2: Start your research and look for residential real estate properties in the chosen location. Shortlist them based on your requirements.
Step 3: Visit the properties and inspect the areas. Talk to the neighbours and gain their reviews.
Step 4: Consult a professional broker and finalise a choice. Meet the seller to complete the procedure.
Step 5: Consult a lawyer and assess the legal documents. Complete payment of stamp duty and registration charges.
Step 6: Make the final payment to the seller and obtain the sales deed. Get an insurance policy for your property.
Final Word
Thus, Rampur in Uttar Pradesh can be ideal if you are planning to invest in residential real estate properties. It has great connectivity and transport facilities. Moreover, being an industrial city, it ensures a constant source of income for the residents. Before purchasing a property, consider inspecting the locations and budget to avoid overspending.
Frequently Asked Questions
What are some good residential areas in Rampur?
Some good residential areas in Rampur are Saijini Nankar Kotwali Ganj, Shahbad Gate, Ajitpur, Bilaspur, etc. These places offer good deals on properties and local amenities.
Is real estate expensive in Rampur?
No, real estate properties are quite affordable in Rampur, Uttar Pradesh. The price usually ranges between ₹ 2,800 and ₹ 4,500 per sq. ft.
Has the real estate sector grown in Uttar Pradesh?
Yes, the real estate sector is growing rapidly in Uttar Pradesh. UP RERA recently reported about 23% growth in the registration of new real estate projects in 2023.
Is real estate investment profitable in UP?
Yes, real estate investment can be highly profitable in UP. This is mainly because it is growing as a commercial hub, and developing great connectivity across India.