Guide for Ramagundam Residential Real Estate Investment
8 min read • Updated 11 May 2023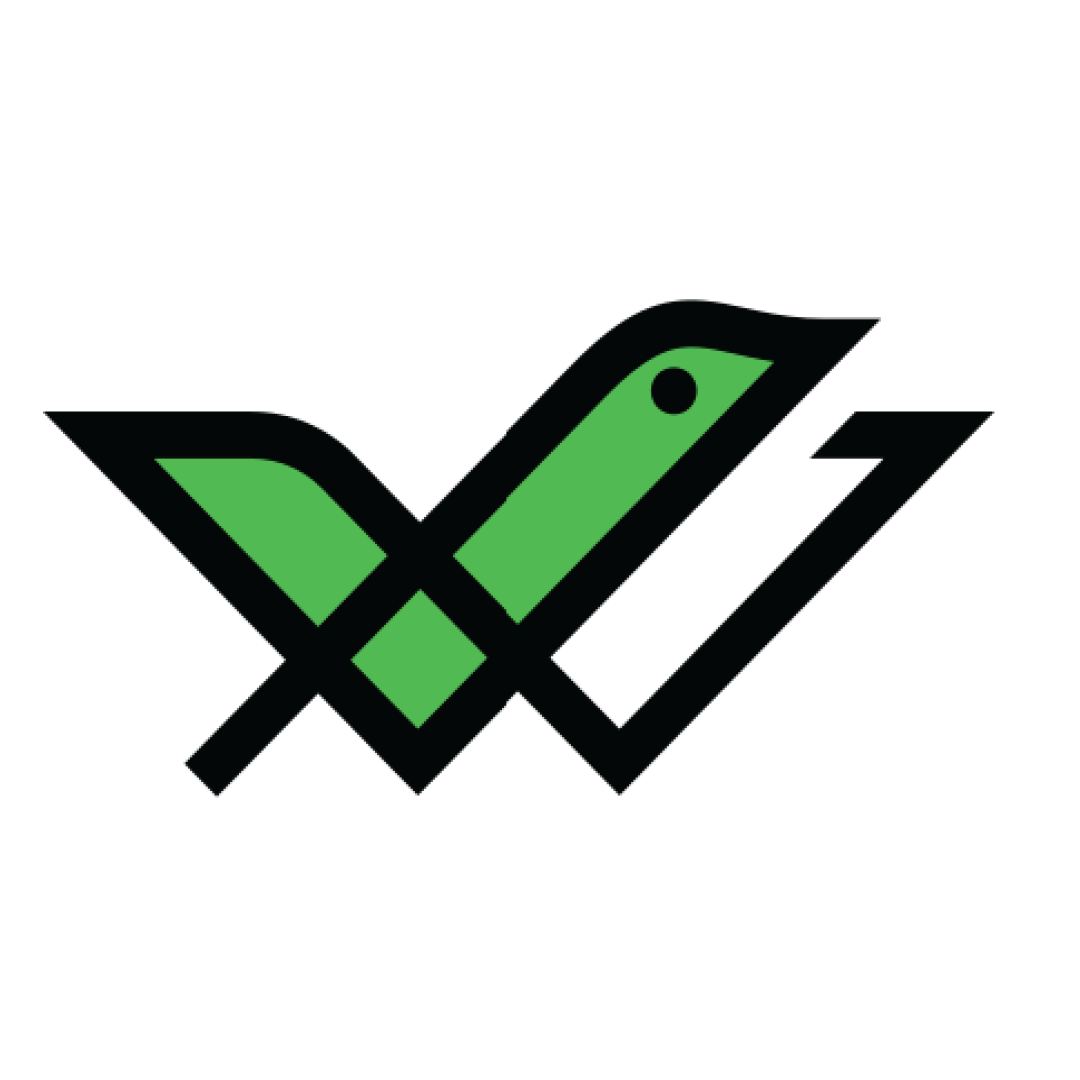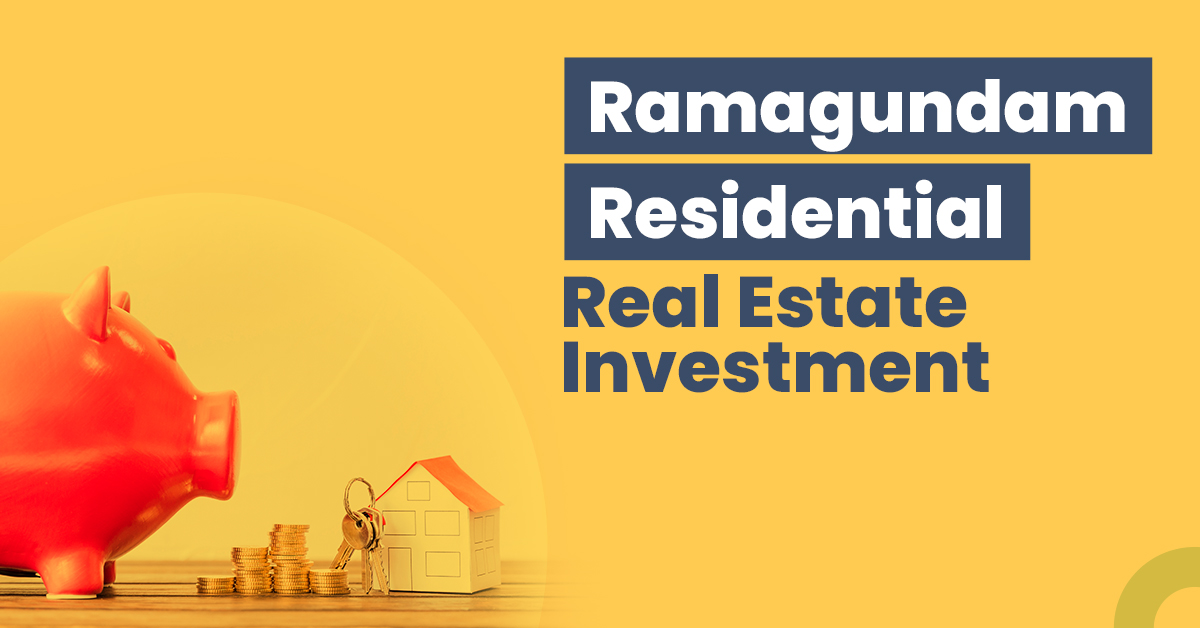 Ramagundam is a city within the Peddapalli district of Telangana. It covers an area of 93.87 sq. km. With a population of 242,979, it is the 6th most populous city in the state.
It is an important industrial centre in Telangana. This city has the largest thermal power plant in southern India, run by the National Thermal Power Corporation. There are other industries also which are regularly opening more and more job opportunities. Some of these are cement manufacturing, fertilisers and engineering.
Apart from being an industrial centre, it is also a major tourist spot. Due to these factors, the infrastructural development of Ramagundam has witnessed a rapid pace. Due to increasing employment and economic activity more and more people are settling in Ramagundam. Know about the residential real estate investment options in Ramagundam through the following sections.
Top Reasons to Invest in Ramagundam Real Estate
Here are some of the significant factors which make Ramagundam an ideal destination for residential real estate investment:
Ramagundam has excellent connectivity options with different regions of the country.
This city is connected by SH-1 to Hyderabad, the state capital. It is also located near NH-63, NH-363 and NH-353C, which connects it to other towns and cities.
Ramagundam also has railway service which falls under the Secunderabad Railway Division of South Central Railway zone.
The nearest airport to this city is the Rajiv Gandhi International Airport in Hyderabad.
Everyone wants to have a comfortable life at a low cost. Ramagundam is one of the best cities to live in the state at a very economical cost.
In comparison to Hyderabad, it is a lot less costly to maintain a healthy lifestyle. In Ramagundam the average cost of living is quite less as compared to other metropolitan areas such as Hyderabad.
In terms of cost of food and transportation costs, living in Ramagundam is going to cost much less than staying in cities like Hyderabad.
Residential Real Estate Investment Opportunities in Ramagundam
Here are some of the best locations where you can buy a residential property in Ramagundam:
Godavarikhani is one of the best residential localities in Ramagundam. There are various bus stops which connect this locality with the other areas of the city as well as to the nearby cities and towns.
This area has excellent infrastructural facilities. Some of the best hospitals here are Regional Hospital, RKP Hospital, Sneha Chest Hospital, Surya Hospital and Sri Raja Rajesvara Hospital. There are also numerous good schools in this location.
Apart from the basic amenities, you can also find many malls, plazas and supermarkets in this location. You can also enjoy a nice weekend dine-out at one of the many restaurants in this locality. Some of the best restaurants here are Leela Bar and Restaurant and Dolphin Bar and Restaurant.
Laxmi Nagar is another developed residential area in Ramagundam.
Apart from being well-connected to the other parts of the city, this area has numerous hospitals and some of the best schools. Top schools here are Gowtham Model School, Akshara International School, Indo-American School and Sri Vyshnavi Olympiad School.
This area also has numerous malls, restaurants and cinema halls. There are also several hotels, like Hotel Aditya, Shankaraiah Hotel and Rajamouli Hotel.
Things to Consider Before Buying a Residential Property in Ramagundam
Consider these crucial factors while selecting residential real estate for investment:
The value of a residential property depends on the location of a property. To ensure a comfortable lifestyle, search for a property which is located close to the necessary infrastructure and amenities like education, healthcare and entertainment.
Furthermore, look for a residential property at a location which has good connectivity with the rest of the city and to the nearest railway station or airport.
Under the Real Estate Regulatory Authority Act, 2016, every state has a statutory body which is aimed at the regulation of the real estate sector. The main duty of these bodies is to maintain transparency and accountability in the real estate business and help to protect the interest of homebuyers.
Thus, before investing in a residential property in Ramagundam, visit the Telangana RERA website and check the authenticity of the property and its builder.
Stamp Duty in Ramagundam
Given in the table below are the stamp duty rates in Ramagundam city:
| | |
| --- | --- |
| Sales Agreement | Stamp Duty |
| Sale of the immovable properties in corporations, selection grade and special grade municipalities | 4% |
| Sale of the immovable properties in any other areas | 4% |
| Sale agreement with possession | 4% |
| Sale agreement without possession | 0.5% |
| Sale agreement with GPA | 5% (4% adjustable and 1% not adjustable) |
Registration Charges in Ramagundam
Here are the registration charges that you will have to pay on the purchase of residential properties in Ramagundam:
| | |
| --- | --- |
| Sales Agreement | Registration Charges |
| Sale of immovable property in corporations, selection grade and special grade municipalities | 0.5% |
| Sale of immovable property in other areas | 0.5% |
| Sale agreement with possession | 0.5% |
| Sale agreement without possession | 0.5% |
| Sale agreement with GPA | ₹2000 |
Residential Real Estate Sector in Ramagundam: What's the Forecast?
Ramagundam is set to develop at a rapid pace in the next few years.
Prime Minister Narendra Modi inaugurated several developmental projects in Ramagundam during his visit to the city in November 2022. The fertiliser factory was inaugurated by him, and he dedicated the Ramagunfam fertiliser factory limited to the people of Telangana.
With further development, the demand for residential properties will increase in this city as people flock to this city for employment opportunities.
Residential Real Estate vs Other Asset Classes
Given here is a comparison between the pros and cons of investing in residential real estate and other asset classes:
Residential Real Estate vs Gold
Residential real estate can get you higher profits due to the possibility of earning rental income from it. However, gold has higher liquidity than residential properties and is suitable for short and long-term investment.
Residential Real Estate vs Commercial Real Estate
Commercial real estate can fetch you higher profits than residential properties because of the higher rental price of commercial properties. However, it is easier to find tenants for residential properties due to the lower rent. Furthermore, investing in residential properties has some tax benefits which commercial properties do not have.
Residential Real Estate vs Stocks and Mutual Funds
Investing in stocks can get you higher profits than residential properties. However, stocks are highly volatile and the returns fluctuate based on market conditions. Therefore, investing in residential real estate can be a safer option.
Residential Real Estate vs Bonds
Residential real estate and bonds both can provide you with stable profits. However, bonds have a lower credit risk as compared to residential properties. Furthermore, bonds have higher liquidity than residential real estate.
Are you interested in investing in bonds? Then register on our platform to choose to put your money in some of the top-rated bonds in the market. Invest at no additional costs or hidden charges.
| | | | | | |
| --- | --- | --- | --- | --- | --- |
| Parameters | Commercial Real Estate | Stocks & Mutual Funds | Gold | Residential Real Estate | Bonds |
| Returns | High | High | Moderate | Moderate | Moderate |
| Liquidity | Low | High | High | Low | Moderate |
| Risk | Low | High | Low | Low | Moderate |
| Volatility | Low | High | Low | Low | Low |
| Ticket Size | High | Varies | Low | High | Varies |
Steps to Invest in Residential Real Estate in Ramagundam
Follow these steps to invest in residential real estate in Ramagundam:
Step 1: Finalise your budget.
Step 2: Search online for the localities witnessing high development and promising a high rental potential.
Step 3: Select some properties and visit them to look into the infrastructure and amenities as well as transportation facilities available in these localities.
Step 4: Choose a suitable property and prepare the documents of ownership like the title deed, encumbrance certificate, possession letter etc.
Step 5: Complete the payment procedure.
Step 6: Pay the requisite stamp duty and registration charges to become the legal owner of the property.
Final Word
As Ramagundam develops at a rapid pace, it is becoming one of the preferred places in Southern India to invest in residential property. Furthermore, the low living costs and the availability of necessary amenities make this city one of the best choices for buying a home.
However, before choosing a residential property to invest in, you should talk to a real estate agent to make an informed decision.
Frequently Asked Questions
What is stamp duty?
Stamp duty is a legal tax that is imposed by the State Government on the purchase of a property. It is payable under Section 3 of the Indian Stamp Act, 1899. It is necessary to legalise the registration agreement.
What is a registration charge?
Registration charge is the amount payable charged by the state government to put a contract deed in the state records. It is prescribed under the Indian Registration Act, 1908.
What is the price of a property in Ramagundam?
The property prices depend on the locality where you are intending to buy the property. For example, in Godavarikhani the price for a residential property per square foot is ₹1500 to ₹3,000.
What is home loan insurance?
Home loan insurance covers the repayment of home loans to the lender in the event of any unfortunate incident of the borrower. In case of the unfortunate demise of the debtor, this insurance will help in repayment of the due loan amount.