Guide for Purnia Residential Real Estate Investment
9 min read • Updated 11 May 2023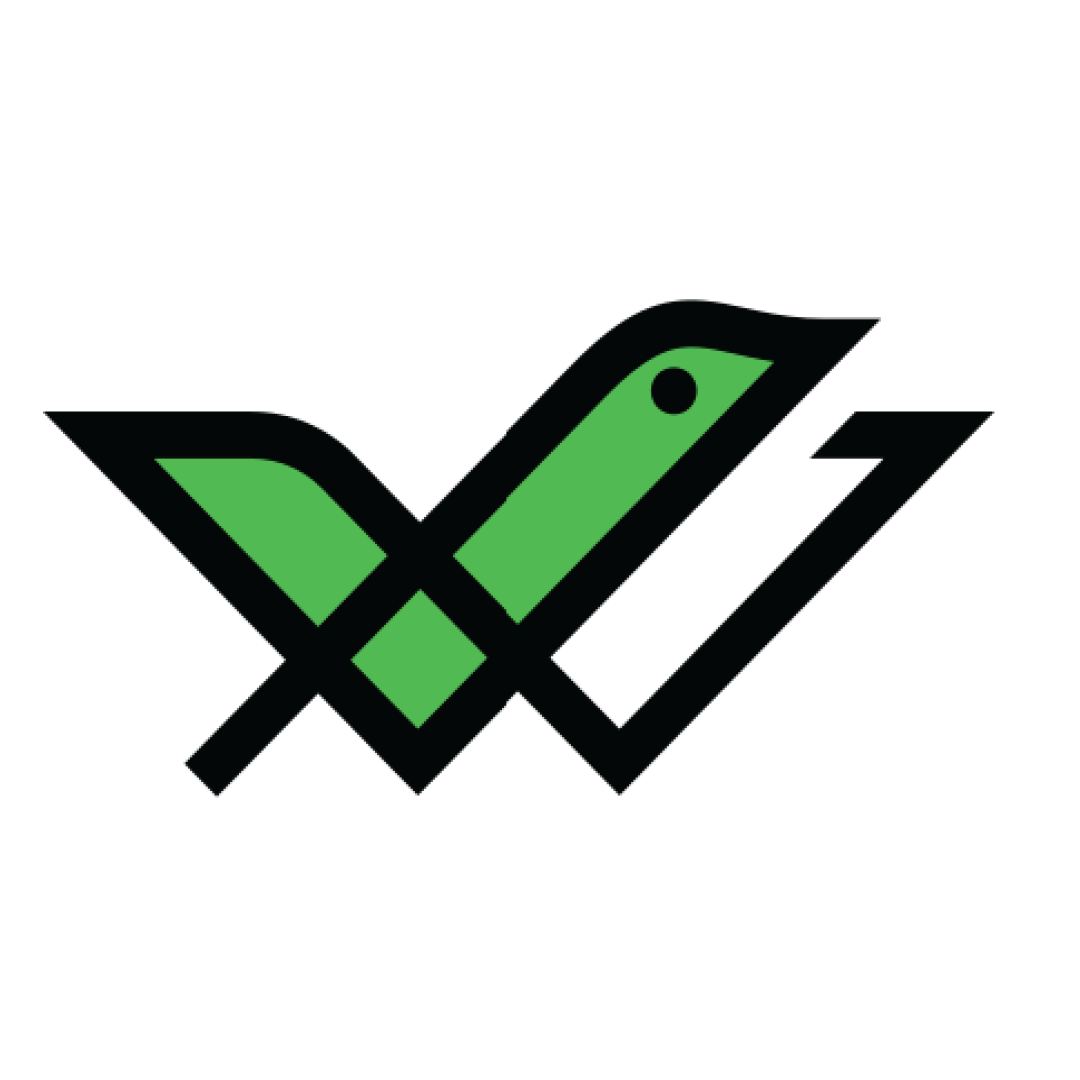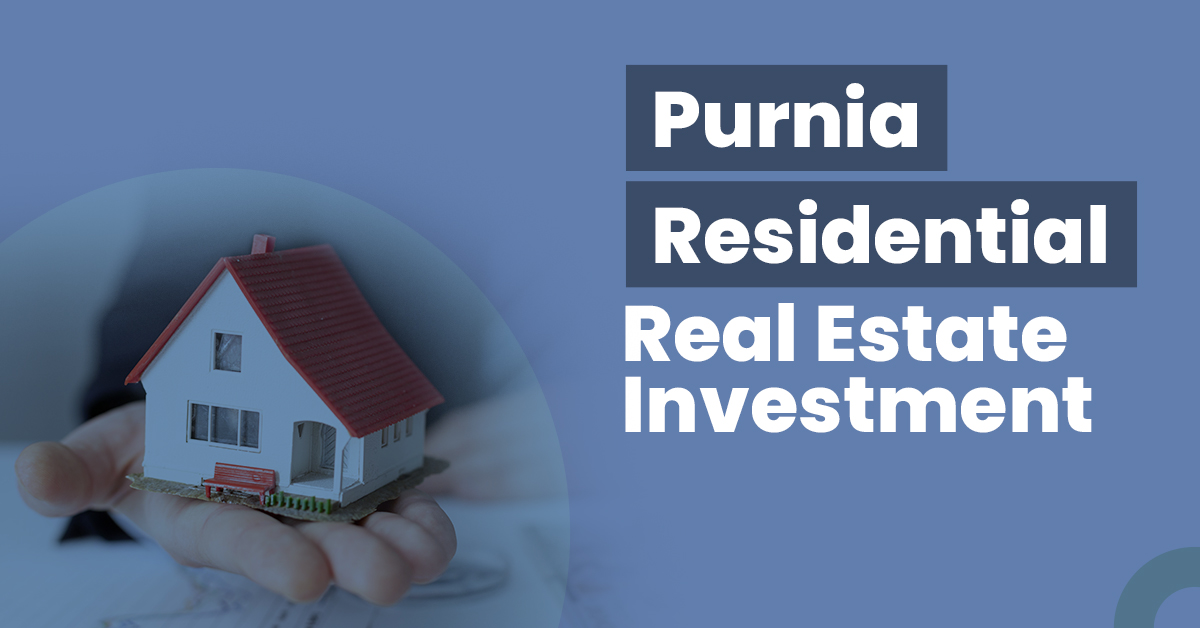 Purnia is one of the most famous cities in Bihar and the 4th largest city in this state. The place is also considered as a major economic hub in northern Bihar. Apart from this, Purnia is also notable for its favourable climate condition which attracts many people to buy residential properties in this area.
As a popular region, Purnia has a lot to offer the people and contributes greatly to the overall living standards of people. You can enjoy living with lots of amenities and benefits along with great connectivity with major parts of the state.
Being a popular administrative location, Purnia is also a prime spot for major events and always stays in the spotlight. So, the authority takes special care for the betterment of this area which is also a beneficial factor for real estate investors. Check out this comprehensive discussion on Purnia residential real estate investment.
Top Reasons to Invest in Residential Real Estate in Purnia
The top reasons why one can find Purnia perfect for real estate investment are as follows:
Situated in close proximity to Nepal, Purnia holds a great strategic location. As the border is nearby so, there are many armed units for paramilitary forces such as the Indian army, BSF, SSB, Airforce, etc. So, being such a hotspot for the military base, the area gets several great infrastructures that have actually uplifted the way of living here.
Agriculture-based industries are thriving in Purnia due to its great location in the great Gangetic plain. The major crops grown here are wheat, masoor, jute, rice, etc. which have a great contribution to the economical advancement of the state. Depending on agriculture, people are indulging in profitable industries such as food processing, poultry industry, etc. Jute product-making small and mid-sized companies are also quite popular here. So, people can explore a variety of job opportunities and investment options by staying in Purnia.
Great Healthcare Infrastructure
The region is widely popular as a major hub for healthcare. Besides, people come for medical tourism in Purnia from the surrounding places. The booming healthcare industry of Purnia contributes nearly ₹ 800 crores per year which are considered massive among the whole state. Besides, there are several super speciality hospitals and most importantly, Government hospitals are also very highly maintained in this region. However, as people come from different regions of the state to Purnia, the local government has been taking progressive steps to make the lodging and hotel system more attractive and full of amenities.
Geographical advantages are also one of the major aspects for people buying property in Purnia. The region has several rivers such as the great Ganges, Kosi, Suwara, Mahananda, etc. Due to the presence of rivers, the place has witnessed a notable amount of crop production and industrial development. Besides, the climate condition is very moderate here which also attracts people to stay here.
Residential Real Estate Investment Opportunities in Purnia
Some of the prominent locations in Purnia where you can invest in residential real estate are as follows:
Bhatta Bazar in Purnia is a prime location for living and it is also a growing area for residential real estate development. Another reason for the popularity of Bhatta Bazar is its convenience for hotels and lodging. Here people can get several high-quality hotels with every type of amenities. Thus, real estate investors can come to this place to access multiple benefits and for a steady growth of profit.
Lalganj is a great place for residential property and plots buying at a reasonable price. Besides, investors will find several ongoing and upcoming housing projects in this region where they can invest and get a profitable outcome. In addition, the place has different life-saving amenities that people can enjoy for a decent and contented lifestyle.
Belauri in Purnia is also a smart choice for residential real estate investment because of its great offering of educational opportunities. In Belauri you will find several reputed schools such as Ursuline Convent English Medium School, Purnia Public School, Pragya Heritage International School, Indian Public School, etc. Besides, the region is also a booming economical epicentre in Purnia.
Things to Consider Before Purchasing a Residential Property in Purnia
Some mandatory things you should consider before buying a residential property in Purnia are as follows:
Availability of Conveniences
When buying a residential property you should be very careful about the availability of convenience in that particular location. In this regard, you should check the nearby educational institutions, marketplaces, and entertainment spots. Purnia, being an important city in Bihar shares plenty of convenient amenities throughout the region, so you will enjoy a very sound living here.
You need to choose such a location that is perfect for easy commuting to the surrounding major parts. Besides, you should also check the frequency of available local transportation for a smooth and safe saily lifestyle. Further, it will be better if you can access a location that has a nearby international airport as because of this local infrastructure and other transportation systems will be more profound.
RERA verification is a must before you buy a residential real estate property. It is important because this website can give you a detailed overview of the real estate sector, upcoming and ongoing projects in different areas of a state, project verification status etc. You need to go to the official RERA Bihar site to check the real estate property-related details of Purnia.
Stamp Duty in Purnia
Stamp duty charges in Purnia are as follows.
| | |
| --- | --- |
| Categories | Stamp Duty |
| Male | 6.3% |
| Female | 5.7% |
Registration Charges in Purnia
The registration duty in Purnia is as follows:
| | |
| --- | --- |
| Categories | Registration Duty |
| Male | 2.1% |
| Female | 1.9% |
Purnia Residential Real Estate Sector: What's the Forecast?
Purnia, being a popular centre in northern Bihar, has been witnessing different types of progressive steps that help the local people to upgrade their way of living. Hence, if you want to invest in residential real estate in Purnia, multiple ongoing projects are running in Belauri, Bhatta Bazar, Gulabbagh, Marangaetc areas which will offer you a great deal of profit. You will find residential properties in different affordable ranges in these areas.
In addition, a big ₹ 105 crores project of ethanol plant set up is going to happen in Purnia and it is confirmed by the state CM. The plant will be grain-based and this production will help to lower the use of petrol, and also open employment opportunities in this region.
Residential Real Estate vs Other Asset Classes
Knowing the differences between residential real estate and other asset classes will help you to understand the benefits of residential real estate. The discussion is as follows:
Residential Real Estate vs Commercial Real Estate
Commercial real estate is more profitable than residential ones; however, there are several parameters to consider. You won't have any tax exemptions that are applicable to commercial real estate. In addition, finding tenants for commercial real estate apartments is a bit difficult and there are several claws for rent. Also, the maintenance cost of commercial real estate is also much higher.
Comparatively, it will be a smart choice if you choose residential real estate over commercial ones to get tax benefits and a stable and hassle-free profit.
Residential Real Estate vs Gold
Investing in gold will also lead you to a huge profit. However, the performance of long-term based gold investment is not praiseworthy. So, it is better to invest in residential real estate as this sector is not at all affected by market volatility and gives you a stable income.
Residential Real Estate vs Bonds
Bonds and residential real estate, both are well-known for steady income. You can invest in low-risk bonds and enjoy profit without any tension or loss. Residential real estate is also notable for such tension-free investment benefits. Both these two types of investments are safe and ideal for beginners or long-term investments.
Residential Real Estate vs Stocks and Mutual Funds
As stocks and mutual funds are completely dependent on the ups and downs of the share market, they are highly volatile. Thus, you can make a high profit but at the same time, they can lead you to unexpected losses and a sudden fall in income. So, to get a safer investment option, you should opt for residential real estate which is not regulated by the share market's volatility and is perfect for stable income.
The chart of these asset classes is as follows:
| | | | | | |
| --- | --- | --- | --- | --- | --- |
| Parameters | Residential Real Estate | Stocks & Mutual Funds | Gold | Commercial Real Estate | Bonds |
| Returns | Moderate | High | Moderate | High | Moderate |
| Liquidity | Low | High | High | Low | Moderate |
| Risk | Low | High | Low | Low | Moderate |
| Volatility | Low | High | Low | Low | Low |
| Ticket Size | High | Varies | Low | High | Varies |
As an investor looking for stable income sources one can explore the top-rated bonds on our home page. Register now to start your investment career.
Steps to Invest in Residential Real Estate in Purnia
To invest successfully in the real estate sector in Purnia, follow the below-mentioned steps.
Step 1: Finalise a budget for investing in residential real estate without any hassle.
Step 2: Select a locality that is perfect for you and run a thorough research.
Step 3: Try to get complete information about the available amenities and other opportunities in that area.
Step 4: Seek help from a real estate consultant if needed.
Step 5: Check RERA site to know about everything clearly.
Step 6: Make your payment and submit the proper documents. Also, get a planned insurance coverage for the newly bought property.
Final Words
Purnia is a progressing area and it has several growing economical sectors where people can cultivate opportunities. In addition, the region is highly popular and the residential real estate sector here is rapidly developing over the last decade. With future development of smart city projects in the locality, Purnia may be ideal for investing in long-term residential real estate.
Frequently Asked Questions:
What is the current population in Purnia?
As per the census of 2021, the population of Purnia is 497,000 which was an increase of 3.97% from 2020.
Why is Purnia called Mini Darjeeling?
Purnia is called "Mini Darjeeling" because of its mild temperature, chilling cold winter and moderate weather throughout the year.
What are 5 nearby airports of Purnia?
There are 5 airports in close proximity to Purnia which are Biratnagar, Bagdogra, Saidpur, Bhadrapur and Janakpur airport.