Purchases You Should Never Make with Your Credit Card
6 min read • Published 27 March 2023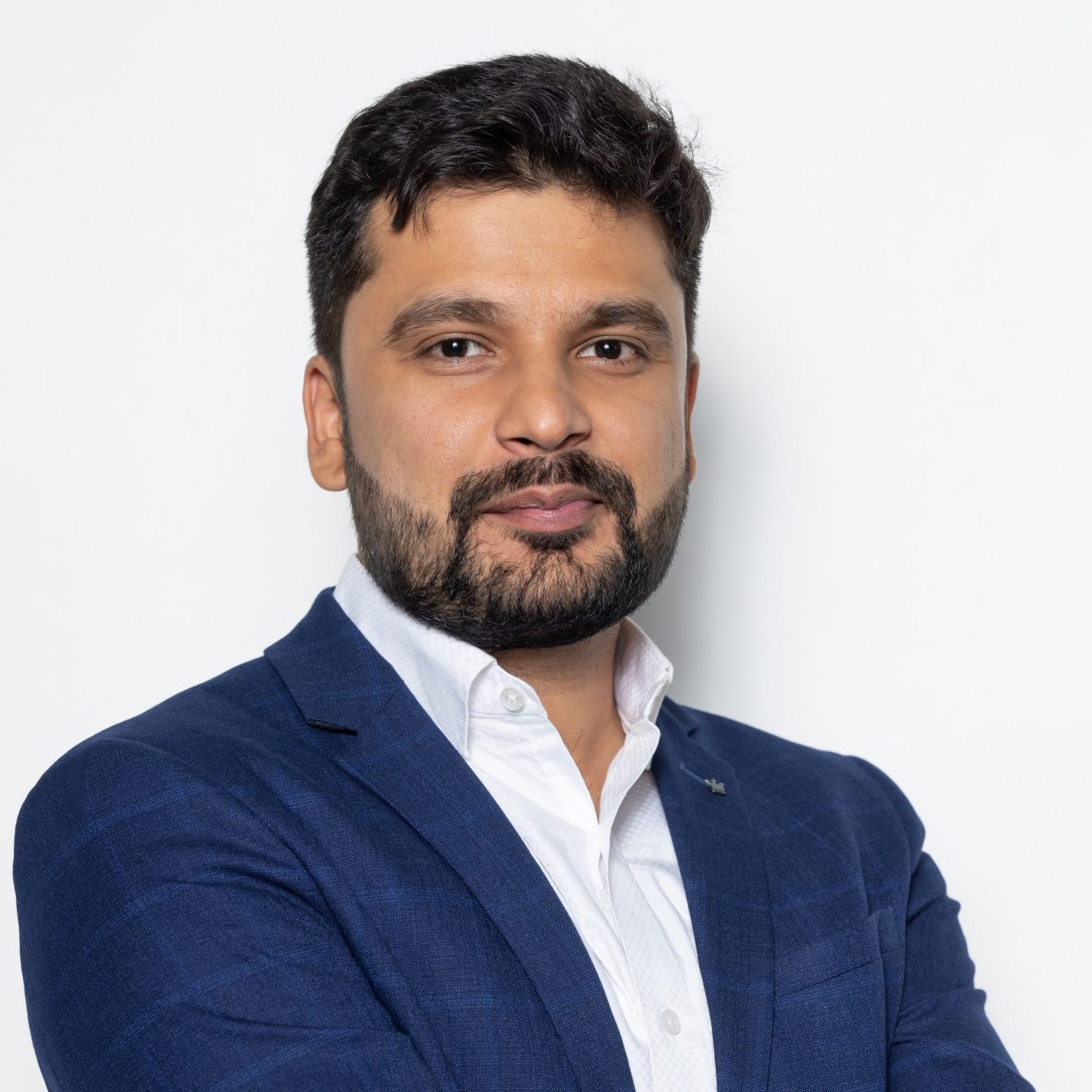 Credit cards are one of the most widely availed financial tools. Easy availability of funds, EMI facility, rewards and the opportunity to boost credit scores are some of the factors that have contributed to its popularity. The purchase now-pay later facility influenced borrowers to increase its usage.
Although availing credit cards is not a bad decision, any mismanagement or repayment defaults can cause financial trouble. Therefore, not all purchases are meant to be done via these cards. This article lists some purchases that you must avoid via credit cards to ensure that you do not fall into a debt trap.
What Purchases Should You Avoid Using Credit Cards?
Although borrowers can claim benefits and perks on every purchase they make via credit cards, it can be quite expensive. As per a report published by Forbes, credit card interest may range anywhere from 13% to 48% of the transaction amount, depending on the type of card. Usually premium cards with high credit limits levy higher interest rates.
Let's explore some of the expenses that may not go well with a credit card:
It is always a better idea to pay your credit card purchases fully at once. However, it may not always be convenient for borrowers to pay large debts fully, as it might strain their savings. That is when they opt for Easy Monthly Instalments (EMIs). It breaks large purchases into recurring repayments.
As easy and convenient as it may seem, if you fail to repay your monthly credit card bills on time, you will be liable to pay a penalty. This can make your debt repayment costlier.
Credit cards can also be used to withdraw funds via ATMs, just like any debit card. It can help you avail cash funds, in case you have insufficient savings to meet your emergency requirement. However, these services do not come for free. Borrowers are liable to pay up to 3.5% of the transaction amount as interest.
Furthermore, you must remember that the interest is chargeable from day one. Therefore, you won't get any exemption tenure.
Mortgage or Rent Expenses
Mortgage repayments or monthly rent payments can be expensive. You may choose to pay these monthly expenses via credit cards. However, it is usually not recommended to do so, because of the liable processing fee of around 2% to 3% of the amount. Furthermore, there may be additional charges associated with the repayment which may either nullify your benefits or exceed your budget, thereby landing you right into a debt trap.
Many credit cards offer international transaction facilities. Therefore, you don't have to worry about foreign currency exchange. However, easy accessibility to foreign funds may tempt you to spend more, which may make you exceed your credit limit. This can severely affect your credit score, and make it extremely hard for you to repay the borrowed credits.
As vacation expenses to exotic locations may be uncertain. You should avoid financing your vacations via credit cards. Rather, you must stick to a budget and have enough savings to afford an expensive trip.
Like vacation expenses, medical bills are also usually uncertain. This is because one can not determine the medical complications and the treatment tenure. Furthermore, large medical bills inclusive of hospital charges, medicines, nursing, rehabilitation, etc. can be quite expensive.
Utilising credit cards to pay for large medical expenses may increase your repayment liabilities. Thereby making it difficult for you to manage your medical and credit card expenses. However, if you can manage to repay your debt repayments on time, then you can consider availing a credit card for medical expenses.
Start-ups are on the rise in India, and credit cards are often considered the go-to debt facility for funding start-up businesses. However, using credit cards to avail business capital can be a high-risk decision. This is because only 10% of the startups in India survive beyond 5 years. Thereafter, failed businesses may find it difficult to close their pending debt, eventually falling into a debt cycle.
Hence, you should only take calculated risks and have enough backup plans while setting up a business.
In today's world, tuition fees have earned a reputation as some of the most expensive perks. Paying your education fee via credit card may not be the smartest decision considering the availability of various educational loans available with lower interest rates. Furthermore, any credit card repayment failure may put you under a financial burden.
Although down payments can be an excellent way to reduce your repayment liabilities, availing credit cards to pay off a loan down payment may adversely affect your financial portfolio. This is because it contradicts the fundamental logic behind downpayments, using credit cards to pay for down payments will only add to your existing liabilities.
Final Words
The article above has stated some of the purchases that may hinder your credit portfolio. It is important for you as a borrower to determine your repayment capabilities before availing credit card services. Do not forget to check for the applicable charges on your credit card beforehand, and the rewards offered to see if it adds maximum value to your purchases.
Lastly, it is recommended to avoid using credit cards for large payments, as it bears the risk of exceeding your credit limit.
Frequently Asked Questions
What are co-branded credit cards?
Co-branded credit cards are products of mutual partnership between the credit card issuer and a sponsored brand. You get to earn exclusive brand-based rewards on every co-branded credit card purchase.
What is the annual fee charged by credit cards in India?
The annual fee charged by credit card issuers may go as high as ₹10,000. These fees are either charged at the end of a year or added to the monthly expense.
What are the applicable charges on credit cards?
Some of the prominent charges applicable on credit cards are annual fees, late payment fees, advance cash fees, processing or EMI conversion fees, over-limit fees, etc.