Pros and Cons of Co-Branded Credit Cards
5 min read • Published 27 March 2023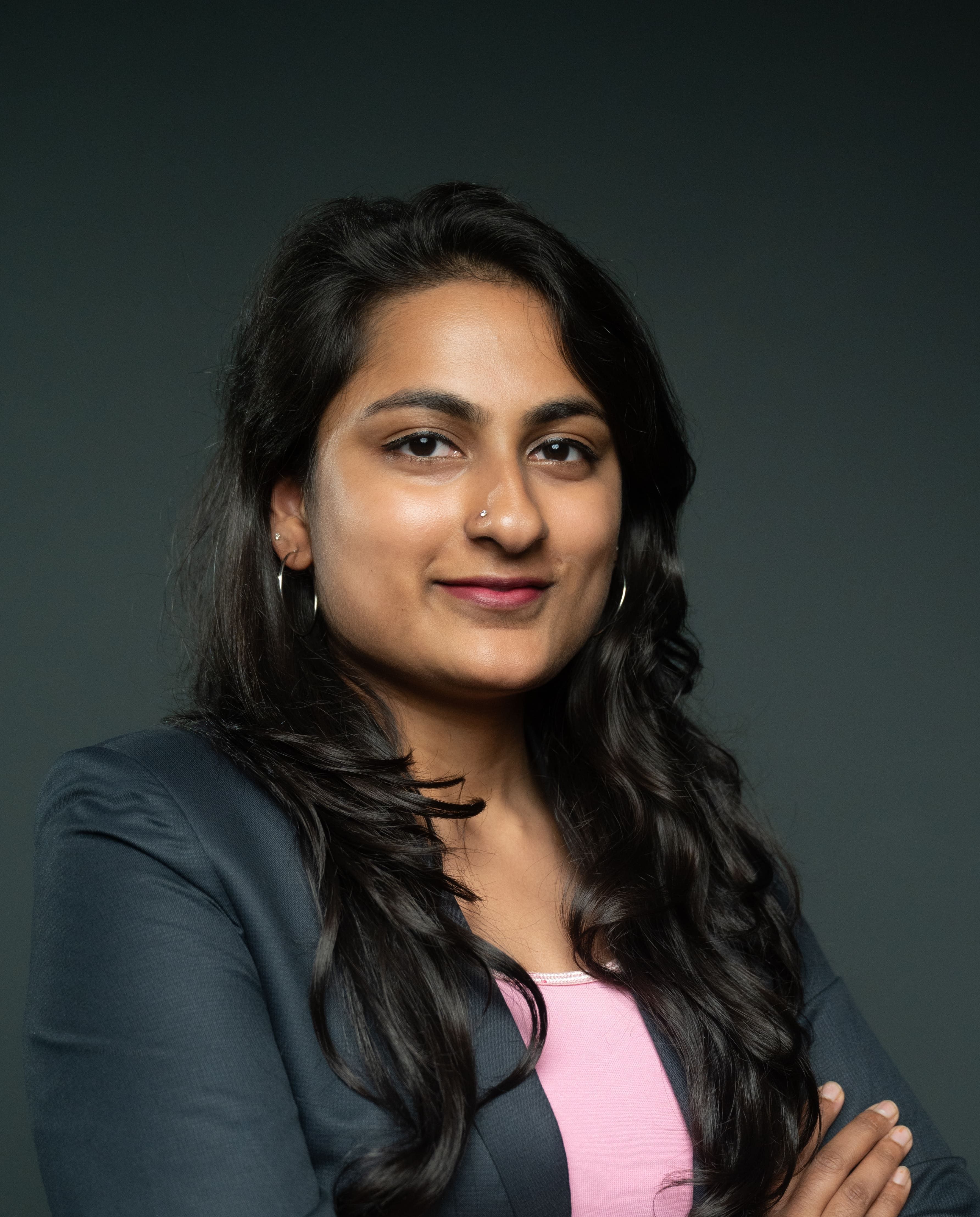 Co-branded credit cards are credit cards offered by banks and credit card issuers in collaboration with a specific brand. For brand purchases, these cards provide exclusive discount coupons, cashback offers, loyalty points, and so on. Like regular credit cards, you can use them for online or offline purchases.
You can select from a variety of co-branded credit cards based on your needs and lifestyle. However, before purchasing one, you should be aware of the benefits and drawbacks.
Pros and Cons of Co-Branded Credit Cards
There are a plethora of benefits to having co-branded credit cards, and there are some cons too.
Let's learn about the pros first!
The loyalty benefits that co-branded credit cards provide are their main selling point. It is a special approach for businesses and credit card companies to reward loyal customers. Every purchase you make using the co-branded credit card earns you loyalty points.
Co-branded travel credit cards can be used at any brand outlet globally. For those who travel abroad frequently, this can be very advantageous because they can simply swipe the card and not worry about currency conversion.
Co-branded credit cards are personalised cards. You can select the card that best suits your needs and way of life. To tailor the card to your needs, you can also establish a normal spending limit, an international spending restriction, enable or disable international usage, etc.
The majority of co-branded credit cards either do not levy joining or annual fees or guarantee to waive them if a certain amount is spent on the card each year. Some high-end credit cards, however, may impose membership and/or fee charges.
These are the perks of co-branded credit cards. Now, you should learn about the cons as well to make an informed decision.
Cons
When compared to regular credit cards, certain co-branded credit cards feature exorbitant annual fees.
To fully grasp the advantages you can get from a co-branded credit card, read through the terms and conditions. Marketing materials can be frequently deceptive.
Regardless of the better offers available, a co-branded credit card may deceive you into making a purchase from the brand with whom the card is affiliated.
Should You Get a Co-Branded Credit Card?
Co-branded credit cards sound alluring with all the rewards and cashback offers. It offers the customer the partial benefit of the co-merchant or brands. These can surely be beneficial at times and are of great advantage for regular travellers. But you should be careful not to get carried away by these offers and own multiple credit cards.
Owning multiple credit cards leads to multiple bill payments and defaulting on these payments results in a hampered credit score. Also, with an increased credit limit and lucrative offers available, you may end up spending unnecessarily. Hence, you should be careful if you are getting a co-branded credit card. Make the most of the loyalty rewards and stay under your credit limit.
What Are the Alternatives to Co-Branded Credit Cards?
If you are not sure whether a co-branded credit card is the right option for you or not, there are other alternatives.
If you are a frequent traveller, you can use a travel credit card instead. These cards offer flexible points that you can transfer to partner airlines and hotel loyalty program benefits.
Also, you can simply use cashback rewards on credit cards. There is no limitation towards its usage and you can use these rewards towards any expenditure. You can spend and use the accrued cashback to pay off fees and charges. Additionally, you can always redeem these points with the partner merchant.
Final Word
Co-branded credit cards bring a bunch of benefits for their holders. If you plan on getting one, get a card that has co-partnered with a brand that you interact the most with. For example, in India, there are many banks that have co-branded credit cards with Indian Oil. If you drive your vehicle on a regular basis, you can max out the benefits of such credit cards.
Frequently Asked Questions 
Which are some of the popular co-branded credit cards in India?
Axis Bank Vistara Infinite Credit Card, Amazon ICICI Credit Card, and IRCTC SBI Card Premier are some of the popular co-branded credit cards in India.
What are the eligibility criteria for a co-branded credit card? 
Eligibility criteria for co-branded credit cards vary from one lender to another. However, generally, you need to be within the age bracket of 18 and 65 years. Also, you need to have an existing relationship with the lender. 
What documents do I need to submit for a co-branded credit card?
You need to mandatorily submit your ID proof (Passport/ PAN Card/ UID/ Driving License/ Voter ID), income proof (Income Tax Return/ Form 16/ Salary Slip), address proof (Passport/ Fixed Line Bill/Electricity Bill/ UID), bank statement of last 6 months, and passport size photographs. 
What is the salary requirement to apply for a credit card? 
Generally, both salaried and self-employed individuals should have an income ranging between ₹1 lakh and ₹3 lakh per annum to be eligible for applying for a credit card. 
What are the types of credit cards available in India?
Travel cards, fuel credit cards, reward credit cards, shopping credit cards, and secured credit cards are the types of credit cards available in India.