Know How You Can Procure a Payday Loan With Bad Credit Score in India
7 min read • Published 29 December 2022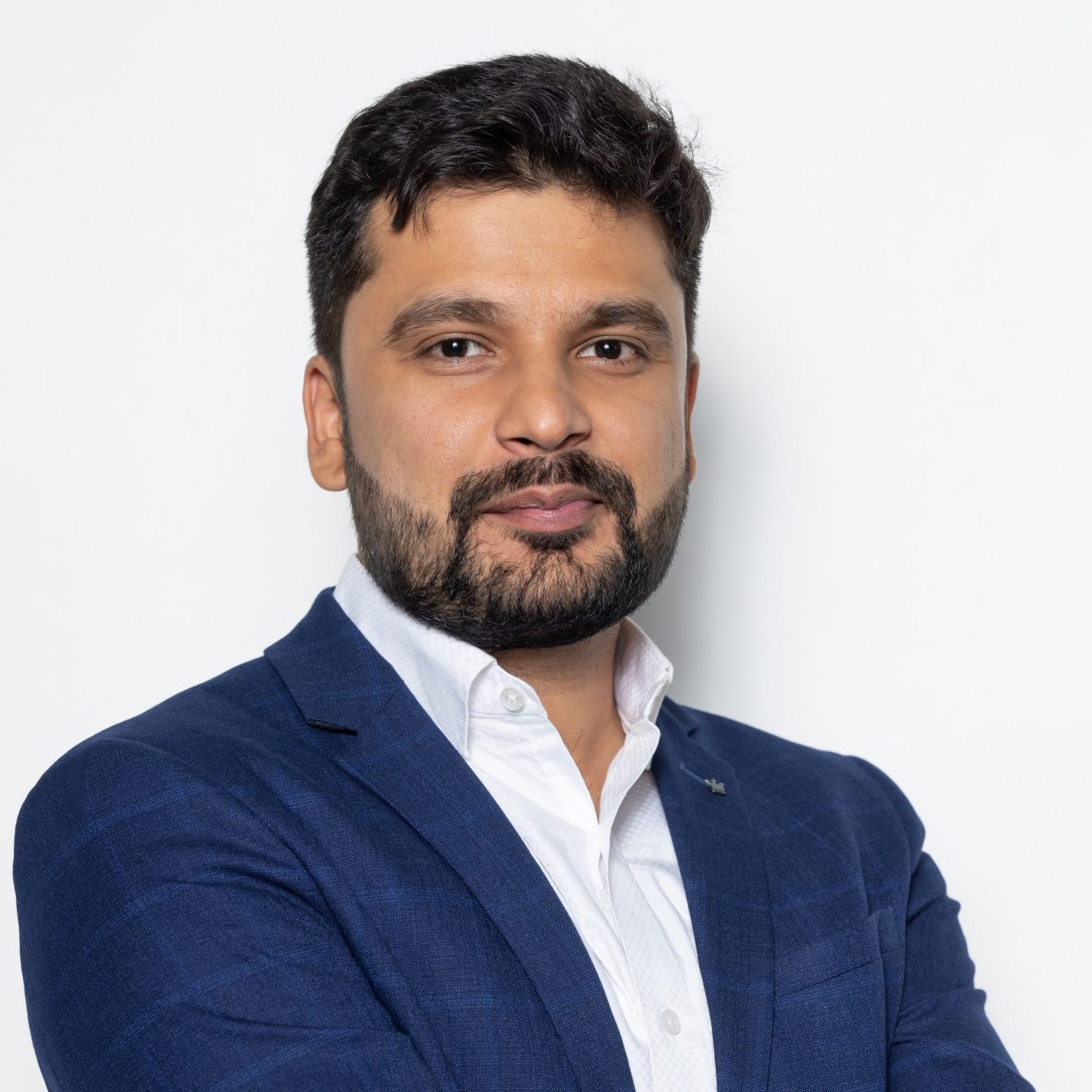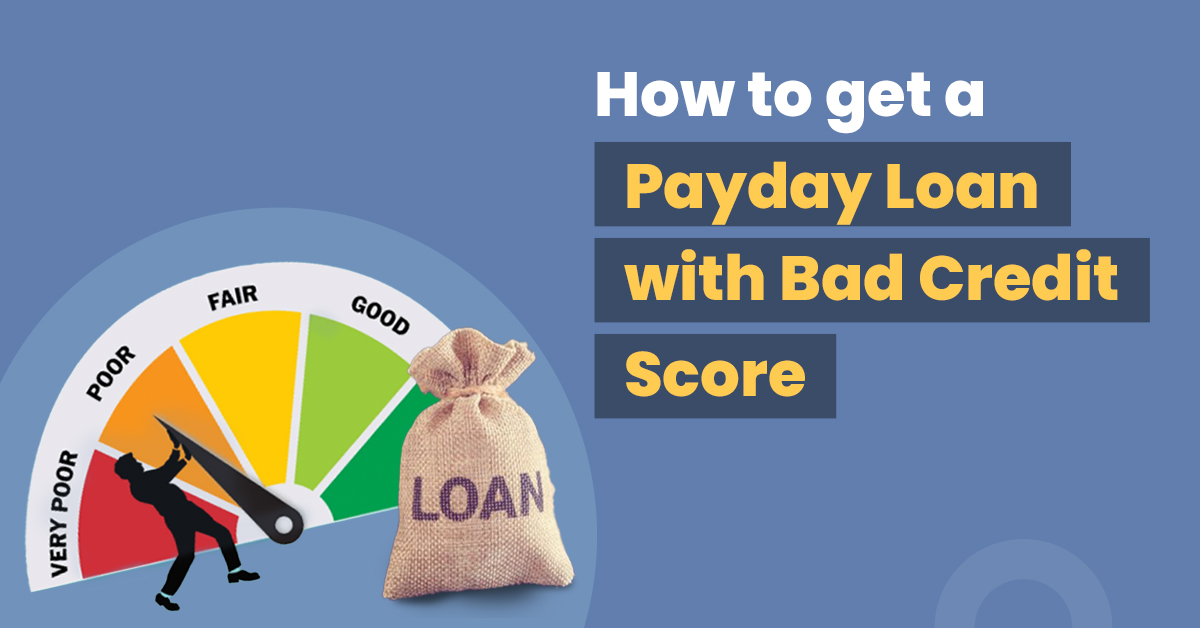 How to Get Payday Loans Despite Having Bad Credit in India
Many people are perpetually in debt, unable to pay their bills and get through the month with only enough money in their pockets. It affects their financial well-being, which in turn affects their mental health. Some will always be left behind, no matter how many debts they pay off.
If this is happening to you, and you have been battling with that one loan you cannot repay for months, the moment may have come to fix the problem. Payday loans, online or offline, are one of the ways to address it, and getting one has never been easier than it is today.
What is a Payday Loan?
A payday loan, also known as a cash advance or payday advance loan, is a small, short-term loan that must be repaid, along with interest, when you receive your salary. Payday loans help with sudden financial demands such as medical expenses or auto repairs.
Additionally, a payday loan is a form of borrowing in which a lender extends credit at a high-interest rate dependent on the income earned by the borrower. The principal is usually a percentage of your next paycheck. Payday loans are a type of emergency credit.
Characteristics of a Payday Loan
Short-Term Finance: Borrowers can obtain payday loans, which are short-term, extremely high-interest loans
Earning-Based Borrowing: Payday loans are dependent on your earnings, and you must generally present a pay slip when applying
Regulated: Several regulations have been enacted over the years to limit the exorbitant fees and interest rates associated with payday loans
Easy Disbursement: The loan proceeds may be delivered to you in cash or by cheque, put electronically into your account, or loaded onto a prepaid card
Fewer Restrictions Than Other Types Of Loans: Many consumers are drawn to payday loans because the acceptance requirements are frequently less stringent than other types of financing
Approval With Bad Credit: Payday lenders routinely allow borrowers even when they do not match the basic eligibility requirements of banks and other Non-Banking Financial Institutions. These borrowers typically have a bad credit history and lower earnings (NBFCs)
What is a Credit Score?
A credit score is a number given by agencies like Credit Information Bureau (India) Limited (CIBIL) that determines a person's creditworthiness. It goes from 300 to 900, with 300 representing the lowest score and 900 representing the highest. One must always strive to keep their credit score above 750. A credit score of 750 or higher is desirable by most banks and Non-Banking Financial Companies (NBFCs).
Certain factors determine or affect your credit score. They are listed below:
Payment History: The frequency of on-time bill payments
Loan Frequency: How long have you had credit and loans open in your history
Debt: The total amount owed on all accounts
Credit Usage: It measures how much of your available credit you use
Recent Inquiries: The frequency with which current or potential creditors have accessed your credit report and the number of recent loans you have
Credit Mix: It is the different types of credit you use, including secured and unsecured loans
How to Get Payday Loans for Bad Credit in India?
Consider the following points to obtain a loan with bad credit:
Always conduct thorough research to determine who offers the finest credit, even if you have a bad credit score.
Learn the lender's terms and conditions and the various fees.
Request a short-term loan to boost your chances of receiving one because, on average, those with higher credit ratings are eligible for longer-term loans. For example, you can request a loan for seven days, which may increase your chances of approval.
Apply for a smaller loan amount. It facilitates timely loan repayment and improves your credit score.
Before requesting a loan that can hurt your credit score, ensure you are qualified because being turned down can harm your credit rating.
What are the Eligibility Criteria for Payday Loans?
You need to meet a few universal eligibility standards regardless of the lender, even though the requirements to apply for this loan vary from lender to lender. Find out if you meet the requirements for these loans shown below:
You must be at least 18 years old
You must be an Indian citizen
You must have a full-time job or a reliable source of income
The applicant must possess the necessary documentation to prove the above eligibility.
Things to Consider While Applying For a Payday Loan With a Low Credit Score
Income is Crucial: The borrower's income can significantly influence the approval of a payday loan. If you can persuade the lender that your income would allow you to repay the loan, they might agree to provide it despite your poor CIBIL score. Display the relevant paperwork, such as a pay slip or other proof of income, to demonstrate your creditworthiness. You can also provide your bank statements and other income-related proofs.
Prove That You Have Made EMI Payments: If your credit score is low, you can persuade the lender that your circumstances have changed. As a result, you won't have trouble making EMI payments because your income has improved.
Submit a Joint Application: Apply with a co-applicant with a strong credit rating, someone you know well. As a guarantor, that person will assist in obtaining a loan. In that situation, both the borrower and the guarantor are responsible for repayment. Throughout the loan's repayment, you will make an effort to make all your EMI payments on schedule and raise your credit score.
Try to Settle Any Ongoing Loans: If your credit score prevents you from getting a payday loan, close out your prior credit card and loan accounts before applying for loans with bad credit without a guarantor. If not, you can obtain a loan only with a guarantor or security.
Conclusion
It is easier to get a payday loan than it might appear if you have no credit history or low credit. Payday loans seem like a simple way to obtain a loan, particularly for individuals with poor credit. They are highly short-term, unsecured loans that you may get quickly.
However, before applying for these loans, consider the significant costs associated with doing so.
Frequently Asked Questions (FAQs)
When will I be required to repay my loan?
Your next payday, which is often 2 to 4 weeks away, depending on your work schedule, is when payday loans are typically due. The payable balance consists of the principal borrowed plus finance charges.
What are some drawbacks of payday loans?
Though payday loans might benefit a few people, using this funding plan has various disadvantages. Payday loans are not a good option where you anticipate the financial problem will endure for several months or longer because payday loans are only for a limited period. The borrower must have a full-time job or a reliable source of income to qualify for this loan.
What are the documents needed to apply for a payday loan?
You will have to provide identity documents such as a PAN card, an Aadhaar card, a driver's licence, a voter ID card, or a passport.  Proof of address documents such as an Aadhaar card, passport, voter ID card, driver's licence, ration card, utility bills, and other documents are also required. Pay slips or letters from the employer organisation serving as proof of income and passport-sized photos are also needed.