Personal Loan Balance Transfer: Definition, Mechanism, Eligibility & Benefits
6 min read • Updated 1 July 2023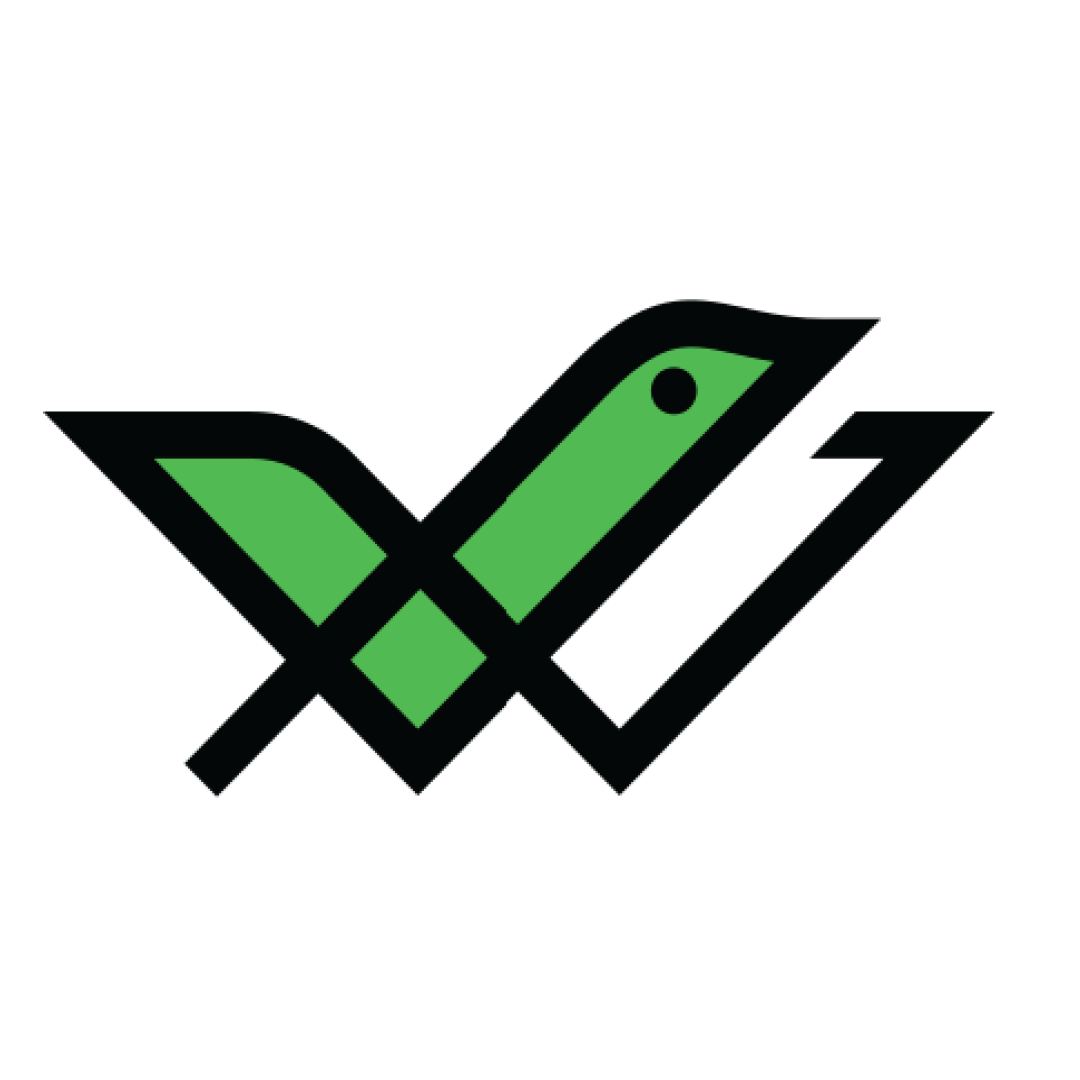 Personal loans have simplified the system of taking loans during a dire emergency. It can easily credit your account with a lump sum once your request for a personal loan is approved. This facility can be a lifesaver but comes with a hefty interest rate.
Since you can avail personal loans without collateral, these loans are unsecured. Therefore, the interest rate is also higher than that of a home loan or car loan. However, the rate of interest varies from lender to lender.
So it is essential to properly survey the rate of interest offered by several lenders and choose a lender with the lowest rate of interest. If this rate of interest also feels like a burden, then you can avail the facility of a personal loan balance transfer.
What Is a Personal Loan Balance Transfer?
A personal loan balance transfer is the process by which a borrower transfers his due debts of a personal loan to another lender (bank/NBFC), offering a lower interest rate on the outstanding amount and in some cases with an extended repayment tenure. The borrower then pays the remaining amount to the new bank
This balance transfer comes with some charges, like foreclosure charges, processing fees and stamp duty. You may think, if there are so many hidden charges in this process, will it finally benefit me? The answer is yes! It compensates by a lower amount of interest that the new lender offers.
Despite this, it can extend the repayment tenure and convert multiple loans to a single loan through balance transfer. You must review the new interest rate to analyse how much it would help you save than your previous loan repayment terms.
What is the Process of a Personal Loan Balance Transfer?
When you transfer the balance of a personal loan, the new lender pays off the existing loan to the old lender. A few steps involved in applying for a balance transfer in a personal loan are:
Step 1: Finding an Appropriate Lender
Finding an appropriate lender providing better terms than existing one is essential. Before choosing a new lender, it is necessary to carefully calculate the required loan amount after accounting for additional fees.
Step 2: Filling out of Application
You will have to fill out an application form to apply for the personal loan balance transfer. Moreover, you must read all the terms and conditions thoroughly before signing.
Step 3: Submission of Document
Banks usually need at least three months' payslips, three months' bank statements showing where the pay is credited, identity and PAN card verification, address confirmation, two photographs, and any other KYC documents the bank deems necessary to process the loan application.
Step 4: Approval from Lender
The lender accepts your application and provides an offer based on your loan repayment history and your credit behaviour. You might get discounts like waiving off the final EMI, processing costs, etc., from the new lender.
Which Documents Are Needed for Personal Loan Balance Transfer?
Following is an indicative list of the documents needed for balance transfer of a personal loan (this may differ from one lender to another)l:
No Objection Certificate from current lender
PAN card
Age-proof
ID proof
Address proof
Income proof
Credit Information Report
Statement of your current personal loan
What is the Eligibility for Personal Loan Balance Transfer?
Before granting a balance transfer of a personal loan, the following factors are taken into consideration:
The age of the applicant must be in the range specified by the respective lender.
The minimum monthly salary of the applicant must match with the lender's requirement.
Applicants must have an existing loan with a different lender.
The applicant should have paid a good EMI track record.
Applicants must have a good EMI score.
Please note that these can vary from one lender to another.
What Are the Benefits of Personal Loan Balance Transfer Facility?
The benefits of a personal loan balance transfer are listed below:
Lower Rate of Interest
The main reason behind you choosing this facility is that the new lender offers a lower interest rate on the loan's outstanding amount. Thus, EMI payments become more relaxed.
Flexible Tenure of Loan Repayment
You can negotiate the terms of an existing personal loan when switching lenders, and you can have the loan's repayment period lengthened or shortened depending on your needs. You may pay less in EMI each month with a longer term, but you may have to pay more overall interest. On the other hand, while the aggregate interest burden gets reduced in the case of short tenure, individual payments get larger.
Top-up Loan
Lenders might provide you with a top-up loan on the outstanding amount if you need more money. It enables you to avoid taking another personal loan.
Extra Features
Depending on your credit score, the lender might offer some additional concession. Apart from lower interest rates, lenders may also provide added benefits like elimination of processing fees. These features vary from lender to lender, so please read their terms and conditions thoroughly to know more.
Final Word
Personal loans can be a lifesaver during emergencies, but if you don't have a repayment strategy, the interest rate linked with them may cause you restless nights. Balance transfer of a personal loan eases the burden by enabling a borrower to choose a new lender who offers negotiable terms and conditions while lending.
Frequently Asked Questions (FAQs)
What is the repayment tenure in balance transfer of personal loans?
In the case of a balance transfer of a personal loan, the maximum tenure may be extended to 60 months. Again, it varies from one lender to another.
Do I need to submit any collateral while applying for balance transfer of a personal loan?
When applying for a personal loan, you do not need to provide any collateral. Similarly, you don't need to provide collateral for the balance transfer of a personal loan.
What charges are associated with the transfer of a personal loan?
Fees associated with balance transfers vary from lender to lender. Foreclosure fees are often assessed by the existing lender, while the new lender may assess processing fees. Before signing, you must read the small print.
Why is the rate of interest on a personal loan higher than that of a home loan?
Since home loans are secured loans repaid over a long period, the interest rate is lower. Moreover, if a home loan defaults, the lender can auction off the collateral. But for unsecured personal loans, the tenure of loan is usually short, and the risk is also high. Hence, the interest rate on personal loans is higher than that of a home loan.