Personal Loan: 5 Things to Check While Applying for It
5 min read • Updated 11 May 2023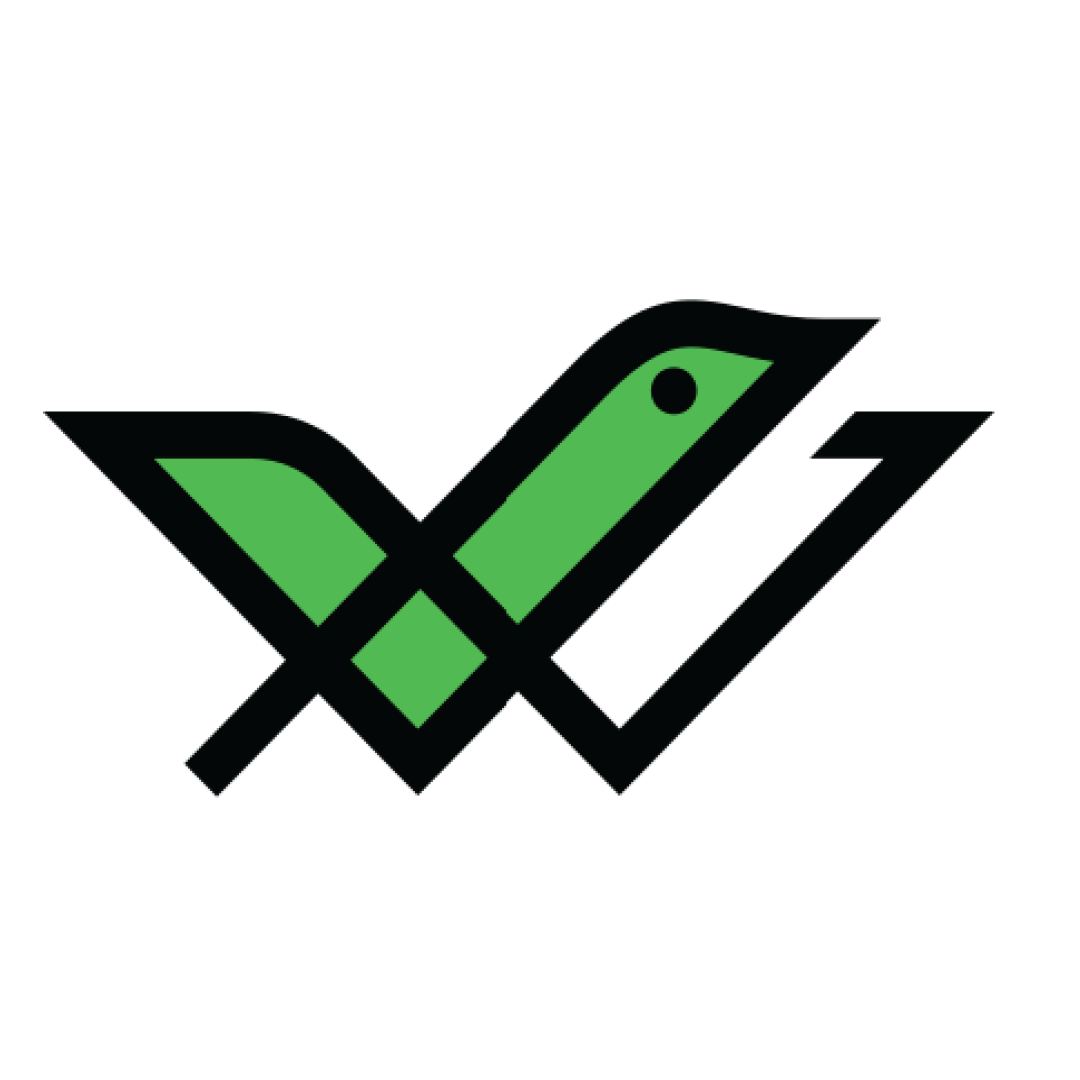 The history of personal loans dates back to the ancient times when people used to give credit in marketplaces at an exorbitant rate of interest to people in need. We could find its references in Shakespeare's play The Merchant of Venice where the character Bassanio availed a loan from a moneylender named Shylock to finance his marriage.
A personal loan can be availed to serve any personal purpose. You might have a previous debt to pay, a wedding to organise, or some medical emergency to attend to. A personal loan provides an immediate solution to any or all these problems.
With rapid digitalisation, you can avail of a personal loan with just a few clicks from your smartphone. But, there are a number of things to be kept in mind before availing of a personal loan. These are discussed as follows:
What Are the Five Things to Check While Applying for a Personal Loan?
Though applying and getting permission for a personal loan is very easy, timely repayment of it can be tricky at times. So before applying for a personal loan, there are several things you should keep in mind.
Assessing the Appropriate Amount and Tenure
Before taking a personal loan, one needs to assess the loan amount needed according to the purpose of the load. Depending on the amount needed one also needs to assess the approximate time needed depending on one's financial capacity to repay the amount along with the interest.
This assessment is important because the amount of the loan has a direct impact on loan processing expenses, including stamp duty, foreclosure costs, loan processing fees, and the monthly interest payment. Opting only for the amount needed will allow saving on interest payments and these charges and make the repayment process easier.
The tenure of a loan also impacts the rate of interest. The monthly EMI may be less for a longer period, but you have to pay higher interest in total. Delays in payments may also cause you to incur higher penalties.
So an affordable amount and a viable tenure must be chosen wisely to pay off a personal loan comfortably.
Shortlisting Your Desired Lender
The terms and conditions of giving out a personal loan vary from lender to lender. Often, in a state of hurry, customers forget to do a thorough research on all the options of personal loans available in the market. While researching, one should check for the interest rates, additional charges, and other loan repayment terms.
It is advisable to first approach the lender where one already has fixed deposits or a good transaction history. After that other banks and NBFCs (Non-Banking Financial Companies) should be approached accordingly. Hidden charges like processing fees, penalties, and other additional costs must also be considered before choosing the right lender.
Maintaining a Good Credit Score
Credit score ranges from 300-900. If your score is above 750, it showcases an excellent credit score. People with poor debt management have poor credit scores and gaining access to personal loans becomes a difficult task for these customers.
Clearing off dues in time helps to increase your credit score. Automated payment of debts can be of much use here. Also, limiting the number of credit cards and using only one of them with a good debt repayment history increases the creditworthiness of the customer.
Checking the Eligibility Criteria
Before applying for a personal loan, the eligibility criteria prescribed by the lender must be checked thoroughly. This criterion varies from bank to bank. If you need immediate funds for an emergency and after applying for a loan you find out that you are not eligible for it, nothing can be more frustrating.
Most financial institutions give personal loans to people with a minimum age of 21 but the maximum age limit varies from one lender to another. The bank authorities also check your income and payslips to tally whether you can pay the monthly EMIs on time.
Checking the Repayment Capacity
Even before applying for a loan, the plan of repaying the amount with monthly interest must be chalked out. If you are borrowing from an institution where you have been a valuable customer, you can negotiate both the rate of interest and the tenure of payment.
If you default on a personal loan , it affects your CIBIL score miserably and it can be detrimental to your future plans of borrowing. Some institutions even levy huge penalties in the case of loan defaults which ultimately increases the borrower's burden.
Final Words
Thus, personal loans can give you quick money, but it is subject to timely repayments along with due interest. Clearing off loans on time increases your creditworthiness which in turn makes you a credible candidate for your next loan.
This cycle of borrowing and lending money can prove beneficial only when you have a definite plan about where to put the funds, how much to put in, and how to pay it back.
Frequently Asked Questions
Can I skip my personal loan EMIs for a few months?
Not paying your EMIs for more than 3 months is taken as a major default and affects your CIBIL score. In case the EMIs are not paid for less than 3 months, it is considered a minor default.
Is prepayment allowed in personal loans?
Yes, lenders allow prepayment of personal loans. It can positively boost your savings as the amount of interest to be paid reduces as the time taken for repayment reduces.
Can I change the loan amount after approval?
No, once the loan amount is approved, it cannot be changed. However, another loan can be taken.