Overpaid Credit Card Bill? Here's How You Can Get a Refund
4 min read • Published 29 March 2023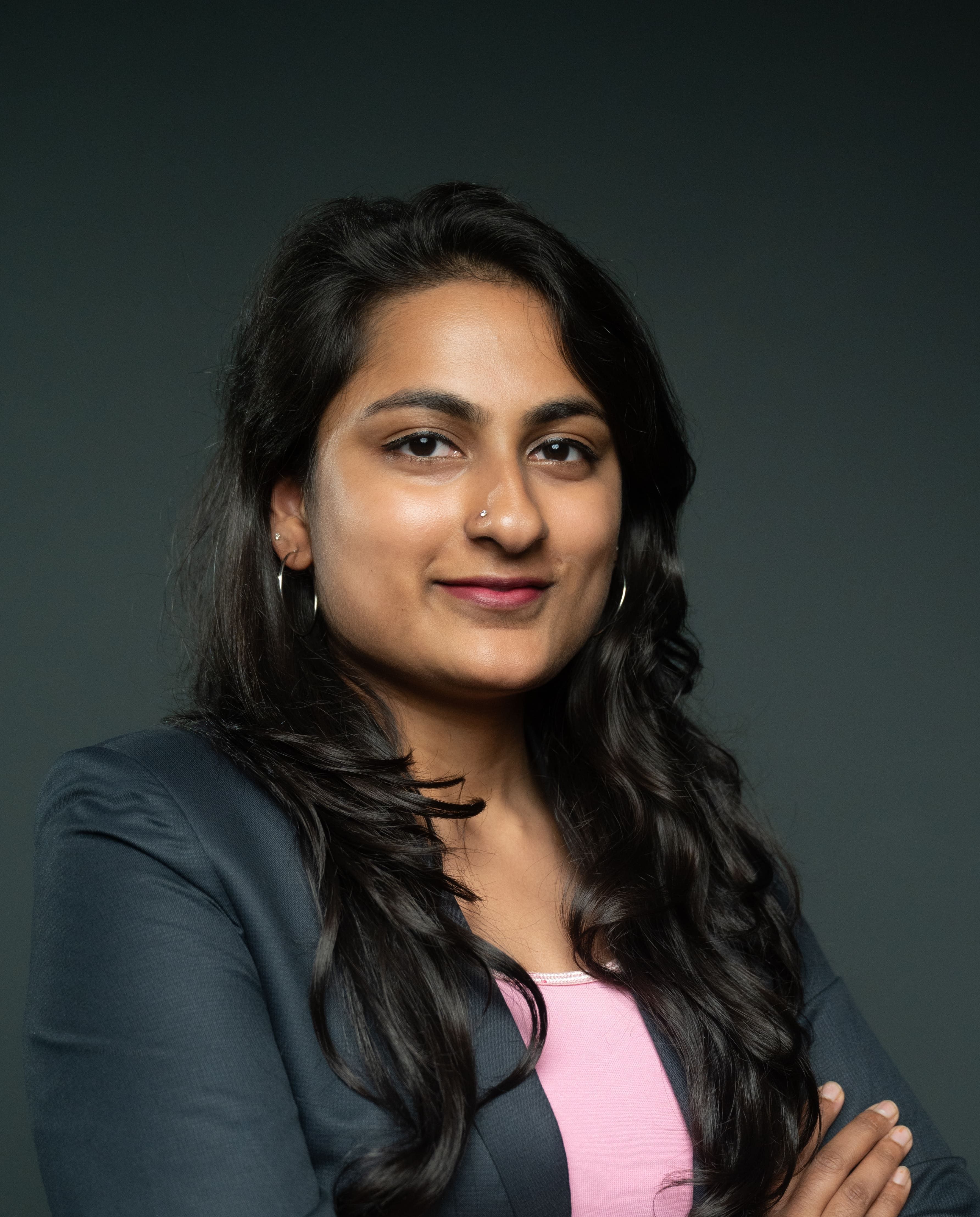 Overpaying a credit card bill is a very rare scenario. If it happens, the amount that is paid in excess is shown as a negative balance on your credit card statement. But you need not worry about it as it doesn't have an impact on your credit score and your hard-earned money stays with you.
How Does Overpaying of Credit Card Bill Happen?
Overpaying outstanding credit card balance happens due to a number of reasons. The several common causes are discussed below:
While typing the amount manually, you may have added an extra digit mistakenly. This will result in the payment of an amount which is larger than your credit card bill.
Case 2: Receiving a Refund
Another scenario that frequently results in an overpayment of a credit card bill is returning an item to a store or receiving a refund. You might overpay your credit card bill if the amount of the purchase was credited back to your credit card and you make a payment based on what is shown on your statement balance that arrived prior to this transaction.
Case 3: Redeeming Credit Points
When you redeem your points for a statement credit, the money will be transferred immediately to the balance on your credit card. An overpayment may occur if the entire sum is paid but the redemption hasn't yet been taken into account.
Case 4: Paying the Wrong Credit Card Bills
Let's say you have two credit cards with bills ₹1000 and ₹2000 to be paid in cards A and B respectively. If you mistakenly pay ₹2000 to card A, it will result in an overpayment.
Case 5: Making Both Manual and Automatic Payments
The majority of credit card companies provide you with the choice to set up monthly bill auto pay. This function is fantastic because it relieves the stress of having to remember when your invoices are due. When autopay is activated, the card company will take the money out of your account on your behalf, so you never have to worry about paying a late payment fee.
But if you mistakenly pay your bill manually in spite of setting up an automated paying system, you end up paying more than the due amount.
What to Do if You Overpay Your Credit Card Balance?
If you pay your credit card bill in excess, you don't need to worry at all as the lenders don't charge penalties for it. You have three choices to redeem the accidentally transferred amount.
Request a Refund
You can always make a written request to your lender to refund the surplus amount. The lender is bound by law to process the refund but the time taken to do it may vary from one lender to another.
Spend the Surplus
It is easier to spend the surplus as interest won't be charged on that amount. Once you finish spending the surplus amount and your balance becomes zero from negative, you will start incurring interest if you delay your payment.
Do Nothing
If you choose to do nothing about the overpayment of your credit card bill for six months, the lender will refund the sum in goodwill.
How to Avoid Overpaying Your Credit Card Balance?
You can always avoid overpaying your credit card bill by following the ways discussed below.
Using Account Alerts
By setting up account alerts, you get notifications of every small detail of your transaction on your mobile; you can also get reminders of bill payments through this service.
Using Only Automatic Payments
This service will spare you from the burn of incurring interest on your credit card statement, but be sure that the account with which this service is linked has enough balance to process the payment.
Check Your Bill Statement
Check your credit card bill statement thoroughly. Not only should you check for the amounts debited, but also check for cashback and refunds as these amounts will be deducted from the final bill that will be generated.
Frequently Asked Questions
Does a negative balance hurt my credit score?
No, a negative balance doesn't affect your credit score. The lender shows it as a zero balance. It neither increases nor decreases the credit score.
Can my account be flagged in case of overpayment of credit card bills?
Money launderers often use the technique of paying credit card bills in excess to turn the black money into legitimate transactions. So if the overpaid amount is excessively high, you may fall under the scanners of the investigating authorities.
Does overpaying raise your credit limit?
Overpaying your credit card bill does not raise your credit limit. The credit limit depends entirely on your income and your credit score. Since overpaying does not have an impact on credit score, it does not impact the credit limit.