NPCI Launches 4 New UPI features
4 min read • Updated 27 September 2023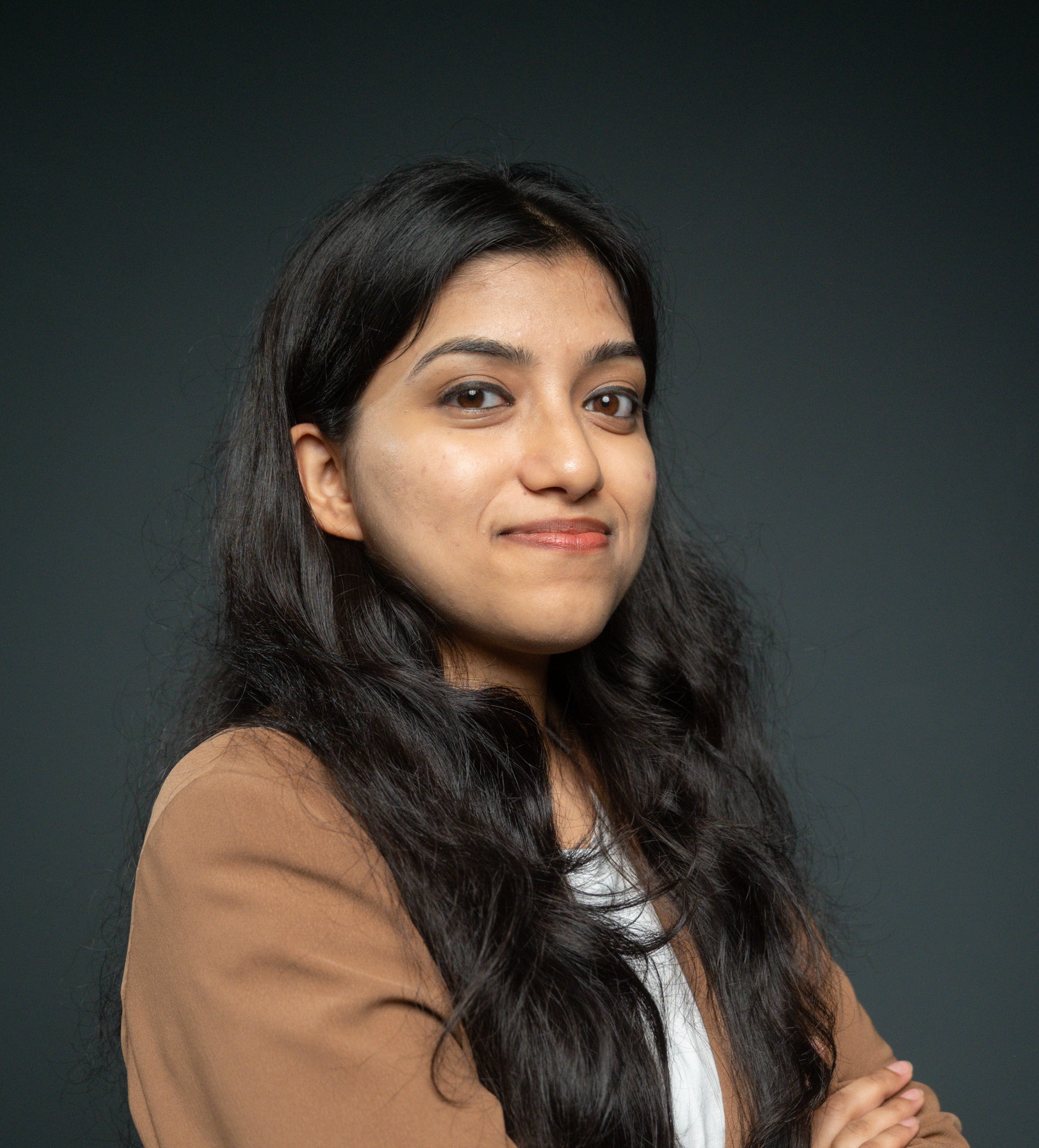 National Payments Corporation of India (NPCI) launched 4 new UPI features on September 6, 2023. The launch happened a week after UPI made 10 billion transactions a month. These products are expected to help UPI clock 100 billion transactions monthly instead of the previously set 30 billion transactions monthly. Let's find out the products and how they will make our payment experiences smoother.
Credit line on UPI
The Credit Line on UPI is a new UPI feature that will enhance credit accessibility, promote inclusion and boost transaction value. The product will require the following actionable from banks:
Linking approved credit lines: Banks can connect their pre-approved credit lines to UPI, empowering customers to utilise them for making payments.
Interoperability without barriers: All UPI applications, including bank and third-party apps, will be able to discover and connect with the credit lines on UPI.
Introduction of credit products: Banks can develop digital credit products tailored to UPI usage.
Interest grace periods: Banks can offer interest grace periods for UPI transactions, making credit more affordable for customers.
Transparent fee structure: Banks must establish a schedule of charges to UPI transactions, ensuring customer transparency.
Customer engagement channels: Banks must provide channels facilitating customer interaction when applying for credit approvals, ensuring a smooth process.
You will be able to use the credit line on UPI
Scan the QR code using your UPI-linked app for the product you want to purchase
Choose the bank with which you have a credit line from the options provided in the UPI app. Your borrowing amount will depend on your credit limit.
Select your credit line option.
A few public and private sector banks currently offer the credit line. The credit line is available on popular payment apps such as Bhim, Paytm, Payzapp and GPay.
Hello UPI
Hello UPI is a conversational UPI payment option that makes payment easier for people using voice-enabled features. This new UPI feature will be available through UPI apps, phone calls and IoT devices in Hindi and English. Additionally, there are plans to include regional languages in the future.
This feature will enhance payment accessibility for individuals who may not feel comfortable with transactions or those who are not fluent in English. It particularly benefits citizens and individuals who may not be well-versed in technology.
To pay through Hello UPI, you have to give voice commands to initiate fund transfers. Afterwards, you have to enter their UPI PIN to complete the transaction.
The National Payments Corporation of India (NPCI) has collaborated with the Bhashini program. AI4 Bharat at IIT Madras for developing Hindi and English language models specifically designed for payment purposes.
UPI Lite X
UPI LITE X will enable users to send and receive money without an internet connection. This is new UPI feature is an improvement over the existing UPI LITE feature, which relies on internet connectivity.
Near Field Communication (NFC) technology will be used to facilitate UPI LITE X transactions. When two devices equipped with NFC capability are brought closer, they can exchange information. This information includes the senders and recipients' UPI IDs and the monetary value being transferred.
UPI Lite X will use NFC to initiate the payment. The settlement will happen when the payer or the payee's phone connects to a network. This will help users in poor connectivity areas, like underground stations, remote areas, etc.
UPI Tap and Pay
The UPI Tap & Pay will enable users to make payments by tapping their phone on a contactless reader. This feature will use tiny cards with NFC chips, which will be linked to the user's unique QR code and UPI ID.
How can you get the UPI card?
Go to the nearest partner bank
Find a contactless UPI card-generating kiosk
Select the card design and scan the QR code
UPI ID gets verified and linked to a card
The card is generated and can be stuck to mobile phones for tap-based payments
Conclusion
The RBI has been actively encouraging the adoption of digital payments for quite some time now. In its monetary policy statement for 2023-24, the RBI expressed its commitment to promote further digital payments by developing innovative payment products and services and enhancing the security of the payment infrastructure.
The introduction of these new UPI features by the NPCI aligns perfectly with this objective. It signifies a stride towards establishing an inclusive and sustainable ecosystem for digital payments in India.