Guide for Noida Residential Real Estate Investment
9 min read • Updated 12 May 2023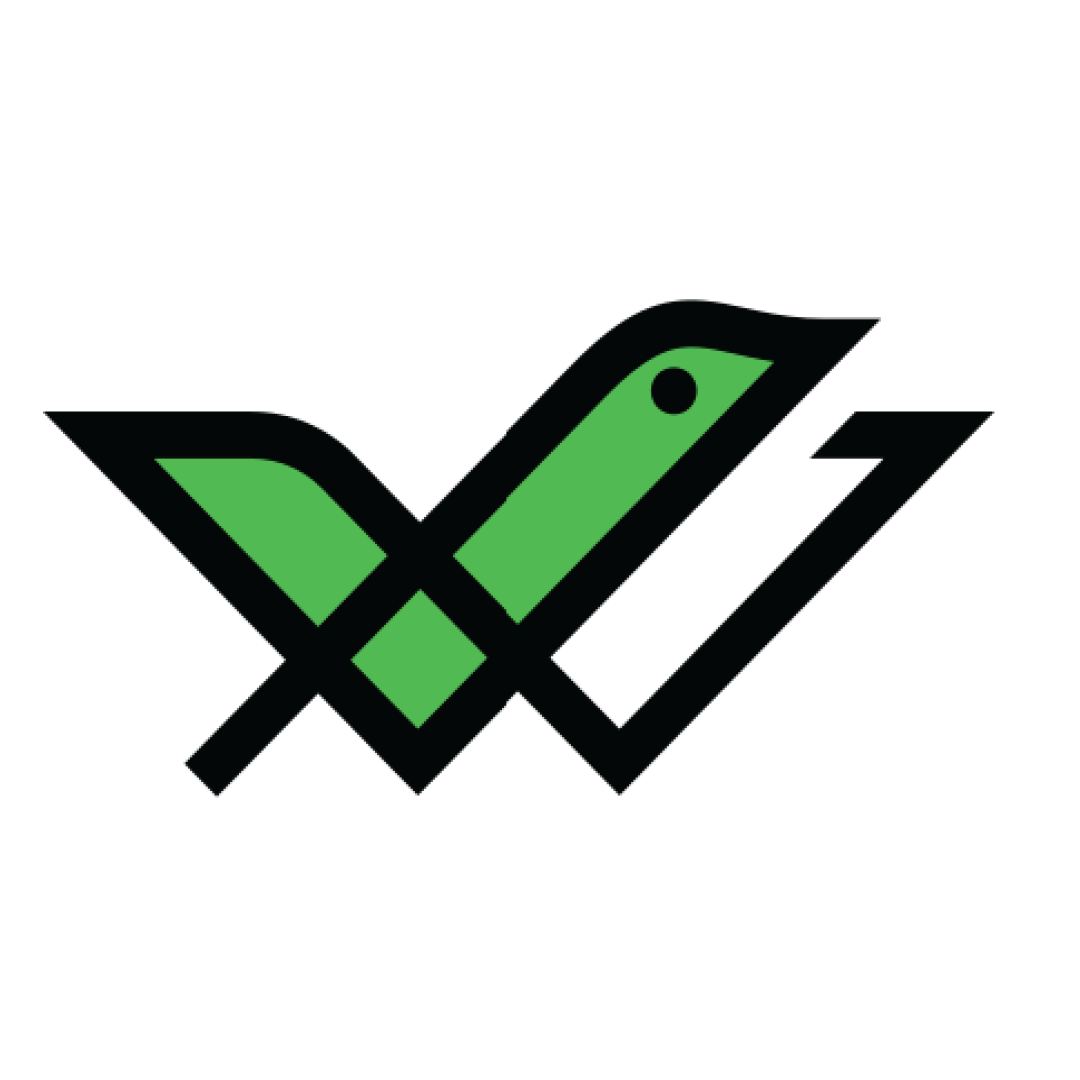 Noida is a planned city and the heart of Uttar Pradesh. Over the years, it has made progress in every aspect, whether it is industrial development, setting a pollution-free environment, or constructing highways for easy connection.
In fact, this city has also been awarded as the 'Best City' of Uttar Pradesh. It is also one of the greenest cities in India, thus offering a suitable environment for people to reside with their families. To get more details on its residential properties and investment opportunities, read on!
Top Reasons to Invest in Residential Real Estate in Noida
Here are some reasons why you should consider investing in Noida's residential real estate sector:
Residents here enjoy the ease of direct communication through two primary modes of transport. One is via road and the other is via rail or metro. The city is connected to major hubs including Dwarka Sub Town, Connaught Place and Delhi through the Blue Line underground.
The city also has a well-connected network of roads. You can take any of the three expressways including the Noida-Greater Noida state highway, the DND migration route, and the Yamuna state highway to reach any part of the city. In fact, the DND migration route can also help people travel to Agra via Mathura.
The multitude with which this city is growing in terms of economy is remarkable. For example, in the past 10 years, several mobile app development companies and software industries including HCL, Microsoft, and others have opened their offices here.
In 2020, Samsung invested ₹50 billion in Noida under the Make in India initiative. Apart from this, this city also houses multiple unicorn start-ups belonging to different sectors such as FMCG, fintech, digital payments, etc.
Investment Opportunities in Residential Real Estate in Noida
Few localities of Noida have increased investment opportunities for people because of the ease of living in these places and the amenities they have to offer. Some of them are:
Central Noida (Sector 78, 77, 76, 75)
This is the prime location that people look for when seeking to settle down in Noida. This is because these sectors offer great locations at affordable prices. Moreover, the connectivity of these areas to different parts of the city is also top-notch.
Also, there's easy availability of shopping centres, eateries, schools, hospitals and more. The average property price here ranges from ₹7000 to ₹9000 per square foot.
Another sector in demand for families to settle down is Noida Sector 50. It is located at a distance of 2 km from Wave City Centre Metro Station so one can reach different corners of the city in minimal time. Apart from this, there are multiple types of properties that one can invest in here such as medium, low-rise or high-rise buildings, plots or individual homes.
The average property price here starts from ₹8700 per square foot.
Noida Extension is the hot spot for investment primarily because of its location. This region is well-connected to industrial towns in Faridabad and Ghaziabad due to construction of FNG Expressway and Taj Highway. In addition, residents here also enjoy a well-planned locality comprising duplex, high-rise buildings, bungalows and other housing options.
The property price is also affordable, usually starting from ₹5350 per square foot.
Things to Consider Before Investing in a Residential Property in Noida
Below are some essential points investors must keep in mind before putting their money into residential real estate in Noida:
The city manages to attract many tourists because of the amazing infrastructure it has to offer. For example, Okhla Bird Sanctuary present at the entrance of the city is a hot spot located at the emergence of the Yamuna River.
The second centre of attraction is Noida's Botanical Garden which is the hub of endangered and special plants. It is spread across an area of 160 acres and houses 7500 plants. If you wish to invest in a residential property that is close to nature and greenery, you can consider investing in Noida's real estate.
The Government of Uttar Pradesh has taken great initiatives to promote education among students of all backgrounds, castes and places. For this, there are schools and colleges in Noida that are affiliated with APJAKTU. The names of top universities in Noida one can get admission in include Government Post Graduate College Noida, Amity University, Jaypee Institute of Information Technology, IMS Law College, etc.
The Real Estate Regulatory Authority (RERA) is a statutory body that aims to promote transparent and reliable transactions between property buyers and sellers. It was established in each state after the enactment of the Real Estate Regulatory Authority Act 2016.
As per this act, each property in a state should adhere to the norms of the respective state's RERA. Therefore, make sure to check whether a property in Noida is authentic by visiting the website of UP RERA.
Stamp Duty in Noida
Here are the stamp duty rates applicable in Noida:
| | |
| --- | --- |
| Category | Stamp Duty |
| Male | 7% |
| Male + Female | 7% Less ₹10000 |
| Female | 7% Less ₹10000 |
Registration Charges in Noida
Here are the registration charges that you are required to pay while purchasing property in Noida:
| | |
| --- | --- |
| Category | Registration Charges |
| Male | 1% of the property's value |
| Male + Female | 1% of the property's value |
| Female | 1% of the property's value |
Noida Residential Real Estate Sector – What's the Forecast?
Noida has been putting efforts into developing its economy and industrial sector to benefit its residents with a higher standard of living. Recently, both domestic and international investors have signed various agreements for the development of 8 Noida sectors as industrial units. The Memorandum of Understanding (MoU) was worth ₹90,000 crore.
Also, to improve travel conditions, Former Union Minister Mahesh Sharma has demanded to start the operation of the Noida International Greenfield Airport project by December 2023. Additionally, two runways in Noida are supposed to become functional from 29 September 2024.
Residential Real Estate vs Other Asset Classes
Go through the following sections to compare the different asset classes for the best investment decision:
Residential Real Estate vs Gold
For both long-term investment and short-term investment, gold can be an ideal option. This is because it offers higher liquidity and the returns depend on global macroeconomic factors which can fluctuate anytime. However, you can reap a higher return from residential real estate investment. But in this case, individuals will have to stay invested for a long time.
Residential Real Estate vs Commercial Real Estate
Commercial real estate investment can help you earn a higher return than residential real estate. However, the entire leasing process of commercial properties is quite complex and tedious. On the other hand, you can get tax benefits from residential property investments if the property is availed on a home loan.
Residential Real Estate vs Bond
Both bonds and residential real estate can fetch passive income for investors. However, bonds are low-risk investment options that offer stable returns. Another benefit is that bonds have higher liquidity so investors can sell them whenever they want.
If you want to invest in high-performing bonds with less risk, register on our platform now. Start your investment journey with zero hidden costs or additional expenses.
Residential Real Estate vs Stocks or Mutual Funds
Stocks or mutual funds are a good source of earning high returns. However, they are highly speculative and the returns depend on fluctuating market performance. So, if you are looking for a secure investment option, investing in residential real estate can be a better alternative.
The table given below compares the above asset classes based on their liquidity, volatility, risks and ticket price.
| | | | | | |
| --- | --- | --- | --- | --- | --- |
| Parameters | Residential Real Estate | Stocks & Mutual Funds | Gold | Commercial Real Estate | Bonds |
| Returns | Moderate | High | Moderate | High | Moderate |
| Liquidity | Low | High | High | Low | Moderate |
| Risk | Low | High | Low | Low | Moderate |
| Volatility | Low | High | Low | Low | Low |
| Ticket Size | High | Varies | Low | High | Varies |
Steps to Invest in Residential Real Estate in Noida
Below are a few steps that interested investors should know before purchasing property in Noida:
Step 1: Decide your investment budget after considering your finances.
Step 2: Choose the locations you want to invest in and conduct on-site research. You can contact real estate consultants in case you want some in-depth information regarding the sites.
Step 3: Once you finalise a location, prepare the necessary documents for the purchase such as title deed, sale agreement, encumbrance certificate, etc.
Step 4: Complete the payment process to purchase the property. Make sure to pay the required stamp duty and registration charges.
Step 5: Lastly, consider purchasing insurance for your property to safeguard yourself financially.
Final Word
Noida has been an industrial hub and the preferred location for IT job seekers for a long time. The city is making further efforts to improve the commute and infrastructure which has increased demand for its residential properties. Thus, individuals planning to invest in Noida's residential real estate sector can expect to earn good returns.
Frequently Asked Questions
What are the top reasons to invest in residential property in Noida?
The top reasons to invest in Noida residential property are affordability and seamless connectivity across different locations. It is an employment hub and has an upcoming Jewar airport to be established.
What are the top locations for residential real investment in Noida?
Sectors 47, 44, 75, 22, 76, 15, 39, 150, and 137 are the top locations for residential real investment in Noida. 
Which is the nearest airport to reach Noida?
The nearest airport from which people can get to Noida is the Indira Gandhi International Airport. Some other airports that are also nearby include the airports of Jaipur, Chandigarh, Dehradun and Dhangarhi.