MSME Loan: Interest Rates, Eligibility Criteria and How To Apply?
5 min read • Published 13 January 2023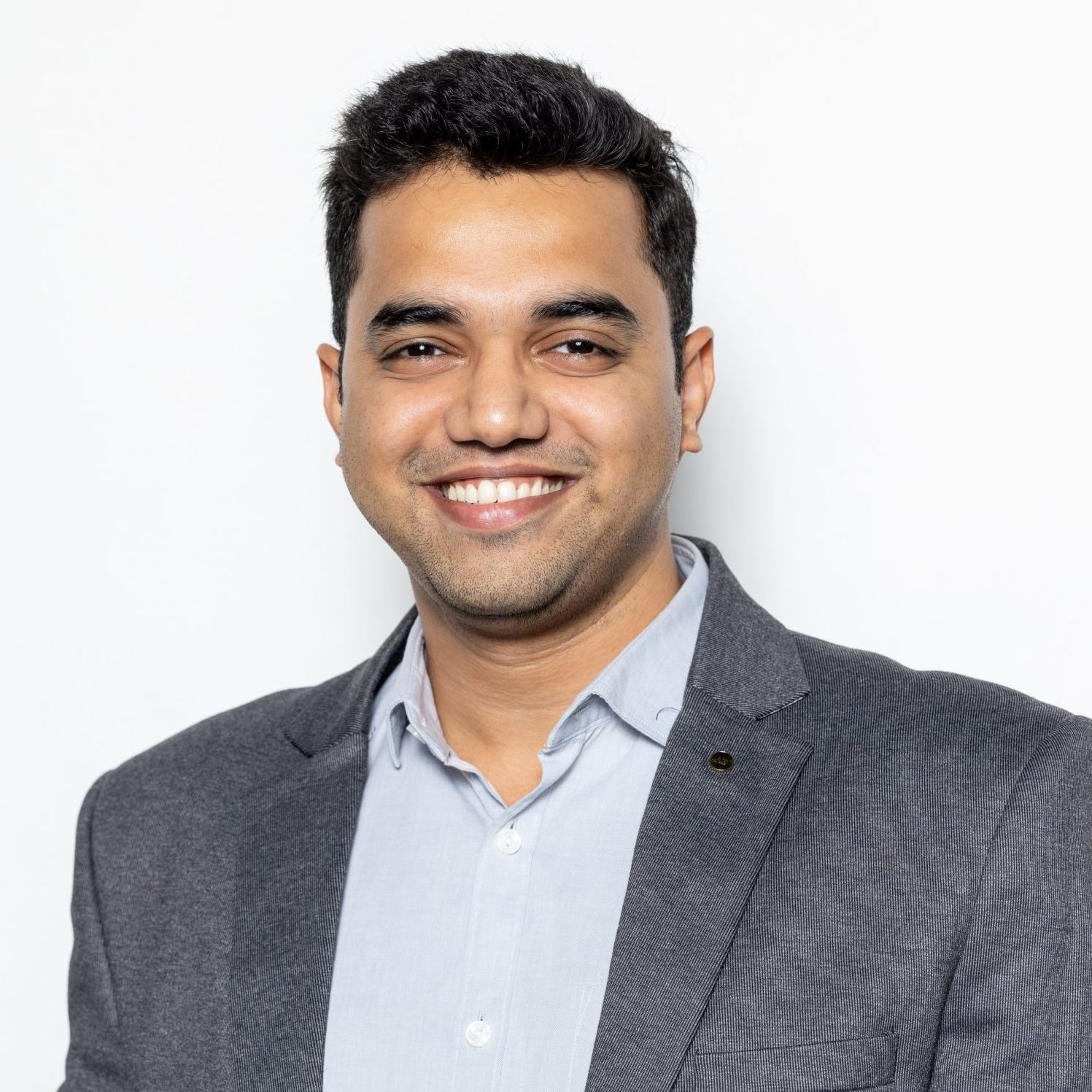 Starting and running a small business can be a real challenge, but it's also one of the most rewarding things you can do. As a small business owner, you know that growth and expansion are crucial to higher profitability. And that's where MSME loans can be of help.
These loans are specially designed to help small and medium-sized businesses get the funding they need to take their operations to the next level.
Classification of MSME
MSME stands for Micro, Small, and Medium Enterprises, a term used to describe businesses based on the money they invest in equipment or machinery.:
| | | |
| --- | --- | --- |
| Type of Enterprise | Investment | Turnover |
| Micro | Rs 1 crore | Rs 5 crore |
| Small | Rs 10 crore | Rs 50 crore |
| Medium | Rs 50 crore | Rs 250 crore |
Why is an MSME loan a good choice?
MSME loans are essential for small and medium businesses in India because they help them get the money they need to grow. They also help the economy by creating more jobs.
Government comes up with various schemes, which makes it easier for small businesses, especially new ones and ones with short credit histories, to earn money.
Features of MSME Loan
| | |
| --- | --- |
| Features | Description |
| Collateral/Security | Not required for unsecured business loans |
| Interest Rate | The rate will depend on the borrower's credit history and business needs. The rate varies from anywhere between 9% to 24%, sometimes even higher |
| Repayment Tenure | Depending on the business needs, the loan can be paid back over one to five years. |
| Processing Fee | No charge or up to 4% of the loan amount sanctioned |
| Foreclosure Charges | No fee or up to 5% of the principal amount still owed |
| Loan Amount | There is no minimum limit on how much you can borrow, and the most you can get is up to ₹2 crores (for unsecured business loans), though this can be more or less depending on your business needs. |
Interest Rates for MSME loans
A look at the Interest Rates for Business Loans from top Banks and NBFCs
| | |
| --- | --- |
| HDFC Bank | 10%–22.50% p.a. |
| Kotak Mahindra Bank | 16%–19.99% p.a. |
| Axis Bank | 14.95%–19.20% p.a. |
| Tata Capital | 12% p.a. onwards |
| UGRO Capital | 14.90% p.a. |
Factors that affect interest rates
Credit Score: A higher credit score means you pose less risk and are more likely to get a lower interest rate.
Business Finances: A business with a robust financial history and good credit rating is likely to get a lower interest rate.
Collateral: Secured loans usually have lower interest rates than unsecured loans.
Business Vintage: The interest rate on your business also depends upon how old your business is. In general, the older the business, the more likely it is to get a loan at a lower rate of interest.
Business Type: The type of business also impacts the rate of interest on your business loan. If your business is in an upcoming industry, you are more likely to get lower rates of interest on your business loan.
How to Apply for an MSME loan
What documents are needed to apply for a loan?
A completed application form with photos of the person applying and any other people who are also applying
ID documents like a passport, Aadhar card, voter ID, driver's licence, and PAN card, as well as phone and electricity bills for the person applying and any co-applicants.
Business KYC details for address proof
Registration proof of business to establish authenticity as well as business vintage
bank account statements for the last six months
Anything else as per the lender's requirements.
How long does it take to get a loan?
It usually takes about 7 to 14 days for the loan to be approved and disbursed once the application is approved. However, it may take longer or shorter depending on the service of the lender and completeness of the documents.
How can I apply for a loan online?
Many banks and companies offer the option to apply for a loan online. This typically involves filling out an online application form, submitting required documents and getting the loan approved.
How can I apply for a loan in person?
To apply for a loan in person, you must visit a bank or NBFC branch and fill out an application form. You will also need to submit the required documents and approve the loan.
Conclusion
In conclusion, micro, small, and medium enterprise loans, or MSME loans, are crucial for India's small and medium businesses. These loans aid financial support, enabling these enterprises to expand and create more jobs.
Compared to other types of loans, they are simpler to obtain, especially if they are unsecured.
Frequently Asked Questions
Is a good credit score necessary for MSME loans?
Yes, having a good credit score makes it easier to get an MSME loan.
Do I have to register as an MSME?
No, registering as an MSME is not necessary, but having it can give you access to various government schemes.
Can I get a loan without putting up collateral?
Yes, you can apply for an unsecured business loan which doesn't require collateral.
Is there a minimum amount of turnover my business has to make to qualify for MSME schemes?
The minimum amount of turnover may vary depending on the lender.
Who can apply for an MSME loan?
MSME loans are available for individuals, new businesses, self-employed professionals, entrepreneurs, business owners, Micro-Small and Medium Enterprises (MSMEs), sole proprietorships, private and public limited companies, partnership firms, Limited Liability Partnerships (LLPs) and other similar entities.