Guide for Maheshtala Commercial Real Estate Investment 
10 min read • Updated 11 May 2023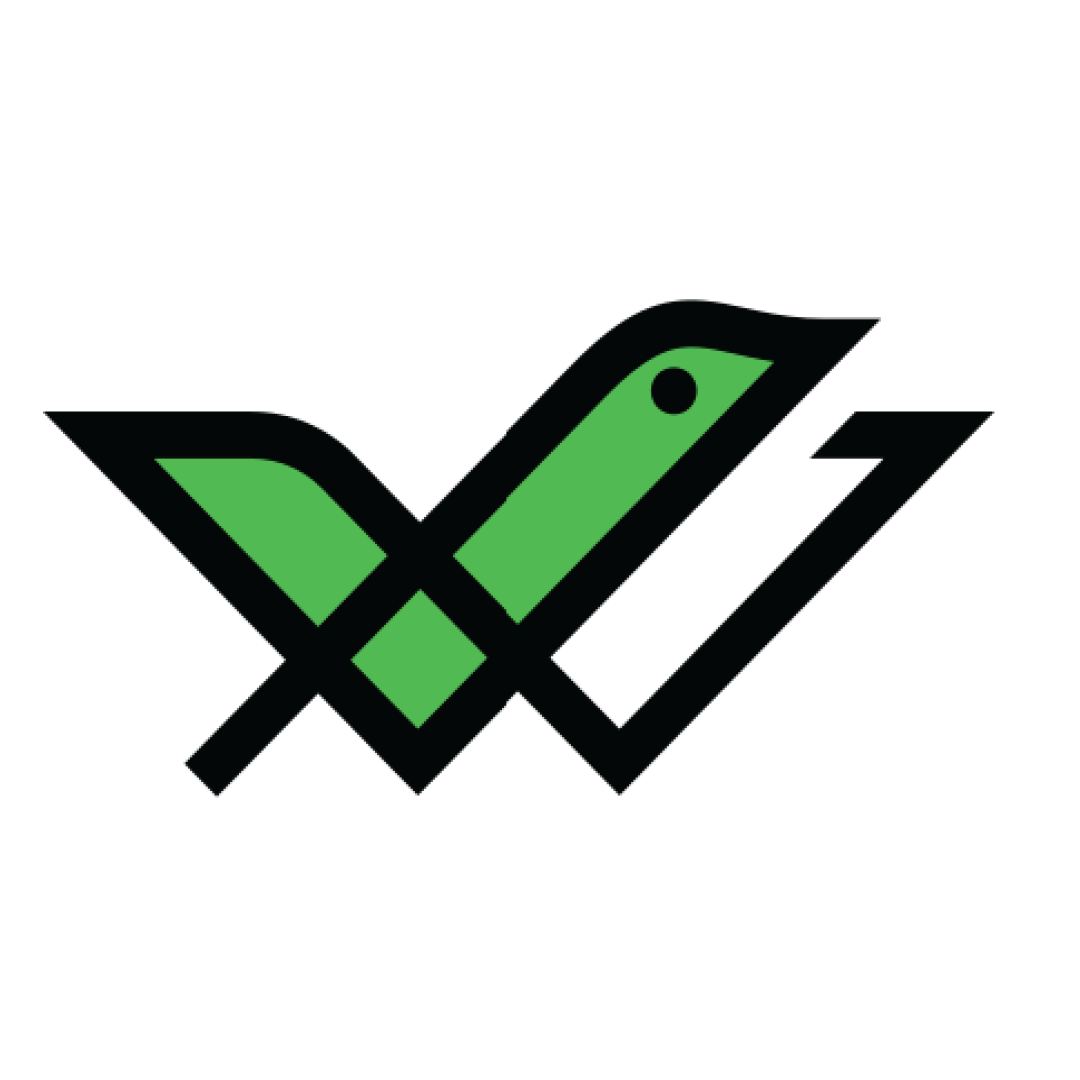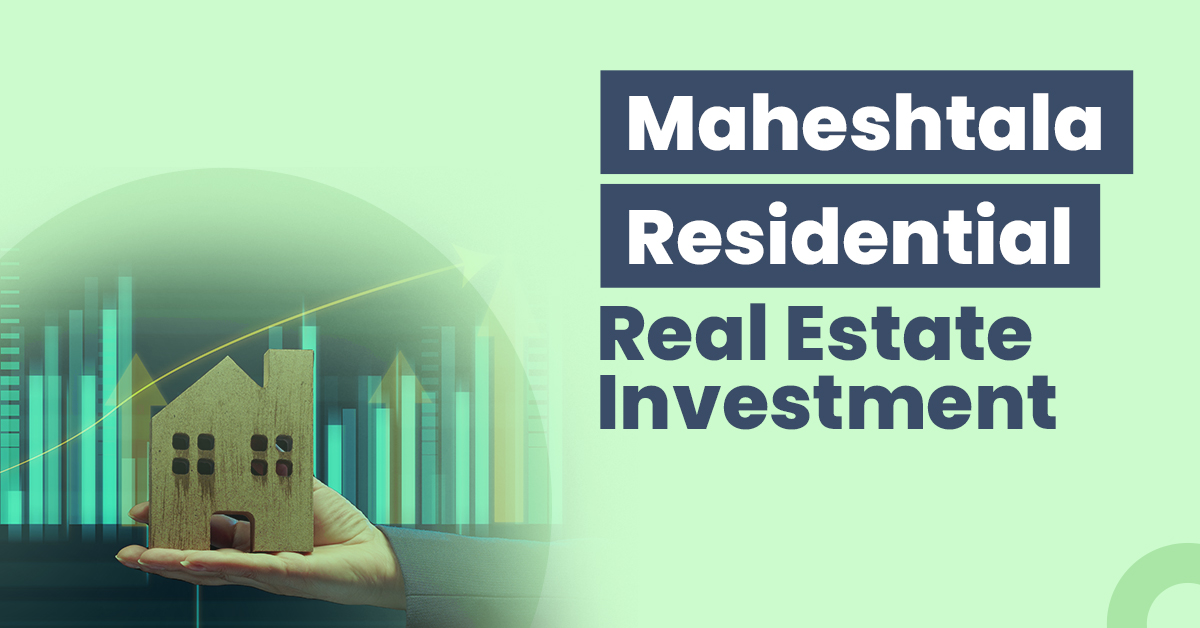 Maheshtala is one of the rapidly developing cities in the South 24 Parganas district of West Bengal. Situated on the eastern bank of the Hooghly River, this city comes under the KMDA (Kolkata Metropolitan Development Authority) jurisdiction.
This suburban area has excellent metro and bus connectivity. This makes the place well-connected with some of its nearby major localities like Santoshpur, Kalikapur, Chata, Behala, Jalkal, Pujali, etc. Chatta is a popular area in Maheshtala that is extensively known for jeans clothing manufacturing in bulk quantities throughout India and the world.
Thus, investors who want to invest in a commercial property in Maheshtala must check out the major factors mentioned hereunder.
Top Reasons to Invest in Maheshtala Real Estate
Some reasons that make it a good indicator for investors are as follows:
Business from Tourism Industry
Being a small city in Kolkata, it has some popular places to visit that can be easily explored in a day. Some of the popular attractions near Maheshtala that one can visit for a memorable trip include James Princep Ghat, Victoria Memorial, Parnashree Lake, Botanic Garden Central Vista, Bata Maidan, and Stadium, etc.
If you wish to make some contributions to the tourism department in Maheshtala, you can consider investing in some nearby restaurants or accommodations for tourists.
As the locality has developed social infrastructure, it is soon becoming a posh locality in Kolkata. The township has various schools and hospitals in its vicinity. Just 6 km away is situated Nimara Mall, one of the city's nearest shopping malls. Another major road connectivity that makes it a worthwhile investment for commercial real estate is that it is situated along the Budge Budge Trunk Road.
Some of the popular areas in and around Maheshtala are popularly known for the textile industry. These include Chatta, Nungi, and Akra, all of which are extensively famous for denim production in the state.
Apart from this, the educational sector is quite flourishing in this region. It has Maheshtala College (affiliated with the University of Calcutta) and Techno International Batanagar (an Engineering college).
Thus, property stakeholders can choose any of these developing sectors and invest in their commercial space.
Commercial Real Estate Investment Opportunities in Maheshtala
What makes this locality a better option for commercial real estate investment is that it is just about 32 km from Netaji Subhash Chandra Bose International Airport. Most of the properties on sale lie in this region ranging from 3 lakhs to 3.50 crores.
In fact, the average price of the property in Maheshtala is ₹ 3,335 per sq ft. Details of specific top-performing localities are:
EM Bypass has become a popular choice of accommodation for those professionals who are working in the industrial estate of Behala and Kasba. The locality is also richly endowed with social infrastructure in presence of several healthcare institutes, schools, and shopping complexes.
It is also well-connected with several other important parts of the city like Gariahat, Lake Gardens, Salt Lake, etc. This is why it is a great choice for those builders who want to invest in commercial properties in and around here.
Located approximately 11.5 km from Maheshtala, Joka is undoubtedly one of the fastest-growing real estate destinations in Kolkata. Located in Southwest Kolkata, the region is nestled in a multitude of infrastructural developments and enhanced connectivity.
It can be a popular choice for investors to invest in its real estate growth as very soon the Joka-Esplanade metro project will soon begin its operations. The average cost of commercial property in Joka is ₹ 12,240 per sq. ft.
Another popular locality near Maheshtala is Behala, which has strong network connectivity with Bidhannagar, Howrah, Sealdah, and Park Street. What makes this location a prominent choice among working professionals is its close proximity to office locations in and around Bhawanipore, Camac Street, etc.
The average cost of commercial property in Behala is ₹ 1400 per sq ft.
Things to Consider Before Investing in a Property in Maheshtala
Consider the factors given below before buying a property in Maheshtala.
A property located in a prime, pristine and well-connected location always has high value. So, you should always invest in a commercial property that has easy access to all the basic amenities of life. Also, it should have good connectivity with the rest part of the city and its neighbouring areas.
You should verify the means of transport and major roadways situated in and around the property's location and then finalise it.
Credibility of the Builders
Before purchasing any property in Maheshtala, it is significant to verify the builder's background. Always look for investing in a commercial property that is built by a reputed builder. If the builder has a good track record, it makes the property much more alluring for tenants.
After the Real Estate Regularity Authority Act 2016 came into force, the West Bengal Government established its RERA portal.
The mission behind introducing this site was to regulate the state's real estate sector. Thus, now, it has become easier for real estate investors in Maheshtala to follow the WB RERA portal for verifying the details of the property and its builder.
Stamp Duty in Maheshtala
The table below contains the stamp duty charges applicable in Maheshtala.
| | |
| --- | --- |
| Property Type | Stamp Duty Charges |
| For property value less than ₹25 lakh | 4% |
| For property value above ₹40 lakh | 5% |
Registration Charges in Maheshtala
Registration charges applicable in Maheshtala are mentioned in the table below.
| | |
| --- | --- |
| Property Type | Registration Charges |
| For property value less than ₹25 lakh | 1% |
| For property value above ₹40 lakh | 1% |
Maheshtala Commercial Real Estate Sector- What's the Forecast?
To boost the garment industry, the West Bengal Government has planned to set up a new apparel hub at Nungi in the Maheshtala area. This hub will be developed under the public-private partnership mode. The planning was welcomed by the West Bengal Garment Manufacturers and Dealers Association (WBGMDA).
As per the secretary of the MSME, Rajesh Pandey, this upcoming apparel hub will create over 1 lakh jobs and will accommodate around 30,000 people. The government will set up around 1,000 stalls for roadside garment sellers and hawkers in the adjoining areas of Nungi and Metiabruz.
Thus, this announcement has also encouraged a boost and sale in the real estate properties in Maheshtala.
Commercial Real Estate vs Other Asset Classes
There are different types of asset classes in which an investor can invest to accumulate wealth over time. As these asset classes significantly differ from one another, one will be definitely better than the other.
Here is a basic comparison of different asset classes with one of the primary commercial property assets.
Commercial Real Estate vs Bonds
The value of the bond remains static and offers constant earnings throughout its investment duration. As it involves moderate risks, investors prefer it for a temporary period for parking their excess capital.
On the other hand, commercial real estate usually provides higher returns than bonds or other investment types. Also, there are tax benefits associated with it.
Commercial Real Estate vs Residential Real Estate
In terms of both income as well as appreciation, commercial real estate tends to perform better than that residential real estate. Thus, it offers higher returns on investments as compared to that residential real estate.
Also, it is easier to justify increasing and higher rents on commercial real estate than adding value to residential properties.
Commercial Real Estate vs Gold
Investing in gold involves quite safer returns in the long term but it offers relatively moderate returns on investment. The appreciating value of the gold actually decides the returns from this asset.
However, in comparison to gold, commercial real estate offers passive income. Thus, it is undoubtedly a more profitable investment option to invest in commercial properties than in gold.
Stocks and mutual funds are subject to more market risks as both of them are volatile instruments. However, both of them offer higher returns on investments than that commercial real estate. On the other hand, investment in commercial real estate involves a comparatively lower risk factor. But here the initial investment required is higher.
A comparison table is given below mentioning the above assets based on different parameters like liquidity risk, returns, volatility, and ticket size.
| | | | | | |
| --- | --- | --- | --- | --- | --- |
| Parameters | Commercial Real Estate | Stocks & Mutual Funds | Residential Real Estate | Bonds | Gold |
| Returns | High | High | Moderate | Moderate | Moderate |
| Liquidity | Low | High | Low | Moderate | High |
| Risk | Low | High | Low | Moderate | Low |
| Volatility | Low | High | Low | Low | Low |
| Ticket Size | High | Varies | High | Varies | Low |
Investors who are looking for high-rated bonds that offer decent returns can go through the list of the several bonds available on our homepage. Also, register on our site to get started with your investment with no hidden charges.
Steps to Invest in Commercial Real Estate in Maheshtala
One should carefully follow the list of steps provided hereunder for buying a commercial real estate property in Maheshtala.
Step 1: To buy a commercial property in Maheshtala, begin with finalising a budget for the same.
Step 2: Hire a broker to get more information and sources regarding the property, before looking for an ideal one.
Step 3: Next step involves doing market research for checking out and comparing the prices of different commercial properties in Maheshtala as per the market standards.
Step 4: Once you become aware of the market rates, you will shortlist different properties as per your desire and requirements. Before confirmation, you will physically visit the places with the broker.
Step 5: Verify whether the facilities offered on the paper match the reality or not. Then depending upon the visit, you can finalise a commercial property where to invest in.
Step 6: Go to the HIRA website to verify all the property details and submit all the documents required for verification purposes.
Step 7: Complete making all your payments for the property and commissions to the broker.
Step 8: Ensure to pay the stamp duty and registration fees.
Step 9: Once the property has been purchased, get an insurance plan to ensure financial coverage for damages.
Final Word
Maheshtala is an excellent location among Kolkata's popular localities, which is quite well connected with public transportation. Another key aspect that makes it a popular choice among real estate investors is that an industrial hub of Behala is just nearby this location. Also, its nearby areas of South 24 Parganas are closely linked with this city as it is served by Budge Budge Trunk Road and Akra railway station. All these make it an ideal location for real estate investors.
Frequently Asked Questions
What is the total population of Maheshtala?
Maheshtala had a total population of 448,317, according to the 2011 Census of India. Of the total population, 53% of them constitute the male population while 47% of them constitute females.
What are the railway stations located nearby Maheshtala?
The railway stations located nearby Maheshtala are Akra, Nungi, and Santoshpur.
What are the popular census towns in or around Maheshtala?
Some popular census towns that form a cluster on the southern side of Maheshtala are Ganye Gangadharpur, Chata Kalikapur, Asuti, and Rameswarpur.
How many police stations are present in the Maheshtala municipal area?
Two police stations that are situated in the Maheshtala municipal area are Maheshtala and Rabindranagar police stations.