Guide for Khandwa Residential Real Estate Investment 
8 min read • Updated 11 May 2023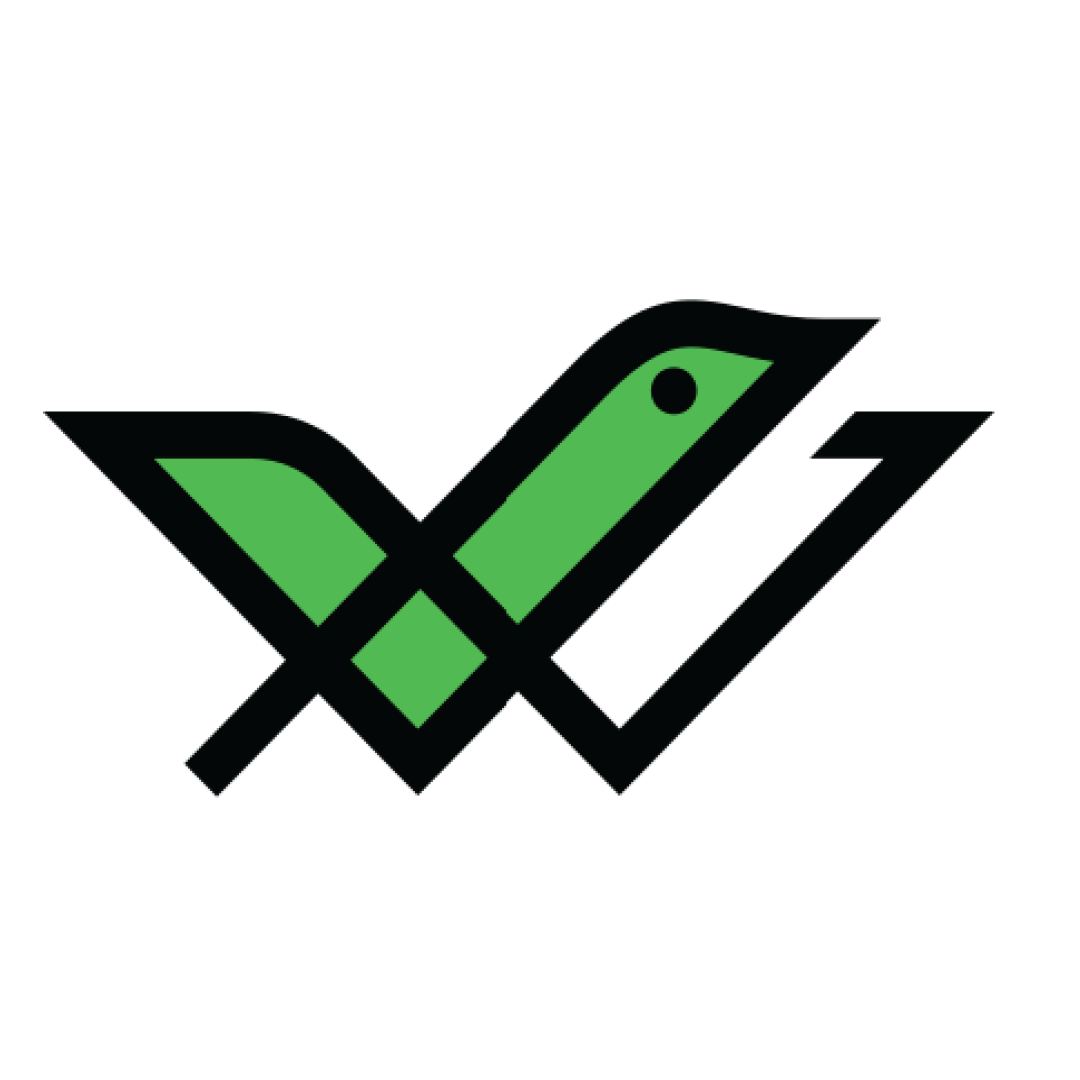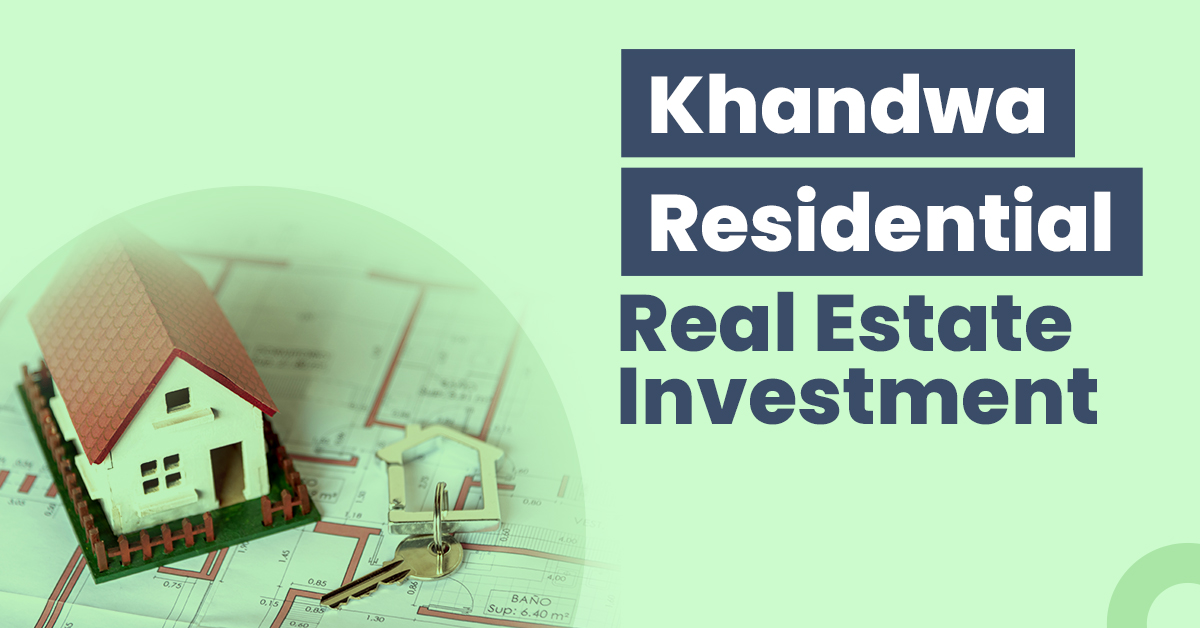 Khandwa, a small city and a Nagar Nigam of Madhya Pradesh, lies in the Nimar region of the state. It was formerly known as the East Nimar District and since then it has made drastic progress. The city is well connected to multiple known junctions of India, thus allowing easy travelling.
Moreover, being home to several Hindu and Jain temples it has made its locals religious and culturally attached. Thus, more and more people strive to settle here. This in turn offers a great opportunity for investors to make a real estate investment.
Top Reasons to Invest in Residential Real Estate in Khandwa
The following are the reasons for increasing the chances of a better return on real estate investment in Khandwa for investors:
The neighbourhood of this city is highly influenced by the religious and cultural vibe. The fact that Khandwa is the main centre of Jainism and the ground important for India's freedom fighters has impacted locals. To maintain this culture people here celebrate Guru Purnima on a grand level and Navratri too.
Not to mention, the place has also witnessed notable guest appearances including personalities like Swami Vivekanand, Swami Dayananda Saraswati, Mahatma Gandhi, Lokmanya Tilak, and others.
The easy availability of natural resources, well-connected roads, strategic location, ample manpower and modernised infrastructure have all made it an industrial hub. Ranging from hydropower projects, paper mills, to textile industries this city houses it all.
Apart from this, it has also made progress in agriculture by dealing in cotton, wheat, vegetables, fruits and more.
Residential Real Estate Investment Opportunities in Khandwa
Investors looking for top localities to invest in Khandwa can consider the following:
This is a top locality of Khandwa where people seek to settle because of the transport connectivity. It is easy to reach schools, hospitals and other primary centres. Not to mention, there are numerous reputed schools to get admission to like St. Pius Senior Secondary School, Lotus Public School, etc.
Apart from this, there are hospitals situated in close proximity including Navodaya Hospital, Shubham Hospital, SNG Hospital, Prakash Hospital, etc.Residents here also enjoy a green environment, quiet neighbourhood, and safe locality.
The property price falls in the range of ₹60 lakh to ₹80 lakh.
This locality of Khandwa is popular for its good locality, close railway station, bus stand and hospital. In addition, residents here get the chance of choosing from a variety of property structures including duplexes, independent houses, multi-storeyed apartments and more.
To name some recognised hospitals situated in this region includes Gurjar Hospital, Shree Bharat Rehabilitation Centre, SNG Hospital, AD Hinduja Heart Care Hospital and more. For well-known schools, there are Bal Vihar School, MGM School, Khandwa, Saraswati Vidhya Mandir, Scholars Den School and others.
One can expect the property price here to range from ₹19 lakh to ₹40 lakh.
Things to Consider Before Purchasing a Residential Property in Khandwa
Investors must keep the following things in mind while investing in residential property in Khandwa:
Khandwa is an essential destination with historical importance. Thus, people visit it to explore its rich history and tradition, for example, the famous four Kunds. To name this, includes Bheem Kund, Padam Kund, Suraj Kund, and Rameshwar Kund.
Apart from this, the place houses numerous religious spots including Turja Bhavani Temple, Dada Dhuni Wale ki Samadhi, Nav-Chandi Devi Dham, etc.
RERA Authentication
Under the Real Estate Regularity Authority Act 2016, the central and state government notified certain property rules. It solved the problems faced in the real estate sector and the grievances of homebuyers. With its help, people could maintain transparency in transactions and reduce the chances of fraud. Moreover, it enhances the reliability of the real estate sector.
According to it every builder or broker in Khandwa must register themselves in the RERA in MP. So, it is easy to look for any information relating to the plot online.
Stamp Duty in Khandwa
| | |
| --- | --- |
| Categories | Stamp Duty |
| Male | 7.5% |
| Male + Female | 7.5% |
| Female | 7.5% |
| Female + Female | 7.5% |
| Male+ Male | 7.5% |
Registration Charges in Khandwa
| | |
| --- | --- |
| Category | Registration Charges |
| Male | 3% |
| Male + Female | 3% |
| Female | 3% |
| Female + Female | 3% |
| Male+ Male | 3% |
Khandwa Residential Real Estate Sector – What's the Forecast?
Khandwa is a golden opportunity for both national and global investors as Madhya Pradesh is emerging as the new epicentre.
Establishing itself an 'Achiever,' the state hosts 100 industrial areas, a multimodal transport system, and 7 smart cities. Moreover, with the help of Delhi Mumbai Industrial Corridor (DMIC), it has to open up its gate to large markets connecting to metro cities like Hyderabad, Mumbai, New Delhi, Kolkata and Ahmedabad.
For infrastructural growth, the government has made more than 15.4 billion dollars of investment in these past five years. Apart from this, it has made 10% to 40% of investment in machinery and plants.
Residential Real Estate vs Other Asset Classes
Here is an in-depth comparison between residential real estate and other asset classes to establish the differences between the two:
Residential Real Estate vs Commercial Real Estate
Investing in commercial real estate will no doubt fetch higher returns but it requires too much paperwork in the process. Not to mention, it is hard to find tenants who are genuine and are going to stay for long, which is easy in the case of residential real estate. Furthermore, there are tax benefits attached to residential real estate.
Residential Real Estate vs Gold
Gold can be both a short-term investment and a long-term investment. Moreover, investors can also encash it whenever they want to. In contrast, residential real estate is a long-term investment that investors prefer when they want to earn higher returns. Apart from this, real estate value is expected to rise with the strengthening of market conditions.
Residential Real Estate vs Bond
Investors can choose both bond or residential real estate as their investment options for passive earning. However, the only difference is where residential real estate marks a better return, bonds offer stability. Additionally, bonds are also highly liquid thus one can convert them to cash as per their requirement.
If interested in investing in a bond, investors can register in our website and get started in no minutes. Also, get rid of extra charges and unwelcome surprises by signing up now.
Residential Real Estate vs Stocks or Mutual Funds
Though stocks are highly liquid, offer high ROI and are easy to sell, it is also highly volatile. So, investors looking for reliable investment can consider residential real estate over stock or mutual funds. Residences are characterised by non-volatility and stability.
The table given below compares the above asset classes based on their liquidity, volatility, risks and ticket price.
| | | | | | |
| --- | --- | --- | --- | --- | --- |
| Parameters | Residential Real Estate | Stocks & Mutual Funds | Gold | Commercial Real Estate | Bonds |
| Returns | Moderate | High | Moderate | High | Moderate |
| Liquidity | Low | High | High | Low | Moderate |
| Risk | Low | High | Low | Low | Moderate |
| Volatility | Low | High | Low | Low | Low |
| Ticket Size | High | Varies | Low | High | Varies |
Steps to Invest in Residential Real Estate in Khandwa
Step 1: Prepare a budget stating how much will be the amount of residential real estate investment.
Step 2: Choose the location and get in-depth knowledge of the preferred construction sites.
Step 3: Here real estate consultants can give a close idea of the prospect of this site.
Step 4: Run a RERA authentication before you seal the deal to be sure of transparency.
Step 5: Clear all the payments by giving stamp duty and registration costs to complete this transaction. Also, pay the broker and real estate consultants once the transfer of name is successful.
Step 6: Get hold of all official documents including the Encumbrance Certificate, Property Assessment Extract, Title Deed, and others.
Step 7: At last, secure your new home with a comprehensive insurance plan.
Final Word
Khandwa is a holy ground of Madhya Pradesh that holds great significance both in terms of culture and religion. Thus, it houses millions of people and attracts thousands of tourists every year too. So, investors can expect to gain a lot by investing in the city's residential real estate.
Frequently Asked Questions
Who to contact for stamp duty information in Khandwa?
If you are looking to contact the Municipal Corporation for stamp duty charges in Khandwa you can dial the number +91-733-2222616. 
What are the five best localities in Khandwa to invest in?
If looking to invest in residential real estate in Khandwa you can consider Anand Nagar, Kishore Nagar, Deshgaon, Ghaspura, and Chhegaon Makhan.
What are the documents you may need to present for the registration of property in Khandwa?
You may have to submit documents like a PAN card copy of the owner, filled-up Form-60, passport-size photos, KYC documents, residency proof, and payment receipt as proof of paying stamp duty and registration charges.
What are the renowned hospitals in Khandwa?
Some renowned hospitals situated in Khandwa are Navodaya Multispecialty and Critical Care Centre, Gurjar Hospital, Pinaki Ray Eye Foundation, and Soni Hospital.