Guide for Kamarhati Residential Real Estate Investment
9 min read • Updated 12 May 2023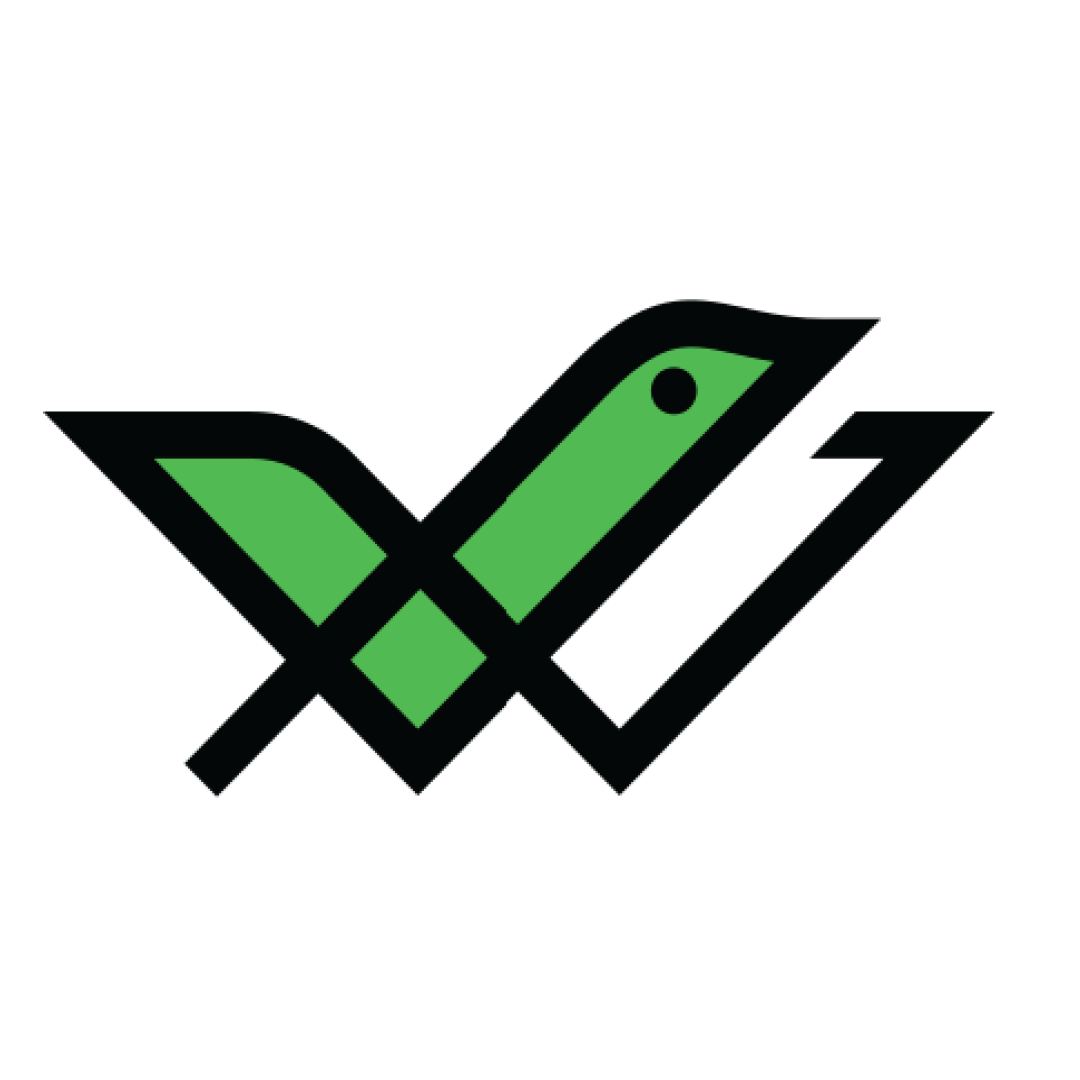 Kamarhati is one of the prominent towns and a municipality of North 24 Parganas district in West Bengal. Situated just east of the Hooghly River, Kamarhati holds a special significance for its sacred Dakshineshwar Kali Temple.
Furthermore, it houses one of the oldest manufacturers of cigarettes in India named the National Tobacco Company which brought economic development to the town. With an estimated population of 454,000, it is ranked in the top 3% of the least expensive cities in the world.
One of the reasons why Kamarhati is considered excellent for residence is that it provides the amenities that people want in one place. Moreover, it is a developing city with multiple residential projects down the line. Scroll down to learn about other factors that make Kamarhati an excellent real estate area.
Top Reasons to Invest in Kamarhati Real Estate
You can go through the following reasons to know why Kamarhati can be beneficial for residential real estate investments:
Employment and Education Projections
Kamarhati has major economic establishments like ceramics, engineering, textiles and other industries other than jute industries like Texaco, textiles and wagon industries, Wimco match factories, etc. This further facilitates direct and indirect employment opportunities. In addition, Kamarhati houses some renowned educational institutions like Kamarhati Union Collegiate High School, Sagore Dutta Medical College, Narula Institute of Technology, Guru Nanak Institute of Technology, and so on.
Great Connectivity and Accessibility
Kamarhati is easily accessible by road, rail and airway tracks, making it one of the most well-connected towns in West Bengal. The nearest domestic and international airport is Netaji Subhash Chandra Bose International Airport.
Also, the city has two important rail stations by the Eastern Railway Suburban Network. This includes Belgharia and Agarpara railway stations. In addition, residents can reach neighbouring cities within Kolkata seamlessly via Graham Road, B.T Road, Agarpara Station Road, D.D Mondal Ghat Road and so on.
Large producers of newsprint across the country have made Kamarhati an important name in the Indian economy. Apart from this, the town houses textile and chemical industries, making it a prominent employment hub for many. Therefore, Kamarhati has emerged as an industrialised and developed city with multiple facilities and infrastructure.
Residential Real Estate Investment Opportunities in Kamarhati
There is a number of locations in Kamarhati where you can get your dream home. Some of the prominent localities are:
Dunlop is a well-known locality near Kamarhati, where different new residential projects are developing. It has some renowned healthcare centres like Sagar Dutta Medical College, Sahid Khudiram Bose Hospital, etc., and educational institutions like Adamas International School, St. Xavier's Institution, etc. Additionally, the location comes with seamless transportation services and several other civic amenities.
Sodepur is emerging for residential construction. The size of this area is approximately 5.81 square kilometres and is well-connected to various parts of West Bengal via the nearest railway station and metro. Moreover, B.T. Road passes through the heart of this town and provides seamless road transportation.
The presence of seamless connectivity and required civic amenities like local shops, bus stops, and hospitals are driving factors that increase the demand for residential spaces in Sodepur.
Further adding to the prominence of this locality are several restaurants and malls, where you can spend quality time with your near and dear ones.
Things to Consider Before Buying a Residential Property in Kamarhati
Before moving ahead with your decision of buying a residential property in Kamarhati, here is a list of some of the factors that you will need to keep in mind.
After the enactment of the West Bengal Housing Industry Regulatory Act, 2017, the Housing Industry Regulatory Authority (HIRA) was established in West Bengal to maintain transparency and accountability in the state's real estate sector.
Every broker and builder in Kamarhati is required to register their properties on the West Bengal HIRA website. You can visit the official website to confirm the information about the residential homes you have shortlisted.
Location assessment is one of the crucial factors to consider while purchasing residential properties. It is quite obvious that you do not want to shift to an underdeveloped locality. So, before investing in residential real estate in Kamarhati consider vicinity factors like location of the property, road conditions, kind of amenities, ease of accessibility, infrastructure developments, and many more.
Stamp Duty in Kamarhati, West Bengal
The stamp duty rates for the sale of residential property in Kamarhati are listed in the following table:
| | | |
| --- | --- | --- |
| Property Location | Stamp Duty for a property below ₹25 lakh | Stamp Duty for a property above ₹40 lakh |
| Corporation area (Kolkata and Howrah) | 4% | 5% |
| Notified area or Municipality Corporation or Municipal | 4% | 5% |
| Areas that are excluded in the above-mentioned categories | 3% | 5% |
Registration Charges in Kamarhati, West Bengal
Here are the registration charges applicable for residential properties in Kamarhati
| | |
| --- | --- |
| Property Location | Registration fee |
| Corporation (Kolkata/Howrah) area | 1% |
| Notified area or Municipal Corporation or Municipal | 1% |
| The area that is not included in the above-mentioned categories | 1% |
Kamarhati Residential Real Estate Sector: What's the Forecast?
Urbanisation and infrastructure development are taking place at a rapid pace in Kamarhati. Considering the ease of connectivity and increasing population, this town is experiencing rapid growth in infrastructure projects. Furthermore, improvements in the standard of living and beneficial initiatives taken by the state government are working as a catalysing factor for attracting more people to Kamarhati.
For instance, the Department for International Development (DFID) has initiated a program namely Kolkata Urban Services for the Poor (KUSP) for providing financial and technical support to Kamarhati Municipality. The main objective is to offer a good healthy environment to every section of the society residing in the area. Additionally, the government has launched safe water projects to cater for the water supply needs of the entire population of the area. Such projects will help the city transition to a cleaner, healthier and more economically viable future.
Furthermore, the government has also taken initiative to offer seamless connectivity by making an investment in a mass rapid transit system project (Kolkata Metro).
Owing to affordable living expenses, emerging educational institutions and great employment opportunities in different industries, settling in Kamarhati can be a great choice. Additionally, the project related to the Kolkata metro rail led by the government will help the town become a promising location for real estate investment.
Residential Real Estate vs Other Asset Classes
Here's the comparison between residential real estate and other asset classes based on various parameters:
Residential Real Estate vs Stocks and Mutual Funds
With stocks and mutual funds, you can earn higher returns than real estate. However, they are considered high-risk investments due to market volatility. On the contrary, residential properties are safer investment options offering more stable returns.
Residential Real Estate vs Gold
Owing to the potential of generating passive rental income, investing in residential real estate is a much more profitable venture than gold. On the other hand, gold has high liquidity but the returns are prone to market fluctuation. Therefore, to earn passive income, it is ideal to invest in residential real estate for mid to long-term.
Residential Real Estate vs Commercial Real Estate
In terms of income and appreciation, commercial property investment is undoubtedly a profitable venture. However, finding tenants for residential properties is comparatively easier and you can also avail tax benefits if the property is purchased with a home loan.
Residential Real Estate vs Bonds
Both bonds and residential real estate are excellent investment options for passive income. But bonds provide a more stable source of income than residential rental income. They are a safe investment option offering predictable returns. On the contrary, you can earn more return on investment from property rent.
For a comprehensive understanding, here's a tabular representation comparing the assets depending on liquidity, returns, risk, volatility and ticket size, given below.
| | | | | | |
| --- | --- | --- | --- | --- | --- |
| Parameters | Residential Real Estate | Stocks & Mutual Funds | Gold | Commercial Real Estate | Bonds |
| Returns | Moderate | High | Moderate | High | Moderate |
| Liquidity | Low | High | High | Low | Moderate |
| Risk | Low | High | Low | Low | Moderate |
| Volatility | Low | High | Low | Low | Low |
| Ticket Size | High | Varies | Low | High | Varies |
If you are planning to invest in low-risk bonds that offer stable returns, you can register on our platform today. Invest in top-rated bonds available in the market without incurring any additional charges.
Steps to Invest in Residential Real Estate in Kamarhati
Here is a step-by-step guide on how to invest in residential real estate in Kamarhati.
Step 1: Estimate your budget and shortlist a residential property after assessing it in terms of infrastructure and amenities available nearby. Make sure to indulge in intensive market research to do so.
Step 2: Once you finalise a property, prepare the necessary documents for the purchase encumbrance certificate, tax receipts, title deed, sale agreement, etc.
Step 3: Complete the payment process. Make sure to pay the applicable stamp duty and registration charges for hassle-free transfer of ownership.
Step 4: Lastly, consider purchasing insurance for your property to safeguard yourself financially in case your property incurs any damages in the future.
Final Word
The residential real estate sector of Kamarhati shows a promising and strong outlook due to rapid development and infrastructure. However, before purchasing a property in Kamarhati, it is always advisable to check on each factor such as registration charges, RERA norms, stamp duty etc., for a hassle-free investment.
Frequently Asked Question
Are property prices in India facing a fall or rise in 2023?
As per industry experts, property prices in India will increase in the years to come. This industry is expected to grow in the future with more demand for rental properties
Which is the nearest airport to Kamarhati?
The nearest airport to Kamarhati is Netaji Subhas Chandra Bose International Airport. It lies at a distance of 14 km from Kamarhati. 
What are the benefits of investing in residential real estate in Kamarhati?
Kamarhati is emerging as a residential real estate hub. By investing in residential properties in Kamarhati, you can enjoy comfort and convenience at the same time. It offers seamless connectivity and developed infrastructure.
What is stamp duty?
Under Section 3 of the Indian Stamp Act of 1899, it is a legal tax that must be paid in full to the respective state government. It acts as evidence for any sale or purchase of a property. Stamp duty is a state affair and therefore the rates can differ from state to state.