Joint Demat Account – Meaning, Benefits & Documents Required
6 min read • Published 4 January 2023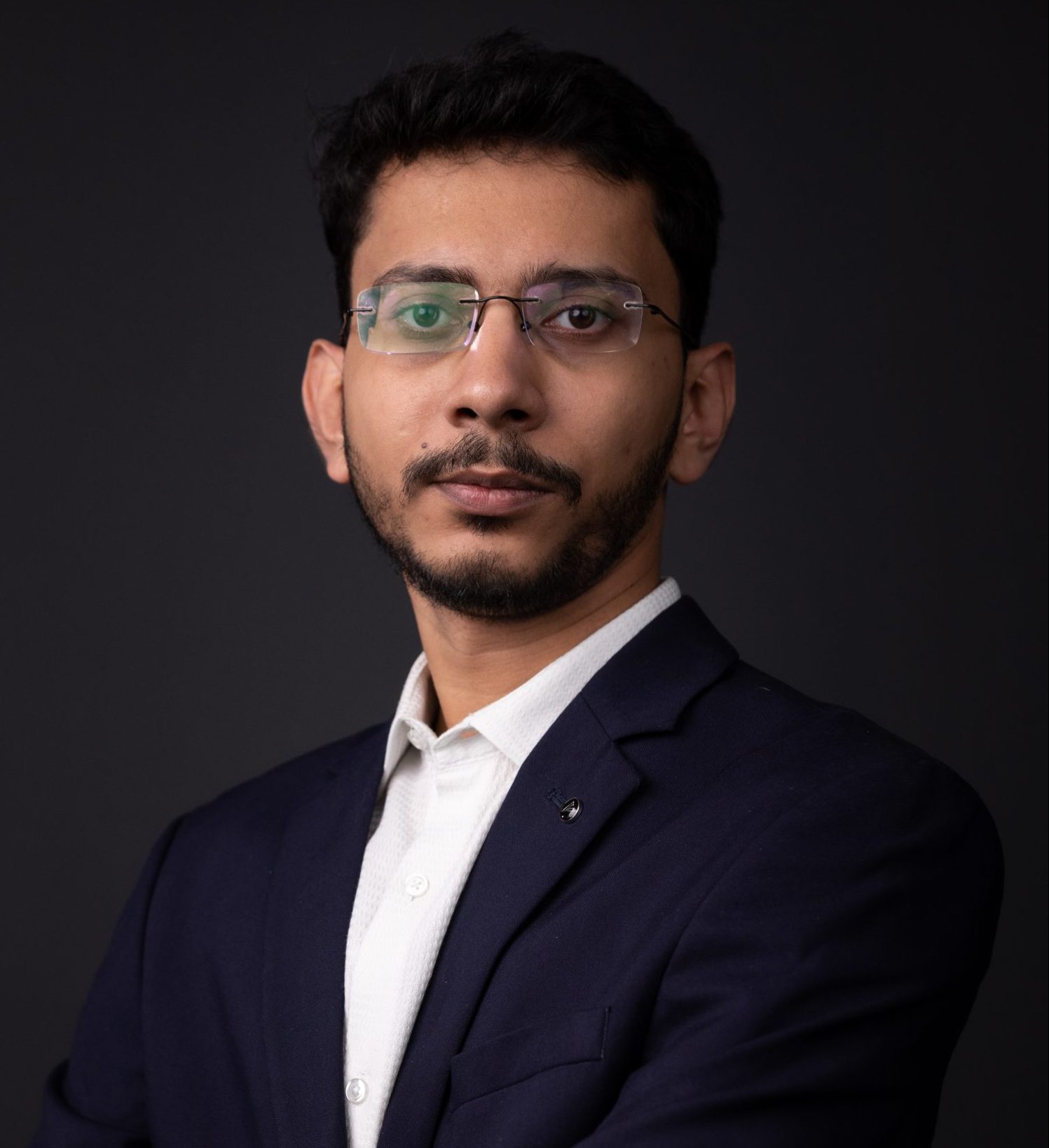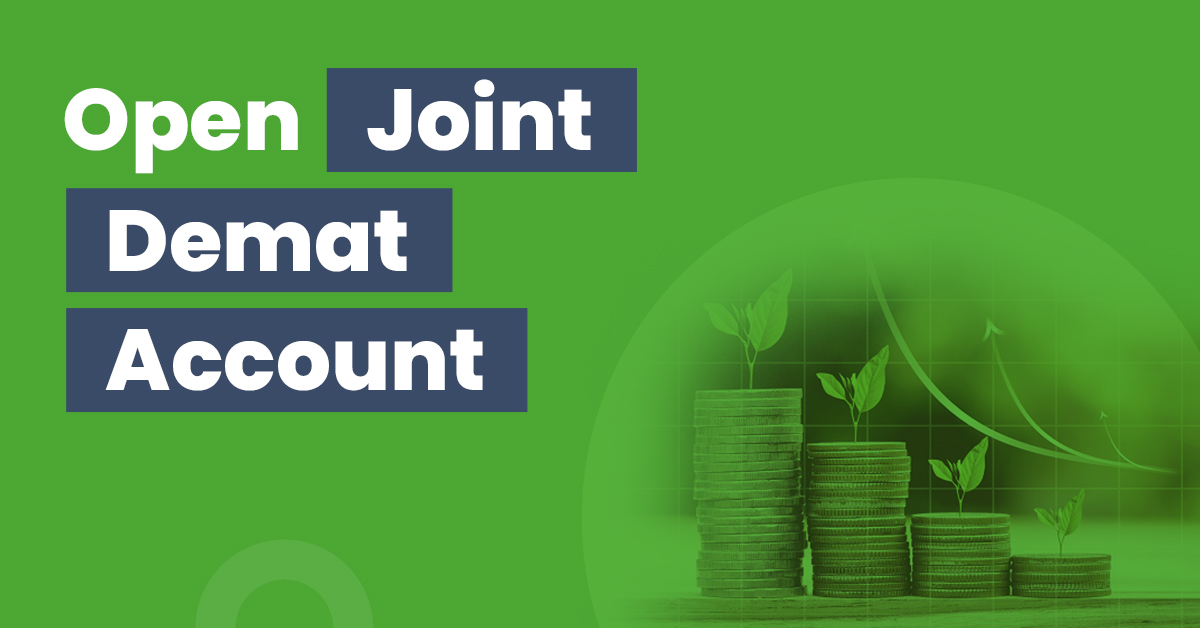 Similar to a bank account, a Demat account allows easy access to your funds and offers security from mishandling or theft of assets. It is a prerequisite for security investment. In this regard, a joint Demat account helps multiple shareholders buy and sell securities through a single account at the same time. It allows more than one person to operate and use a Demat account.
Let us now understand what a joint Demat account is in detail and how it works.
What Is a Joint Demat Account?
Opening a joint Demat account is similar to having a joint bank account. This type of Demat account has the following features:
A joint Demat account can have up to 3 account holders.
Every joint account holder can use the same account for making transactions.
In a joint Demat account, one of the account holders is the principal holder while the remaining ones are referred to as secondary holders.
Steps for Opening Joint Demat Account
Process of opening a joint Demat account is quite simple. It is quite similar to opening a single Demat account and includes the following steps:
Step 1: For opening the account, you need to visit the website of your preferred depository. You can also approach a broker or a bank for this purpose.
Step 2: You need to download the application form from the respective website, fill up all the necessary details, and keep the KYC documents ready. Keep soft copies of PAN card, address and identity proof handy.
Step 3: Provide your signature at all the necessary places while filling out the form. Upload all the forms to continue with the application for your Demat account online. Make sure to enter the type of Demat account you require (either joint or single) and specify your nominee as well as their details.
Step 4: Once verification is complete, a Demat account number, along with credentials for online login, will be provided. In case you face any issues during the process, you can call customer care to clarify your doubts.
Documents Required for Opening a Joint Demat Account
Here is a checklist of all essential documents necessary to open a joint Demat account in India:
PAN card of all account holders.
Passport-size photographs of all account holders.
Cancelled check or bank statement of more than three months.
Proof of identity: Voter card, Aadhaar card, driving license etc.
Proof of address: Voter card, Aadhaar card, ration card, passport etc.
Proof of income: Copy of ITR payment receipt.
Besides the documents mentioned above, the depository participant may ask for additional documents.
Benefits of Opening a Joint Demat Account
Some benefits of a joint Demat account have been discussed below:
This type of account can be beneficial for you if you wish to invest in the securities market with another person, such as your spouse or parent. It helps in pooling the resources together and making joint investments. All account holders have equal rights and responsibilities.
Having 3 to 4 Demat accounts will require payment of maintenance charges for each of them individually. Having a joint account means you will need to pay only a portion of the annual charges while the remaining participants will pay their part.
It offers flexibility and convenience as every account holder can access the account and make transactions on their own. If family members open a joint Demat account after the death of one account holder, the surviving account holder will receive the securities.
Having a joint account helps in keeping track of all the benefits of the participants. Every account holder has the right to take decisions and contribute to the account. You can take advantage of various investment opportunities with a joint account.
Points to Keep in Mind While Opening a Joint Demat Account
Here are a few things that you should keep in mind while opening a joint Demat account:
Both shareholders need to pay a maintenance charge and transaction fees together.
Involvement of all account holders is essential for key transactions.
You cannot rectify, modify or delete any of the account holders' names of a joint Demat account.
In case of a joint account holder's death, ownership will automatically pass to the remaining account holder. In case of the death of all the account holders, the nominee receives the benefits.
There is no specific number of shares that you can keep in your joint Demat account.
Final Words
A Demat account is necessary to buy and sell shares and securities. If you wish to open a joint Demat account, you should understand the regulations in relation to it. This type of account facilitates easy access to funds for all its users and promotes financial literacy among the participants.
Once you open a single account, you would not be able to add another holder's name except by adding a nominee; shares from a single account cannot be traded or transferred if the person you wish to share it with does not have a Demat account. Therefore, opting for a joint Demat account will help in many ways.
Frequently Asked Question
Q1. Is it possible to open multiple Demat accounts?
Yes, you can open multiple Demat accounts, but not from the same brokerage firm. You can approach different brokerage firms and complete all KYC requirements each time you open a new Demat account.
Is it possible to open a joint Demat account offline?
Opening an offline joint Demat account is simple. You need to take a printout of the application form, fill it up and finally submit it at the branch of your depository participant.
Can there be joint holders for a trading account?
The simple one-word answer to this question is no as every trading account needs to be linked to an individual's PAN. PAN linking helps tax authorities track the income an investor earns from trading shares and other securities. 
If there are two or more joint account holders, it would be problematic for the tax authorities to understand the tax liabilities; therefore, joint account holders for a single trading account is not possible.
Can a minor open a Demat account?
Yes, a minor is eligible to open a Demat account. However, in this case, the guardian will manage the account until the minor reaches 18 years of age. A guardian can be a mother or a father. In absence of both, the court can appoint a guardian.