Guide for Jammu Residential Real Estate Investment
8 min read • Updated 11 May 2023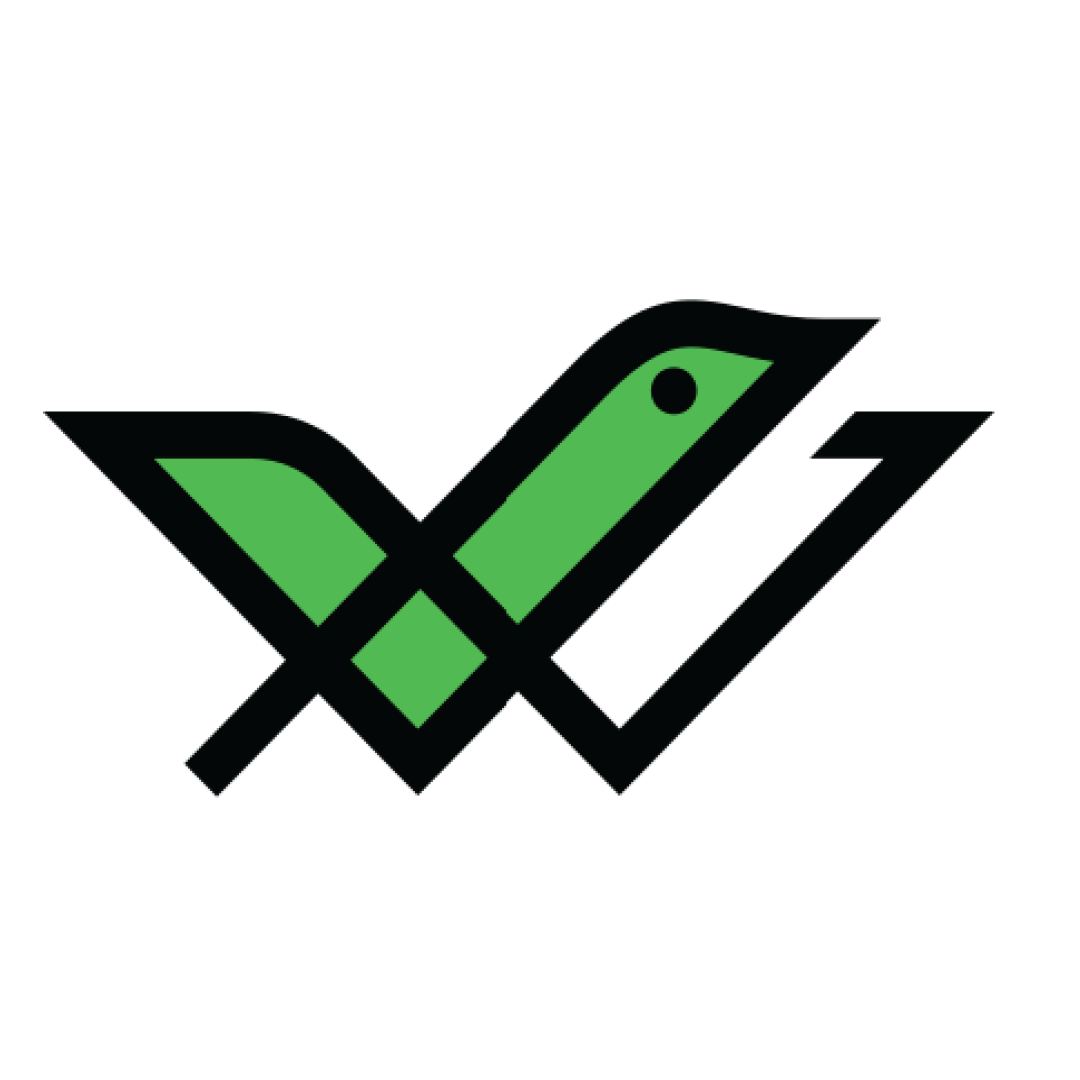 Jammu is the winter capital of the Union territory of Jammu and Kashmir. It is the second most populous city in the union territory. Famously known as the City of Temples, it is home to ancient temples and Hindu shrines. In terms of connectivity, Jammu has its own railway station by the name Jammu Tawi; National Highway 44 passes through Jammu and connects it to other parts of the union territory.
Keep reading to understand how investing in residential real estate in Jammu might be a profitable venture.
Top Reasons to Invest in Jammu Residential Real Estate
Here are some of the reasons as to why you should invest in residential real estate in Jammu:
After Article 370 got revoked, not only domiciles of this state but people from other states can also purchase properties and stay here. After revocation of article 35A, women will also be able to own property even if they marry a person who is not a permanent resident of the state and even pass its ownership to their children.
Infrastructure Development
Administration of Jammu and Kashmir has given approval to a proposal for setting up an Elevated Light Rail System (ELRS) in Jammu. New rail lines will be connecting the city to the rest of the country. Various projects of Public Works Department (PWD) will include construction of roads, bridges and water supply schemes. This will certainly attract more people to find a home in this heaven on Earth.
Earlier, Jammu was a closed zone for private investment but after the 2019 Investor Summit, authorities are keen on inviting and attracting investments in hospitality, tourism, healthcare, education and other industries. The authorities are chalking out rules to bring momentum to employment. Availability of jobs will therefore attract skilled workforce from other parts of the country who will look for residence as well.
Residential Real Estate Investment Opportunity in Jammu
Here is a list of some of the top localities in Jammu that might be apt for residential real estate investment:
It is a well-known and posh locality in Jammu. Large number of educational institutions and entertainment centres are present in and around the area which transforms this locality which is extremely convenient for living.
Connectivity is also hassle-free for the residents of this locality. Well-equipped healthcare centres are also present in the vicinity making Channi Himmat one of the most sought-after residential destinations in Jammu. Price of residential property can go as high as ₹6 crore.
It is one of the most central locations of Jammu and is well-connected as well. It will hardly take 5 minutes to walk to the railway station from here and 10 minutes to drive to the airport. Good schools, hospitals, grocery stores, restaurants and hotels are present in the vicinity. Rate of residential property here can be as high as ₹3.7 crore.
Things to Consider Before Buying a Residential Property in Jammu
Here are some of the factors that you might want to keep in mind if you are interested to purchase a residential property in Jammu:
Union territory of Jammu and Kashmir accepted the norms of the Real Estate Regulatory Authority Act of 2016 on August 01, 2020. Implementation of RERA in Jammu will ensure accountability, transparency, higher regulation, and timely delivery and promotion of real estate projects.
Therefore, before purchasing a residential property in Jammu, you can check the authenticity of both the builder and property by visiting Jammu and Kashmir's RERA website.
This is another important factor worth considering. Jammu is great in terms of views, snow-capped peaks, saffron fields, beautiful Chinar trees and Apple orchards. Not only that, but the city is also very well-connected with the rest of the union territory as well as the whole country.
Stamp Duty in Jammu
Stamp duty in Jammu and Kashmir is comparatively cheaper than in other states, especially for women. Here are the rates of stamp duty applicable in Jammu:
| | |
| --- | --- |
| Category | Stamp Duty |
| Man | 7% |
| Woman | 3% |
| Man + Woman | 5% |
| Man + Man | 7% |
| Woman + Woman | 3% |
Registration Charges in Jammu
When you purchase a property, you need to pay a registration charge to legally own your property. Let us now take a look at the rate of registration charge applicable in Jammu:
| | |
| --- | --- |
| Category | Registration Charge |
| Man | 1.2% |
| Woman | 1.2% |
| Man + Woman | 1.2% |
| Man + Man | 1.2% |
| Woman + Woman | 1.2% |
Jammu Residential Residential Real Estate Sector: What's the Forecast?
A lot of development is taking place in the real estate sector in Jammu. The Jammu Development Authority is working towards developing an integrated smart satellite township in Bhalwal. This township will be completely self-sufficient in terms of infrastructure and amenities. Another incentive which was also announced for first–time buyers in April 2022 was remission of 50% stamp duty.
All these facilities are turning Jammu into a hotbed for residential real estate investors. Approximately 4000 online application for land allotment has been received by Jammu and Kashmir government. These numbers will surely increase in the near future and people interested to invest in Jammu residential real estate will certainly profit a lot.
Residential Real Estate vs Other Asset Classes
Here is the comparison between residential real estate and other asset classes:
Residential Real Estate vs Commercial Real Estate
In case of residential real estate, you will get better tax benefits if you purchase the property on a home loan. You even get tenants more easily in case of residential real estate and the paperwork is comparatively less complicated. However, returns are much higher in case of commercial real estate investment.
Residential Real Estate vs Mutual Funds & Stocks
Real estate offers more consistent and stable returns than mutual funds and stocks. But returns are much higher in case of equity-oriented investments. Quantum of investment is much higher in case of real estate when compared to mutual funds and stocks.
Residential Real Estate vs Gold
Real estate offers you the opportunity to earn returns every month while this is not possible in case of gold. In comparison to gold, real estate is much less volatile. While real estate is ideal for long-term investment gold is ideal for both long-term and short-term investment.
Residential Real Estate vs Bonds
Real estate provides much higher returns in comparison to bonds. However, bonds are much more stable and the credit risk is also low. When it comes to tax benefits, real estate investment is a better investment option than bonds.
Are you interested to invest in a low-risk asset that offers fixed returns of 9-11%? If yes, register on our platform today and start investing in the wide range of bonds available.
Here is the tabular representation of the differences between different asset classes on the basis of returns, liquidity, risk, volatility and ticket size:
| | | | | | |
| --- | --- | --- | --- | --- | --- |
| Parameters | Residential Real Estate | Stocks & Mutual Funds | Gold | Commercial Real Estate | Bonds |
| Returns | Moderate | High | Moderate | High | Moderate |
| Liquidity | Low | High | High | Low | Moderate |
| Risk | Low | High | Low | Low | Moderate |
| Volatility | Low | High | Low | Low | Low |
| Ticket Size | High | Varies | Low | High | Varies |
Steps to Invest in Residential Real Estate in Jammu
Given below are the steps that you can follow if you want to invest in residential real estate in Jammu:
Step 1: Finalise an investment budget keeping all your financial commitments in mind.
Step 2: Prepare a list of all the localities you find suitable for investment.
Step 3: Consult with a broker regarding all the places on your list.
Step 4: Along with the broker, visit all the localities and check all their legal papers and confirm their authenticity.
Step 5: Opt for a property only after confirming whether it is RERA approved or not.
Step 6: Consult with a lawyer and prepare the legal paperwork.
Step 7: Complete the payment process. Make sure to pay the requisite stamp duty and registration charges.
Step 8: After this, if you want to secure yourself financially, you can opt for property insurance.
Final Word
By scrapping Article 35A and Article 370, the Government of India has increased the real estate investment opportunities in Jammu. This will attract major investments in hospitality, education, healthcare, manufacturing and retail, which in turn will help to boost the housing sector.
Therefore, it can be expected that once the situation here stabilises and people of this state realise the future benefits, Jammu will attract investment in every sector.
Frequently Asked Questions
Is registration of property for gift deeds mandatory?
Yes, registration of a gift deed that is transferring the ownership of immovable property is compulsory. Registration of gift deed implies that the transaction is in writing and is officially completed.
Am I eligible to get tax benefits on stamp duty?
Yes, you are eligible to claim a tax exemption of up to ₹1.5 lakh on stamp duty as well as registration charges that you pay when you purchase a new property or construct a house. This is however applicable to only one self-occupied property.
What are the taxes that I need to pay before purchasing a property?
Before purchasing a property, you need to pay Tax Deducted at Source or TDS, stamp duty and service tax.
What documents do I need to check while purchasing a resale property?
When purchasing a resale property, you need to check sale deed, occupancy certificate, possession certificate, encumbrance certificate, building plan approval and latest tax receipts.