Is It Possible to Change the Credit Card Payment Due Date?
6 min read • Published 21 March 2023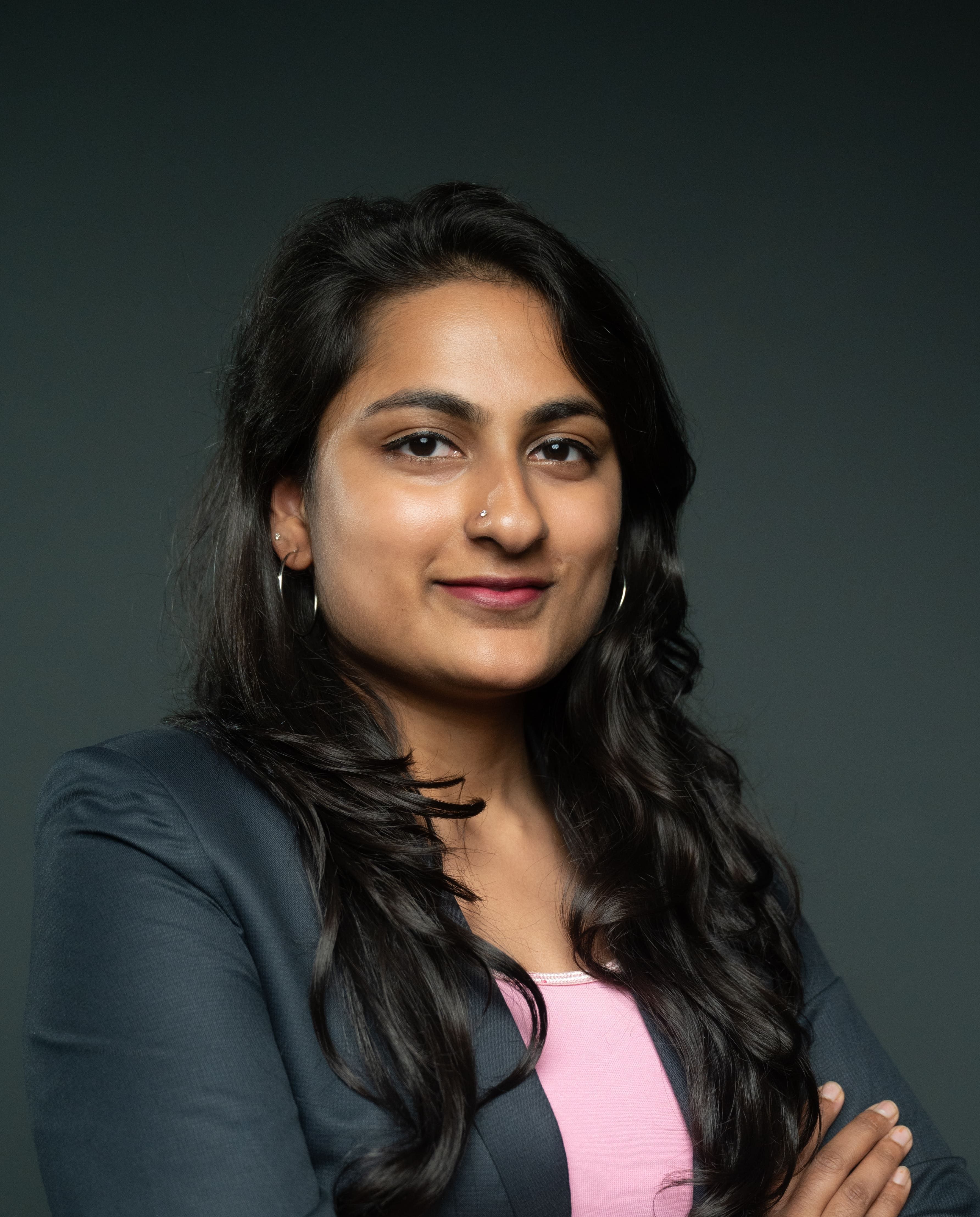 Credit card bill payments directly impact your credit score. This is because timely repayments are an important indicator of a credible borrower. Furthermore, the outstanding balance on your credit card may be spread into Equated Monthly Instalments (EMIs), which may be difficult if you don't receive your salary by the set due date or due to any other contingencies.
Therefore, you will have to make sure that your credit card payment cycle or due date fits well with your finances. Read this article to find out if you can change or choose your payment due date for credit card bills.
Can I Choose or Change My Credit Bill Due Date?
The Reserve Bank of India (RBI) has made it mandatory for credit card issuers to provide borrowers with a one-time option to modify their credit bill due date at their convenience. This is to promote flexibility in debt repayments. However, one must be mindful while deciding a payment due date in order to set it in sync with their income cycle.
For example, if you receive your salary on the 6th day of the month, you may select any EMI due date after the 6th day. This way you can enjoy your grace period without having to worry about falling short on money.
To pay your credit card bills in full, you can set a repayment deadline until then you can save enough funds to pay off the credit card bill.
However, you can only modify your billing due date once in a specified period. Therefore, you will need to make it count.
How to Select a Suitable Billing Due Date?
Here are some factors that you must check before selecting an efficient credit card payment due date:
Arrange Due Dates after Salary Credit
Most employees consider month-ends to be a time of cash crunch. Therefore, the golden rule for selecting a suitable credit billing date is to arrange it post your salary or income credit date. This way you can ensure that you won't be liable to pay EMIs when running short on funds, thereby, avoiding defaults.
If you are self-employed or a businessperson, you should analyse your business statements to determine a date which best suits your savings.
Pay Multiple Credit Card Bill Payment Together
Remembering multiple credit card due dates can be cumbersome. Furthermore, any untimely payment on any of the credit cards may adversely affect your credit score and levy significantly higher interest.
To avoid such circumstances you can assign one date for paying all your credit cards at once. This way you don't have to remember separate bill due dates for every credit card you own.
However, if you feel paying for multiple credit cards at once is financially straining, you may assign multiple due dates over the month.
Setting a reminder on smartphones, smart watches or any electronic device is essential to ensure that you don't miss out on any due dates. This is specifically important if you have multiple credit card payment cycles in a month on different dates.
Furthermore, you can enable an automatic EMI payment option through net banking. This would allow the credit card company to deduct monthly repayments from your bank account automatically. However, ensure that your bank account has a healthy cash flow so that you miss out on any credit card due payment.
How to Change Your Credit Card Payment Due Date?
Here are some simple steps through which you can apply for an alteration in the billing due date:
Contact the Customer Executive
If you feel like you need to change or choose a different due date for your credit card bills, you can contact the bank's customer executive via call or email. You will need to convey some specified information and a valid reason behind making the decision.
The bank will process your request and change your billing due date accordingly.
By Physically Visiting the Branch
If you are more comfortable with traditional means. You can approach the lender's branch, to submit an application requesting a change in your due date. Thereby, fill out any required form and submit it.
The bank will go through the documents and approve your request.
What Are the Benefits of Changing Your Credit Card Payment Due date?
You can benefit from changing your payment due date in the following ways:
Flexibility in Fund Management
The ability to change your credit card due date caters to flexible financial management. You can select a suitable date when you will have enough money to fund your credit card dues.
Maximise the Use of Interest-Free Period
Every credit card holder allows a specified period within which clearing credit due will not levy any additional charges or interest. This interest-free tenure may range from 18 to 60 days depending on the lender's policy.
Altering your credit billing cycle can help you align your due date with your interest-free tenure. This can help you reap more returns on your savings, as interest rates will still apply to your savings.
Helps You Improve Your Credit Score
Changing your credit card due dates at your convenience can help you avoid defaults. Subsequently, with timely repayments and good credit histories, you can add more credit scores to your portfolio. Furthermore, with an excellent credit score, you can increase your chances of loan approval or you can also apply for more premium credit cards with a higher credit limit.
Final Words
Credit cards can be an excellent choice for debt facilities as long as it's maintained and managed efficiently. Therefore, you must ensure timely repayments and avoid exceeding your credit limit. Changing your bill's due date at your convenience can help you ensure that the credit bills do not turn into a burden. However, you will need to carefully decide on a due date which fits well with your cash flow.
Frequently Asked Questions
What is the difference between the credit card billing cycle and the due date?
A billing cycle is a period between two due dates. This is the tenure along which any transaction made via a credit card, will be accumulated and reflected on your credit card statement. The billing due date is the specific date when you will receive your credit card statement for payment. It is also known as a statement date.
Can I pay by credit bill before the due date?
Yes, you can pay your credit card bills before the due dates. Furthermore, it can help you reduce your liable interest.
What if I forget to pay my credit card bills before the due date?
Although you should never miss out on billing due dates, as per RBI instructions, banks can only charge late payments after 3 days from the missed due date.
What is a grace period on credit cards?
The grace period is the time after your credit card purchases up to certain days when bill payment will not levy any interest. The grace period varies as per different issuers. Typically the range may vary from 20 days to 60 days.