How to Invest 1 crore for Monthly Income?
7 min read • Published 14 November 2022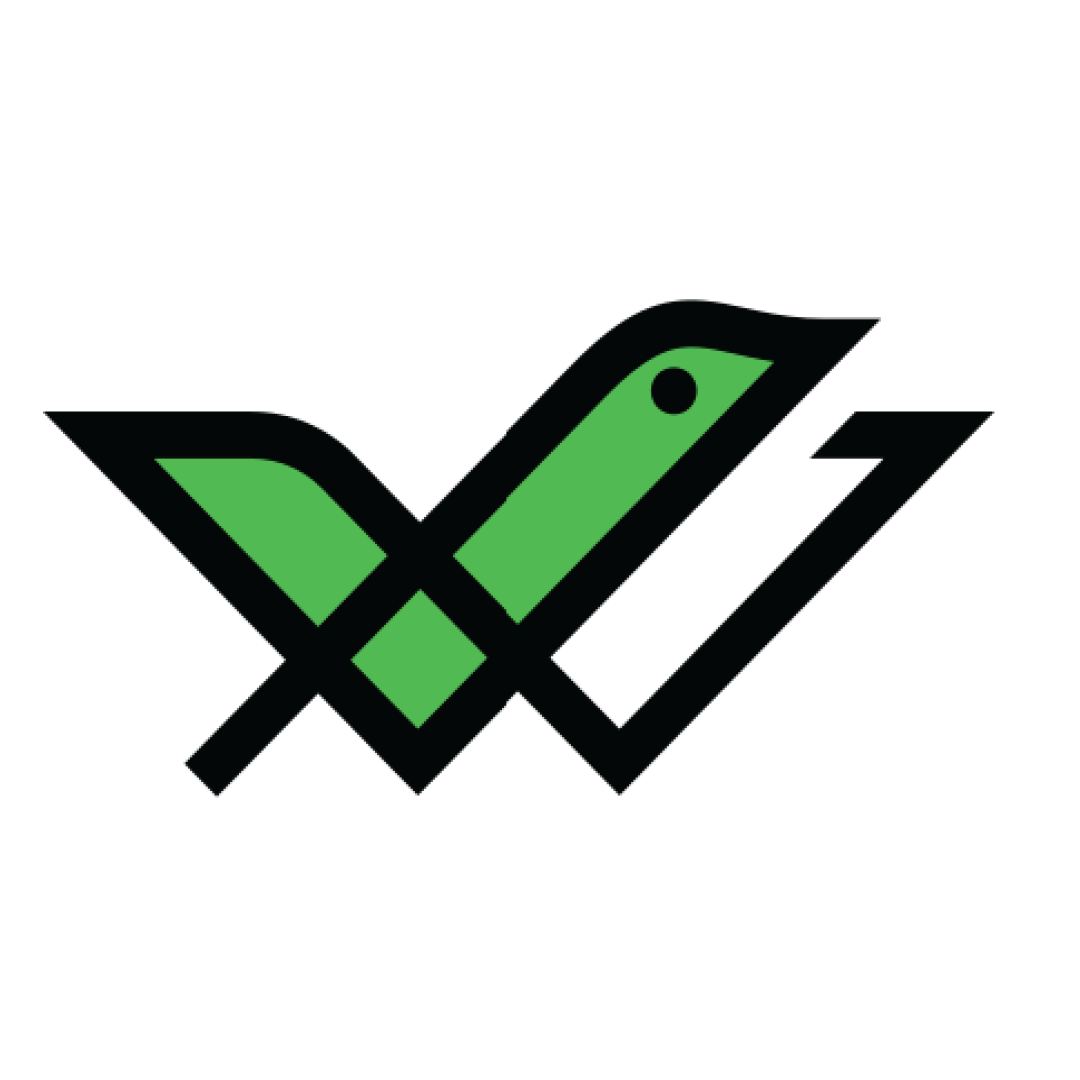 With rising inflation, income from a steady job is not enough to save for a secure future. Investing is a way to make money for future use by calculating the risks and returns, and if you have a substantial corpus, for example, ₹1 crore, you shouldn't keep it idle in your savings accounts. Instead, you can invest it in an investment plan and earn interest over the plan tenure. You can also earn monthly income from your investment which can provide you with some assistance in meeting your financial goals.
In the blog below, we will learn about how to invest ₹1 crore for monthly income. Keep reading to find out how to make sound investment decisions with a large amount to invest and earn a monthly income.
Thought process of investing ₹1 crore
An investment of ₹1 crore is a hefty amount, and if you are not careful, you can end up dissolving the entire amount in a matter of weeks. Bad investment decisions are based on a lack of knowledge of the financial market.
If you are one of those people who are not interested in keeping track of the financial market, make sure to seek proper advice before blindly investing your life earnings in the market. The thought process of a person slated to invest such a huge amount in an investment plan should be based on the complete knowledge of the market fluctuation and a proactive approach toward wealth creation. In addition, your future goals and obligations must be kept in mind while choosing a way to invest your money.
How to invest ₹1 crore?
Investing a large sum comes with a lot of risks and uncertainties. If you want to know how to invest ₹1 crore for monthly income, you must consider a few of the following points:
Given the market conditions per your investments' timeline, you can consider mutual funds an ideal avenue. This is because mutual funds work on the power of compounding. Contrary to traditional FDs and PPFs, compounding gains are much higher in volume.
For people who do not have a risk-bearing appetite, fixed deposits work best. They are the safest investment options in the market today.
Before investing, keep in mind the inflation rate of the country. A high inflation rate can affect your returns significantly.
5 smart things you can do with ₹1 crore
Investing is a slippery slope of risks and miscalculations. A single wrong decision can result in losing all your money in a day. In the case of monthly revenue or income from an investment, you need to be extra careful, especially if you have a considerable amount of money on the line.
Let us look at five things you can do to manage your investment of ₹1 crore and earn money in return smartly.
Retirement Investment: With an amount like ₹1 crore, you can invest in a suitable retirement investment plan of your choice. When invested at the right time, a retirement plan can yield sufficient corpus to live your golden years off.
These plans work in a simple way. You invest your money for a fixed tenure at a pre-decided interest rate. This interest is paid back to you along with the capital in the form of annuity when the plan matures. You can also opt for receiving your returns as monthly income when you retire. One of the best features of retirement plans is that if the policyholder passes away while the plan is active, the returns are paid to the nominee.
Bond Investment: Bonds are fixed-income money instruments meant for people who do not want to take any risks with their money. This is a safe investment option as the assets are invested in debts. There are two ways in which you can make bond investments. One is through private companies, and the other is through public companies or the government. The bonds issued by companies are called corporate bonds that usually make investments in the highest quality debt funds.
On the other hand, the government offers bonds to raise money for government-backed operations in the country. If you invest ₹1 crore in a secured bond, you will be able to receive monthly interest, which remains fixed till the maturity of the bond. This is a great long-term investment option and can help you yield significant returns.
Fixed Deposit Investments: Fixed deposits are the most secure investment options in the market today. You can start a fixed deposit investment in a bank or a financial institution after reading all the terms and conditions of the scheme. There are many benefits of investing your money in a fixed deposit. It is available in every public and private sector bank in the country. People looking for guaranteed returns after a specific period are the perfect fit for a fixed deposit.
You can expect a decent interest rate on fixed deposit investments. The maximum tenure for a fixed deposit is 10 years. Moreover, you can start fixed deposit investments with several different institutions at the same time. This creates more than one source of income guaranteed to reach the investor. In addition, you can withdraw your invested amount from your fixed deposit money in times of emergency.
Mutual Fund Investments: Mutual fund investments have started to gain popularity after people have become aware of market conditions and the profits they can fetch. From a steady income point of view, mutual funds can be a great alternative to traditional investment methods.
With 1 crore, you can gain substantial gains based on the market conditions, given that you choose the ideal fund for your requirements. After selecting an issuer, your investment will be put into different market instruments. These include debt funds, equity funds, and balanced funds. You can start investing in mutual funds as a SIP (Systematic Investment Plan) or a MIP (Monthly Income Plan). Both these avenues are great for earning market-based profits. However, if you want a steady monthly income, MIPs are best suited for you. You will receive market returns as a monthly earning.
Concluding Thoughts
A ₹1 crore investment can create a large corpus of money to secure your future. Decisions regarding which investment technique to use and the avenue to pick must be taken after carefully investigating the market and your future goals. Goal-oriented investments tend to fetch high returns and are also better in the long run. Also, a steady monthly income can help you and your loved ones lead a fulfilling and safe life in the uncertain future.
FAQs
If I want to invest ₹1 crore in a fixed deposit plan, how can I earn lifelong income with a 10-year investment limit?
A fixed deposit has a limit to investing money for 10 years. For ten years, you will be able to collect monthly payments per your agreement's terms and conditions. However, for a lifelong income from a fixed deposit, you will have to start more than one fixed deposit investment with different banks and financial institutions. At a time, you can begin with five FDs from different financial institutions.
Can I expect a fixed monthly income after investing ₹1 crore in a MIP (monthly income plan)?
MIP returns are based on market fluctuations. The company's fund manager will make decisions regarding investing your money in various financial instruments. The returns collected in the market are based on the performance of that particular instrument.
What is the monthly interest under a fixed deposit for an investment of ₹1 crore?
Under a standard fixed deposit investment, the monthly interest for an investment of INR 1 crore is between 2% and 7%. The variation in the interest rate is due to the bank or financial institution the FD is offered by. Public sector banks offer low-interest rates, whereas private banks and other institutions offer higher interest rates.