Information and Documents Required to Apply for a Credit Card
7 min read • Published 20 March 2023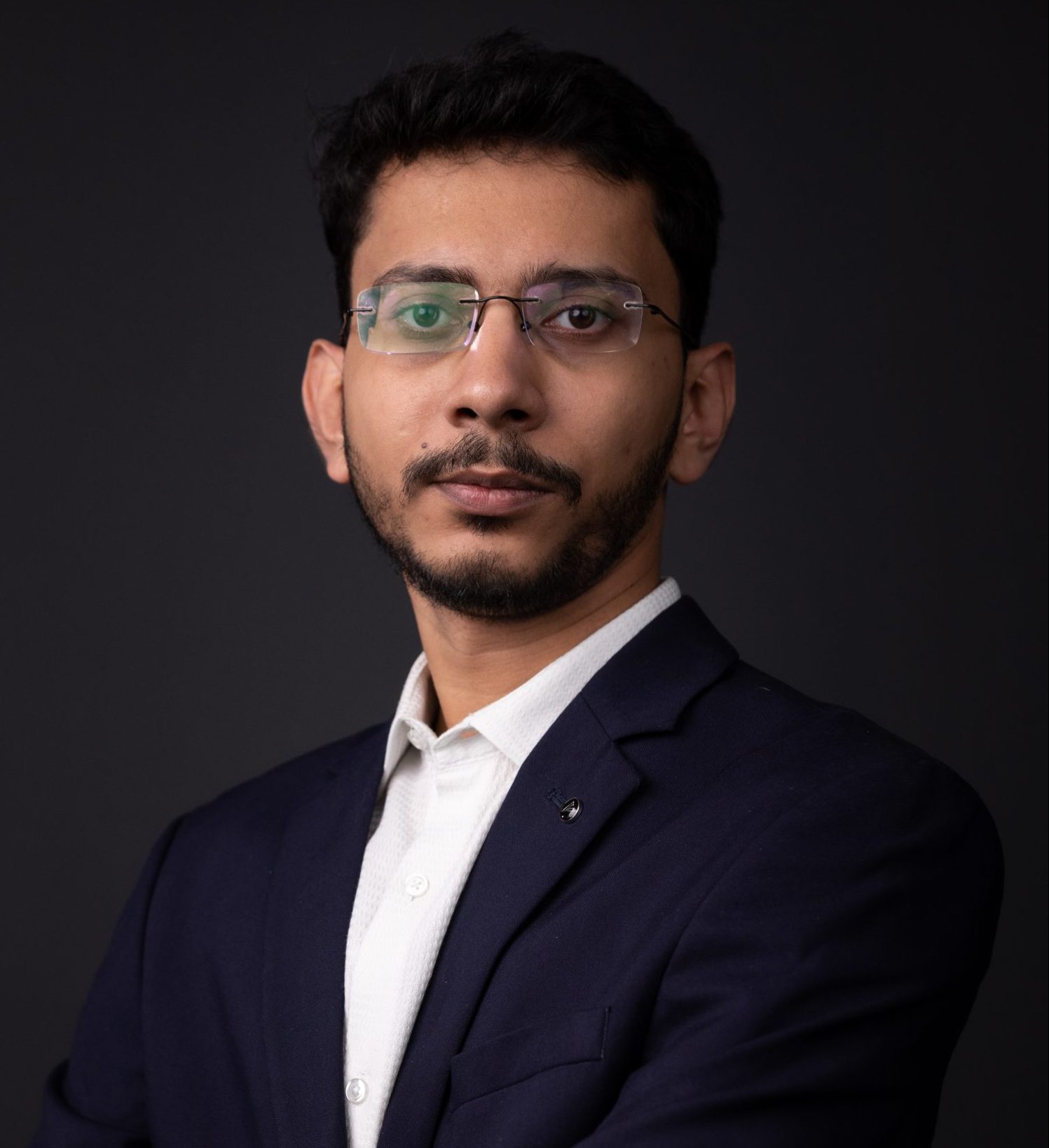 Credit cards have become a necessity for every individual today to live a comfortable life. However, with increasing options, making the right choice is quite difficult.
Moreover, you would have to go through an elaborate application procedure after choosing the right credit card that suits your lifestyle. You would also need to upload certain documents to verify your authenticity to card issuers.
This blog will take you through documents required and other important information that you must know before applying for credit cards. Therefore, keep reading!
What Documents Are Required to Apply for Credit Cards Online?
Here is a list of all the documents that you must keep ready while applying for credit cards online:
Proof of Identity
PAN card
Aadhaar card
Ration card
Passport
Voter ID card
Driving Licence
Proof of Income
Current Income Tax Return (ITR)
Salary slip for last 3 months
Bank statements for last 3 months
Form 16 (for salaried individuals)
Proof of Address
Aadhaar card
Rental agreement
Passport
Ration card
Recent utility bill
Property documents
Lease agreement
Driving Licence
What Are the Eligibility Criteria to Apply for Credit Cards?
The criteria for applying for a credit card may vary with each credit card issuer, but some of the basic criteria which is generally checked are as follows:
Minimum credit score of 750 and no records of defaults or missing dues
You must possess a regular source of income
You must fall in the 18-65 years age group
They can be salaried individuals or self-employed
How to Apply for Credit Cards Online?
The online application process for credit cards depends on the lenders and might vary between them. However, here are some basic steps you can follow to apply for credit cards online:
Step 1: Visit the financial institution's online portal or download their app
Step 2: Navigate to the "credit card" section. Select and click on the "Apply" option.
Step 3: You will receive a credit card application form. Start typing in the necessary details here as required
Step 4: After submitting the application form, the portal or app will ask for scanned copies of specific documents. Upload them and press submit.
Step 5: Following this, the credit card company will verify the authenticity of your documents and will notify you via mail within a few days. This mail will also notify you about your credit card application status.
Step 6: If your application is approved, the company will generate and send your virtual credit card. The mail will state instructions on how to access them. You will find your virtual card by logging in to the lender's app. In case they reject your application, your lenders will let you know via mail stating the reason for the same.
Things to Remember While Applying for Credit Cards
Here are certain things you must note while applying for credit cards online:
This is the foremost thing one must consider while applying for a credit card. A bank or any lending institution offers credit cards to earn from interest rates. Please note that interest rates on credit cards are higher than most loans and are levied if you miss making timely payments or pay a lesser amount than what is actually due..
Furthermore, the interest rate also depends on the borrower or card applicant's credit history. If they hold a record of defaults or frequently borrow loans, lenders might charge them high interest rates. To avoid such instances, consider clearing your outstanding debts before applying for new loans.
Your credit card will also charge an array of fees and additional charges. These include annual fees, late penalty charges, cash advance fees, over the limit charge, etc. All credit card companies charge the same, but the amounts will vary from one lender to another.
Be aware of these charges before selecting a credit card. If your credit card company offers high additional charges, it can harm your finances as maintaining them would be an extra expense. Furthermore, you can compare these additional charges with other credit cards as well and opt for the one that charges less and is most suitable for you.
This is also an important point one must consider before applying for a credit card. The credit limit is the total amount of money you can borrow from a bank. Using up the entire credit limit is harmful as in the end you would be left with a huge outstanding amount. Repaying them would be tough as the credit limit depends on your income. Therefore, experts recommend that a cardholder should use only up to 30% of their entire credit limit.
Before applying for a credit card, one must check the credit limit. If their limit is low, it would be tough to balance low card limits with their transaction.
Secured or Unsecured Credit Card
Cardholders can opt for a secured or unsecured credit card based on their finances. Each type has separate eligibility criteria. Therefore, borrowers must be aware of their financial goals before applying for one.
Secured credit cards are offered against collateral. Therefore, these come with relatively lower-interest rates than unsecured credit cards. Unsecured cards usually have a higher rate of interest than secured ones as borrowers do not have to pledge collateral with this.
Other Benefits and Offers
While comparing and researching credit cards you can check for other offers, reward points and benefits. Most cards offer rewards for proper repayment of dues. These rewards can be redeemed by borrowers as cashbacks, air miles and multiple other benefits. You can select a credit card with such benefits that suit your lifestyle and spending habits.
Final Words
To conclude, choosing the perfect credit card can be challenging, given the number of options. Therefore, you must be aware of your spending habits and reason for availing it. Also, consider comparing different cards on several grounds before opting for one. This will help you choose the right one that fits your budget. This is all you need to know about the information and documents you need to upload to apply for a credit card.
Frequently Asked Questions
What is the 'over the limit' fee of a credit card?
Over-the-limit charges are a type of penalty fee that one must pay for transactions overshooting the credit limit. You can disable transactions with a credit card after exceeding the credit limit from your card application or portal. This will decline any transaction request after exceeding card limit while saving you from over-the-limit charges.
What are the additional charges applicable for credit cards?
Additional charges that one needs to pay while maintaining a credit card are as follows:
Annual Fees
Foreign transaction fees
Late fees
Over-the-limit charges
Balance transfer fee
Cash advance charge
What is an add-on credit card?
Add-on credit cards are additional credit cards that one can issue on a primary credit card. You can opt for add-on credit cards on your existing ones for your children, parents or spouse. They have features similar to the primary credit card. 
Can I get a credit card without address proof?
No, it is not possible to get a credit card in India without an address proof. You need to upload your Aadhaar Card, PAN, or utility bills of at least the previous 3 months as your address proof to receive a credit card.