Importance of Adding a Nominee to Your Demat Account
7 min read • Updated 30 June 2023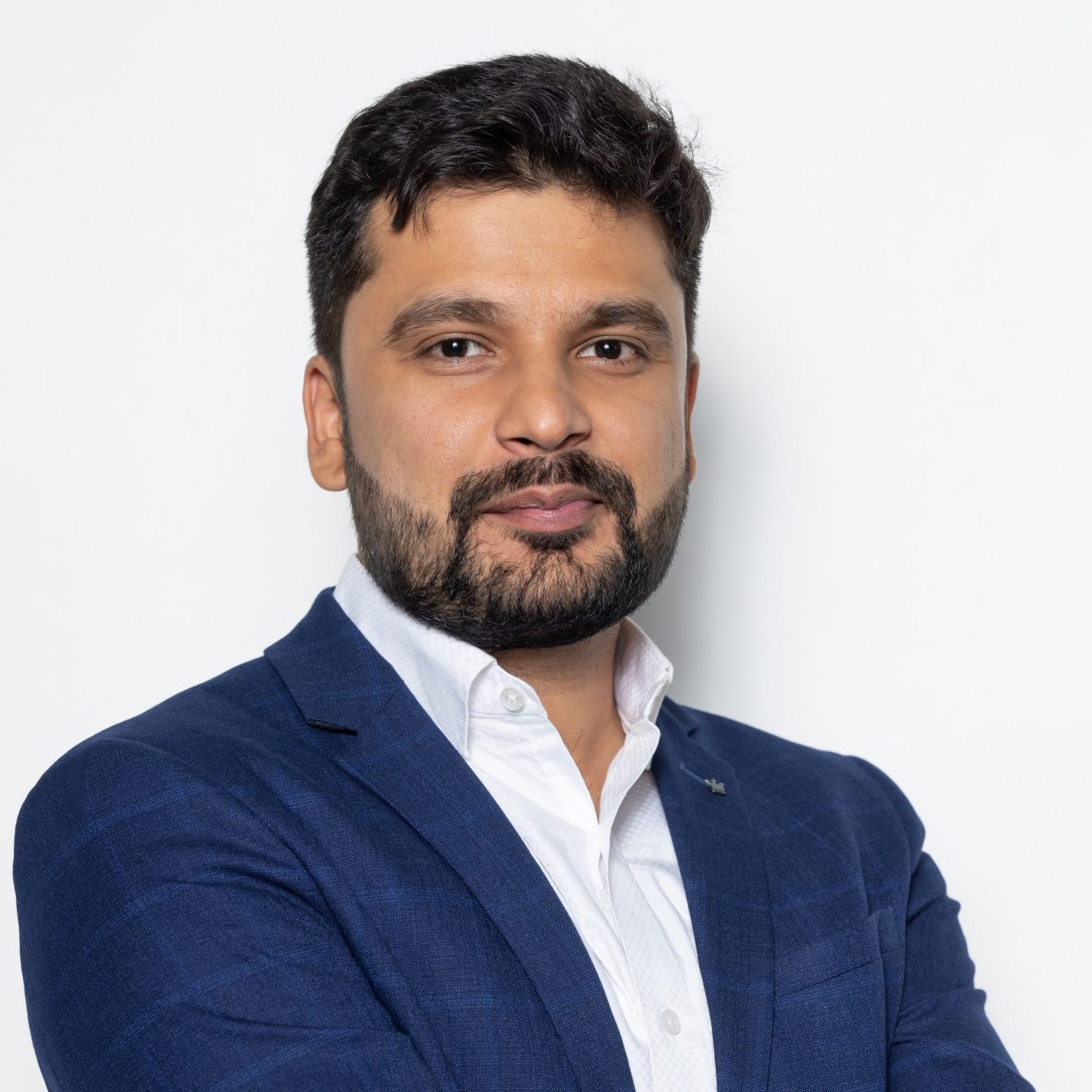 Adding a nominee to your Demat account ensures seamless management and transfer of assets to your beneficiary in case of account holder's untimely demise. But first, let's understand the process of adding a nominee in detail.
What Is a Demat Account?
A Demat account helps investors to hold shares and securities in electronic format. It helps keep track of all your investments in shares, bonds, exchange-traded funds, and mutual funds in one place. In addition, this account can dematerialise or convert physical shares into electronic ones.
In India, two depository participants offer Demat account services:
National Security Depository Limited (NSDL)
Central Depository Services Limited (CDSL)
The Demat-enabled digitisation process of Indian stock trading has enabled better governance of the trading sector. In addition, a Demat account helps in reducing risks of theft, storage, damage and malpractice by storing securities in an electronic format. Initially, the account opening process was manual, which took several days for account activation. However, now you can open a Demat account in 5 minutes.
What Is a Nominee?
The nominee is an individual an investor can designate to receive securities or other assets in case the original account holder dies. As an account holder, one can make someone a nominee at any point in time. It does not require the permission of the beneficiary.
When you plan to nominate someone to receive your Demat account assets in case of the account holder's untimely demise, you must make someone a nominee whom they completely trust.
Why Is it Important to Add a Nominee to a Demat Account?
Here are some reasons why you should add a nominee to your Demat account:
In case of the untimely death of an account holder, the presence of a nominee helps in the seamless transfer of securities in the Demat account, such as mutual fund units, bonds and shares etc.
It saves the legal heirs of the account holder from the long procedure of collecting and submitting multiple documents like affidavits and no objection certificates to the concerned authority.
Adding a nominee offers peace of mind as individuals know that their loved ones will be financially stable in case of death.
Not choosing a nominee might end up causing disputes among legal heirs regarding the inheritance from the Demat account.
In the case of a custodian's client, clients are required to decide on a beneficiary before the custodian starts trading on client's behalf. It is applicable irrespective of whether or not you have an active nomination agreement with the company.
How to Add a Nominee to a Demat Account?
A Demat account might belong to a single individual or be a joint Demat account holding. For the first situation, if the account holder has added a nominee, it will transfer the holdings to the nominee after the account holder dies.
In the case of the second circumstance, it will transfer the shares to the surviving holder only after presenting the duly attested death certificate of the deceased holder. The nominee will receive the rights to the account only after the death of the second account holder.
In both cases, the nominee needs to request a transfer of ownership. The nominee also needs to submit a transfer form and a duly signed, notarised copy of the account holder's death certificate(s). After acceptance and verification, the nominee will receive the holder's securities within 7 days.
What happens if there is no nominee?
If there is no nomination, the holder's securities pass on to a family member and to retrieve it, they will need to fulfil several cumbersome legal formalities. Legal heirs need to submit several documents like a letter of identification, NOC of all legal heirs, affidavit in prescribed form etc.
Steps to Add a Nominee to a Demat Account
Here are the steps that you can follow to add a nominee to your Demat account:
Step 1: Visit the official website of your Depository Participant and log in to your account using your credentials.
Step 2: Download the transmission form from the website.
Step 3: Fill in the details of the nominee.
Step 4: Once the nominee signs the form, you, as an account holder, have to sign the form as well. Two witnesses must sign the same as well.
Step 5: Mail the form and the required documents to the head office of the depository participant.
After verification, it will accept your nominee request and add it to your Demat account within 48 hours. You will also receive an SMS or email confirmation of this. The process of adding a nominee might differ from one DP to another.
Additionally, some brokerage platforms allow you to add a nominee to your account via their website. After logging in to your broker's online platform, visit your profile and select the 'add a nominee' option. You can add a nominee to your Demat account after just a few basic steps. Online nomination and declaration forms can be e-signed and don't require witness signatures.
Things to Keep in Mind When Adding a Nominee to Your Demat Account
There are certain things that one needs to keep in mind while adding a nominee to the Demat account. They are:
To be eligible for adding a nominee to your Demat account, you should either be a single or joint account holder. Non-individuals such as Karta of HUF, body corporate, society, partnership firm or power of attorney holder do not qualify to nominate.
In the case of a jointly held Demat account, the nomination form needs to be signed by both account holders.
After assigning someone as a nominee, one needs to decide the rights of the nominee on the Demat account.
A minor can be a nominee, but a minor beneficiary cannot assign a nominee. If the account holder wants to make a minor the nominee, they should provide the name and address of the guardian.
There is also a procedure to modify or remove nominees at any point in time by filling up a form and submitting it to your stock broker or depository participant or changing it online via the website of the broker.
Final Words
Adding a nominee to your Demat account helps to ensure a seamless transfer of your securities in case of an unfortunate accident. In addition, it can make things easier for your family and save time and trouble.
If an account holder dies without adding a nominee, the assets get handed over to government-appointed executors or the court system. Hence, adding a nominee to the Demat account lets the account holder decide how to handle their assets.
Frequently Asked Questions (FAQs)
What types of Regular Demat accounts can I have?
You can have three types of regular Demat accounts: single account, joint account and company account. 
The first is for people who do not want others to have access to their investment decisions, the second can be opened jointly by two people, and companies can use the last one to store shares they have purchased on behalf of their clients.
What charges are applicable for opening a Demat Account?
You can open a Demat account free of cost. However, brokerage firms may charge an annual maintenance fee based on the type of Demat account that you have.
What are the rights of a nominee of a Demat account?
If you are a nominee of a Demat account, you are eligible to reap certain benefits. Some rights you will receive as a nominee are being able to trade shares of the account holder, exercise all membership rights and receive the dividend or interest post demise of the original shareholder.
What are the types of Demat accounts?
Demat accounts include Regular Demat Accounts, Repatriable Demat Accounts and Non-Repatriable Demat Accounts.