Guide for Imphal Commercial Real Estate Investment
8 min read • Published 26 November 2022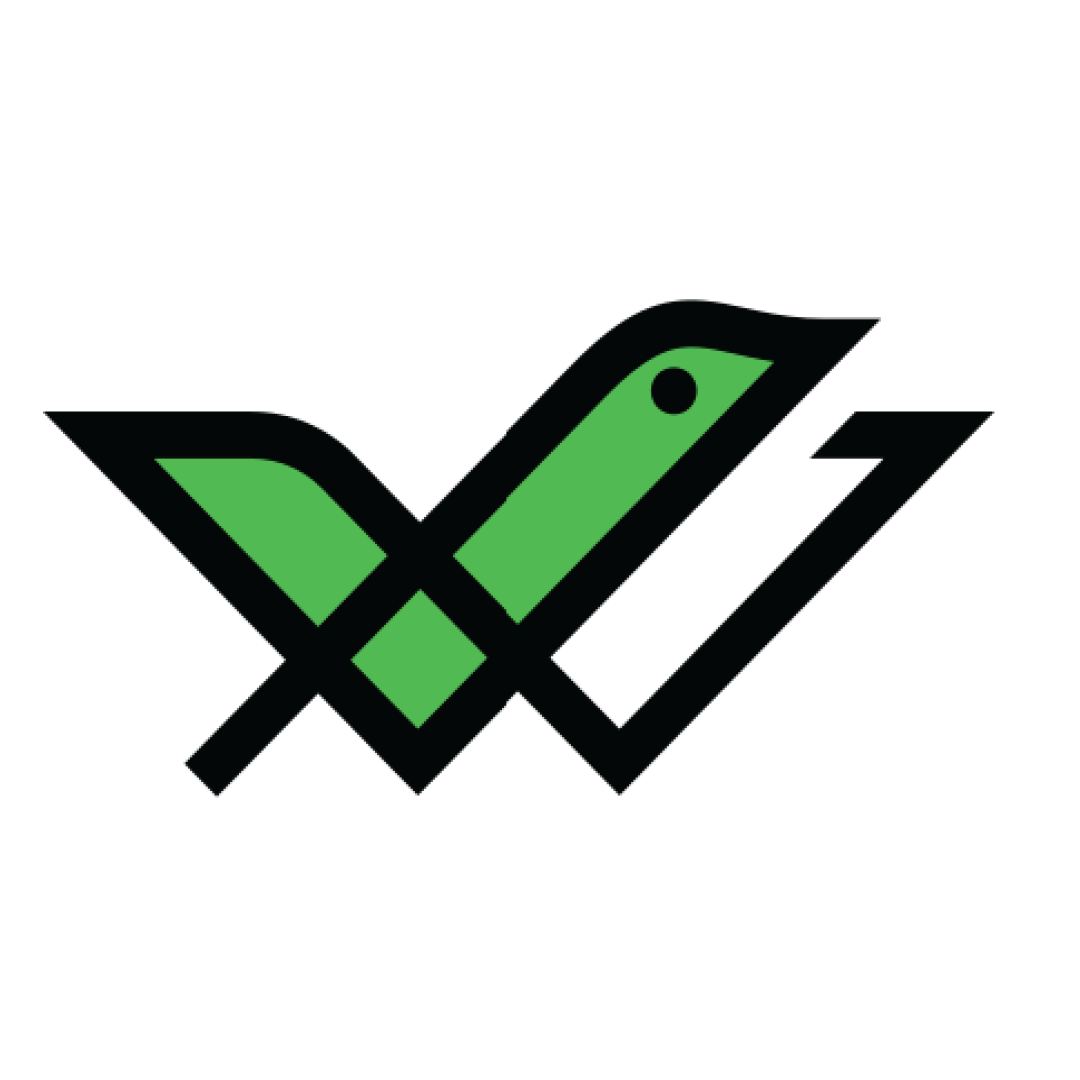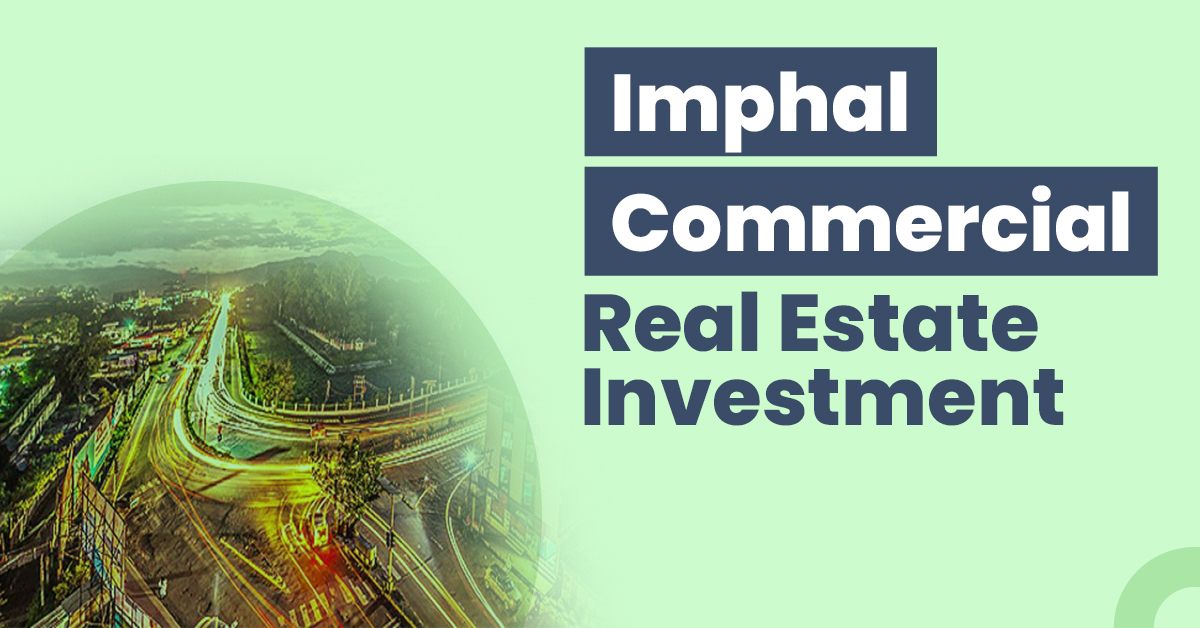 Imphal is the state capital of Manipur. It is a major tourist attraction in India. The annual tourist footfall for 2019-2020 stood at 1,79,436. In 1997, Imphal was divided into two separate districts, Imphal East and Imphal West.
Plans have been launched to turn Imphal into a regional industrial hub. Therefore, the state government is encouraging business-friendly policies to ensure rapid commercial development of the city. Furthermore, it is the 5th safest city in the country, something which is a prerequisite for business investors. Read on to know about the advantages of investing in Imphal's commercial real estate sector.
Top Reasons to Invest in Imphal Real Estate
Imphal is a rapidly developing city. It has been listed as one of the target cities in the smart city program. The city's smart city plan aims to develop the central business district. Furthermore, there are plans to develop Imphal into a major tourism industry and promote smart infrastructure, smart mobility and smart governance.
Imphal is well-connected to 4 national highways and an international airport. Therefore, it provides the required connectivity for commercial investments. Another major advantage for investors wanting to invest here is the state policies aimed at the promotion of commercial investors.
Business-friendly Policies
Apart from agriculture, handloom, handicrafts, food processing, bamboo and power plants are some major industries in the area. In addition, Imphal has a lot of potential for creating a major tourism industry.
The state also emphasises the development of the Information and Technology industry in the city. With adequate educated human resources, Imphal is on its way to becoming one of the major IT hubs in the northeast.
The state is actively encouraging commercial investments in the area. It provides 30% subsidy on plant and machinery capital investment and a 3% subsidy on interest payable on the working capital loan. It also provides subsidies on transport and 100% income tax exemption for 10 years from the date of commencement of production.
Furthermore, the state provides all necessary help for hassle-free provision of land, power, and manpower. This makes Imphal one of the best places for commercial real estate investment.
Commercial Real Estate Investment Opportunities in Imphal
Here are the top locations for real estate investment in Imphal:
West Imphal is a highly developed part of Imphal city. It has a population of 5,17,992. It has an overall literacy rate of 86.08%. Per capita income of the district is ₹37,110. Due to the availability of skilled labour, this is one of the potential centres for the development of secondary and tertiary industries in the region, like the IT and tourism industries.
Imphal East is less developed than West Imphal. The literacy rate of the district is 81.95%. It has a per capita income of ₹19,017. However, this can be a significant site for secondary industries due to the availability of semi-skilled labour.
The central government has already announced the establishment of a ₹30 crore handloom cluster in East Imphal. This makes it another attractive area for commercial real estate investments.
Things You Should Consider Before Investing in Commercial Property in Imphal
Here are some points that you should keep in mind before going forward with any commercial real estate investments:
Location and Connectivity
Visit the location and learn about the locational advantages and development potential. Also, collect information about connectivity features and transportation facilities available. Know if it is close to essential services like educational institutions, hospitals, shopping malls and other marketplaces.
The Real Estate Regulatory Authority is a statutory body that was formed after the enactment of the Real Estate Regulatory Authority Act, 2016. Each state has its own RERA authority, whose aim is to establish transparency and accountability in the respective state's real estate sector.
You can check the authenticity of the property and its builder in Imphal by visiting the RERA headquarters in Manipur.
Stamp Duty in Imphal, Manipur
Stamp duty is an added financial liability of any real estate investment. Check the table below to know about stamp duty rates applicable in Imphal:
| | |
| --- | --- |
| Category | Stamp Duty |
| Male | 7% |
| Female | 7% |
| Joint Buyer (Male + Female) | 7% |
| Joint Buyer (Male + Male) | 7% |
| Joint Buyer (Female + Female) | 7% |
Registration Charges at Imphal, Manipur
Another important additional charge is the registration charges you must pay to the state government to become a property's legal owner. It is a percentage of the value of your property. Registration charges that you would have to pay in Imphal are given below in the table:
| | |
| --- | --- |
| Property value | Registration charges (in % of property value) |
| Less than ₹20 lakhs | 3% |
| Between ₹20 lakhs and ₹45 lakhs | 3% |
| More than ₹45 lakhs | 3% |
Also Read: Guide for Raichur Commercial Real Estate Investment
Commercial Real Estate Sector in Imphal: What's the Forecast?
The Chief Minister of Manipur and the Prime Minister have promised to make Imphal a vital centre for East Asia by developing the roadway systems and constructing new national highways. Recently, Prime Minister Narendra Modi inaugurated 13 projects worth around ₹1,850 crore and laid the foundation for 9 projects valued at ₹2,950 crore.
Manipur's Gross State Domestic Product (GSDP) is estimated to reach ₹423 billion in 2022-2023. With Imphal's development, Manipur is on its way to becoming one of the most suitable places for affordable commercial investments.
Commercial Real Estate vs Other Assets Classes
Here is a comparison between commercial real estate and other asset classes:
Commercial Real Estate vs Residential Real Estate
Investing in commercial real estate has greater profitability than residential investments for two major reasons. Firstly, demand for commercial properties, especially in the premium category, is higher than for residential properties. Secondly, rental prospects are also higher in commercial properties.
Commercial Real Estate vs Gold
Commercial real estate investments can produce greater returns than gold investments. However, the liquidity rate of gold is higher than real estate. You can quickly sell your gold investments, but it will require much more time to find a suitable buyer for a commercial property.
Commercial Real Estate vs Stocks and Mutual Funds
Commercial real estate investments are less risky than stock or mutual bond investments. Stocks and mutual funds are highly volatile as the returns constantly fluctuate based on market conditions.
Commercial Real Estate vs Bonds
In comparison to commercial real estate, bonds have a lower credit risk. This is because the income from commercial properties often depends on timely lease payments. Furthermore, commercial real estate investments have lower liquidity than bonds.
If you are planning to invest in low risk bonds that can provide you with stable returns, register on our platform today and choose from some of the top-rated bonds available in the market.
Given below is a table which compares the asset classes based on returns, liquidity, risk, volatility and ticket size:
| | | | | | |
| --- | --- | --- | --- | --- | --- |
| Parameters | Residential Real Estate | Stocks & Mutual Funds | Bonds | Commercial Real Estate | Gold |
| Returns | Moderate | High | Moderate | High | Moderate |
| Liquidity | Low | High | Moderate | Low | High |
| Risk | Low | High | Moderate | Low | Low |
| Volatility | Low | High | Low | Low | Low |
| Ticket Size | High | Varies | Varies | High | Low |
Also Read: Guide for Kanchipuram Commercial Real Estate Investment
Steps to Invest in Commercial Estate in Imphal
Here are the steps you can follow if you wish to invest in commercial property in Imphal:
Step 1: Decide your investment budget.
Step 2: Carry out proper market research and select some sites which are developing rapidly and can get you a high resale value.
Step 3: Visit the shortlisted locations and observe the infrastructure and amenities minutely.
Step 4: Finalise a commercial property which suits your needs and budget.
Step 5: Purchase the property and prepare the official documents of ownership like title deed, property assessment extract, foundation certificate, etc.
Step 6: Pay the stamp duty and registration fees to legally transfer the ownership of the property in your name.
Final Word
Investing in commercial real estate in Imphal can be highly profitable in the near future. As Imphal develops commercially, resale price of property, as well as the demand for commercial property on rent, will increase. However, do not forget to insure the property after the purchase is complete.
Frequently Asked Questions
Is Imphal a safe place?
The city of Imphal is safer than many Indian cities, with a safety index of 66.18. As per the Quality of Life Index dated May 2022, the city has a moderate to high quality of life for its citizens.
How is Imphal connected by railway?
Imphal is connected to the North-Eastern railway via Dimapur, Assam. The Jiribam-Imphal railway project is on fast track, which will connect the city with the country's broad gauge railway network.
What is stamp duty?
Stamp duty is a legal tax that you will have to pay to the state government in order to become the legal owner of the purchased property. It is mandatory to pay the applicable stamp duty whenever you are purchasing a property.
What are the different types of commercial properties?
The different types of commercial properties that you can invest in are warehouses, storage facilities, shared workspaces, retail stores, hotels, restaurants, etc.