How to Update Nominee in EPF Online?
5 min read • Published 10 November 2022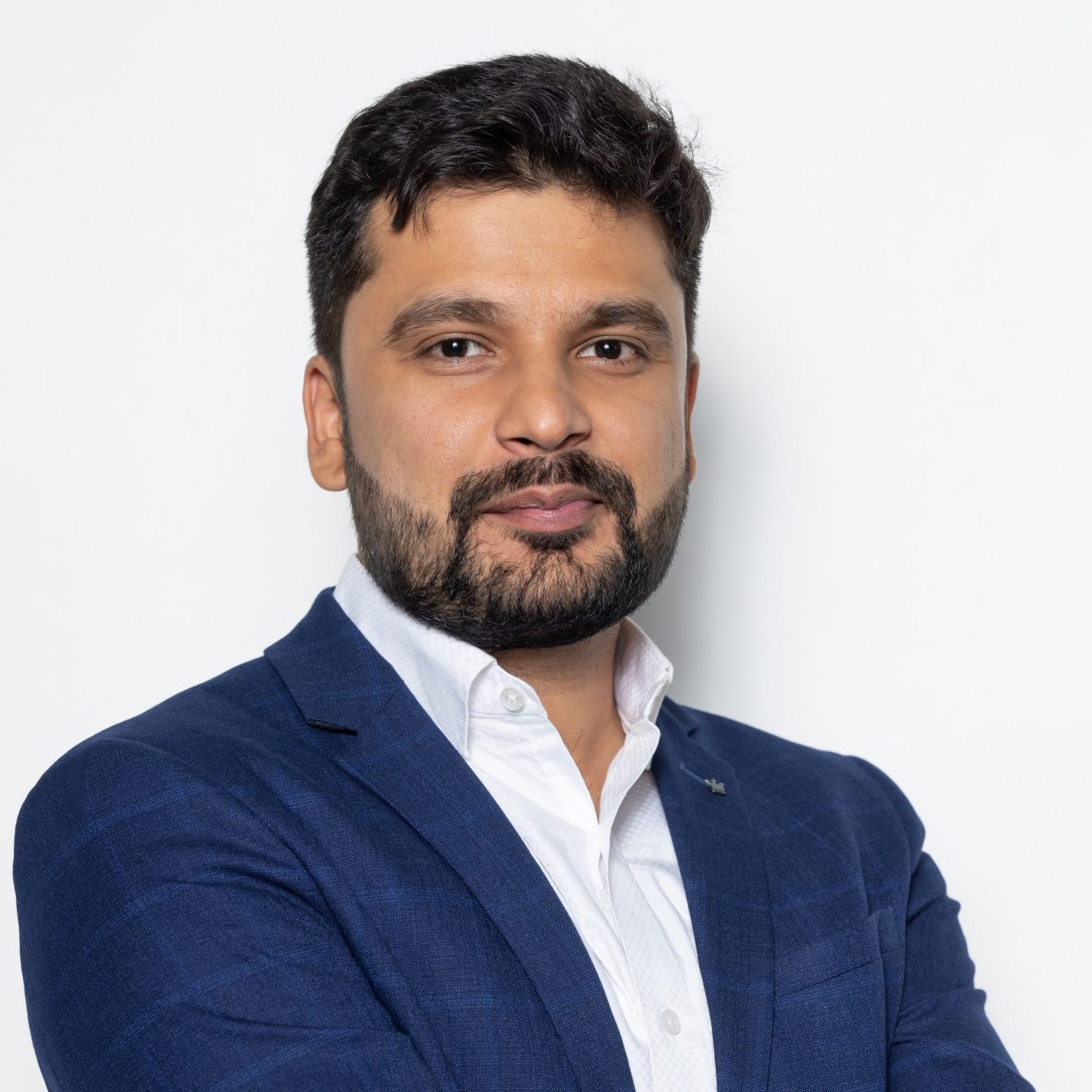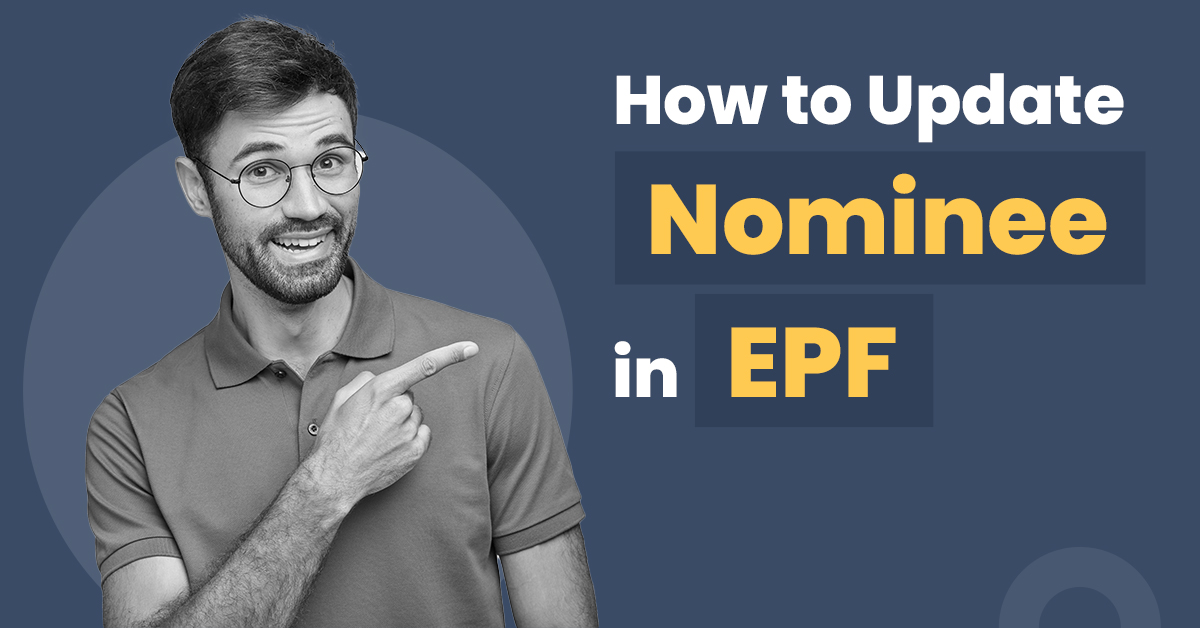 Employees Provident Fund is a scheme backed by the Government of India aimed at helping salaried employees build a retirement corpus. You are eligible for EPF benefits if you work in the public or private sector. Listing a nominee, who will receive the fund in case of the untimely demise of the account holder, is an essential component of an EPF account.
The choice of nominee typically depends on the age of the account holder. For instance, if you just started earning, your closest family member would most likely be your parents, one or both of whom you could nominate. Similarly, you may choose your spouse to be your nominee when you get married.
Earlier, any change in nomination would have required your employer to send a physical form to the EPF. However, the process has become much simpler now and can be done online at the EPFO member e-Sewa portal. This portal was launched to provide various services related to EPF online. This article explores how to update your nominee in EPF online in detail.
Prerequisites for EPF Nominee Update
Before you can update or change your EPF nominee online, you must have:
Aadhaar linked with your mobile number.
Active UAN number linked to your Aadhaar.
An updated EPF profile on EPFO e-Sewa portal.
Aadhaar number of nominees who you want to add.
Passport-size photos of the nominee.
Bank details of the nominee.
How to Update Nominee in EPF Online
If you want to change your nominee or add a new nominee, you will need to add the previous nominee's details again, along with the details of the new nominee.
For example: if your EPF nominee was your wife earlier, and now you want to add your child too, you will have to add both your wife and your child as nominees again. If you only add your child, your wife will no longer be the nominee. Any new nomination overrides the previous nomination; hence, you will need to add the details of all the nominees every time you want to add a new one.
Steps to change EPF Nomination Online
Log in to the EPFO e-Sewa portal and enter your UAN and password.
Go to the 'Manage' tab and select 'e-Nomination.'
Your profile page will appear. If you haven't updated your address or profile picture, you will first have to do that by selecting 'Profile' in the 'View' tab.
If your address and photo are updated, your profile will appear on clicking 'e-Nomination'; click 'Proceed.'
The following screen will appear. Select 'Yes' or 'No' depending on who you are going to nominate.
'Add Family Members' will appear on selecting 'Yes.'
Enter details of the nominee such as Aadhaar, name, date of birth, gender, relation, address, and upload a photo. If you nominate a minor, you must add their guardian's details.
Save the details or add more nominees.
While nominating more than one person, you must enter the percentage share you want to give to each nominee.
Rights of the Nominee in EPF
In an Employee Provident Fund, a nominee is a legal heir to the EPF in case of your demise. If you have nominated a minor, the trusteeship of the account goes to their legal guardian until the nominee comes of age.
EPF Nomination Rules
Below are some rules associated with EPF nomination:
It is not mandatory to have a nominee, though it is advisable to have one to ensure social security for your family member/ nominee.
The nominee receives the maturity amount in case of your demise.
You can choose more than one nominee and decide how much share of your EPF you want to give to each one.
An unmarried member can nominate any individual irrespective of their relation. Only a married member has to nominate someone from the family
Once you get married, the previous nominations become invalid. You have to file new nominations after getting married.
If you don't have a family, you can nominate someone from outside the family. However, when you acquire a family, the previous non-family nomination becomes invalid.
If you do not nominate anyone, the proceeds of your EPF will be equally distributed among your family members. However, your major son and married daughter will not be given a share of the EPF.
Final Thoughts
In a nutshell, listing nominees for your EPF is essential (though not mandatory) to ensure the financial security of your family members in your absence. Updating or changing EPF nominee details online has become very convenient as you no longer have to depend on your employer to facilitate the process. It can be done with a few clicks from the comfort of your home. Nominee details can be changed or updated anytime.
FAQs
Can I nominate more than one person for my EPF account?
Yes. You can nominate more than one person for your EPF. You will have to decide the proportion of the EPF you would want each of the nominees to receive.
Do I have to nominate only my family members?
If you have a family, you can only nominate your family members. However, you can nominate someone else if you don't have a family. It is important to note that once you get a family, the previous nomination will become invalid.
What will happen if I don't nominate anyone for my PF?
If you don't nominate anyone, your EPF amount will be distributed equally among your family members. However, your major son and married daughter will not be considered for it.