How to Take a Loan against KVP?
5 min read • Published 10 November 2022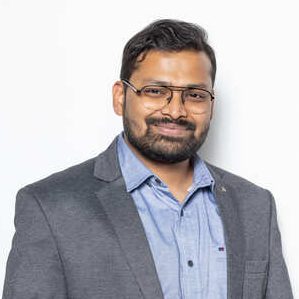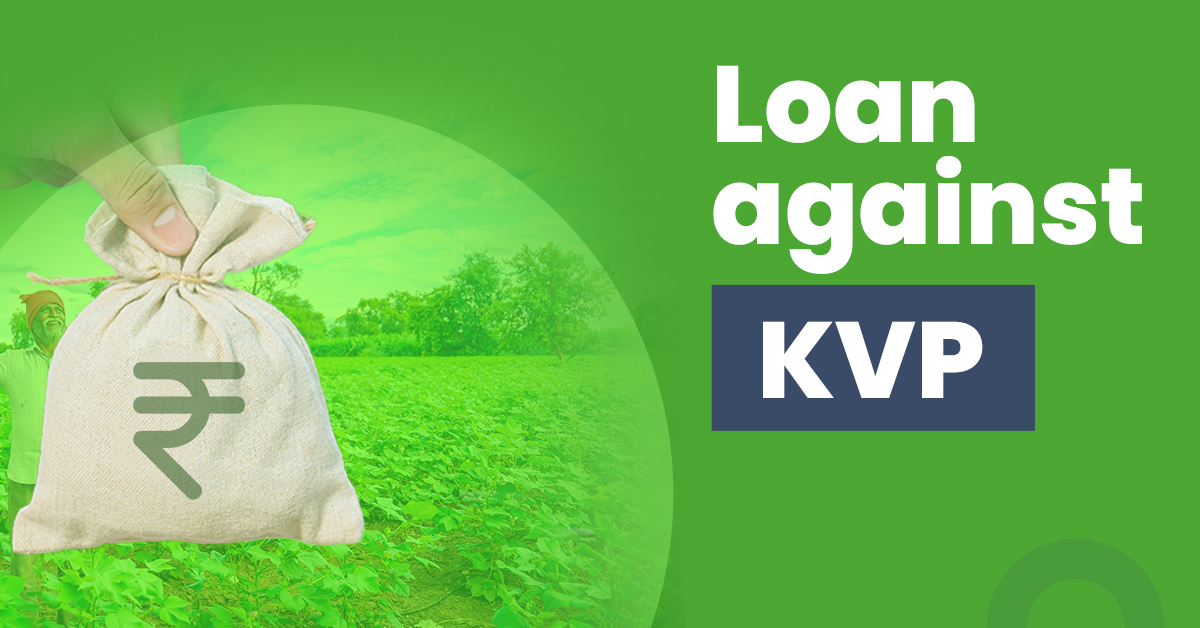 Kisan Vikas Patra was a savings scheme launched by India Post in 1988 for farmers in India. It was discontinued in 2011 and initiated again in 2014 for all individuals in India. The scheme aims to provide stable returns at low risk. It is a long-term instrument that guarantees to double your investment in the given tenure. Here are some of the features of the KVP:
Eligibility
Any Indian resident above 18 years of age.
Trusts (NRIs and HUFs are not eligible).
Minor above ten years in their nameAdults above 18 on behalf of a minor.
Tenure
123 months currently- subject to change as per government
Current Interest Rate
6.9% compounded annually
Premature Closure
On the death of the account holder, In court-ordered situations, In the case of forfeiture by a pledgee, who is a Gazetted Officer and after two and half years from the date of deposit
Minimum Investment
Rs. 1,000
Maximum Investment
No upper limit
Tax Deduction
No tax exemption on interest income. Withdrawals made after maturity are exempt from Tax Deducted at Source.
Nomination
Nomination Facility Available
Transferability
Can transfer from person to person, one post office/branch to another.
You can purchase a Kisan Vikas Patra online through post offices and some bank branches like SBI, PNB, etc. The KVP can also be used as collateral to avail of a loan against it. Continue reading to know more about availing of a loan against KVP.
Loans Against KVP
Banks allow Individuals to take a loan against KVP. The borrowing limit varies depending on the:
The amount deposited in the KVP account
Remaining maturity period
Limits set by different banks
Banks usually allow taking a loan of up to 80% of the amount invested in KVP. Currently SBI is providing a loan at the rate of 10.45%.. You must repay the loan before the completion of the remaining savings tenure.
How to apply for a Loan against KVP
You can only apply for a Kisan Vikas Patra loan against a KVP certificate in your own name.
To apply for a loan against KVP, you must pledge the KVP certificate and share the same with the bank branch where you are applying for the loan. You can only pledge it to:
The President of India or a Governor of State
Scheduled Commercial Banks
Cooperative Banks
Cooperative Societies
RBI
Local Government
Housing Finance Companies
Public or Private Corporations or a Government Company
Documents Required to take a loan.
The documents that are required to apply for a loan against KVP are as follows:
Pay slips or ITR copies as proof of the ability to pay off interest
Original KVP certificate
The application to pledge the KVP in Form 4
A signed letter of acceptance by the pledgee
Rate of Interest
The interest rate offered on a Kisan Vikas Patra is reviewed and updated periodically by the Ministry of Finance. The current interest rate is 6.90%, compounded annually. The price at maturity, according to this interest rate, is already printed on the certificate. You will receive the principal amount and the accumulated interest on the maturity date. If you do not collect the payment after KVP maturity, you will receive simple interest at the rate equal to the current interest rate of the post office savings account.
Lenders typically charge lower interest rates on loans against KVP than against other instruments. The KVP interest rate would vary depending on:
The type of loan – personal or business
The tenure
Bank's own policies
Salaried or non-salaried borrowers
Final Thoughts
The Kisan Vikas Patra scheme is a secure way of investing for the long term with no upper limits. It pays a fixed interest rate, making it an ideal instrument for those looking for stable returns. You can also nominate someone to your KVP to receive the proceeds of your account in case of your untimely death. Further, there is no tax on the repayment of the proceeds of KVP. The provision to use it as collateral to avail of a loan is the cherry on top of an already ideal investment instrument. The loan can be availed for both personal and business purposes. The process of applying for a loan against it is simple, and the rate of interest on such a loan is usually low.
FAQs
What are the different types of Kisan Vikas Patra certificates?
There are three different KVP certificates:
Single Holder Certificate: This certificate is issued to a single individual, either for themselves or on behalf of a minor.
Joint A Certificate: This certificate is issued to two adults, and the proceeds are paid either to both or to the one who survives at maturity.
Joint B Certificate: This certificate is issued to two adults, and the proceeds are paid to one of them or the one who survives.
Can I transfer my KVP certificate to someone else?
Yes. You can transfer your KVP certificate to someone on the condition that the transferee is eligible to buy a KVP.
What are the eligibility criteria for a loan against KVP?
There must be a Kisan Vikas Patra certificate in the applicant's name. Savings schemes owned by others are not eligible for loans.
What form do I need to submit to avail loan against KVP?
In order to pledge or transfer an account as security, the depositor must submit a Form-4 along with an acceptance letter from the pledgee.