How to Save Money While Using a Credit Card?
5 min read • Published 14 March 2023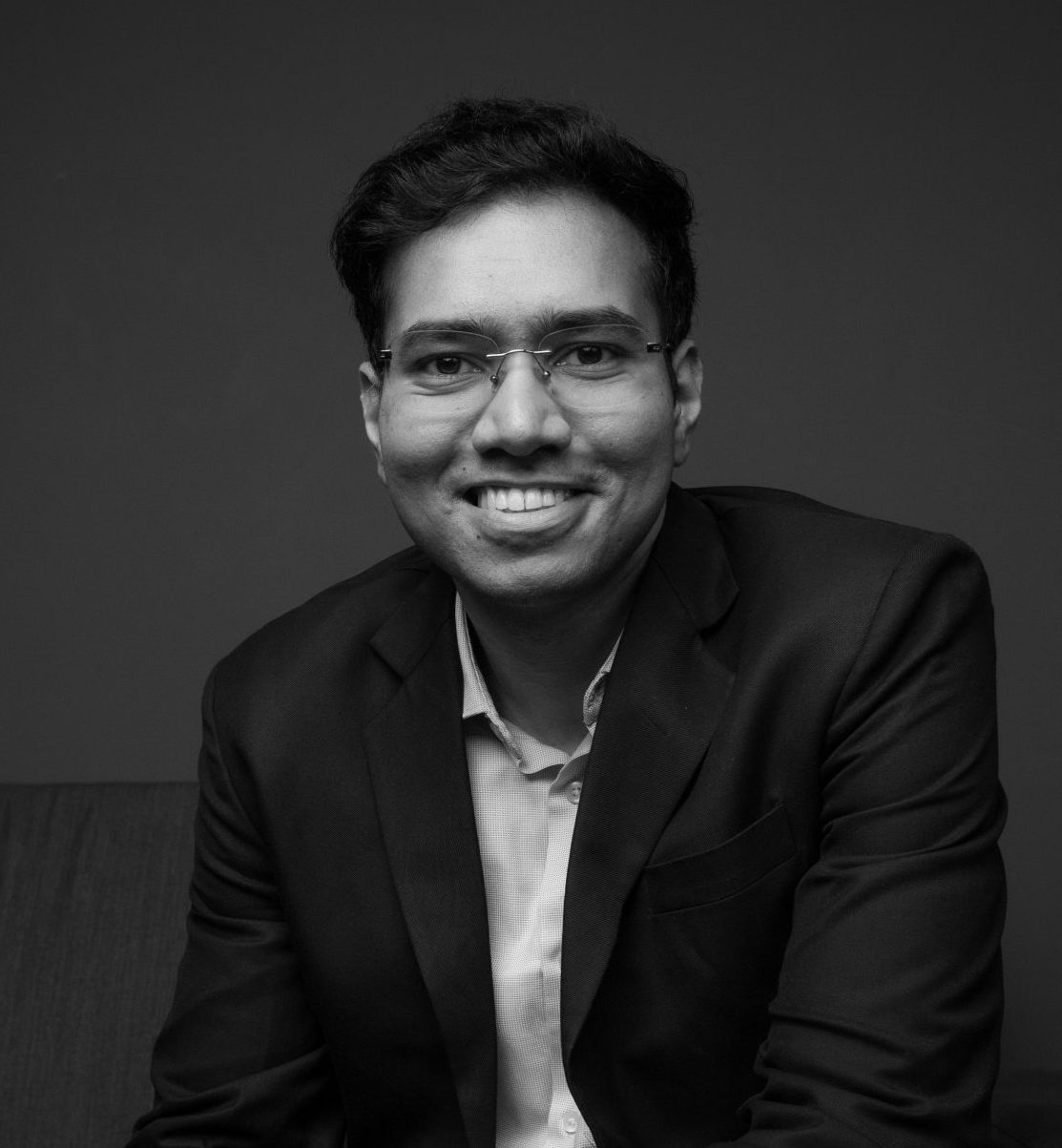 If you are a credit card holder, thinking that your expenses are rising due to heavy usage of credit cards, this blog is just for you. No doubt, credit cards have changed the way personal finances work. However, if not used wisely, it can not only bring down your credit score, but also increase your expenses in terms of fees and charges.
Continue reading to learn how to save money, while using a credit card.
Top Proven Tips to Save Money on Your Credit Card
Choose Your Card Wisely
There are numerous credit cards available out there. Different types of cards offer different benefits to the user. Understand your spending pattern to better understand  which credit card suits you best. Analyse where you spend money the most, and then pick a card to align with your spending pattern. For example, you do most of your shopping online. Now several cards have partnered with different eCommerce platforms and if you use them to pay your bills, you get higher rewards.
Understand Your Card Benefits and Charges
Every lender has their policy regarding repayments and charges. To avoid being penalised with late repayment charges or higher interest rates, understand these policies before getting yourself a credit card. The same thing applies to your card benefits as well. If you know your reward system and benefits in advance, you can better plan your expenses.
Redeem Your Reward Points
You receive benefits each time you use your credit card to purchase, depending on your card policy. However, in the case of some cards, these accumulated points expire after a certain period. So to use your credit card best, remember to redeem your reward points before they expire.
Some examples of how you can redeem your reward points are:
To get a discount on your next credit card bill
To claim a discount on your next transaction
Cash redemption or cashback
To buy selected products from a catalogue.
For hotel or flight bookings
To claim gift cards or merchandise.
Make Timely Repayments
Credit cards levy very high-interest rates, if you miss your due date for repayment. To avoid paying such charges, make it a habit to pay your credit card bills on time.
Credit Score Building
Your credit score reflects your creditworthiness. Even though it is not directly related to saving money, it still plays a very important role indirectly. Every time you repay your credit card bills on time, it improves your credit score. So if you ever choose to apply for a loan in the future, a good credit score shall make you eligible for loans at a much lower interest rate.
Avoid Revolving Your Credit
Most credit card companies allow you to revolve your credit. For the unversed, it is known as credit revolving when you pay your Minimum Amount Due (MAD) before your repayment due date and the remainder of it later on. Companies provide this facility to reduce your financial burden. However, the catch here is that it increases your expenses. When you carry forward your bills, you are charged interest for the entire period your bill was due. So even though it allows you to repay your bill in parts, it increases your interest charges.
Avoid Cash Withdrawals
Credit cards allow easy cash withdrawals, but they come with charges. Depending on your lender, withdrawals on credit card range between 2.5-3%. It is called a cash advance fee. There is also interest and other regular charges on the amount used. To avoid paying such charges, make transactions directly using your credit card instead of withdrawing cash against the same.
Final Word
As credit cards have made our lives easy, using them without due care can blow up your budget. Hence, just choosing a good card won't do, you need to do some financial planning as well. Try to use your credit card wisely. It would help you avoid additional charges and save some extra money on your transactions.
Frequently Asked Questions (FAQs)
Q1. How does holding a credit card damage my credit score?
Ans. Having a credit card does not damage your credit score. However, using a credit card and not repaying your dues on time can damage your credit score.
Q2. What are the different types of credit cards that I can choose from in India?
Ans. There are numerous types of credit cards available in India. Choosing the right credit card is important. Here are a few of the popular types credit cards you can pick from:
Lifestyle credit card
Entertainment credit card
Travel credit card
Gold/Silver credit card
Cashback credit card
Corporate credit card
Q3. I am in college. Can I get my own credit card?Ans. Yes. College-going students who have attained 18 years of age are eligible to get their credit cards and apply for one. Student credit cards are specially meant for students and are easy to apply for.