How to Open a PPF Account? All You Need to Know
6 min read • Published 19 October 2022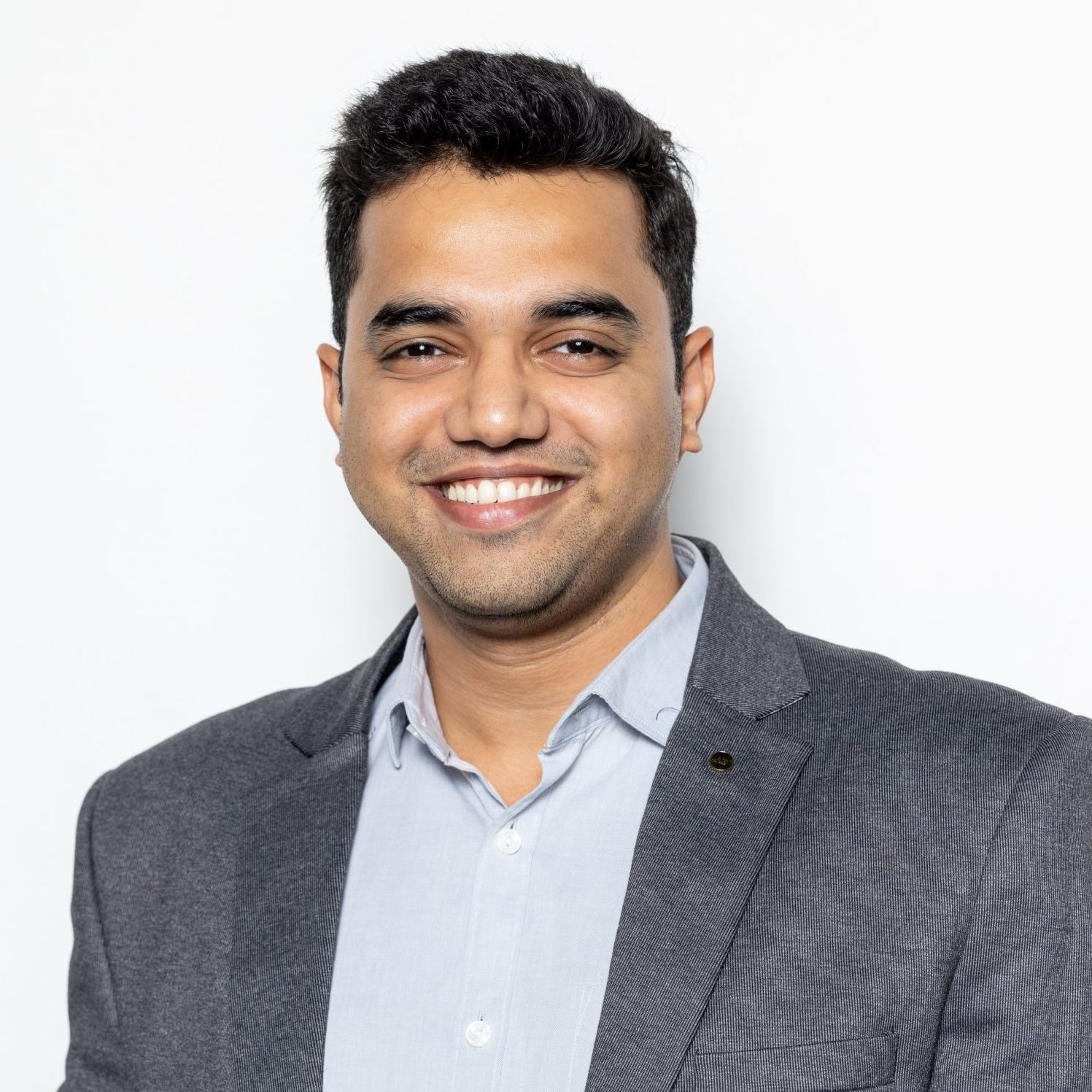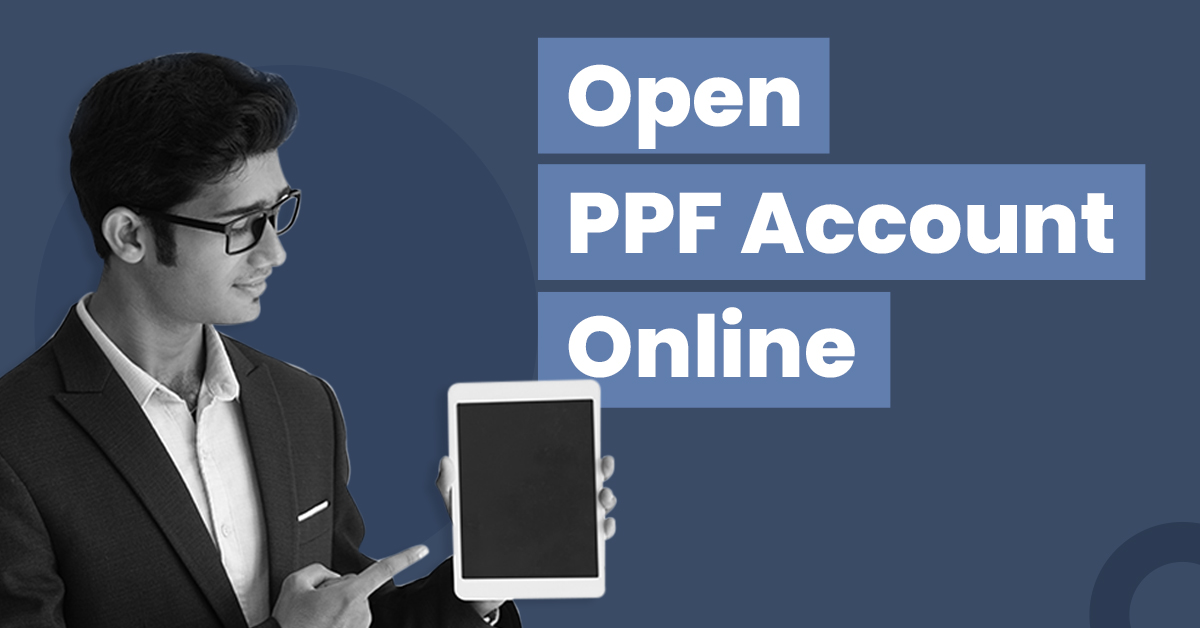 PPF or Public Provident Fund is a long-term investment scheme by the central government that allows you to save for your retirement. It is a fixed return scheme – the returns are not market-linked and are fixed by the government.
The interest rate on PPF is usually slightly higher than what bank FDs offer. Moreover, you also get several tax benefits on PPF. In this article, we will learn how you can open a PPF account for yourself and avail all the benefits that it offers.
How Can You Open a PPF Account?
A PPF account can be opened either with a nationalised bank or with India Post. You may open a PPF account either online or in person (offline mode). Although the method differs for every institution, the general process stays the same.
Before proceeding with this step, ensure you have all the documentation needed for a PPF account:
Aadhaar card, PAN card, Voter ID card, passport, or driving licence as proof of identity

Proof of address

Two passport-sized photos

A verified cheque (offline mode)
The documents mentioned above are pretty-much standard for all the channels of opening a PPF account.
How to Open a PPF Account Online
You must have a bank account and internet banking access before opening a PPF account online. The following are the steps to open a PPF account online. However, you must note that the procedures may vary from one institution to another:
Step 1: Log in to your bank's internet banking portal using your user ID and password.
Step 2: Select the 'Open a New PPF Account' option from the navigation bar.
Step 3: On the next page, you will get two options: "Self Account" or "Minor Account". Proceed by selecting one of the options.
Step 4: Enter your information, such as bank account information, nominee details, and PAN information.
Step 5: Select the name of the branch where you wish to create your PPF account.
Step 6: Enter the deposit amount into your PPF account. You can invest up to Rs. 1.5 lakh in your PPF account in a fiscal year, and the minimal annual deposit is Rs. 500.
Step 7: You will receive an OTP on your registered mobile number which you need to enter in the designated space to continue with the payment.
Step 8: The bank will open your PPF account after verifying your details. You will get a confirmation mail and SMS once the account is successfully opened.
How to Open a PPF Account Offline with a Bank?
Step 1: First, ensure you have gathered all the necessary documentation to start a PPF account. It is better if you have a savings account with the bank to register a PPF account quickly.
Step 2: Visit the nearest branch of the bank where you wish to open your PPF account.
Step 3: The bank agent will give you an application form.
Step 4: Complete this form and submit it with the requisite KYC documents.
Read More:
How to Open a PPF Account with Post Office?
Apart from banks, you can also open your PPF account with India Post (at any of the Post Offices across the country). If you wish to open a Post Office PPF account, you must take the offline route since, as of now, India Post does not allow its customers to open a PPF account online. The process of opening a PPF account at Post Office is similar to that of opening one with a bank in the offline mode – all you need to do is submit a duly filled form along with the required KYC documents and your PPF account shall be opened post verification.
How to Open a PPF Account for Minors
Minors are also eligible for PPF under certain conditions. Here are some things to consider while setting up a PPF account for your children:
Only a child's parents or legal guardians can open a PPF account on their behalf.

If a child's parents are alive, grandparents cannot apply for a PPF account for them.

A partnership firm cannot open a PPF account for a child.

A kid can have a single PPF account only.

The least amount to be deposited in a PPF account every year is Rs. 500, and the highest amount is Rs.1,50,000.
Documents Required to Open a Minor PPF Account?
Parent's/guardian's KYC documents

Identity Proof: Aadhaar card, PAN card, voter ID card, passport, or driving licence

Proof of Address: Aadhaar card, Ration card, phone bill, or electricity bill

Minor age evidence, such as a birth certificate or Aadhaar card
Can You Convert a Minor PPF Account into an Adult One?
Yes, a minor PPF account can be "converted" into an adult PPF account. As soon as the child turns 18, they must voluntarily apply to change the status to an adult PPF account. Post that, they will be able to manage the PPF account themselves.
Closing Thoughts
Public Provident Fund (PPF) is a popular choice as a tax-saving investment option. Fixed returns and government backing make it an attractive option especially for risk-averse long term investors. PPF is adaptable, inexpensive, and accessible to all Indian citizens. A guardian can also open a PPF account on behalf of their child. As per the current rates, PPF is giving you an annual compounded interest rate of 7.1%.
FAQs
What are the minimum and maximum deposit limits in a PPF account?
In a calendar year, the minimum and maximum amounts you can deposit in a PPF account are Rs 500 and Rs 1.5 lakh, respectively.
What is a partial online account opening provision?
It means you can complete the application form online but must submit documents in person at the bank branch. You must visit the bank for verification within 30 days along with your KYC documents, a current passport-size photograph, and a printed copy of the PPF account opening form.
Which bank is best for opening an online PPF account?
You can open your PPF account with any of the notified public/private sector banks or post offices in the country – all the rules and interest rates remain the same.
Is PPF account tax-free?
PPFs are vehicles for investments that come under the Exempt-Exempt-Exempt (EEE) bracket. So, all PPF contributions are a part of Section 80C of the Income Tax Act, which allows you tax deductions.
Is a mutual fund better than a PPF?
PPF deposits are locked in for 15 years. In contrast, you can redeem your flexible mutual fund investment on any business day. Mutual fund investments are comparatively more liquid than PPF deposits as they provide a choice to retrieve your assets. That being said, the returns of mutual funds are market-linked, therefore if you are extremely risk-averse, mutual funds might not be the right choice for you.